Our 3rd quarter GRIT winners received prizes (like always) but this quarter they were also surprised with a celebratory breakfast with our School Resource Officer and some friends! Thank you Deputy Ryan Swearingin and the Sheriff's department for supplying breakfast and some great company and thank you Lumberjacks for showing GRIT!
What is GRIT?
GRIT is Bonner School's school-wide positive behavior initiative. Each letter in GRIT stands for a characteristic that the teachers, students and staff at our school aim to embody.
GROWTH, RESPECT, INTEGRITY, & THOUGHTFULNESS
Students TK-8 are be encouraged to demonstrate these traits throughout the school in various ways. When teachers or staff members "catch" students showing a GRIT trait, they earn a card on the GRIT Wall with their name on it! At the end of each quarter, the school draws cards and the winners get some amazing donated prizes.
Check out our amazing Q3 Prize Winners
Charlie Slusher
Samantha McManus
Patrick Reed
Ryleigh Reed
Dakota Talkington
Chase Ryan
Alida Smith
Beau Fontaine
Lucas Shoemaker
Rendal Fisher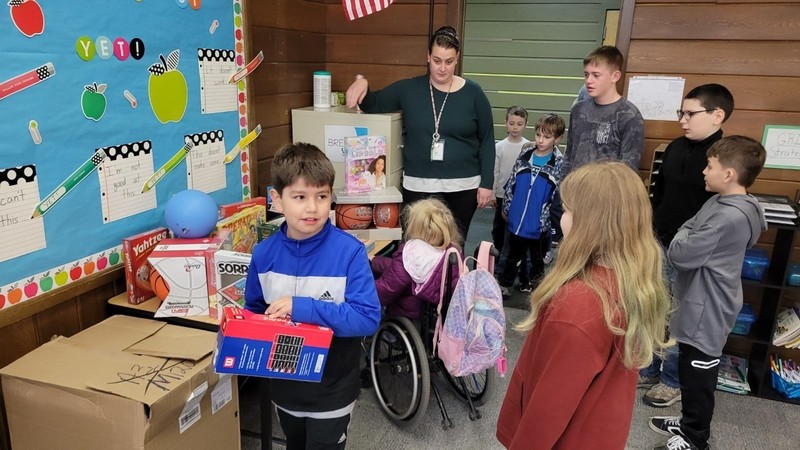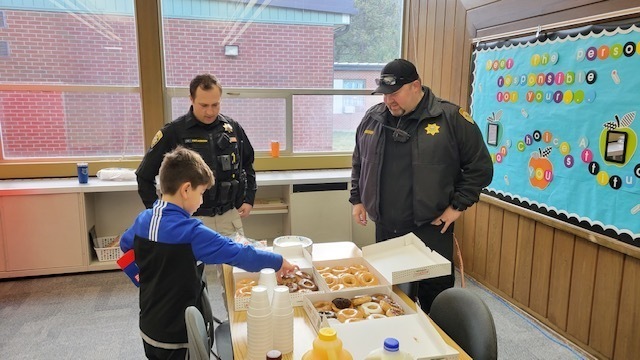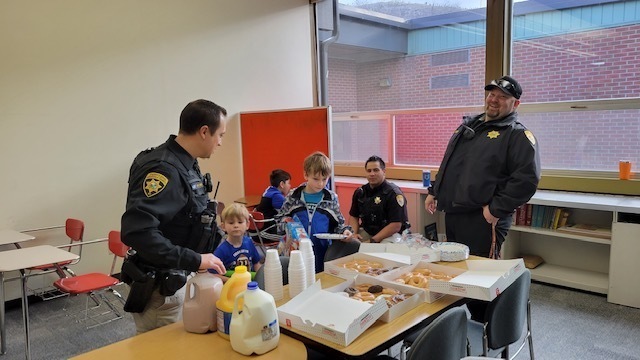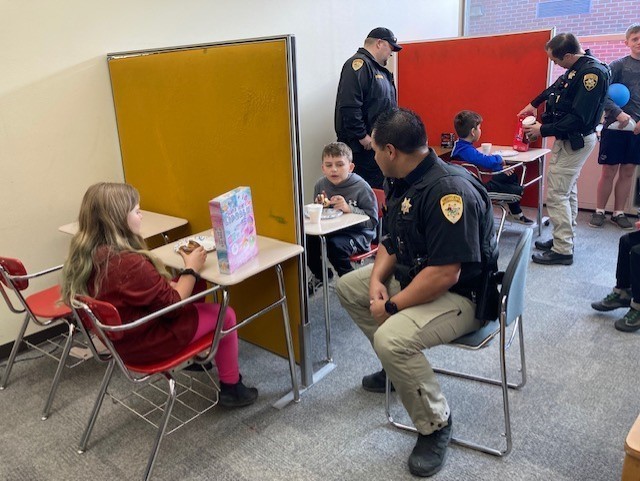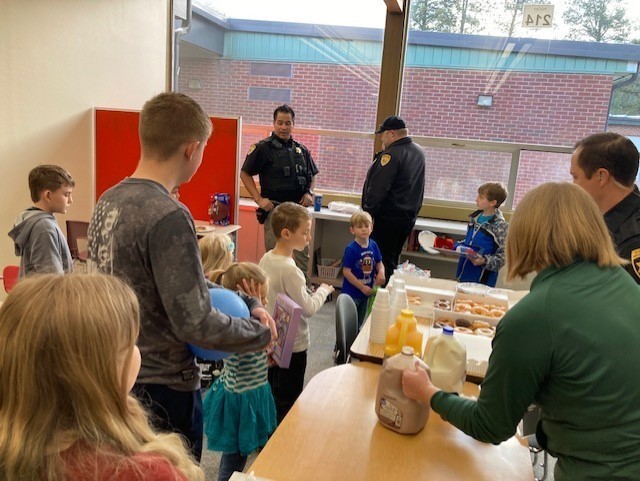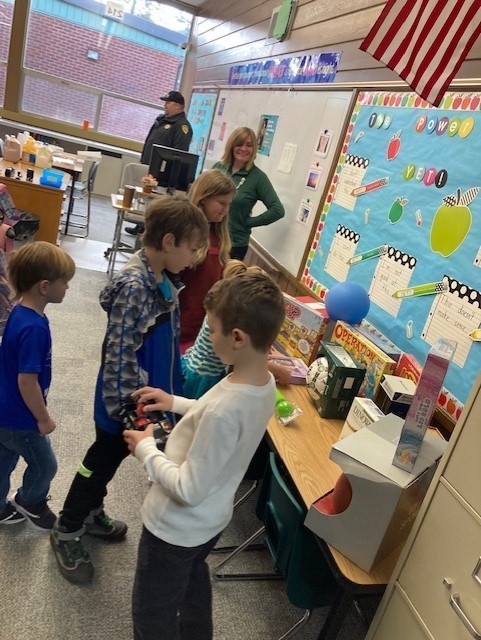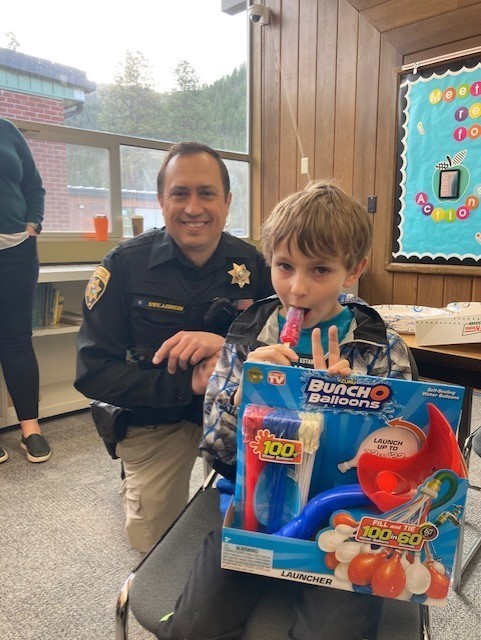 These students have GRIT!