Our 2023 Lumberjack Dash was a huge success!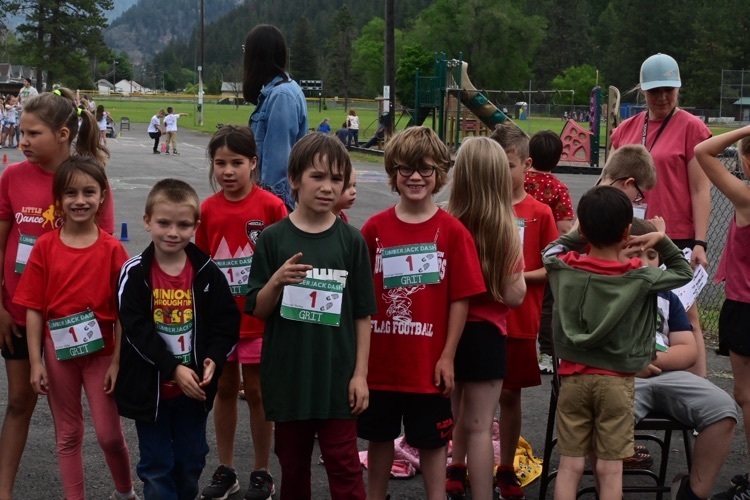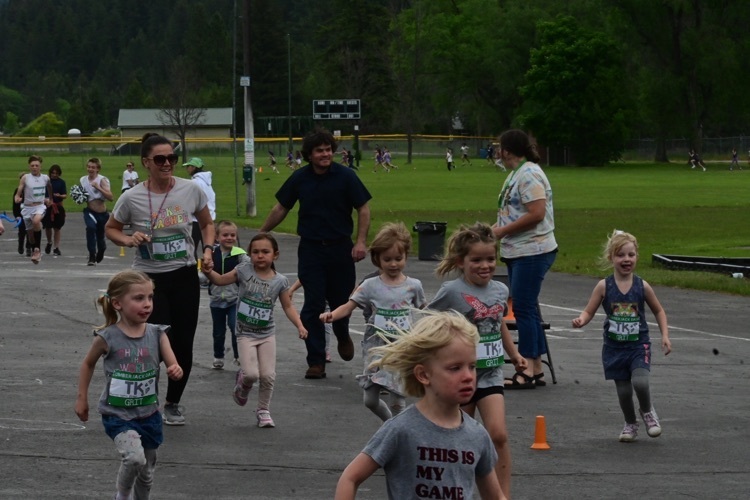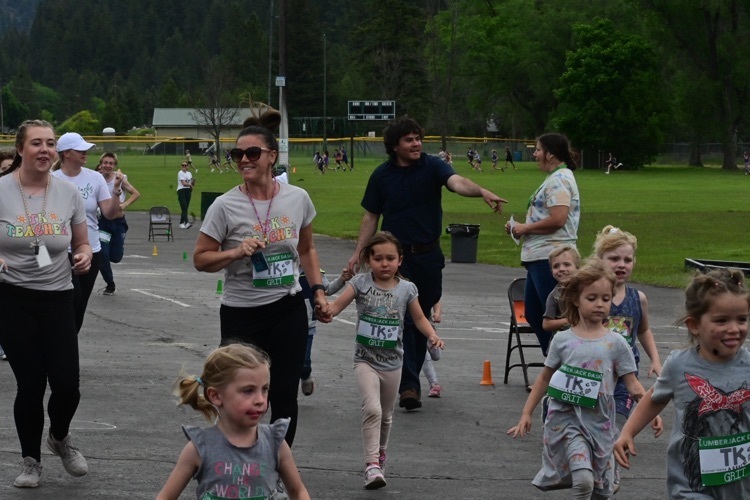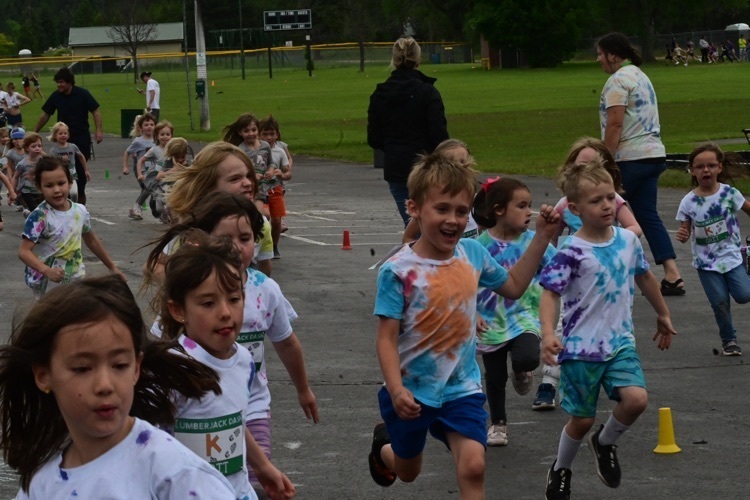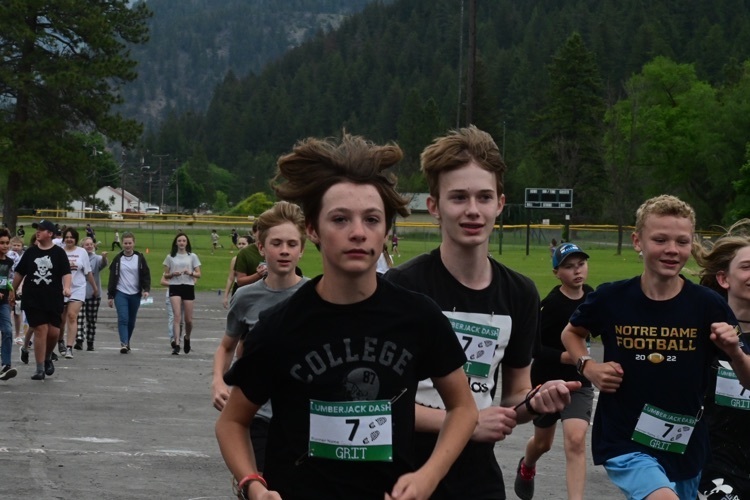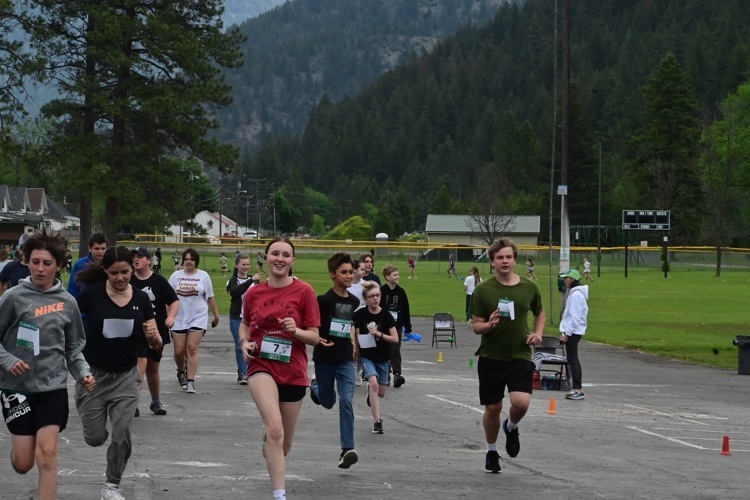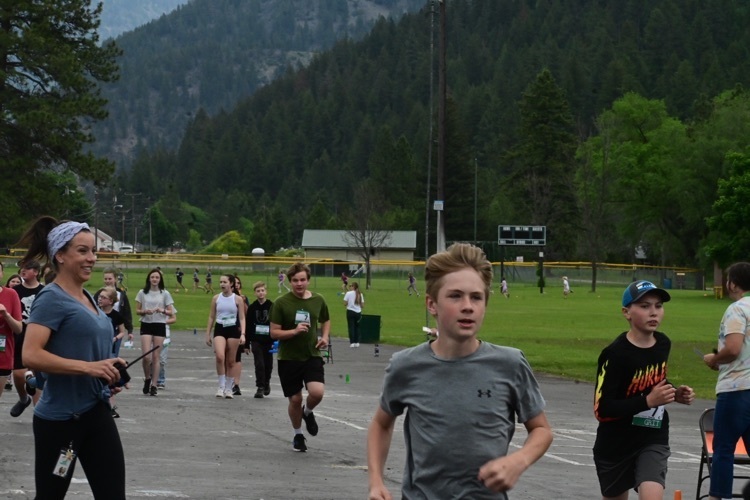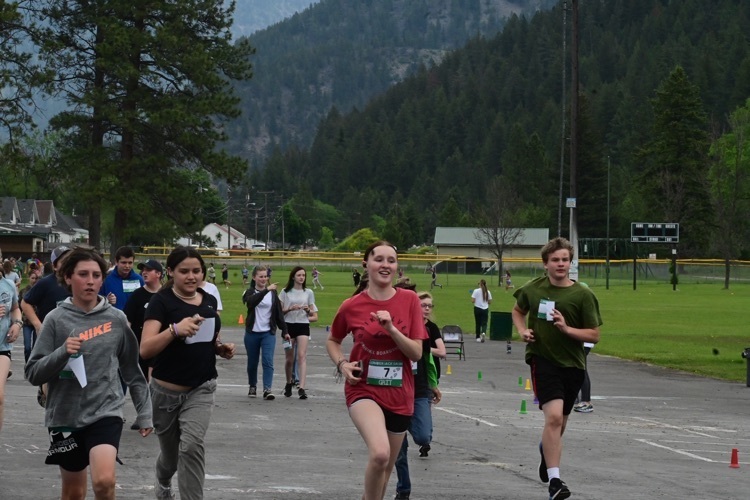 Mrs. Vogel's first graders had the privilege of learning Bonner History from some incredible Bonner Milltown History Center volunteers. The History Walk field trip was a huge success. Students learned about the past by learning to play marbles, hitting balls at Kelly Pine field, visiting the Museum and seeing a Wringer washing machine in action.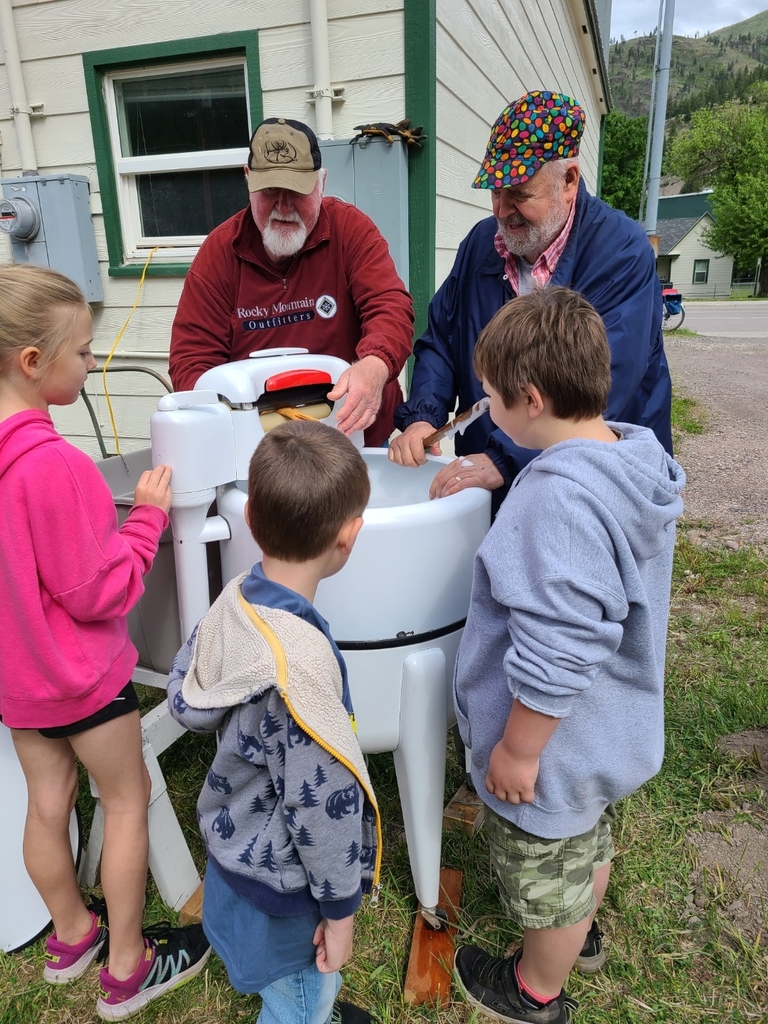 Our 2023 Lumberjack Dash was a huge success!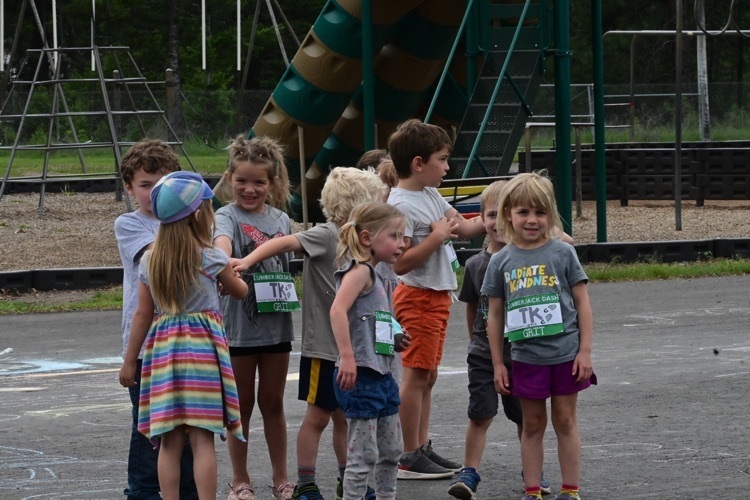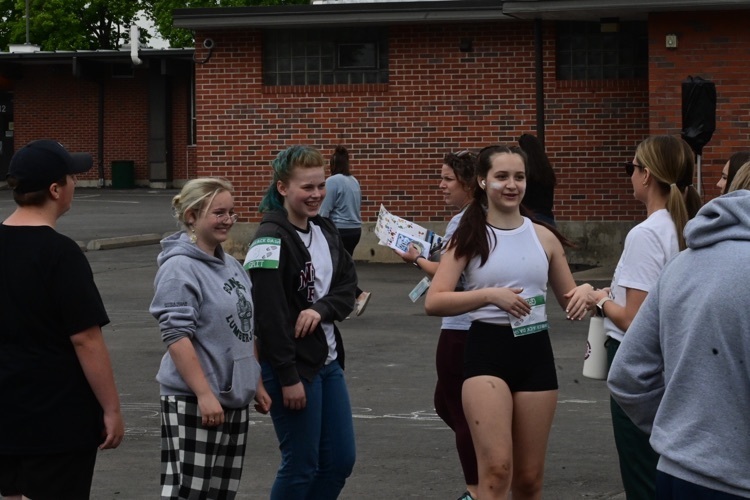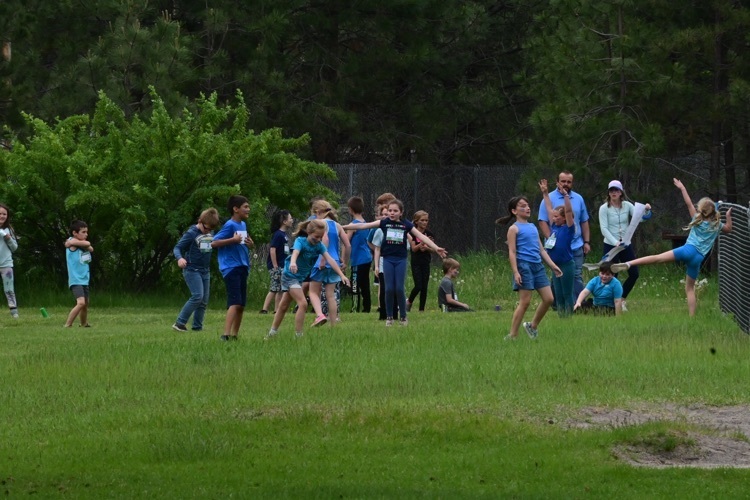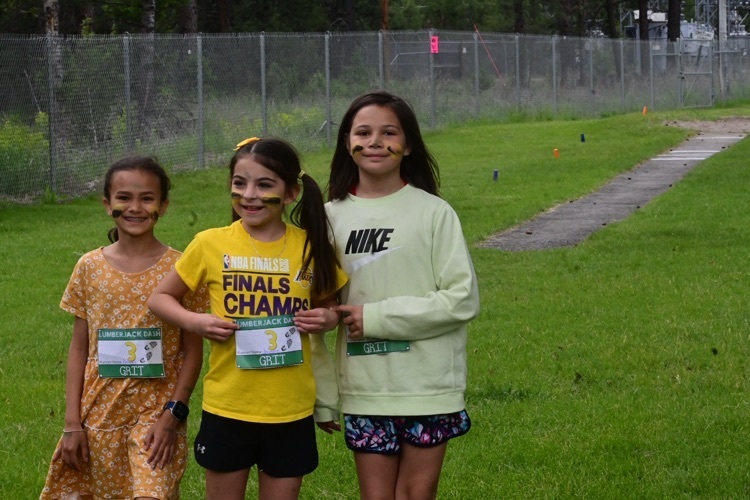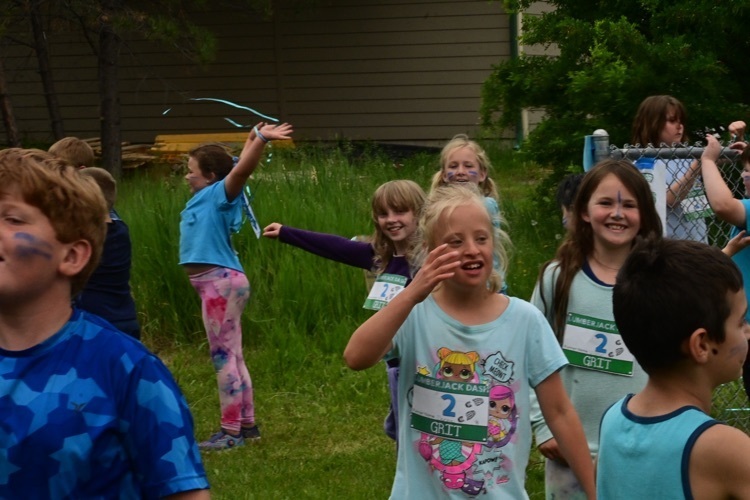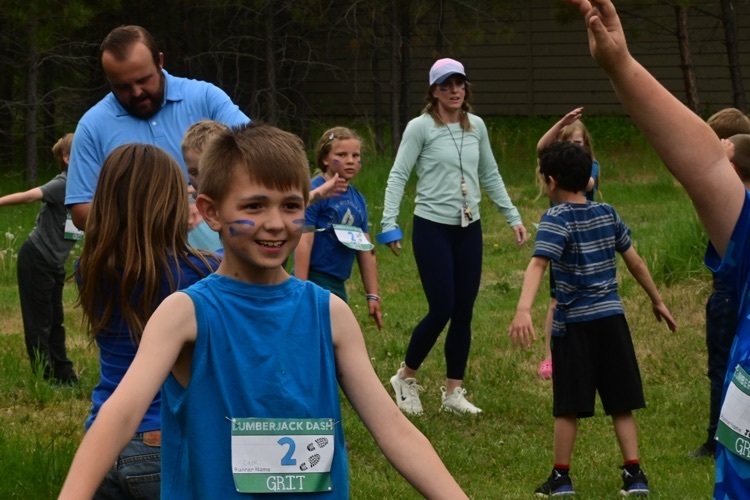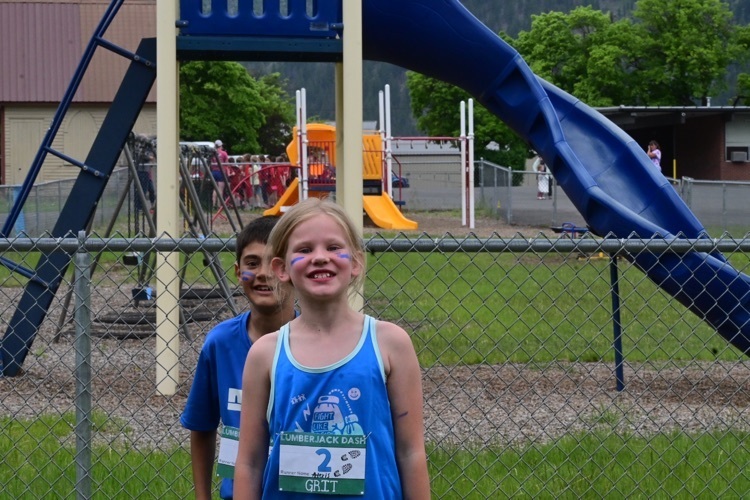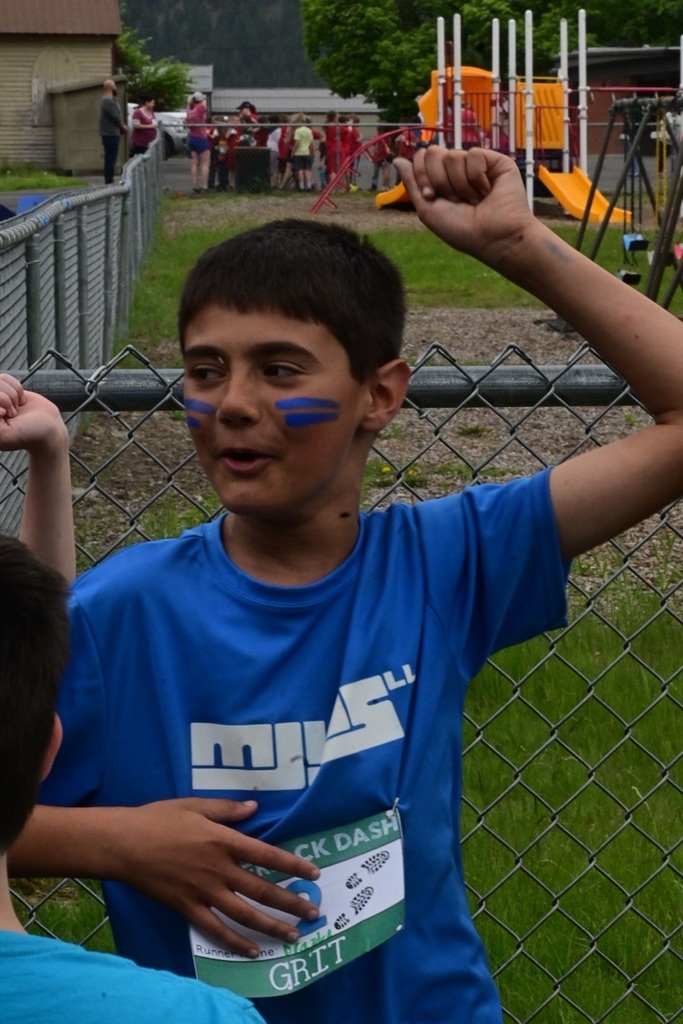 Thank you PTA for sponsoring our Lumberjack Dash 2023 and providing amazing prizes!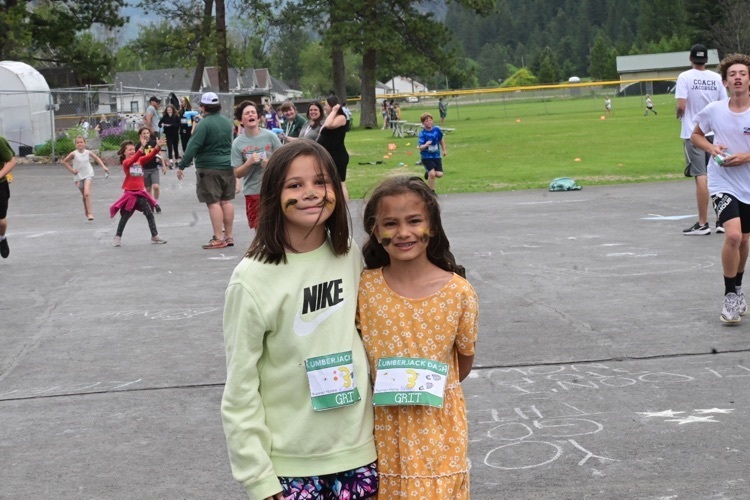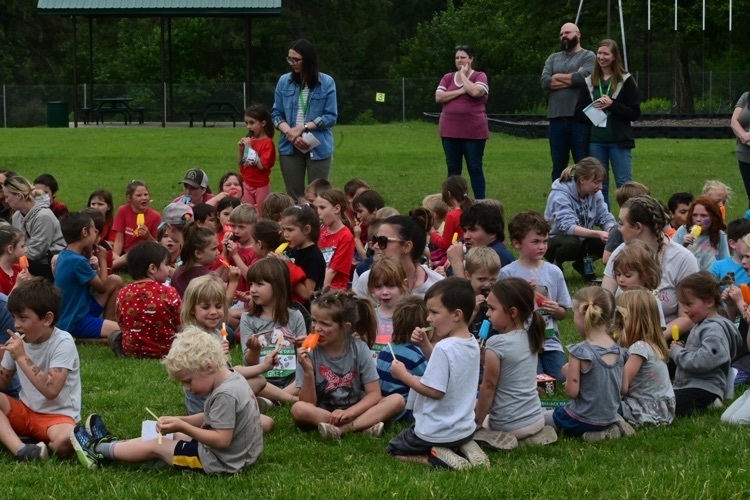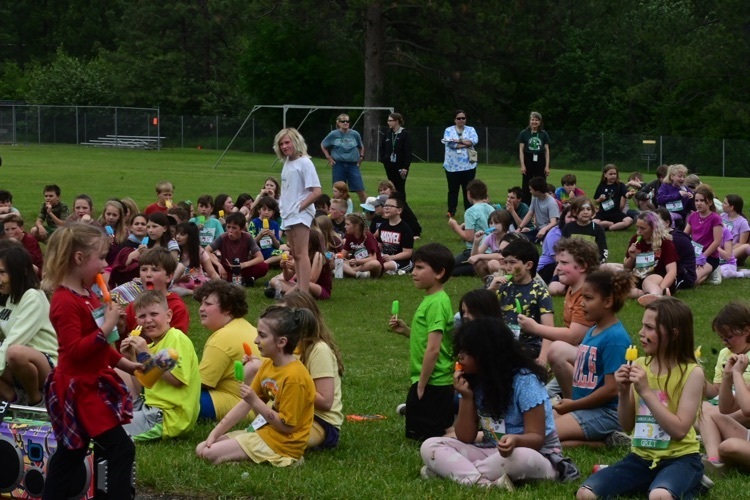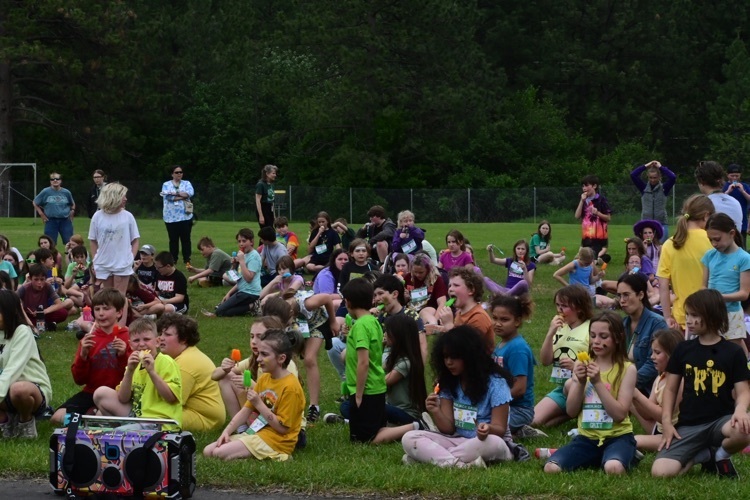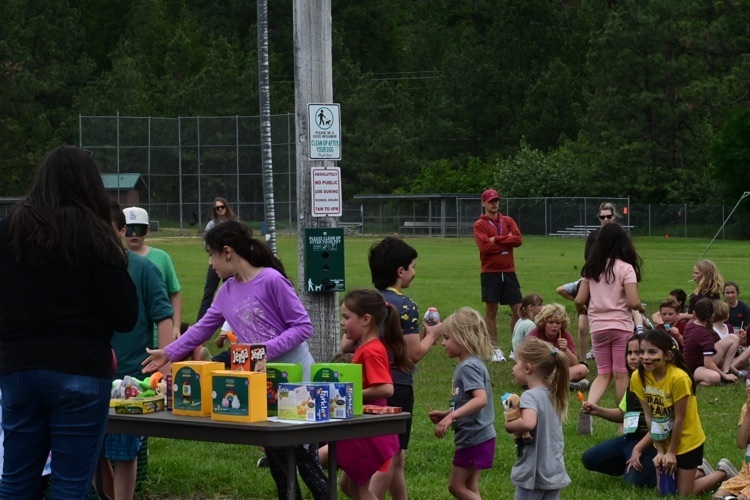 3rd graders showed GRIT on Friday during the GRIT run. Lots of fun, running and prizes! GRIT Run 2023.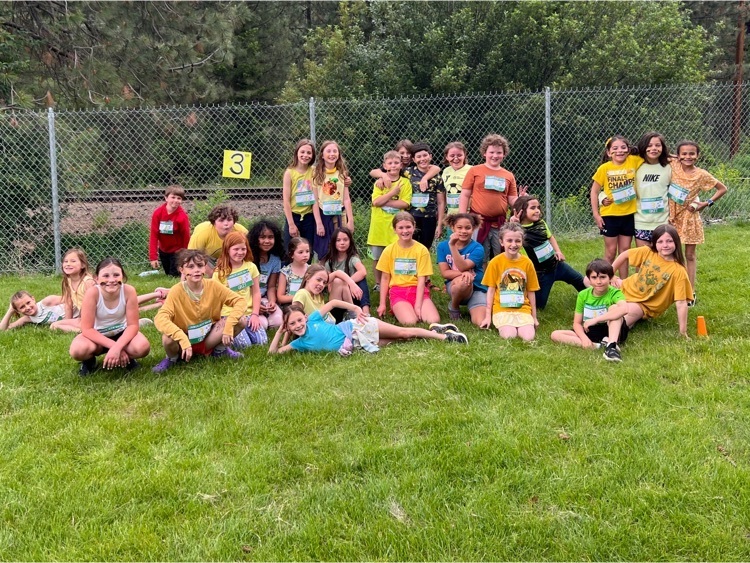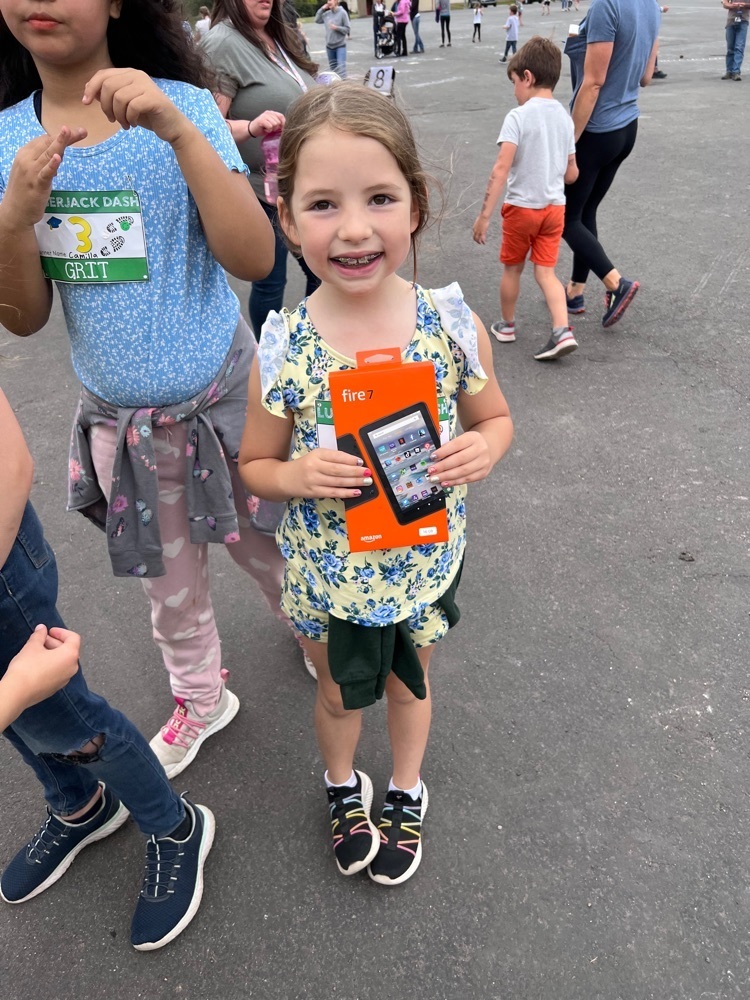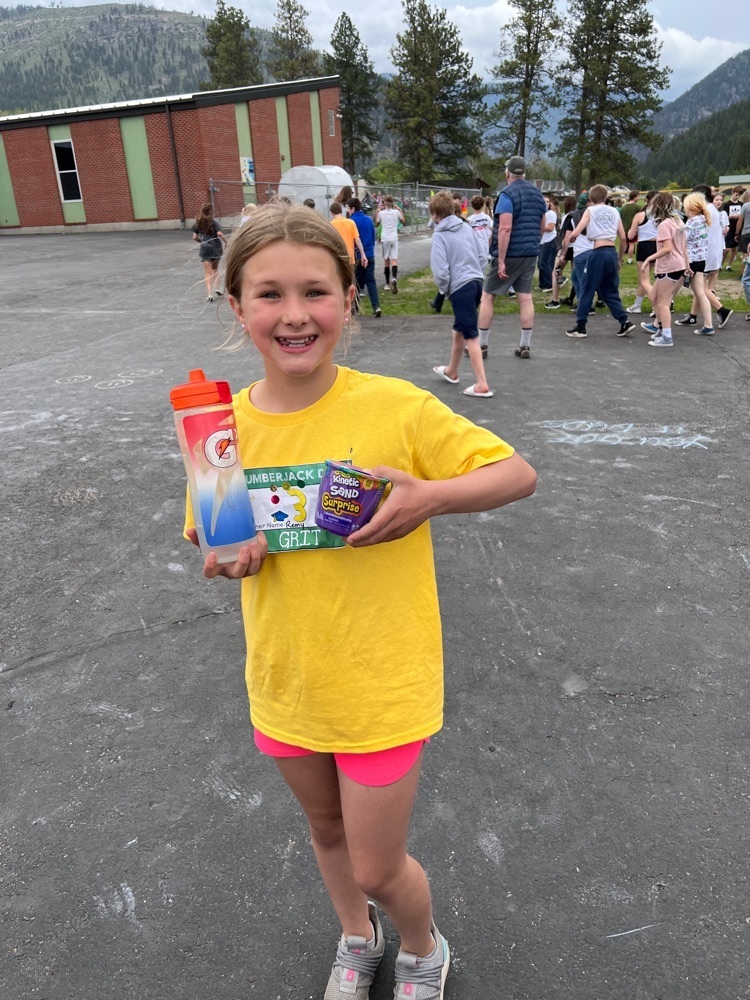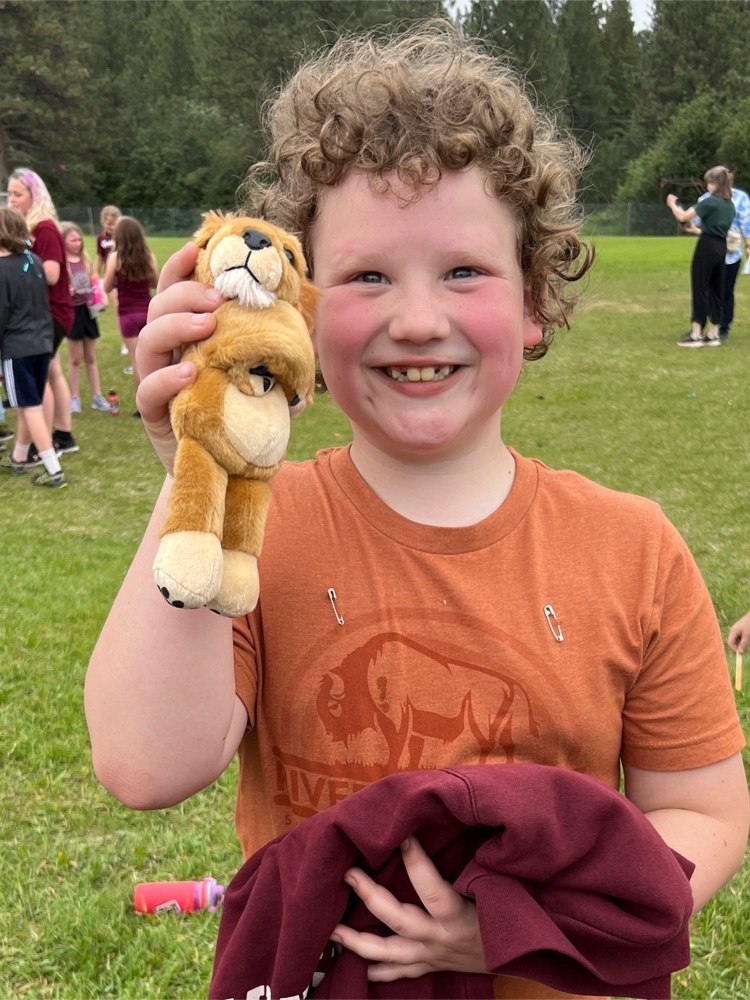 3rd graders took a trip to Philipsburg! They learned about sapphires and candy making! What a fun memorable day in 3rd grade!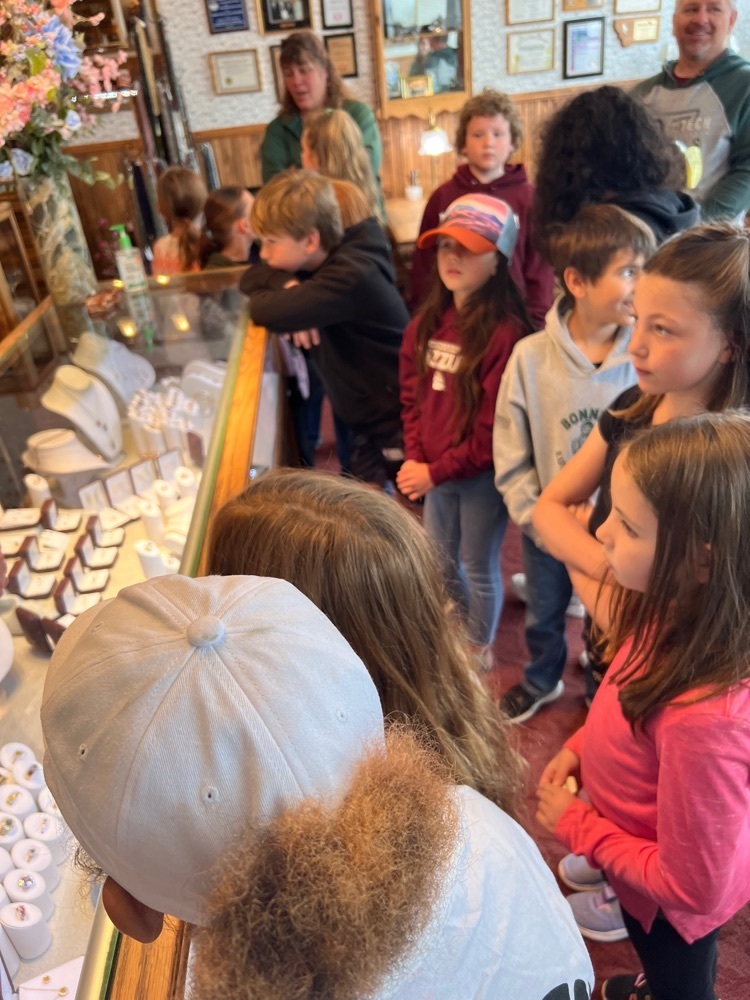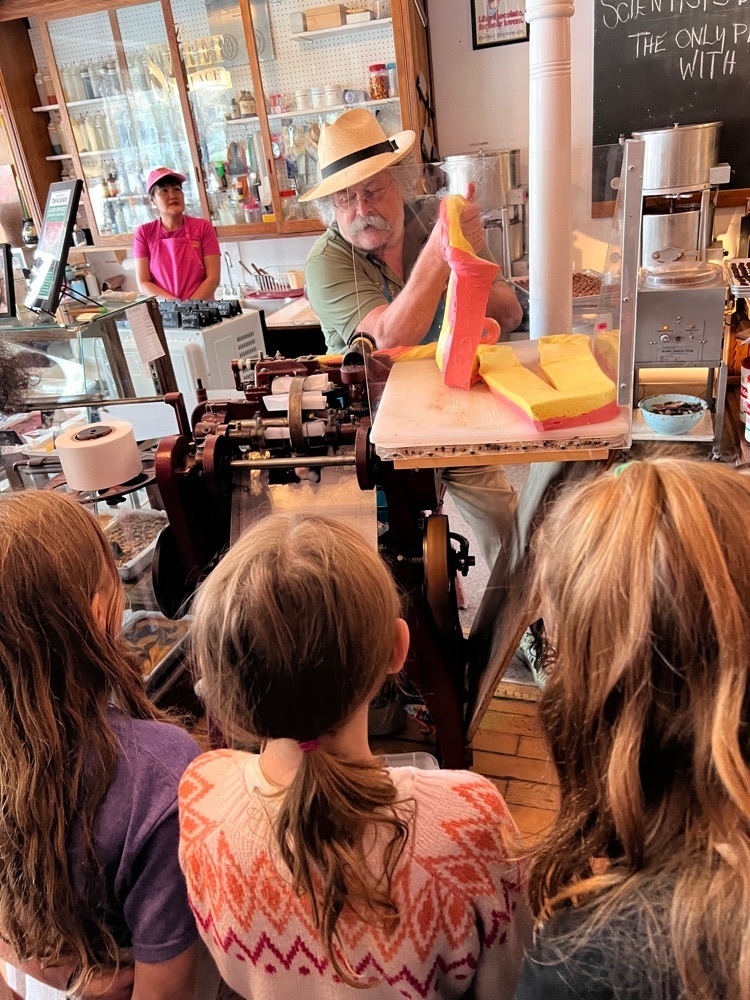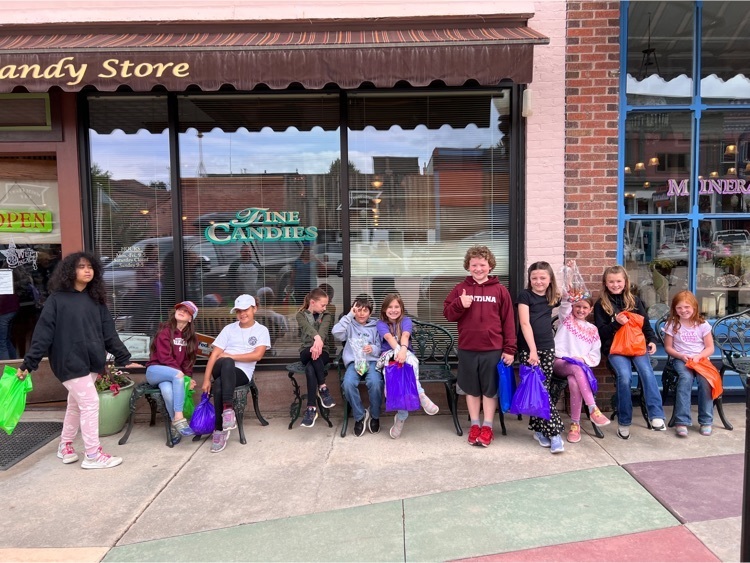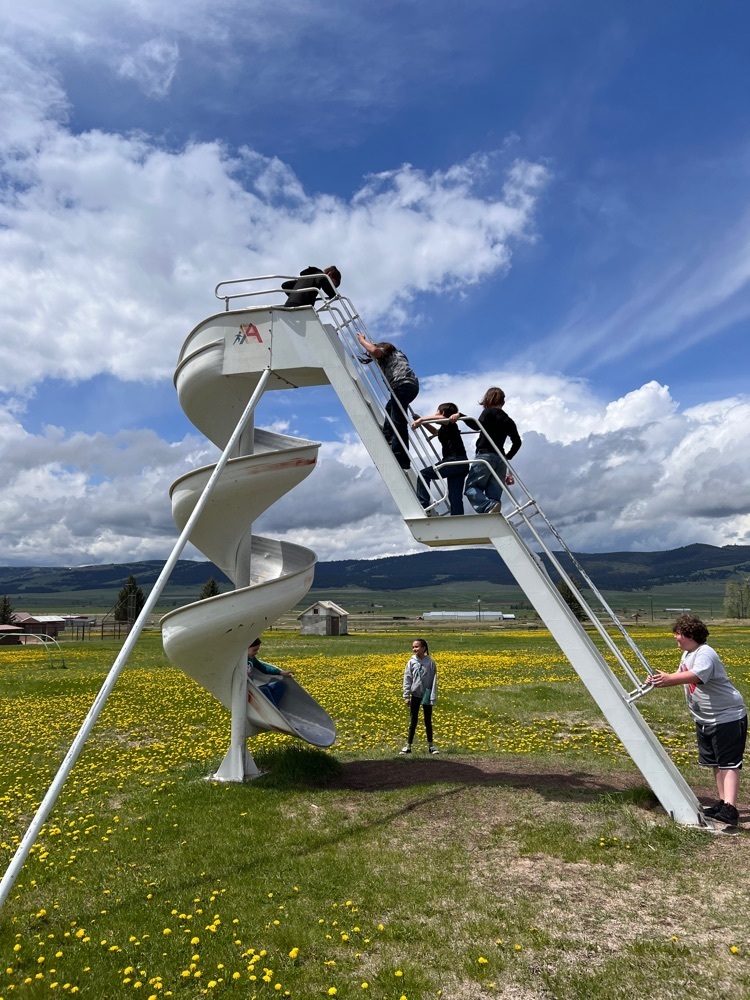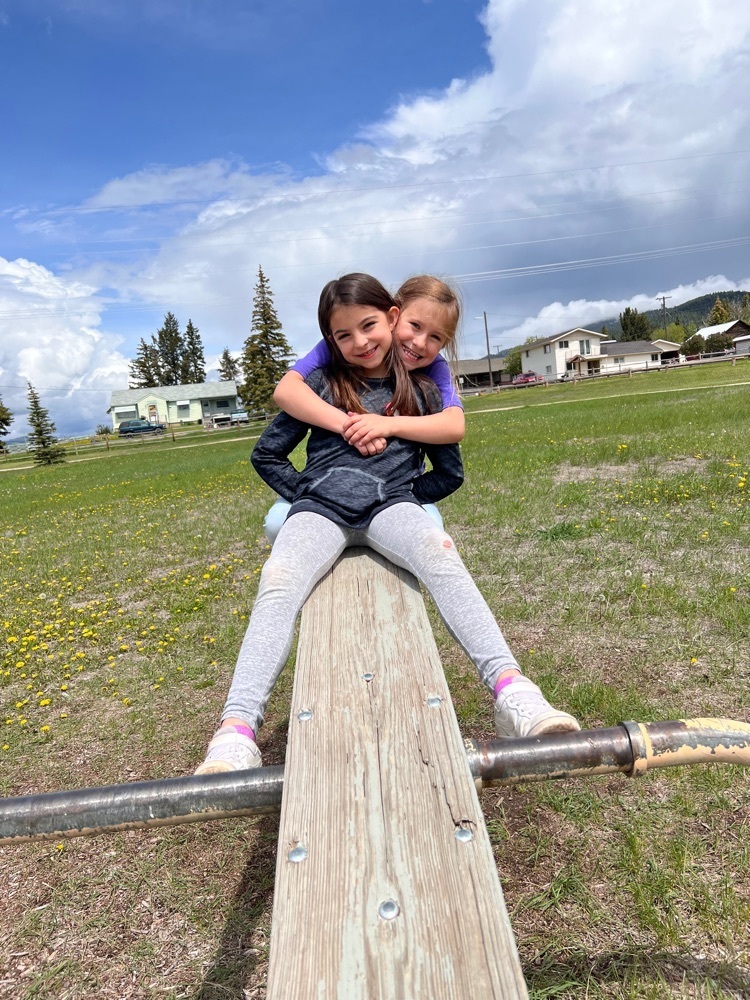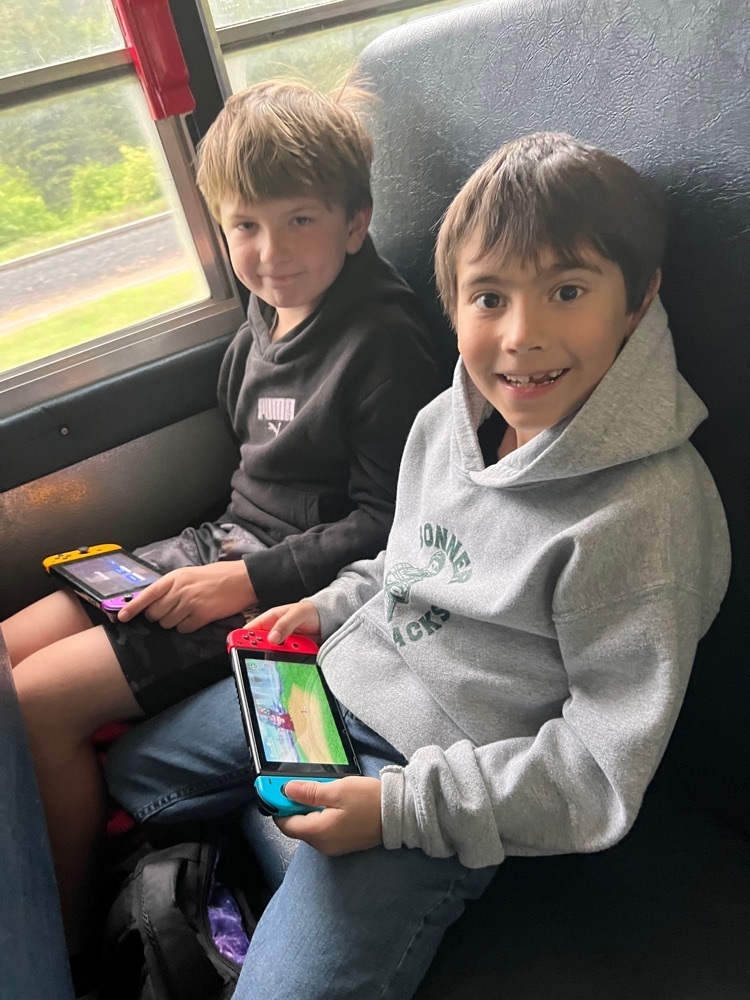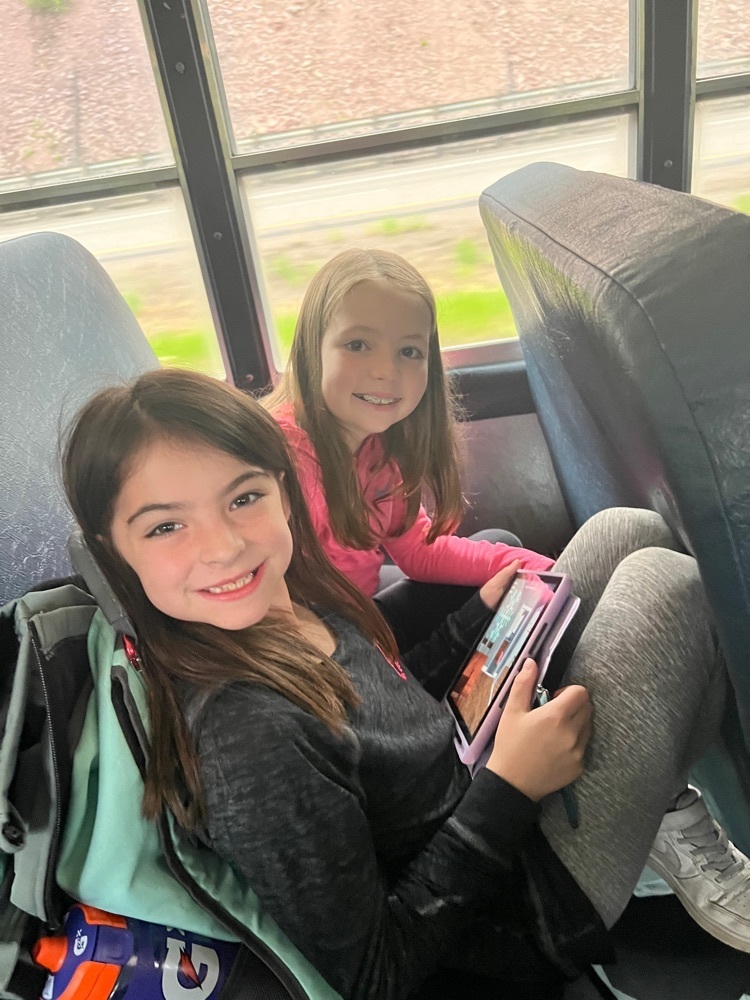 Hi Bonner families! Please see the below schedule for free summer meals in the community. Have a great summer! - Teige Cudahy, School Counselor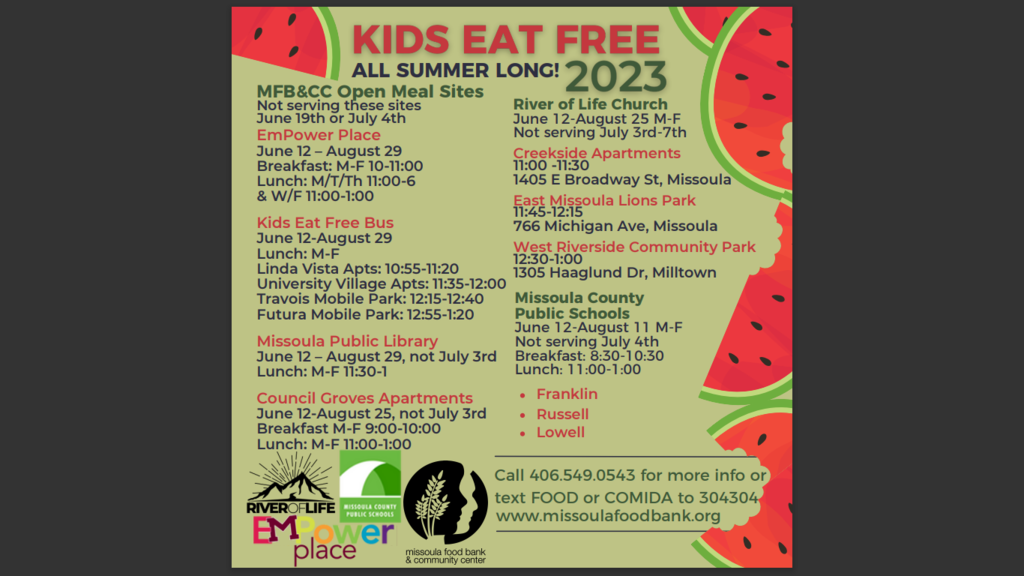 The Student Council is happy to announce the installment of Bonner School's Little Free Library! With materials, funds, and books donated by Warden-Thane P.C. Attorneys at Law, this new little library is designed for our community. Come take a book, leave a book, or both! All are welcome to use it and love it over the summer. It is by the gazebo, the perfect reading nook on a summer day!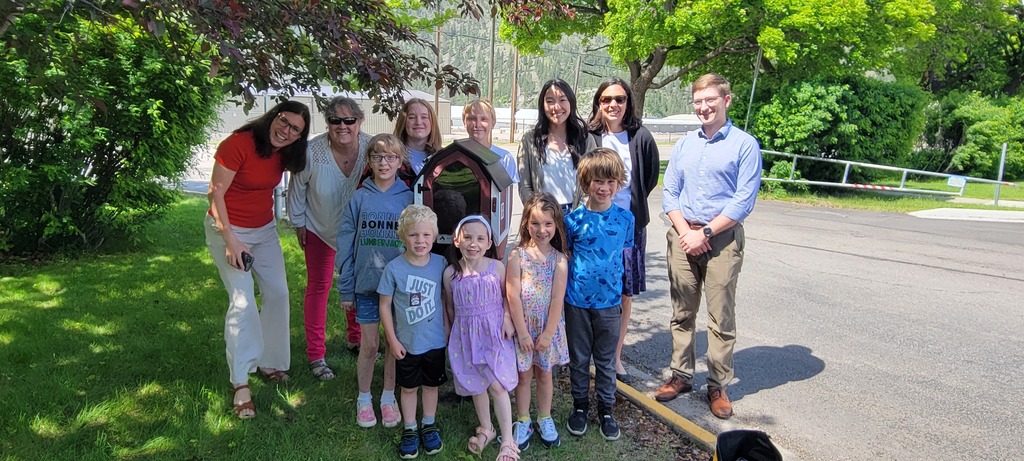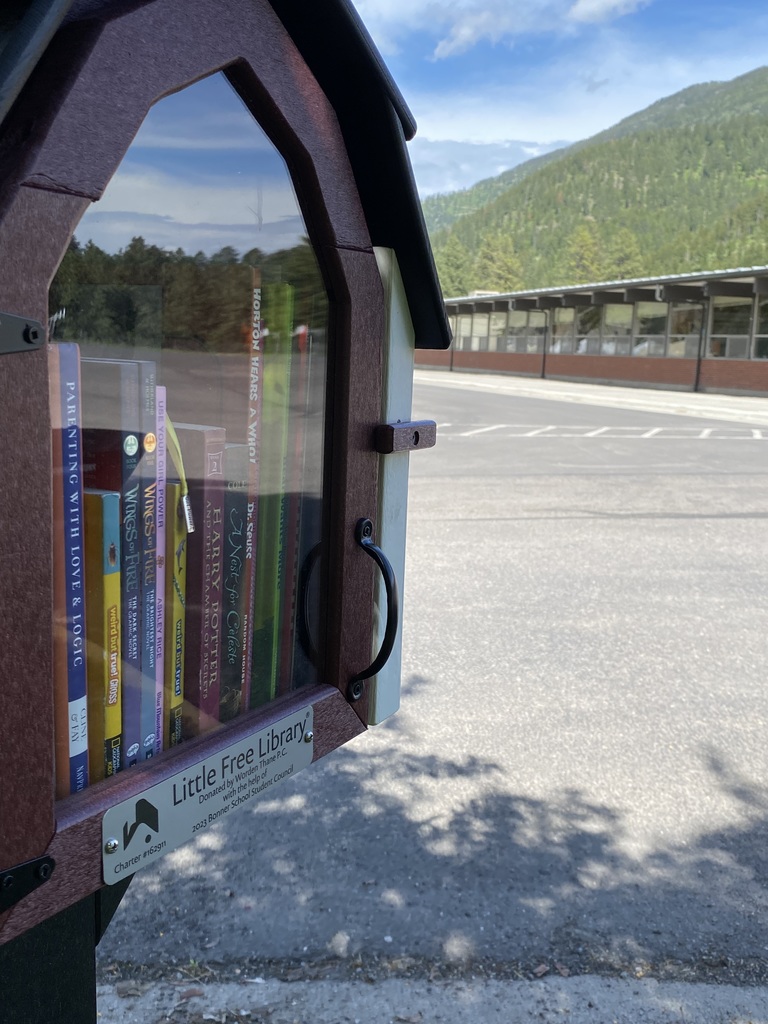 Mrs. Zentgraf's World Cultures class finished their final projects this week!. Nice work, everyone!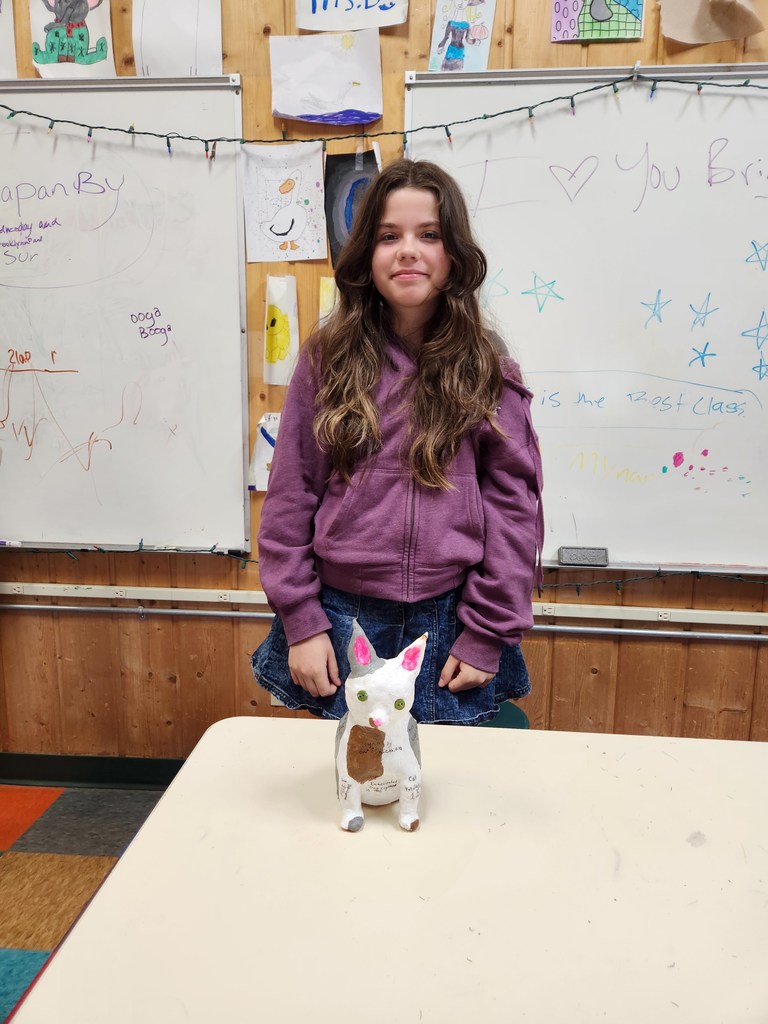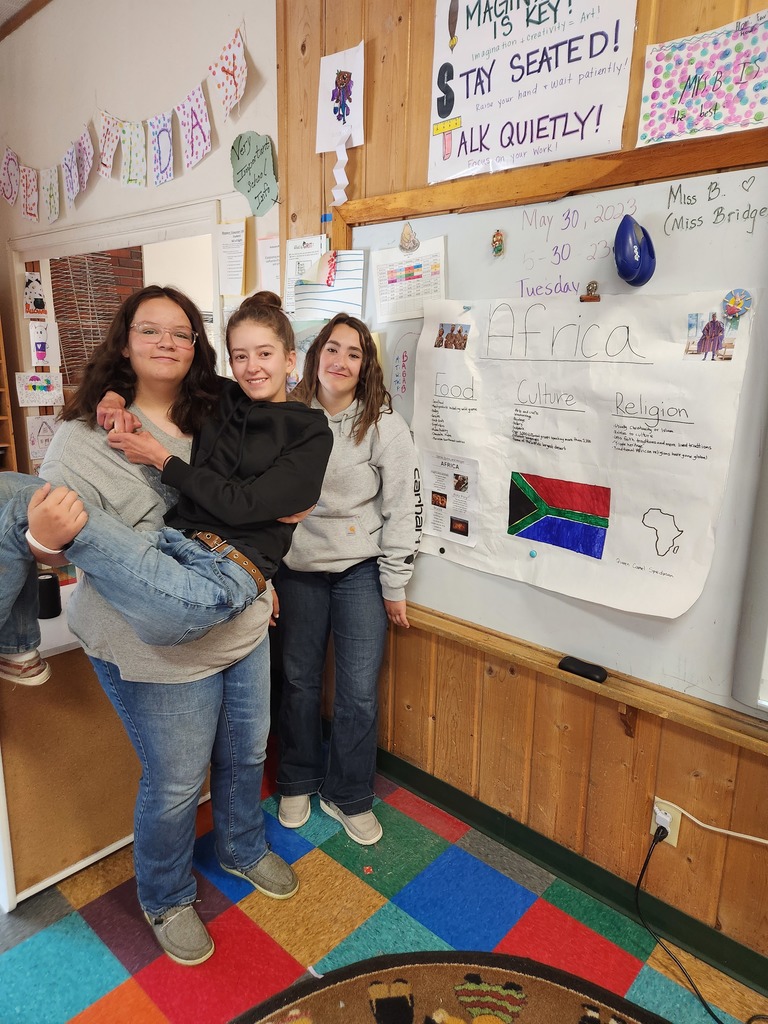 8th grade students practiced the Pythagorean Theorem outside in the beautiful weather in math yesterday!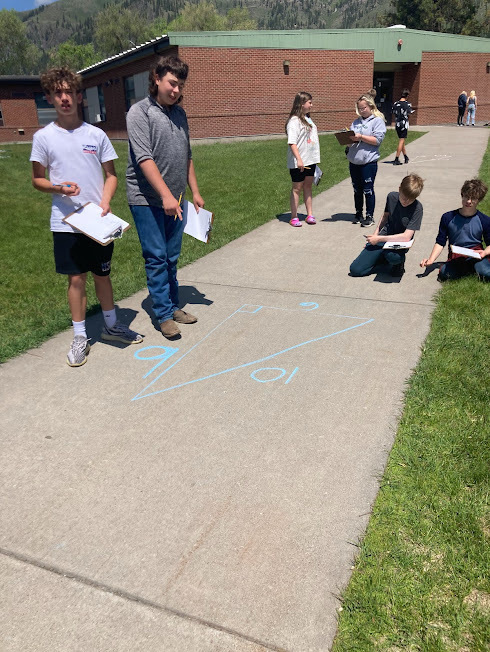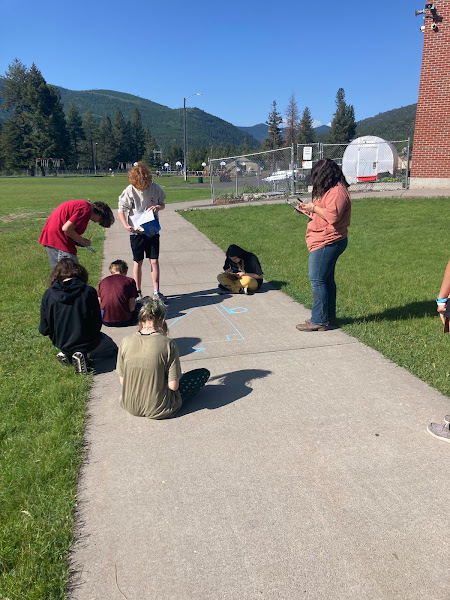 The annual fourth grade notables were awesome!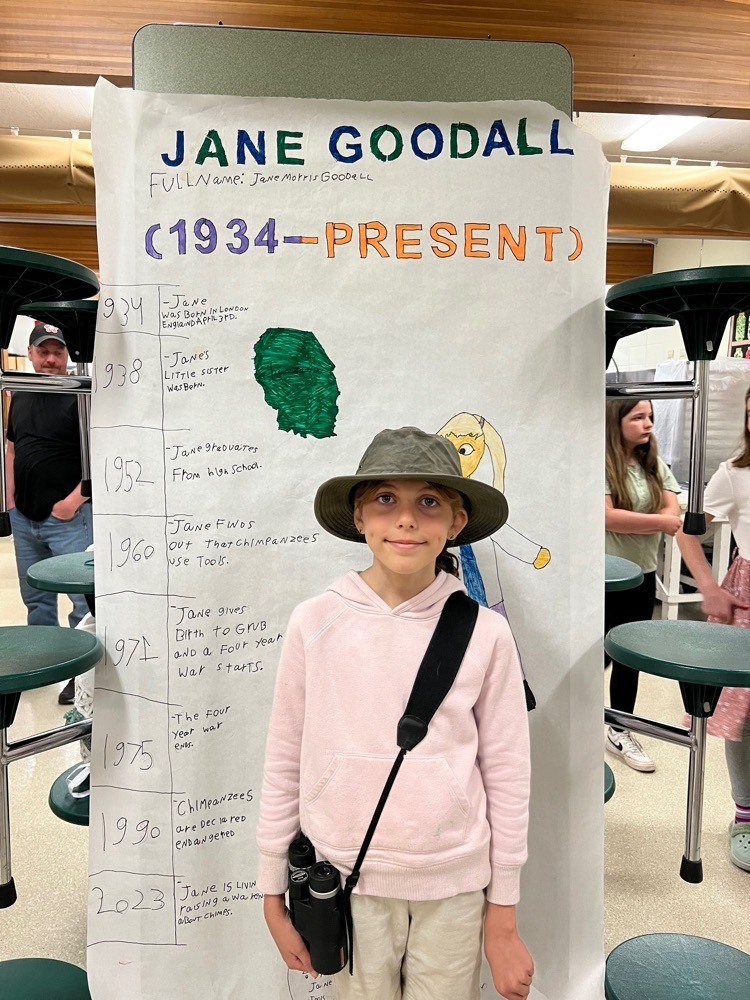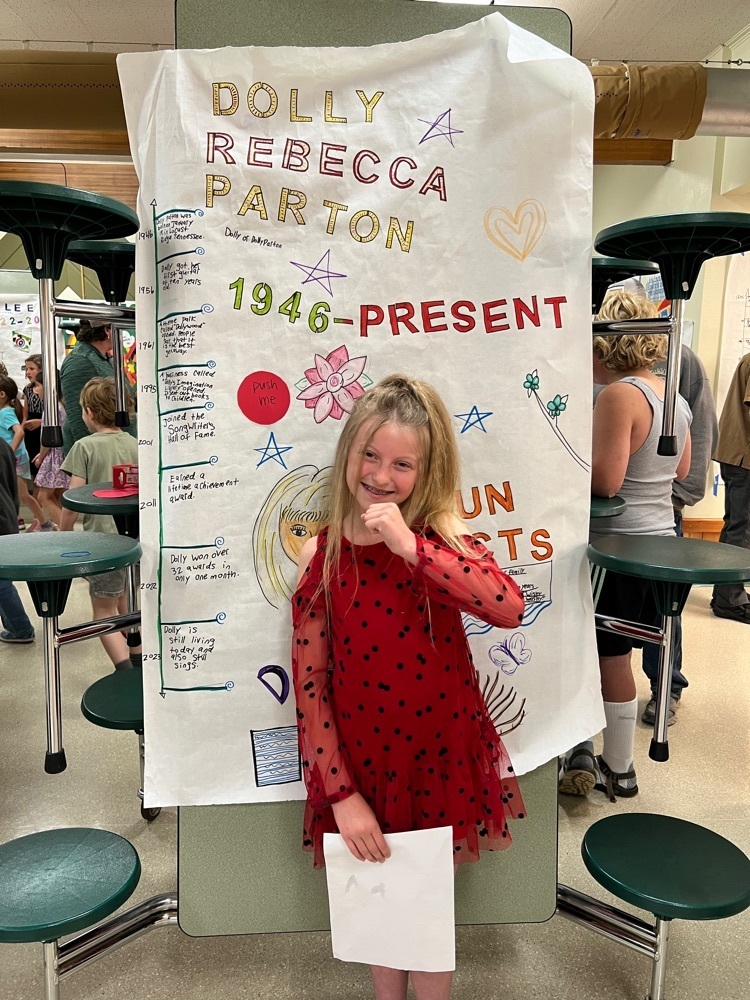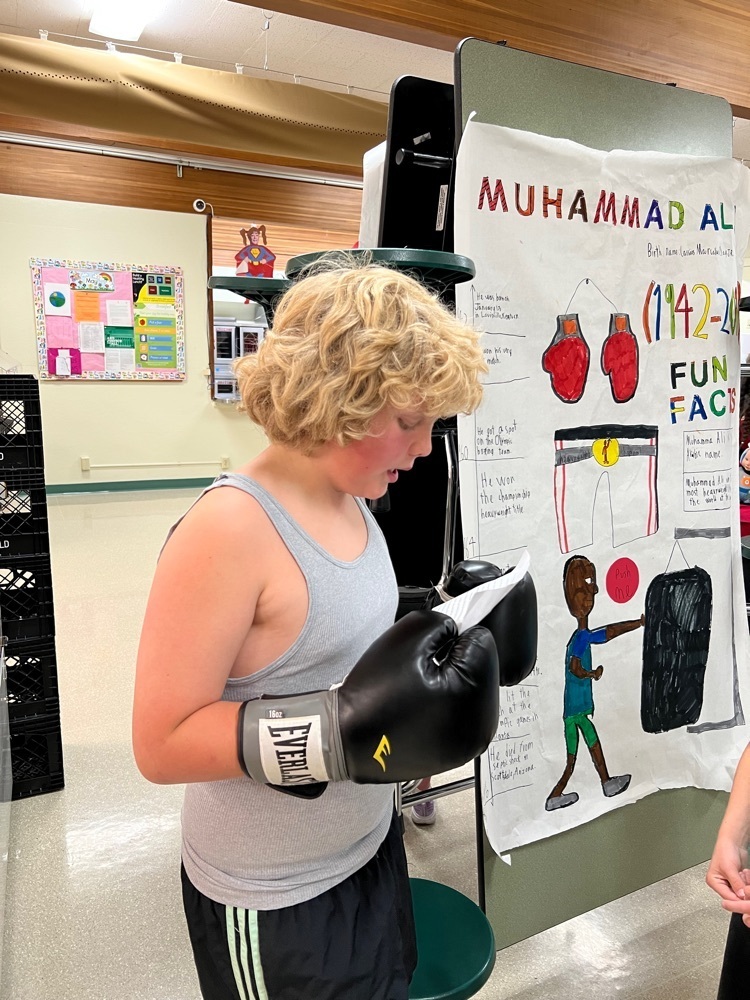 Future teacher in the making!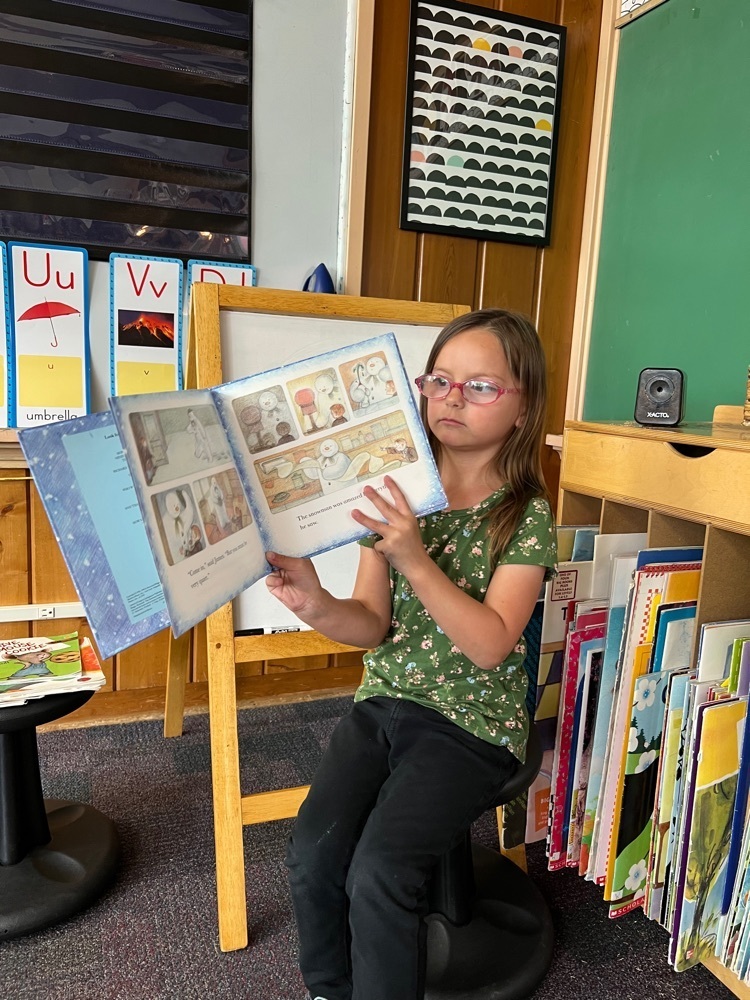 Our fourth grade notables were out of this world!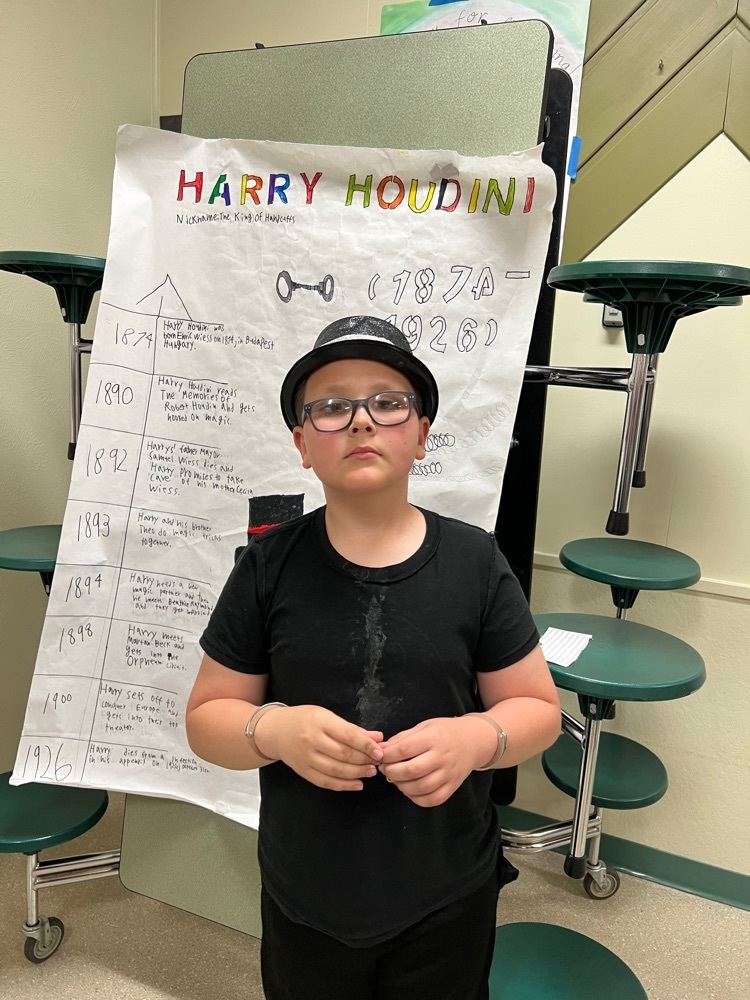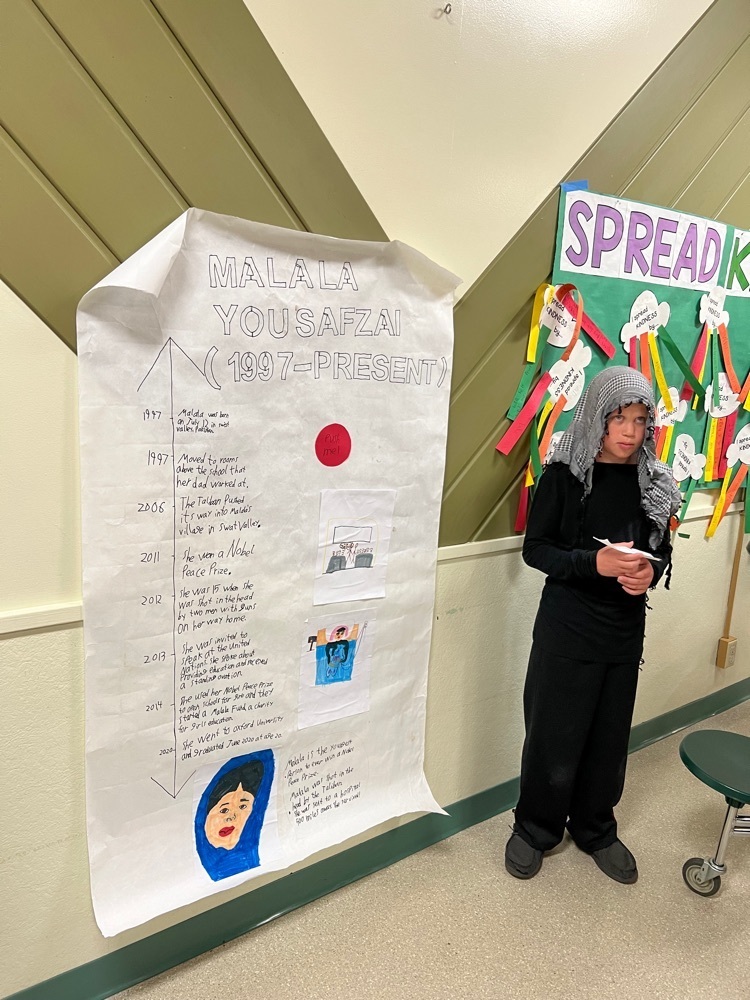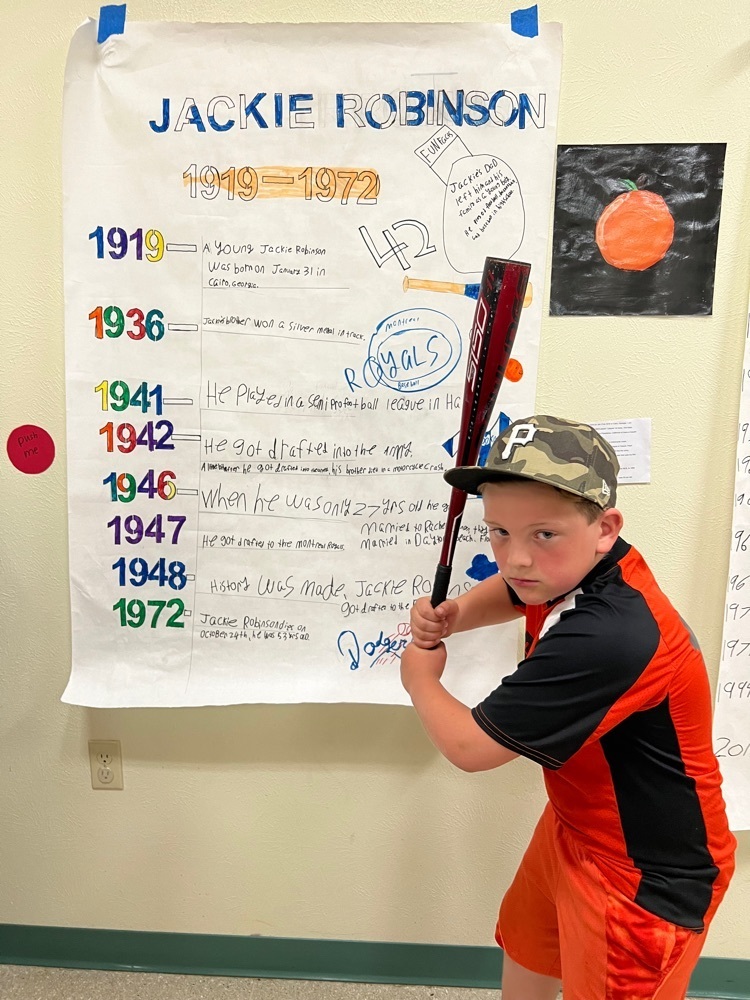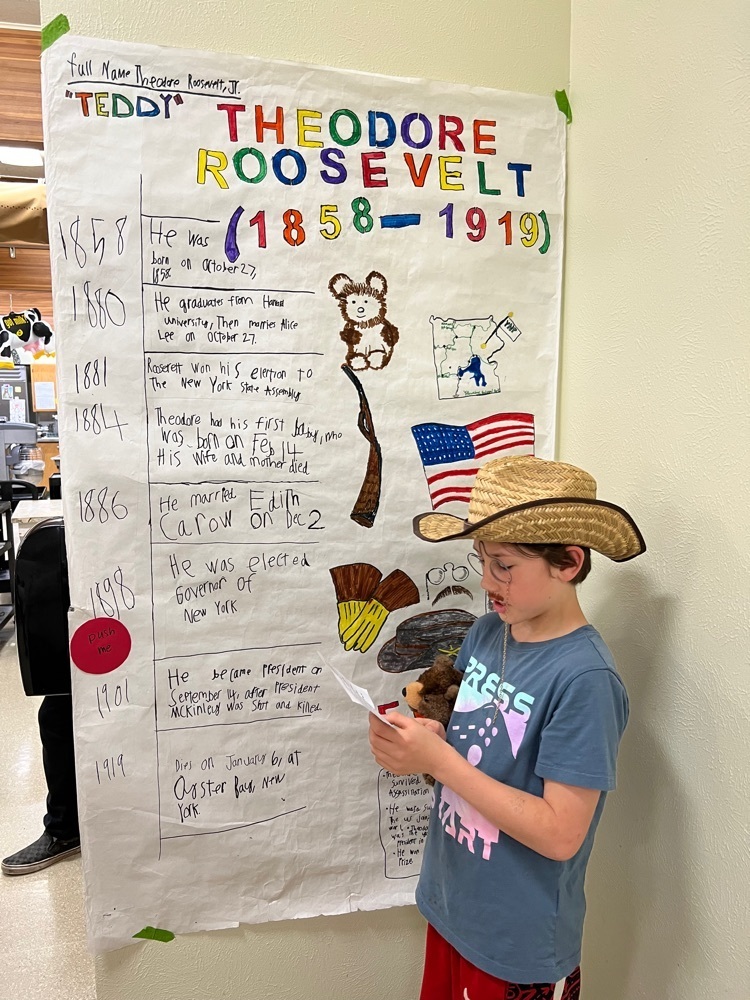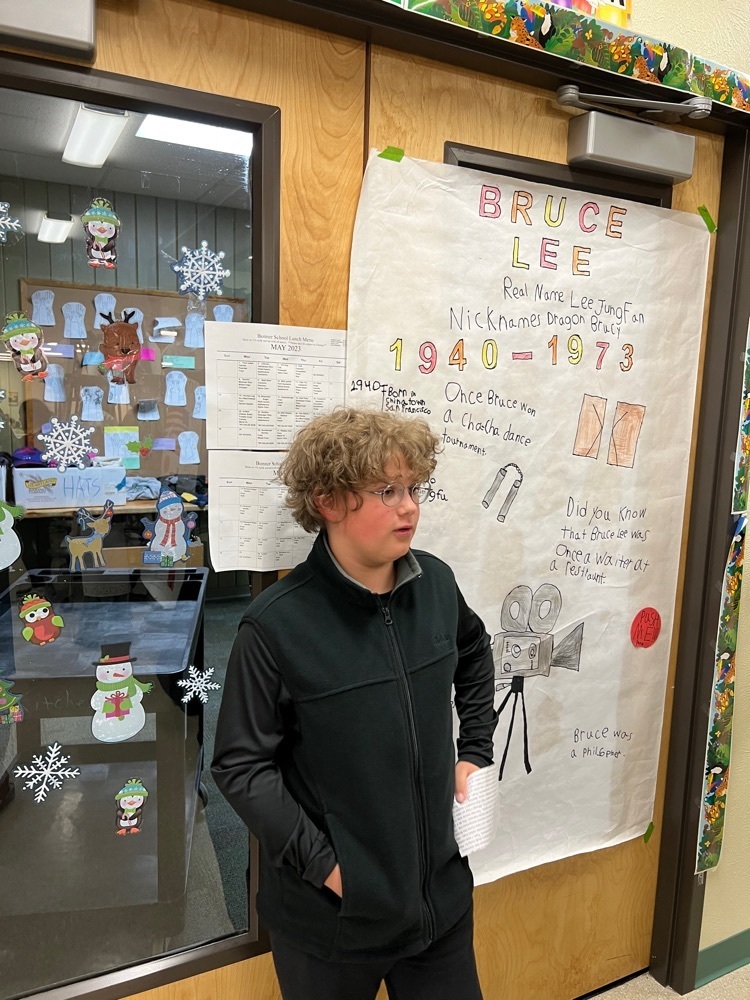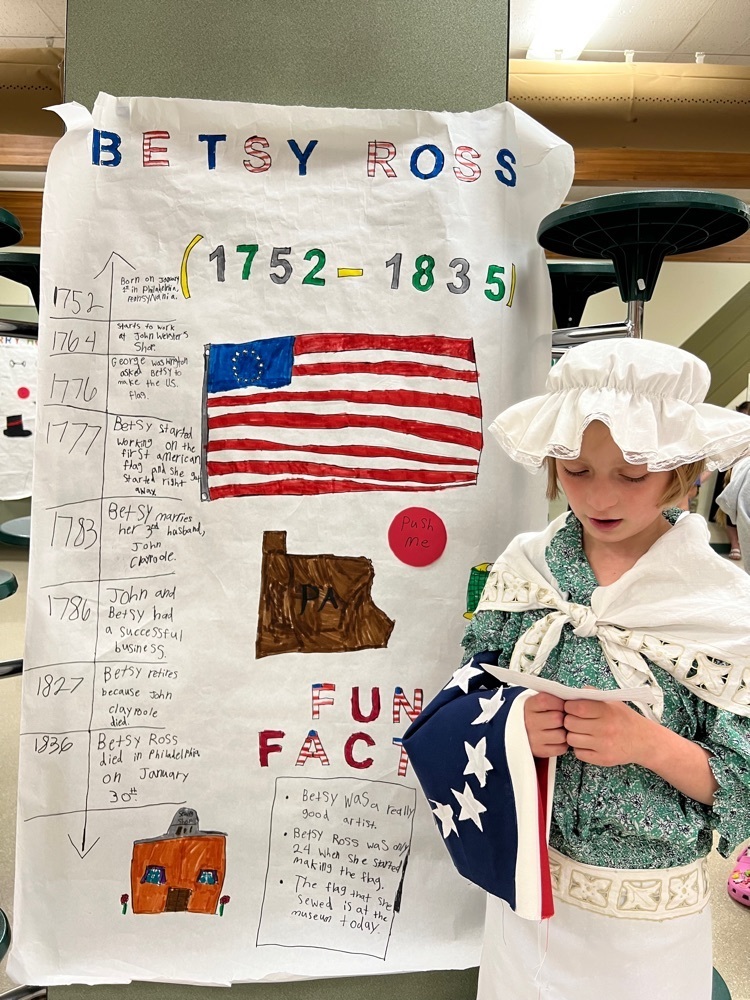 Our annual fourth grade notables were fantastic!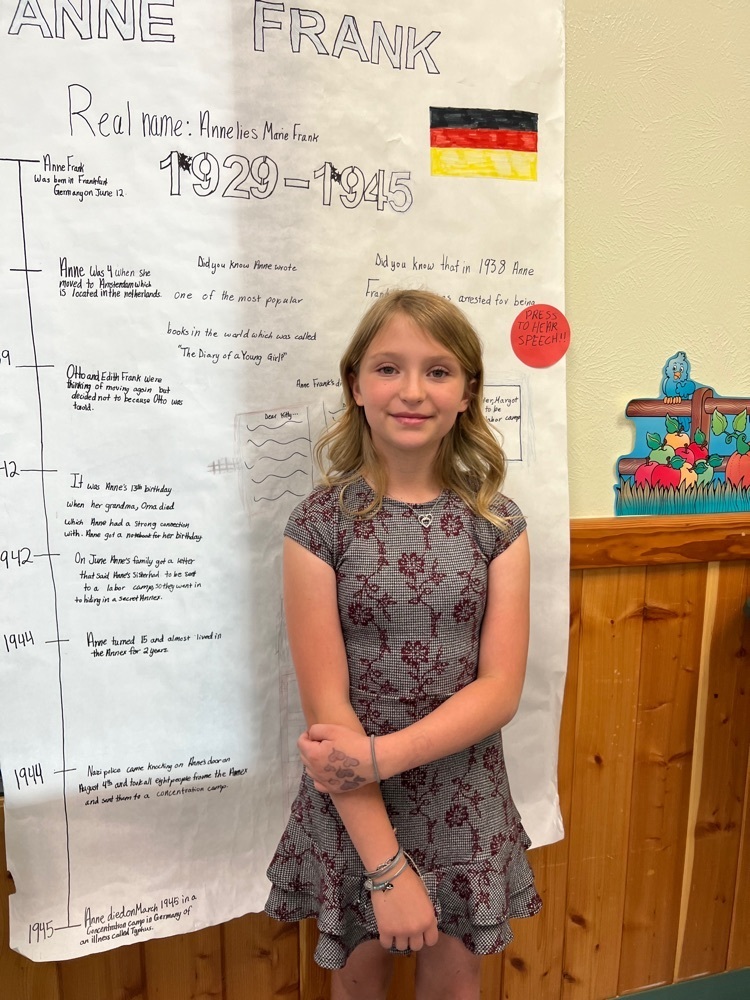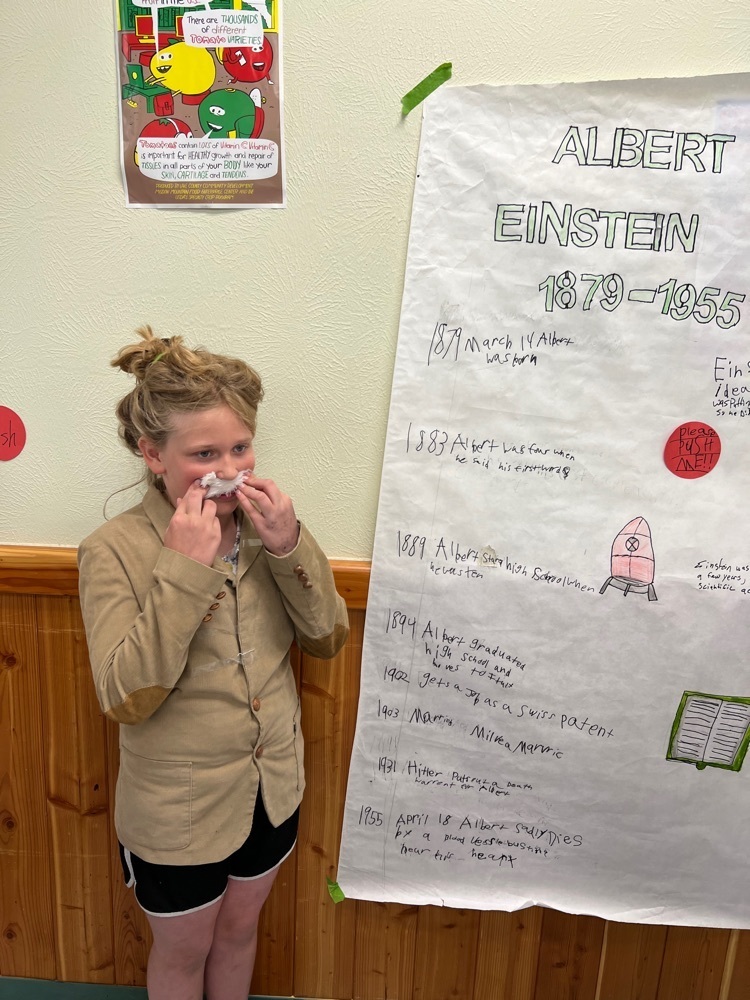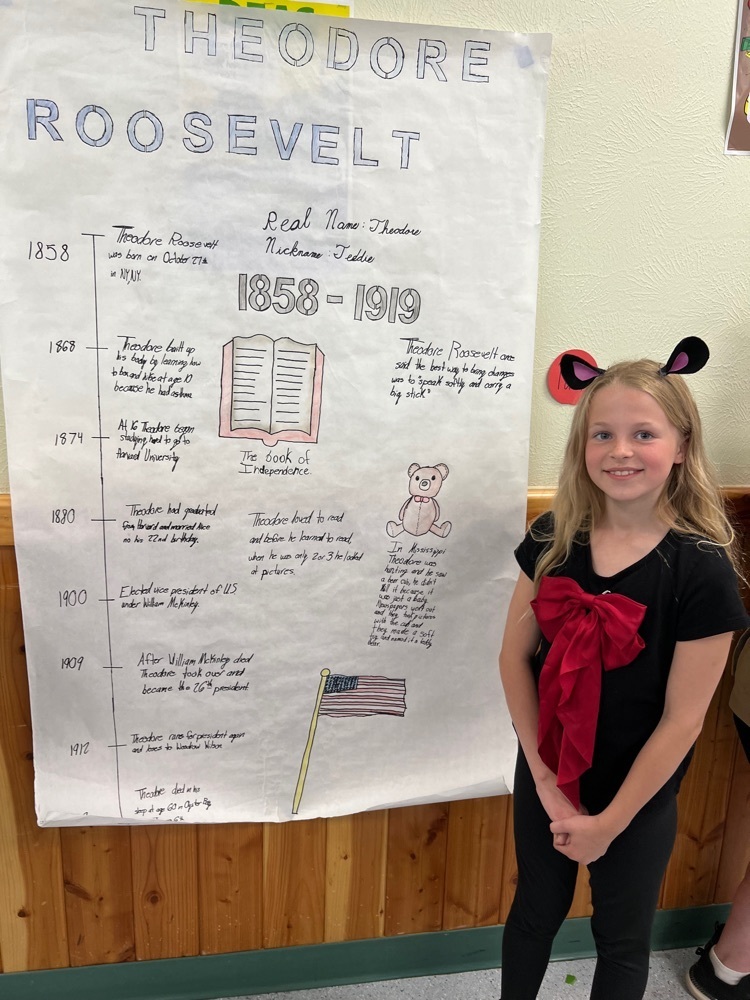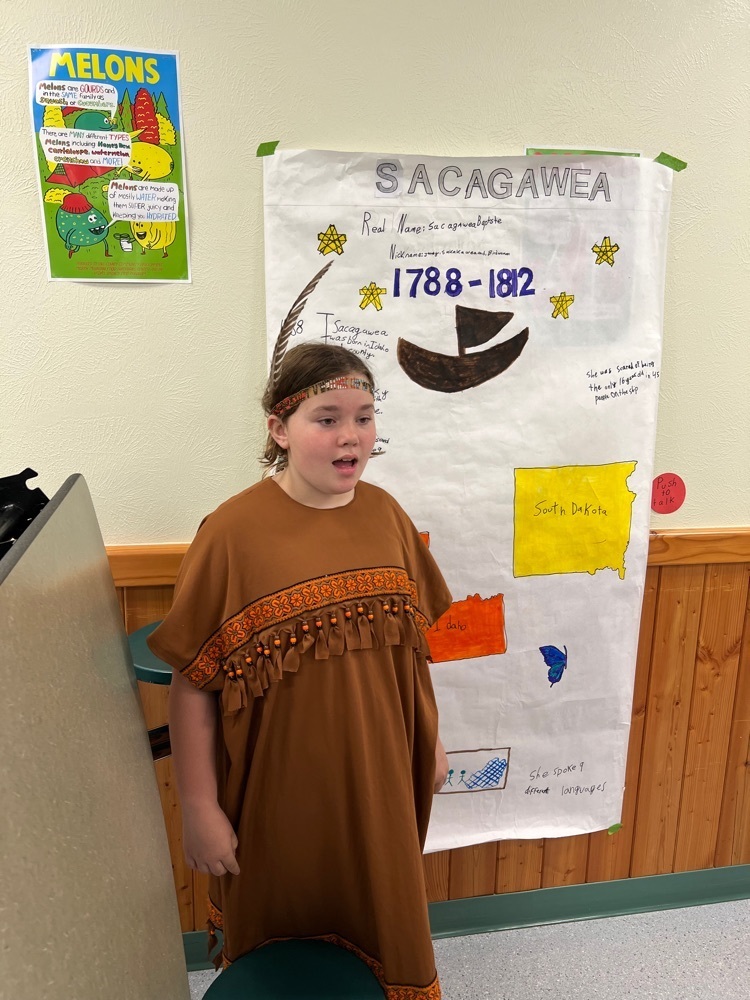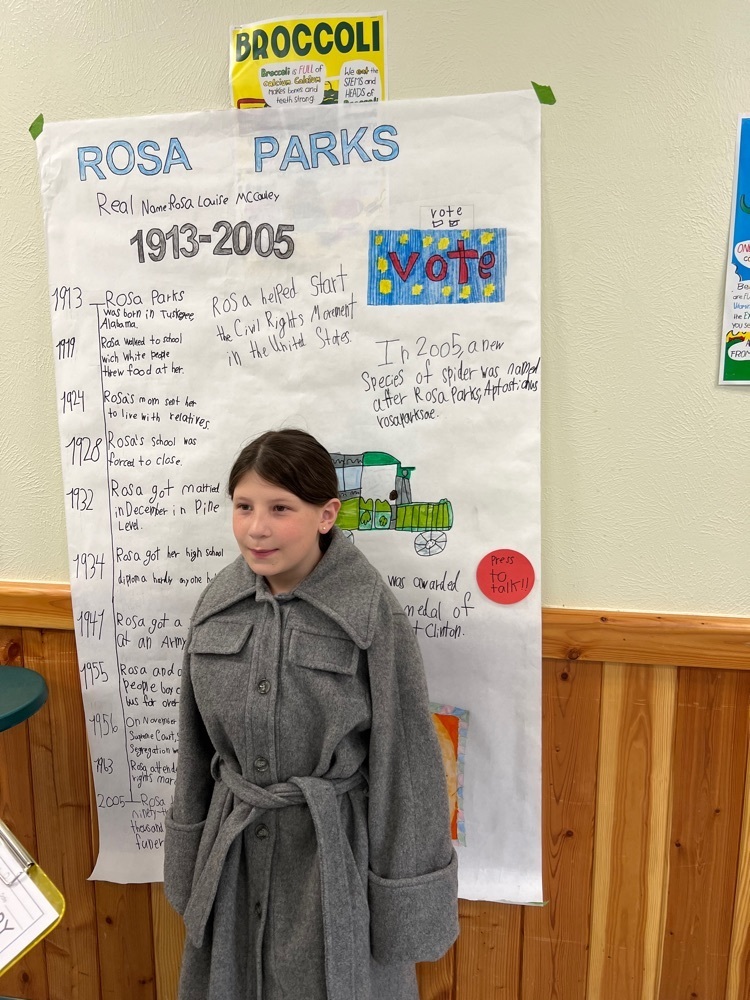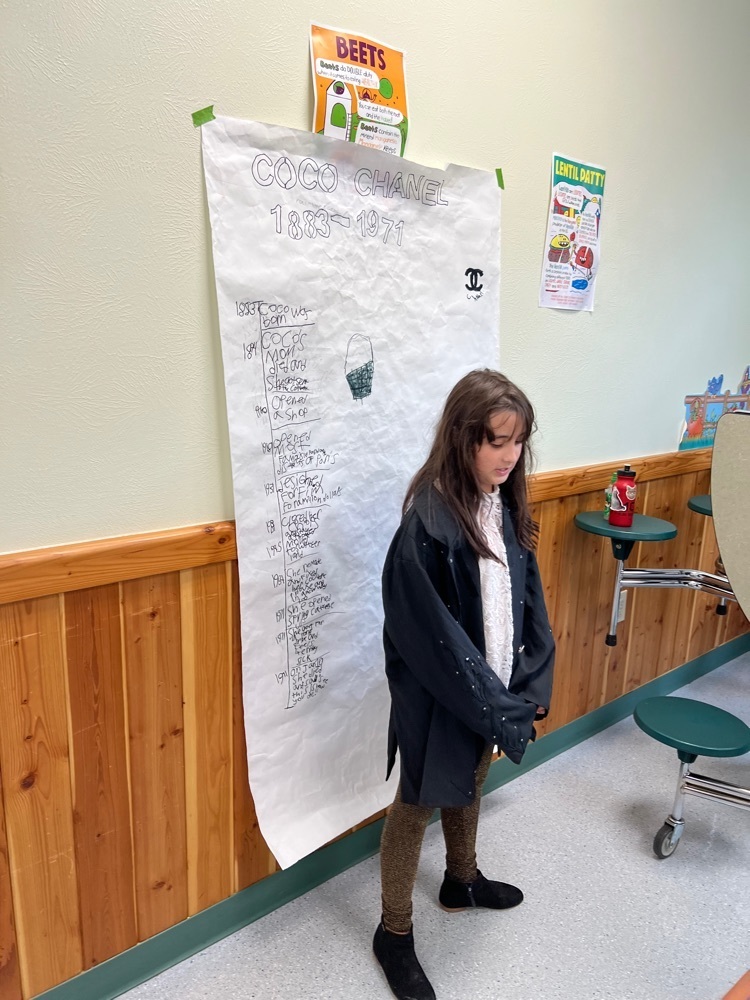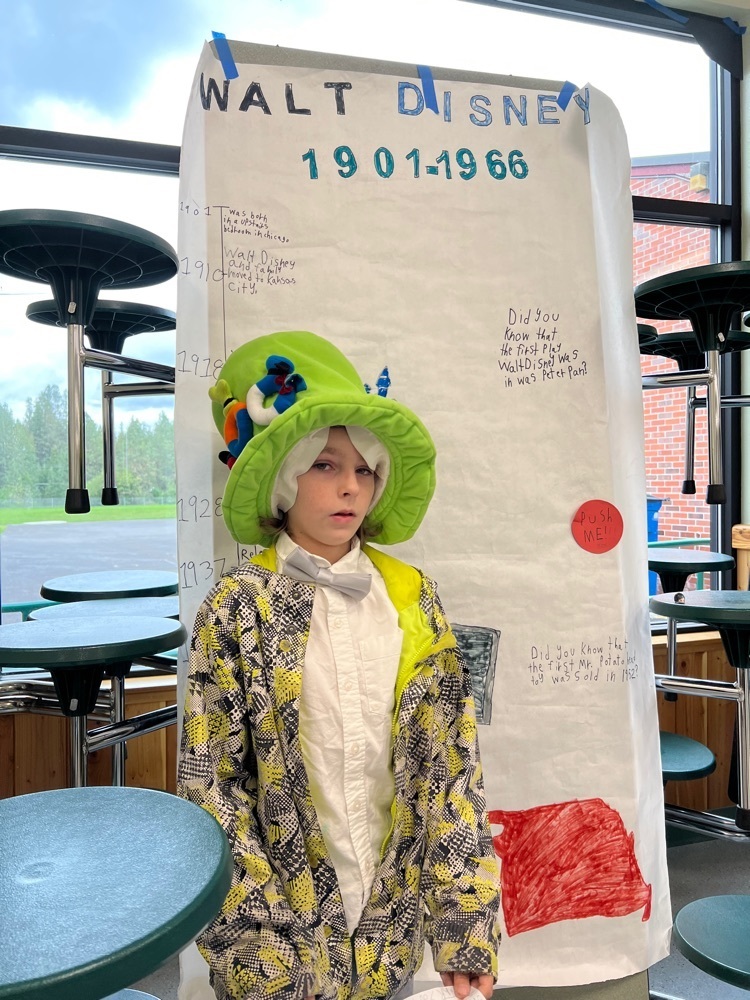 Ms. Barrick's TK class spread some love at school on Friday! We had our first ever lemonade stand, where the TK kids served over 100 cups of lemonade to their peers! The lemonade was free of charge, we just asked for smiles, hugs, high fives, or fist bumps!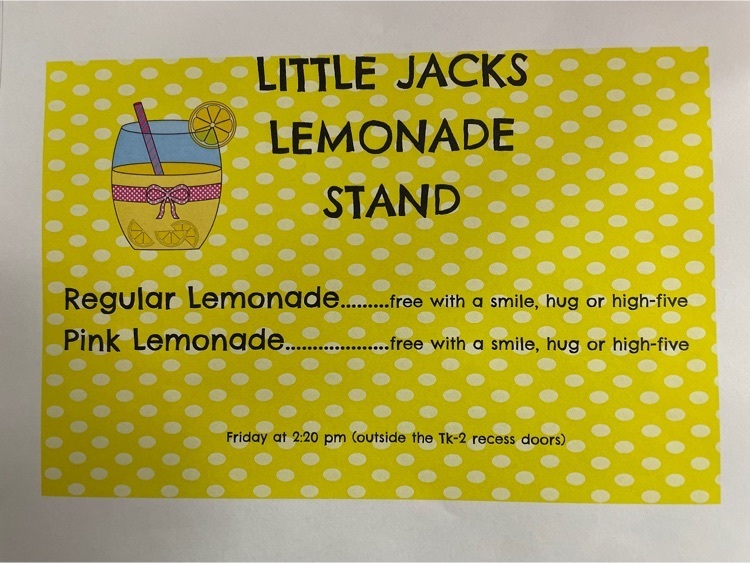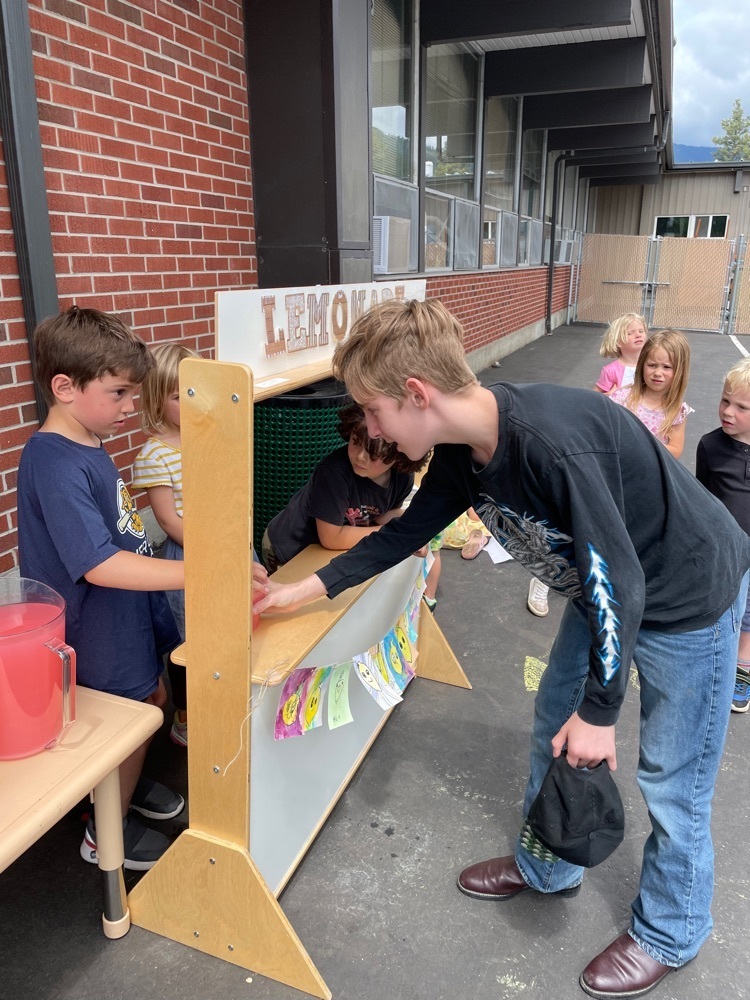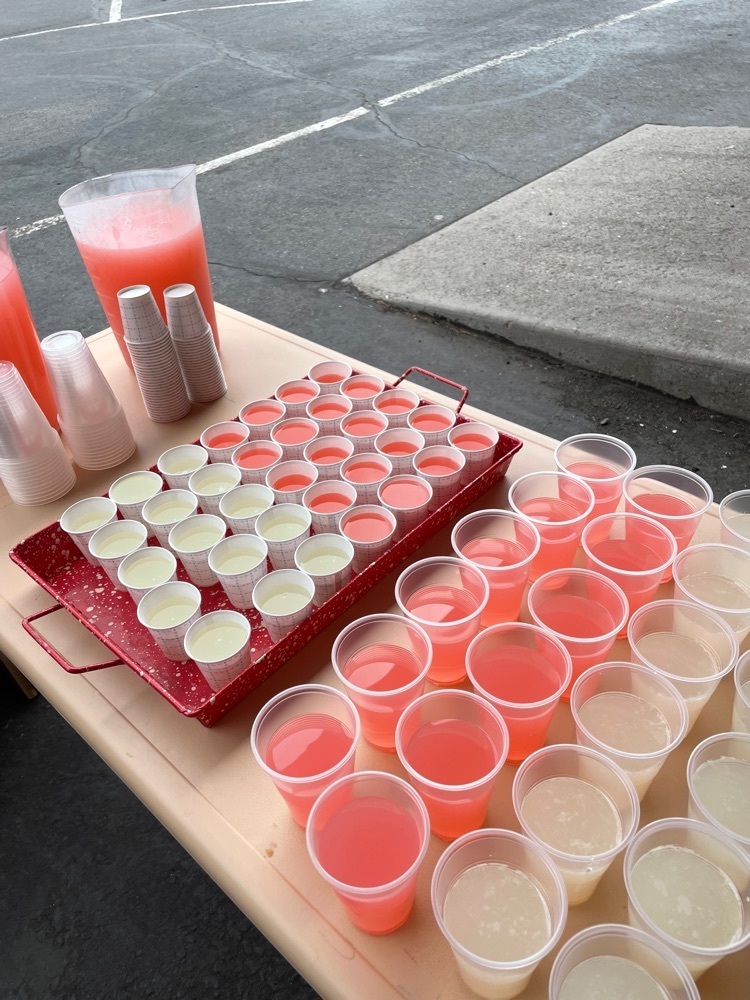 Our fourth grade annual notables were amazing!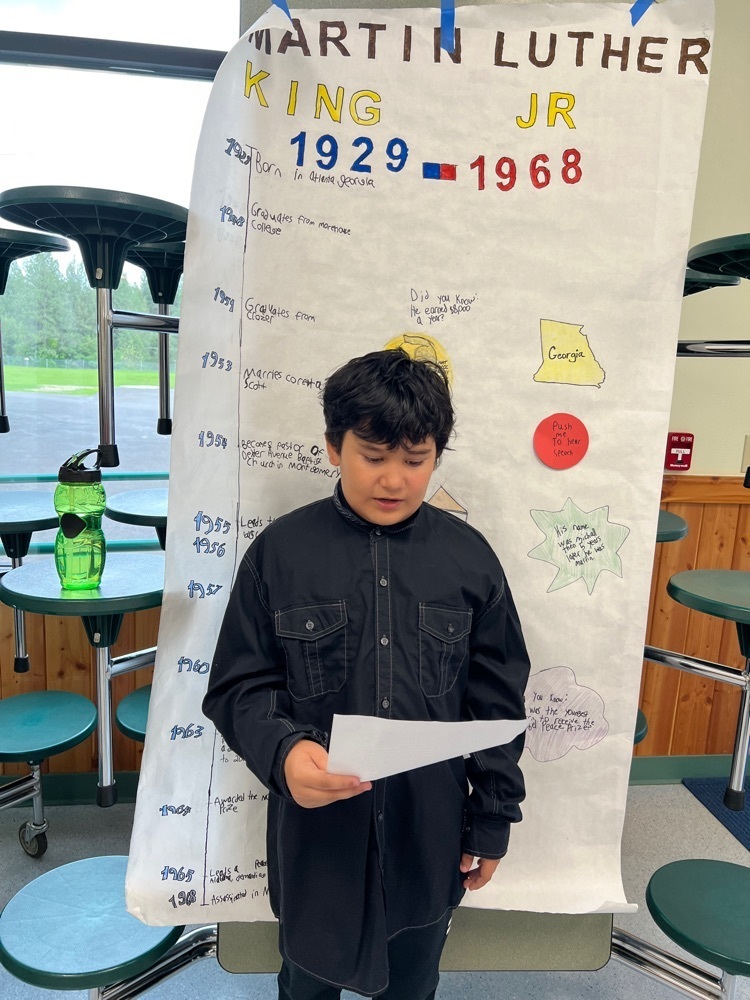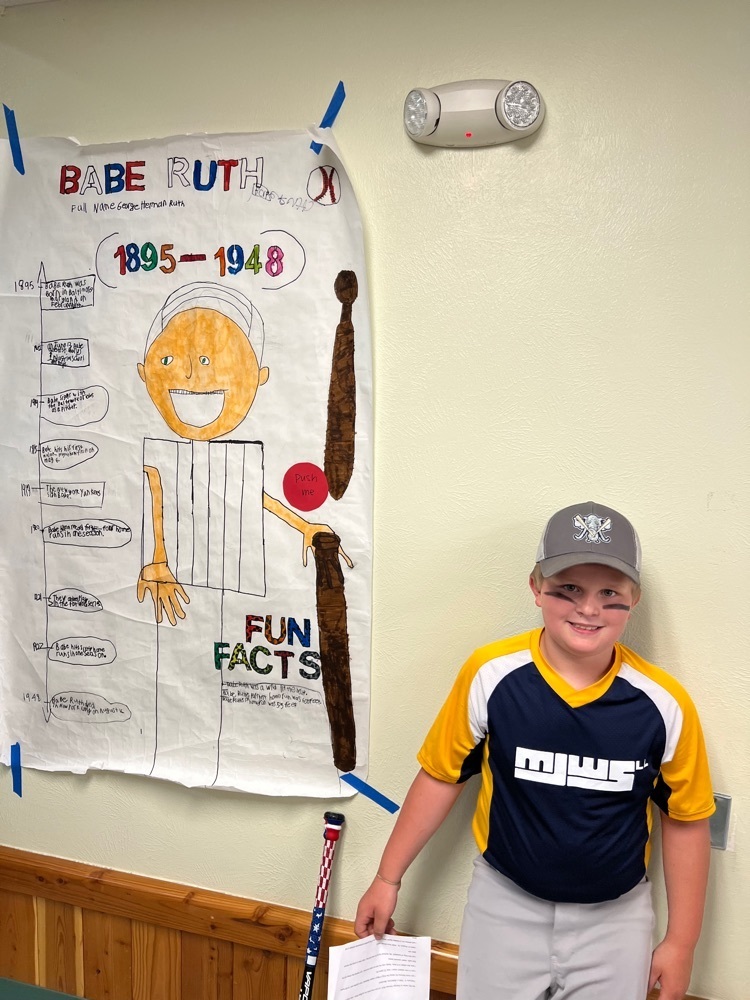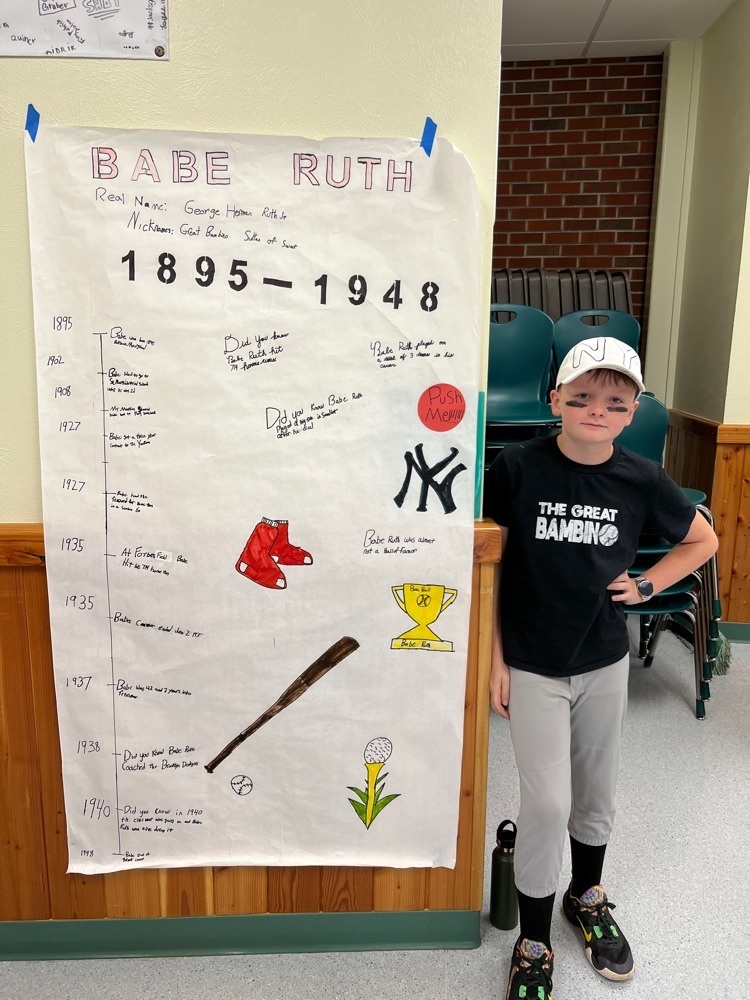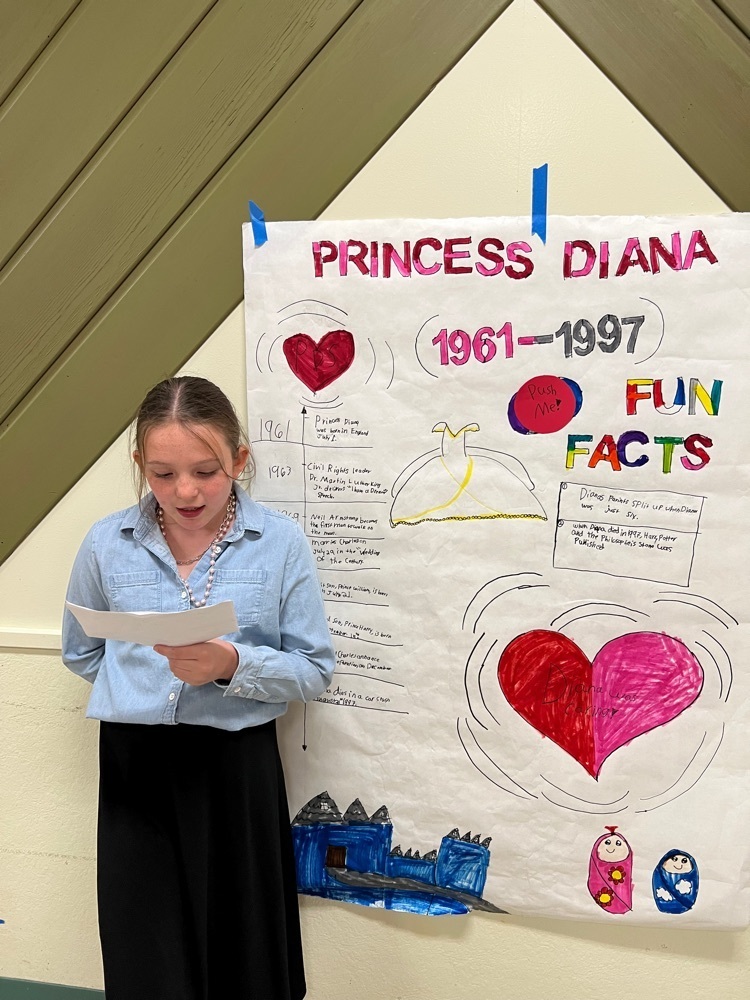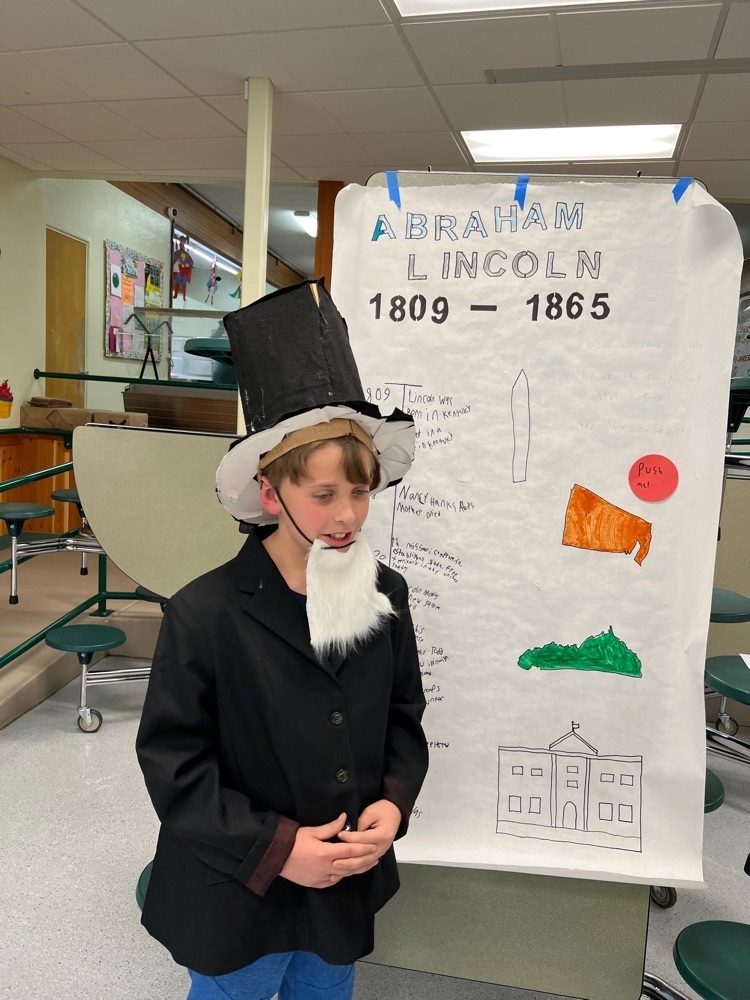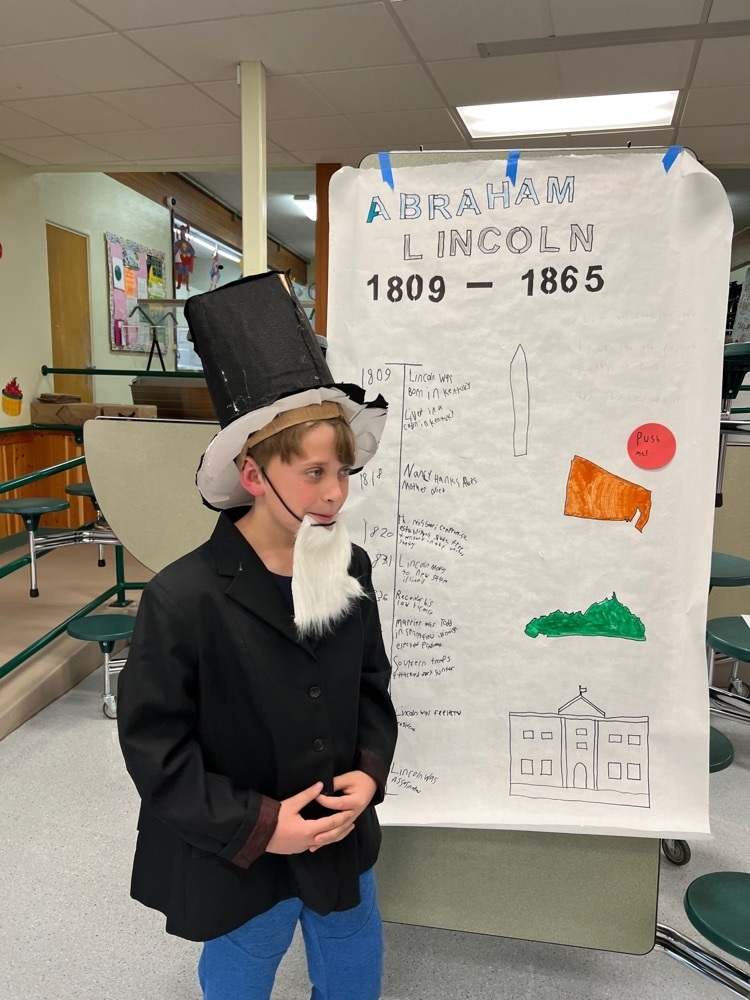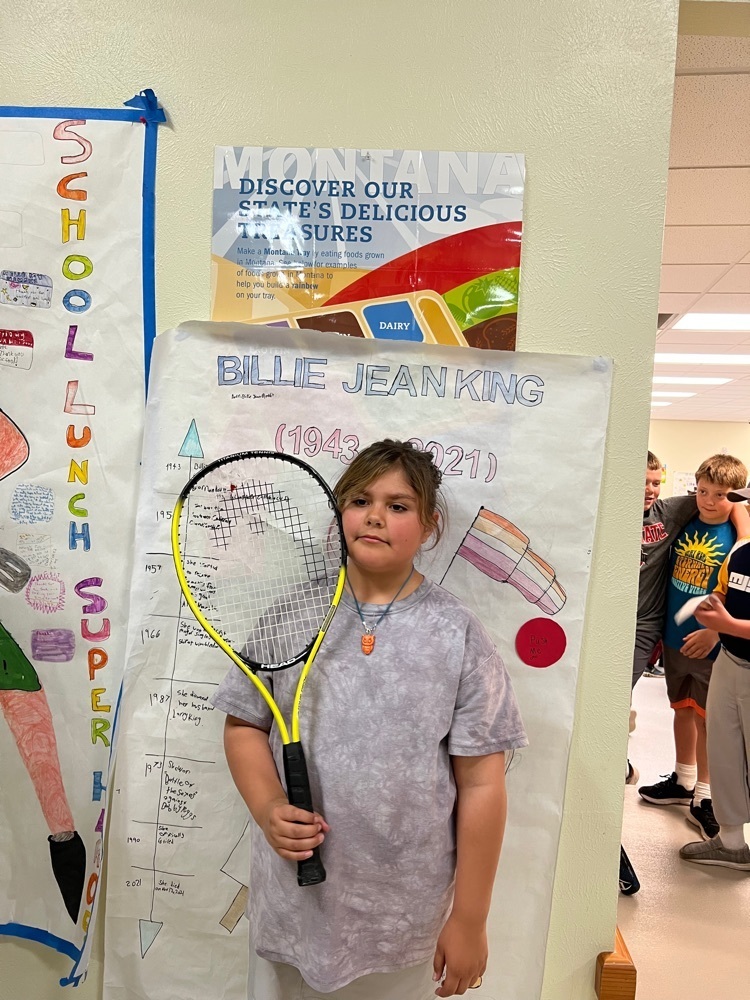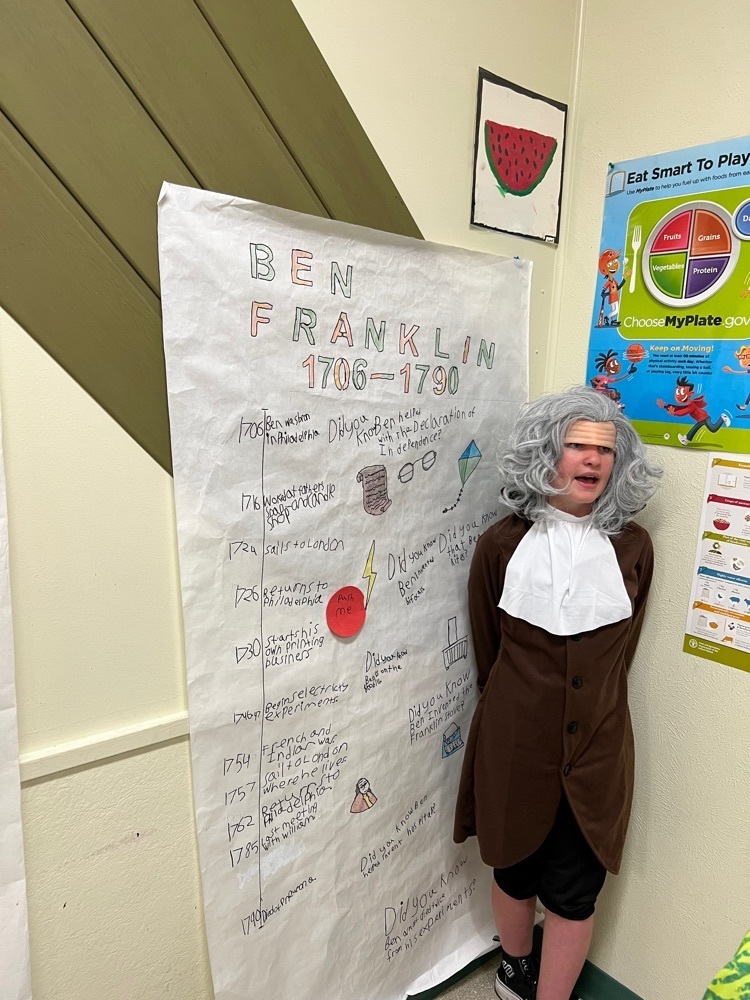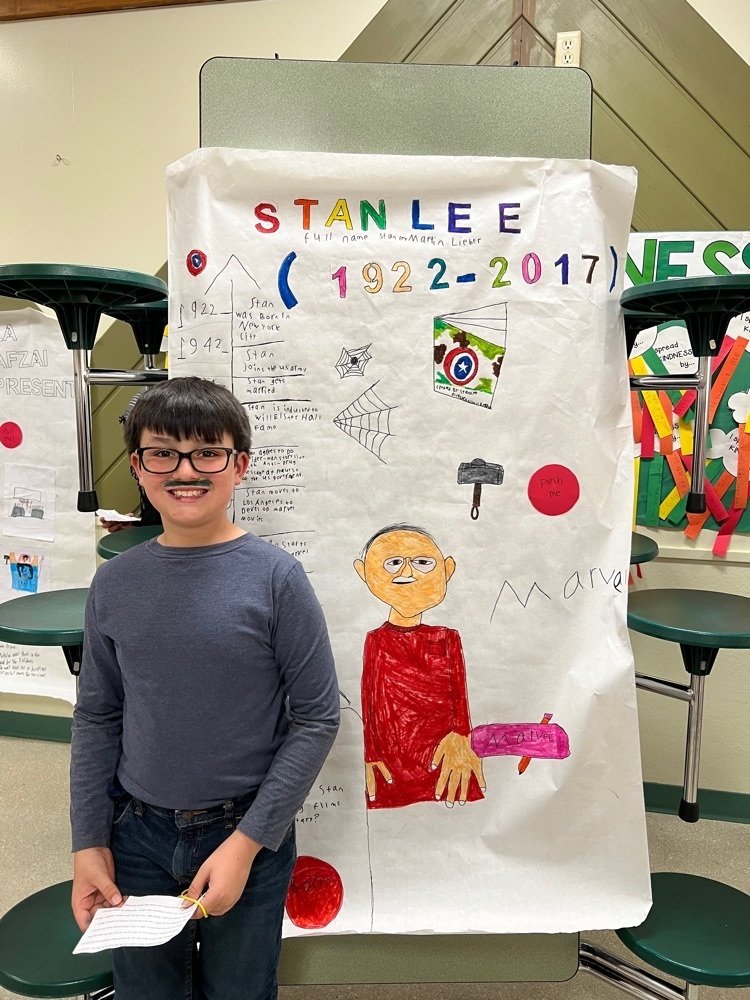 A huge shoutout to School Store students who designed, directed, and built this project! With the help of Student Council and other 8th grade volunteers, our students put this together in just a few days. Thanks to Mrs. Zimmerman for inspiring these designers and ordering their materials. It looks amazing!