Book Fair is open for shopping through Wednesday this week! We are getting new posters today or tomorrow. Come in and take a look.

We are thankful for our new safe bus unloading zone!

Our Book Fair will be set up April 5-7 for students to preview. Shopping starts on Thursday of next week. If you are interested in shopping online you can use the following link:
https://formfaca.de/sm/qpPdGedlO
Bonner K-8 Book Fair Order Form. I will pull any books ordered through this form and deliver them to your student or leave them at the front office for our online families to pick up. Thank you for supporting Bonner School with one of my favorite events of the year! Mrs. Nederhoed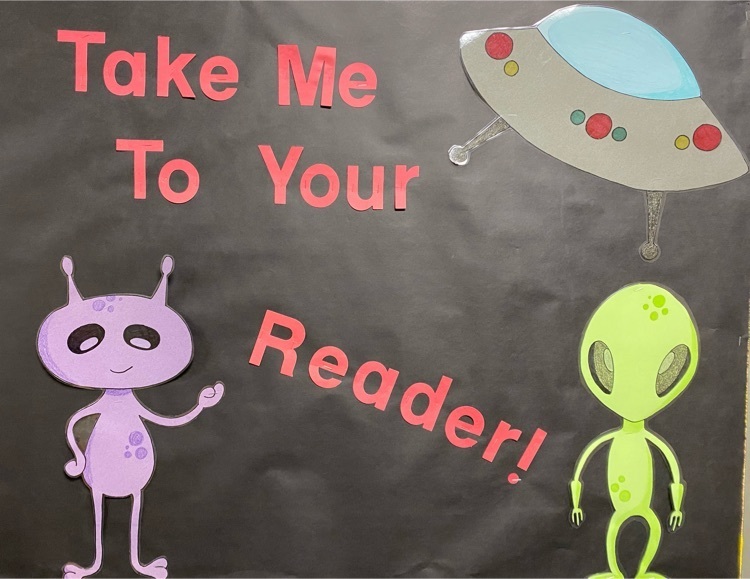 See you tomorrow!

No school tomorrow, Friday, April 2nd.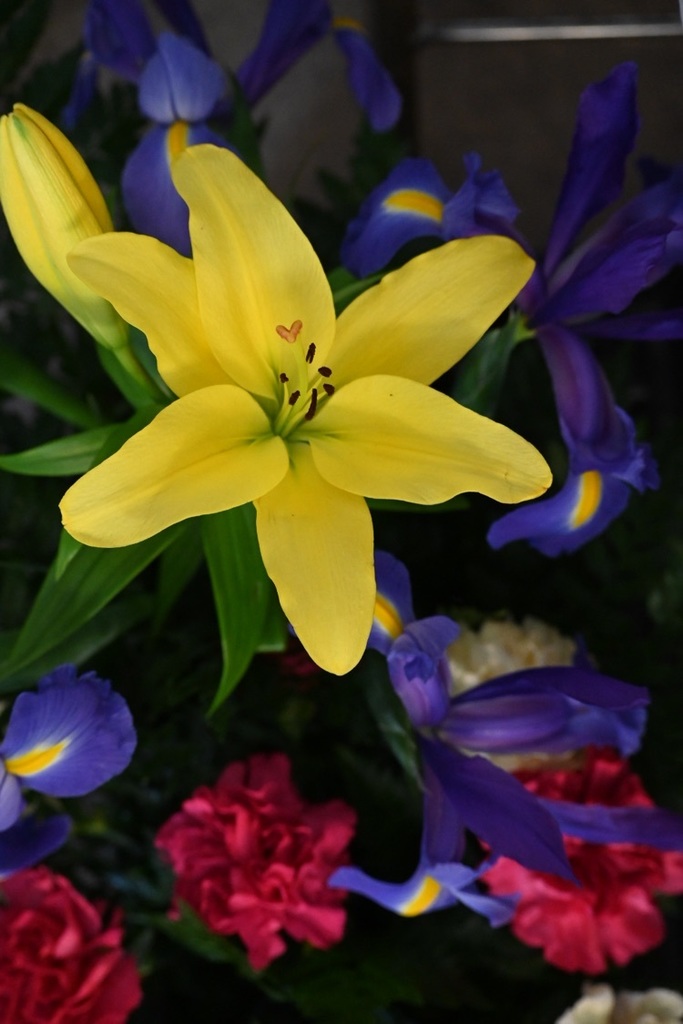 We absolutely LOVE the new Gaga Pit! Thank you Our Savior's Lutheran Church, Bonner PTA and Bonner School for your generosity!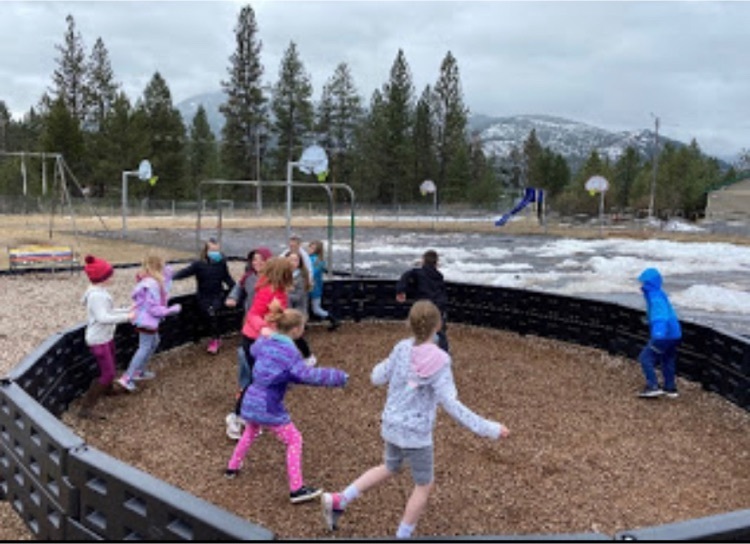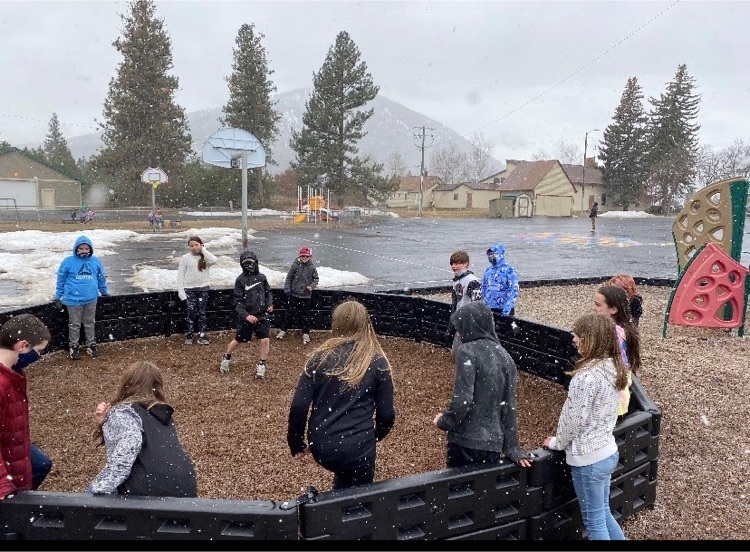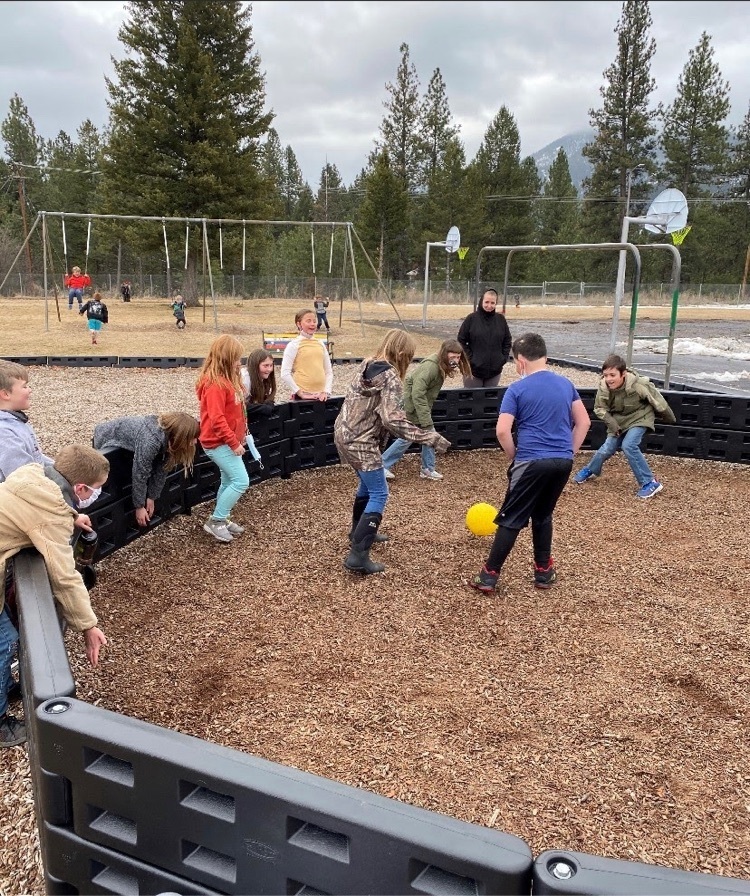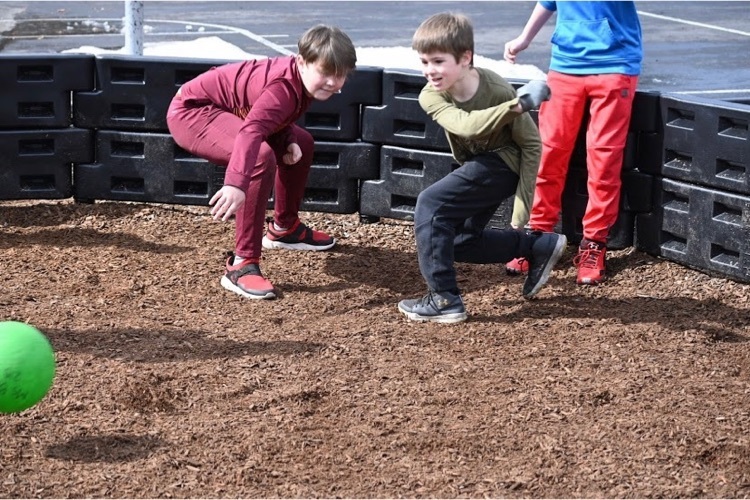 Tomorrow is our first face-to-face Wednesday! I can't wait to see you!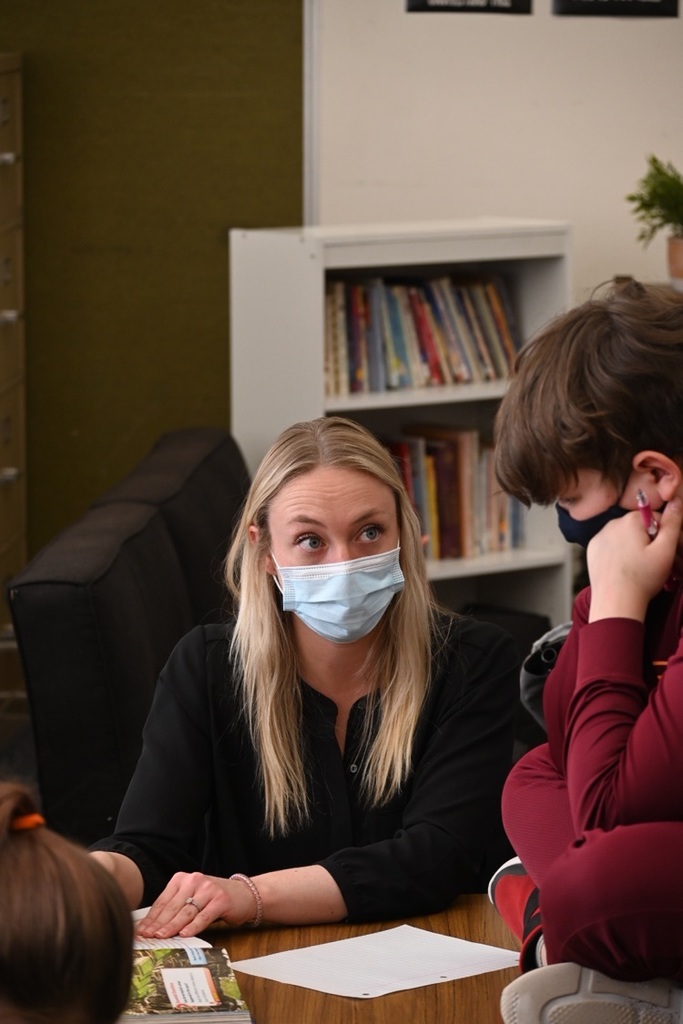 Friendly reminder: If you haven't signed up for parent/teacher conferences yet please do so as soon as possible. Parent/teacher conferences are March 31 & April 1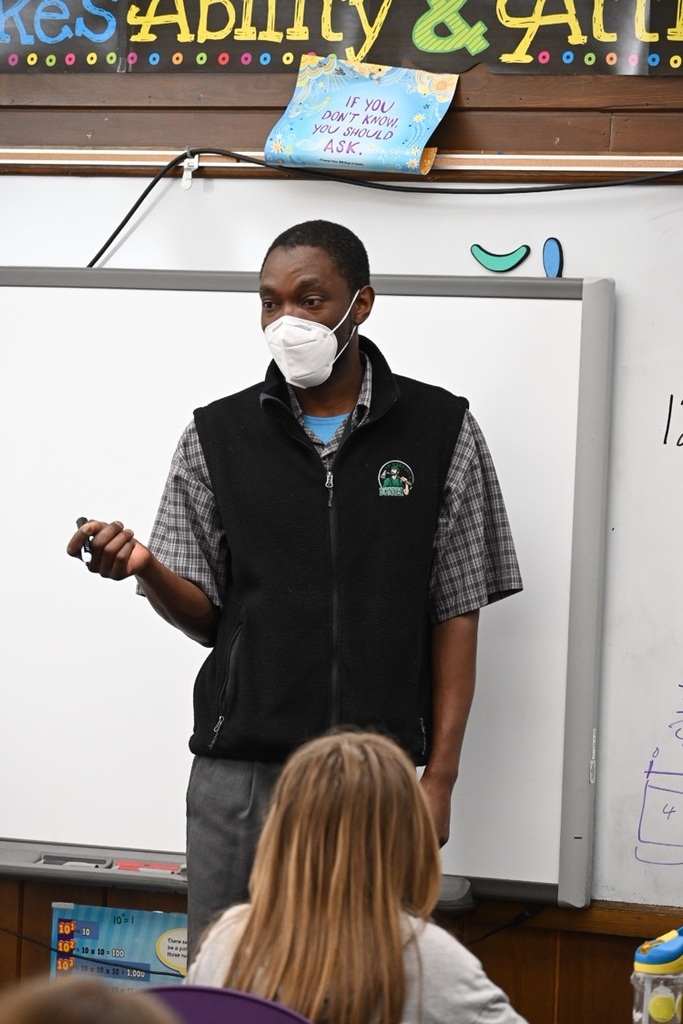 Kindergarten Round Up is this Wednesday, March 24. If you haven't called and set up your kiddo's appointment and you have a child that will be five years old on or before September 10, 2021 please call Mrs. Lehnen at 258-6151 to set up your 15 minute appointment. We look forward to meeting our new Lumberjacks!
Each year the Missoula Lodge #13 runs a Kindles for Kids program for 5th grade students. This year both our fifth grade classes participated in this program by reading and putting their names into the drawing for every 100 pages read in the month of February. Congratulations to our two winners!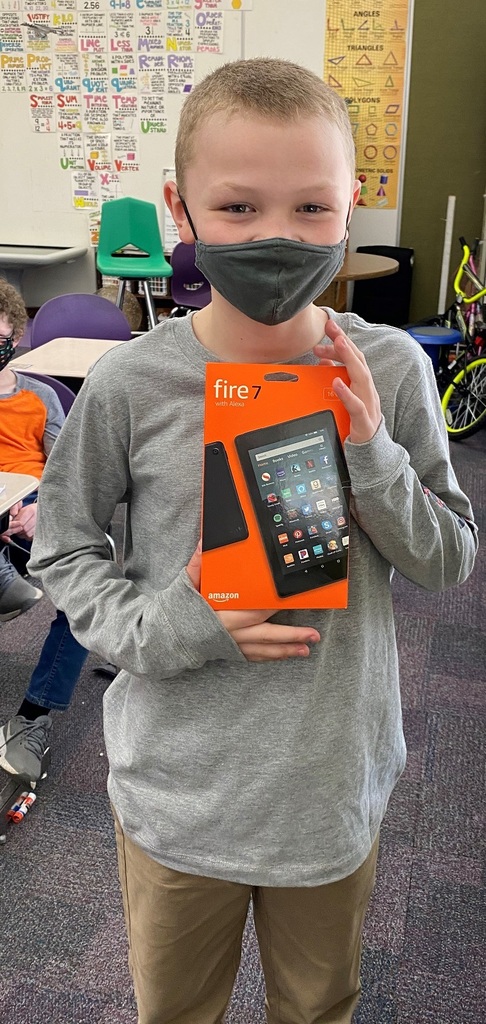 Fourth Graders in Mr.Neibergs class spent this week reading and writing their own tall tale. When they finished writing their tall tale they used the tall tale as the body of their hero and constructed the rest. This created a true "tall" tall tale!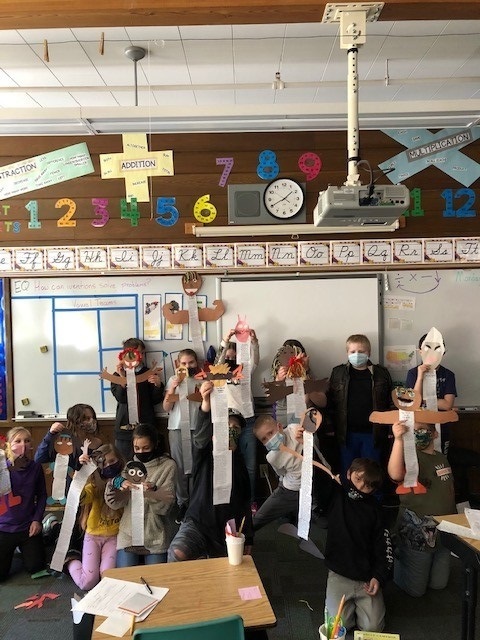 Welcome back! We are so glad to see you!

Can't wait to see you in the morning! We have missed you!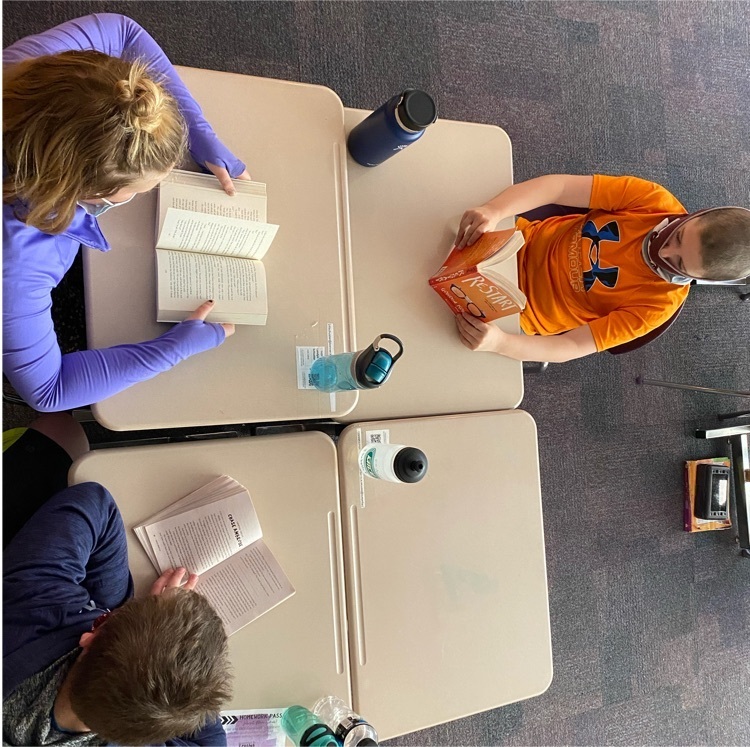 Reader's Theater kindergarten fun!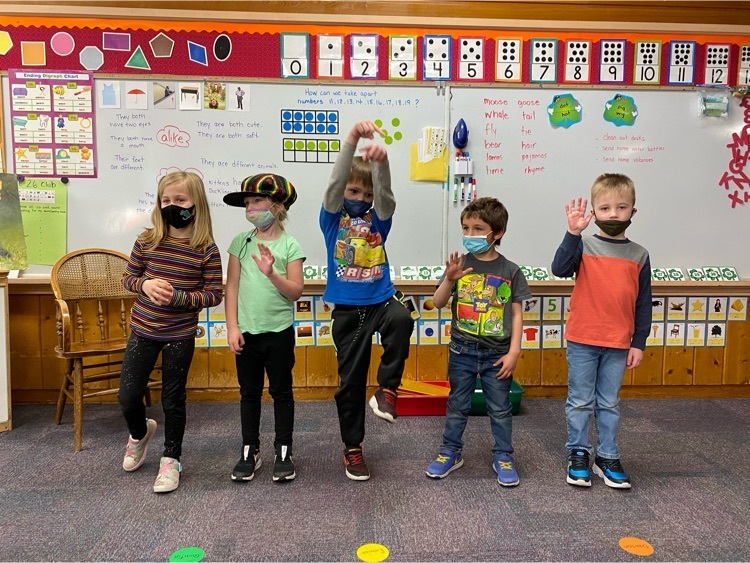 Happy St. Patrick's Day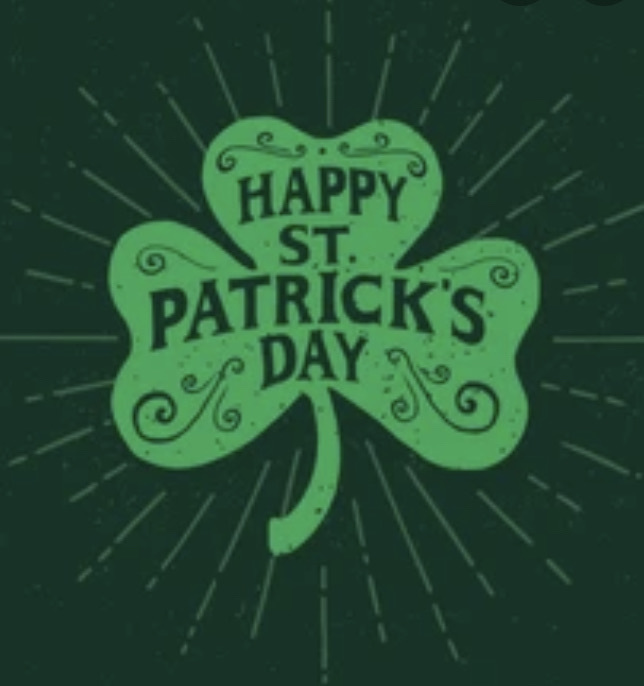 No school the week of March 15-19, due to spring break!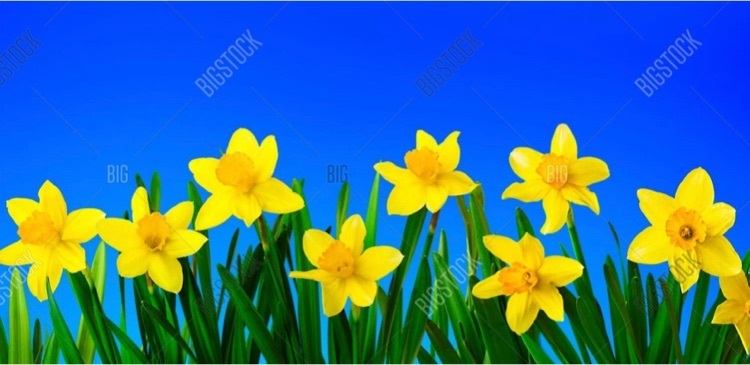 Day light saving time begins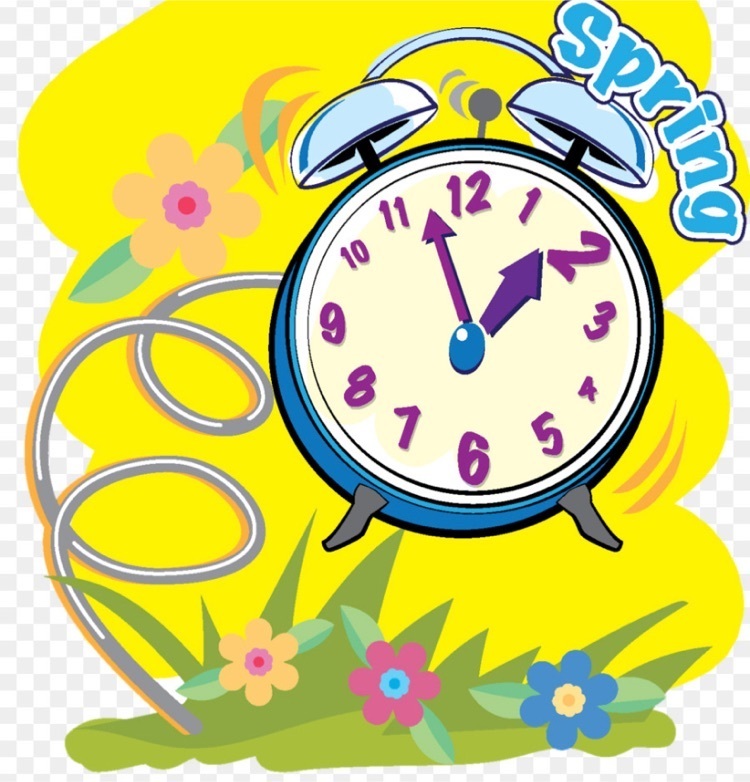 Mrs. Washer's class wrapped up a science unit on living vs. nonliving characteristics and features and decided to compare gummy worms and earthworms!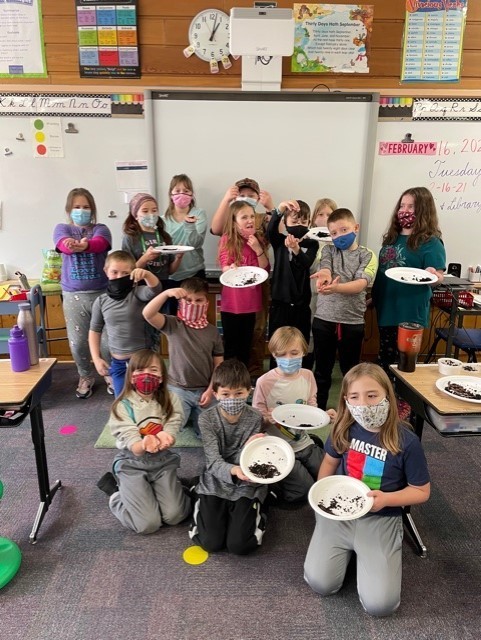 Free Meals for Kids during Spring Break!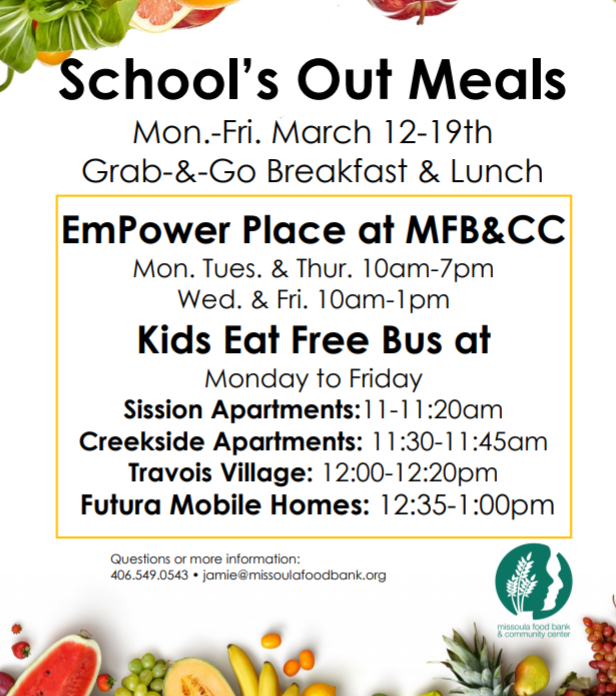 Reading is active! Wear are your favorite athletic gear, jersey or Bonner Gear!