Pumpkin Character Patch Bonner Library is growing a book character pumpkin patch that will decorate our library the end of this month. I am looking for no-carve, decorated pumpkins (painted, accessorized or dressed) that represent a favorite book character or book. Please make all entries kid-friendly/not too scary. Also, if you completely paint your pumpkin, please drill a small hole for gasses to escape. Help prevent explosions! Some characters have come to an unfortunate end this way. You may also use a craft pumpkin instead of real. I will be picking the top 5 most original pumpkins on the morning of October 28th to win a prize! Please bring your pumpkin into the library between October 24th – October 27th so we can display all the fun characters through the last week of October and your student can grab their pumpkin the 28th to display at home over the weekend. I look forward to seeing all of your wonderful ideas!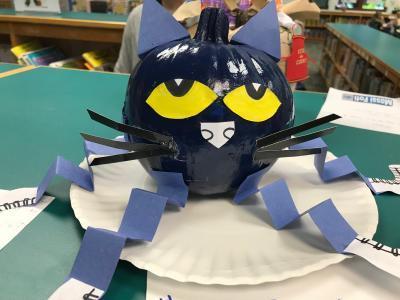 PTA movie night is TONIGHT! All Bonner TK-5th grade students must be accompanied by an adult. No drop offs.

1st movie night is this Friday!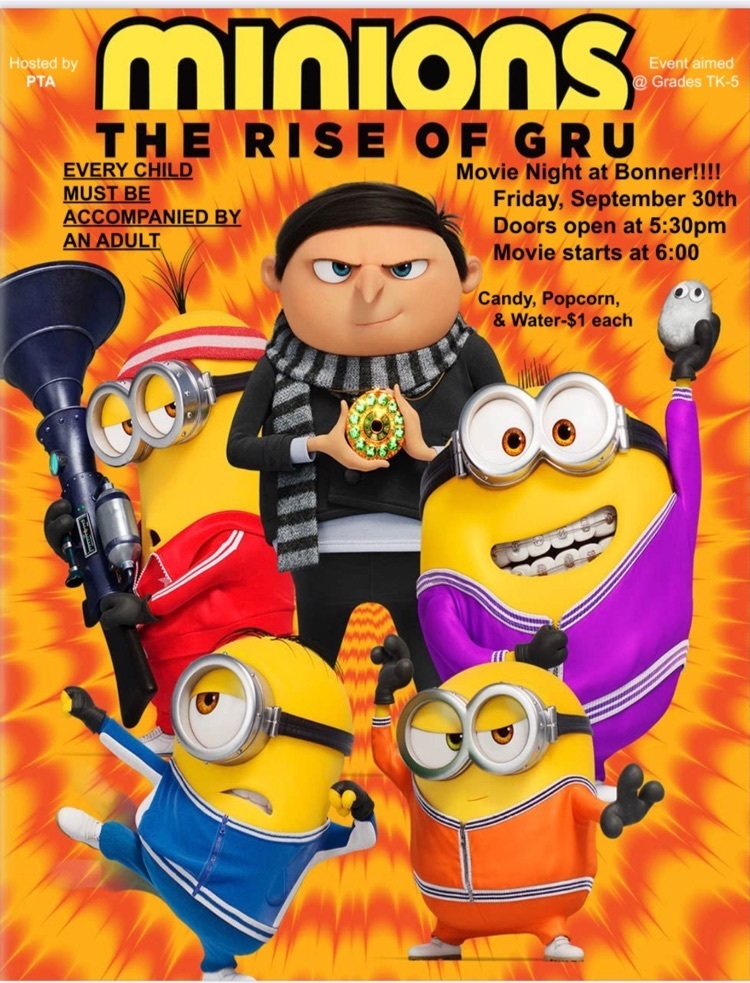 6th graders had a BLAST using atlatls and bows to launch projectiles. It was a beautiful day to experience some Stone Age technology with Mr. Huisken.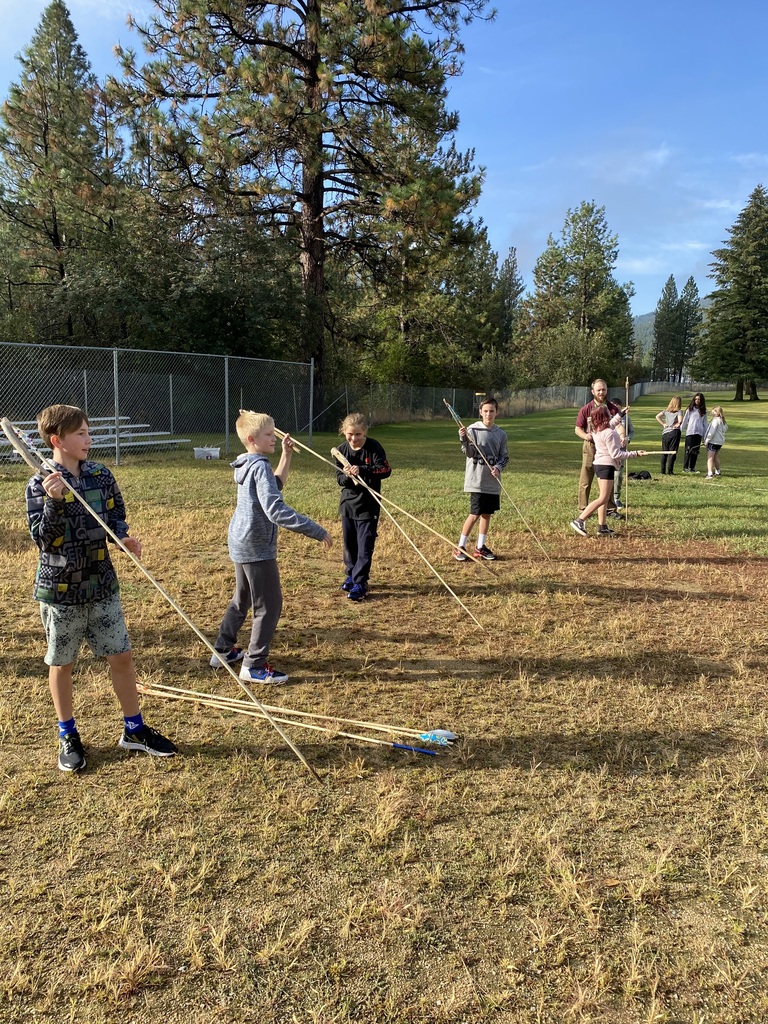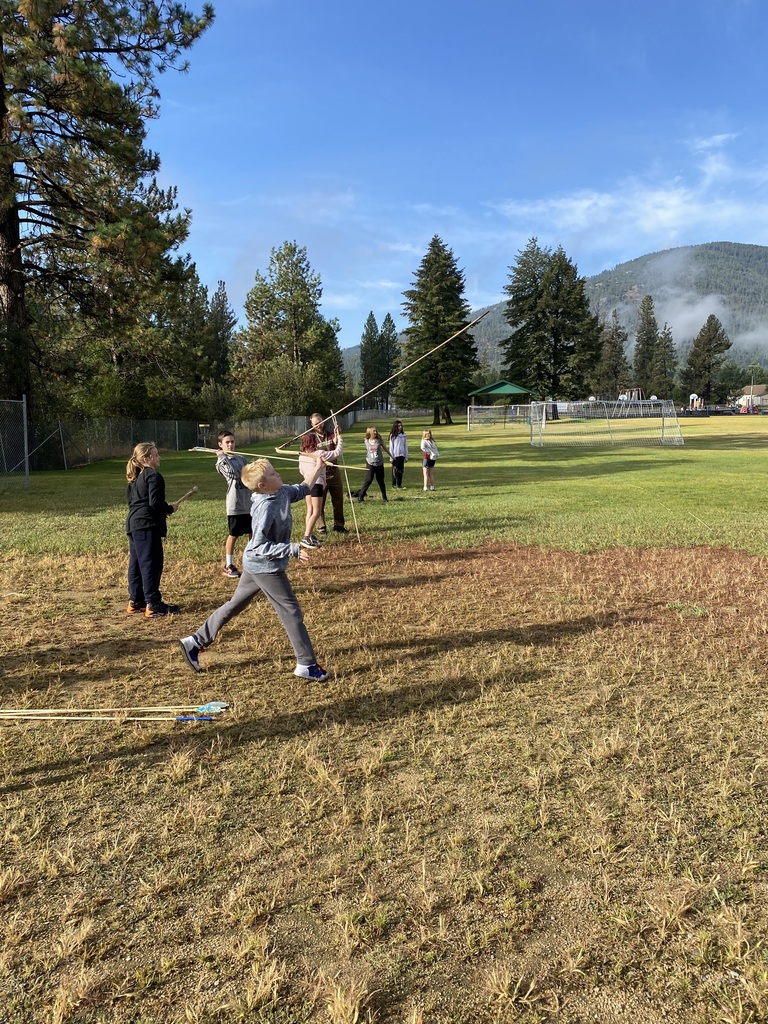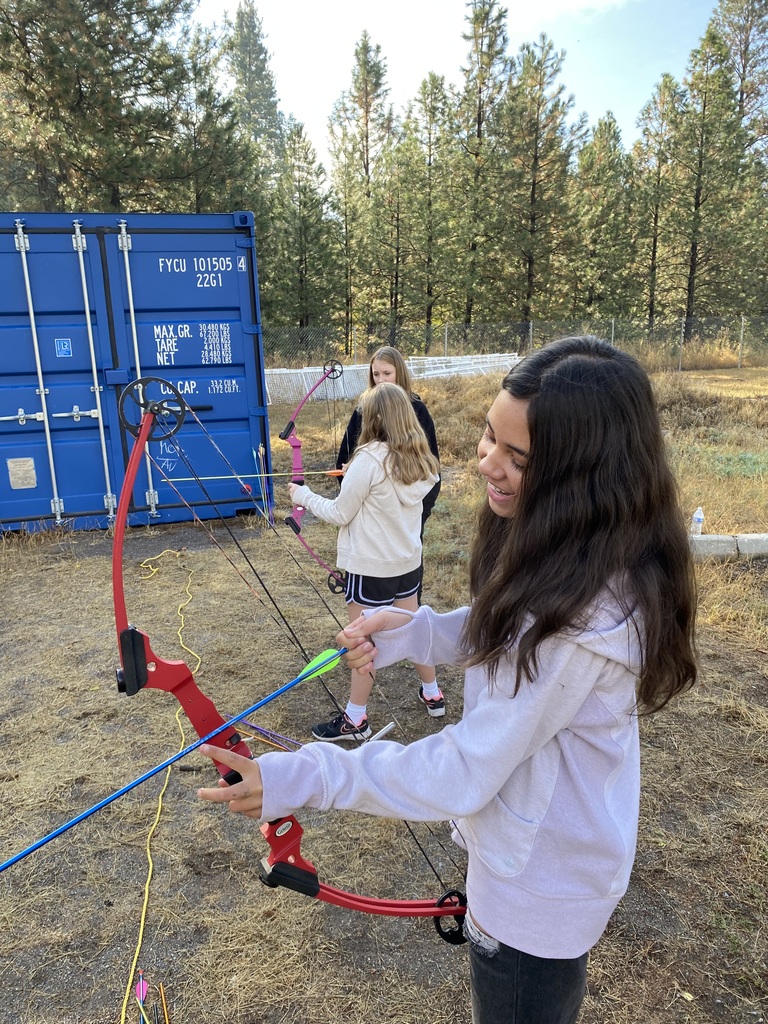 Attention 3rd-8th grade students, art club is coming soon! Check out the flyer for more information ~ Ms. Vandermuelen

TK-5th grade Bonner students, The first movie night is coming soon! Join us Friday, September 30th in the cafeteria! Doors open at 5:30 and Minions, The Rise of Gru starts at 6:00! Students must be accompanied by an adult. Popcorn, candy and water will be sold. The movie is free!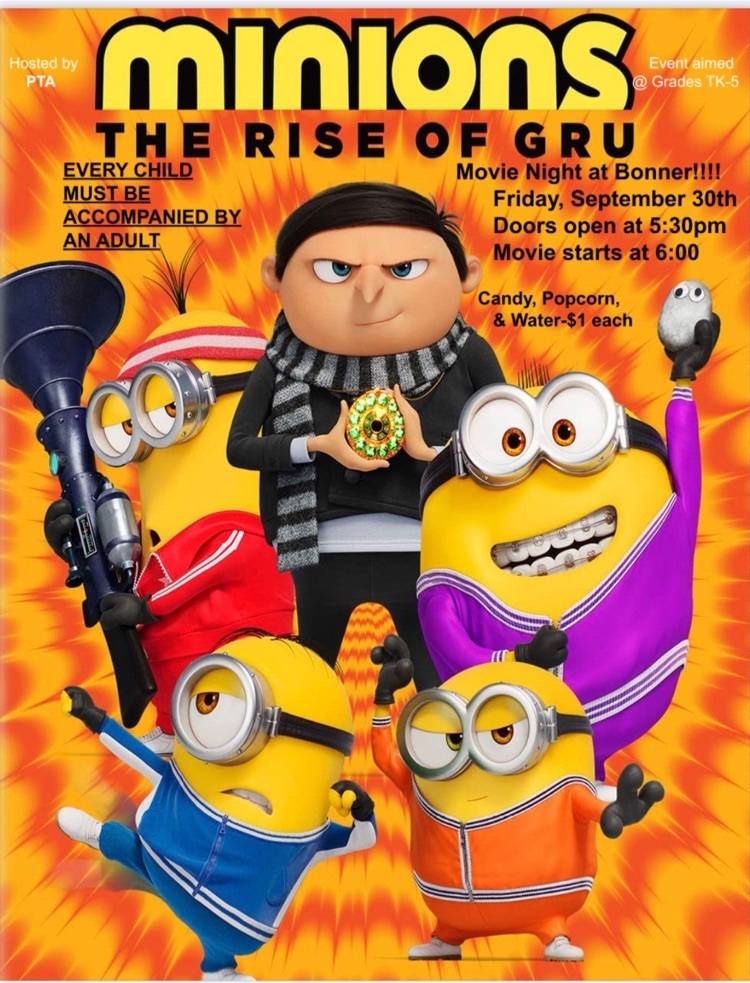 Don't forget: Students do not have school on Monday, September 19th due to teacher in-service. Enjoy your long weekend. See you all Tuesday, September 20th ~ Mrs. Andres


I'm jumping for joy! Tonight is the night, it's open house!!! Come join us for ice cream and fun from 5:30-7:00!

One more day and it's our open house and ice cream social!!! Open house:September 15th from 5:30-7:00. See you there!

Be sure to check out the Silent Auction at this week's Open House! From 5:30 to 7:00 be sure to bid on some amazing items. We got gift cards and gift baskets galore, plus lift tickets and a half a butchered hog! Tell your friends, all are welcome! Funds will be used to send 8th graders to Washington DC in the spring.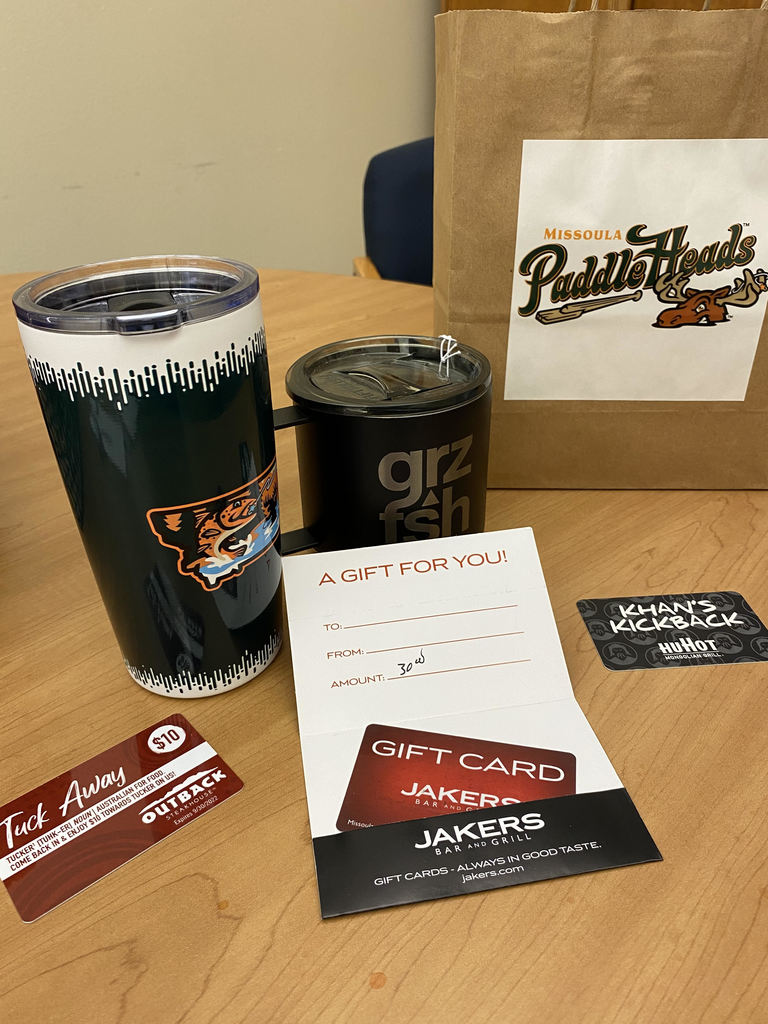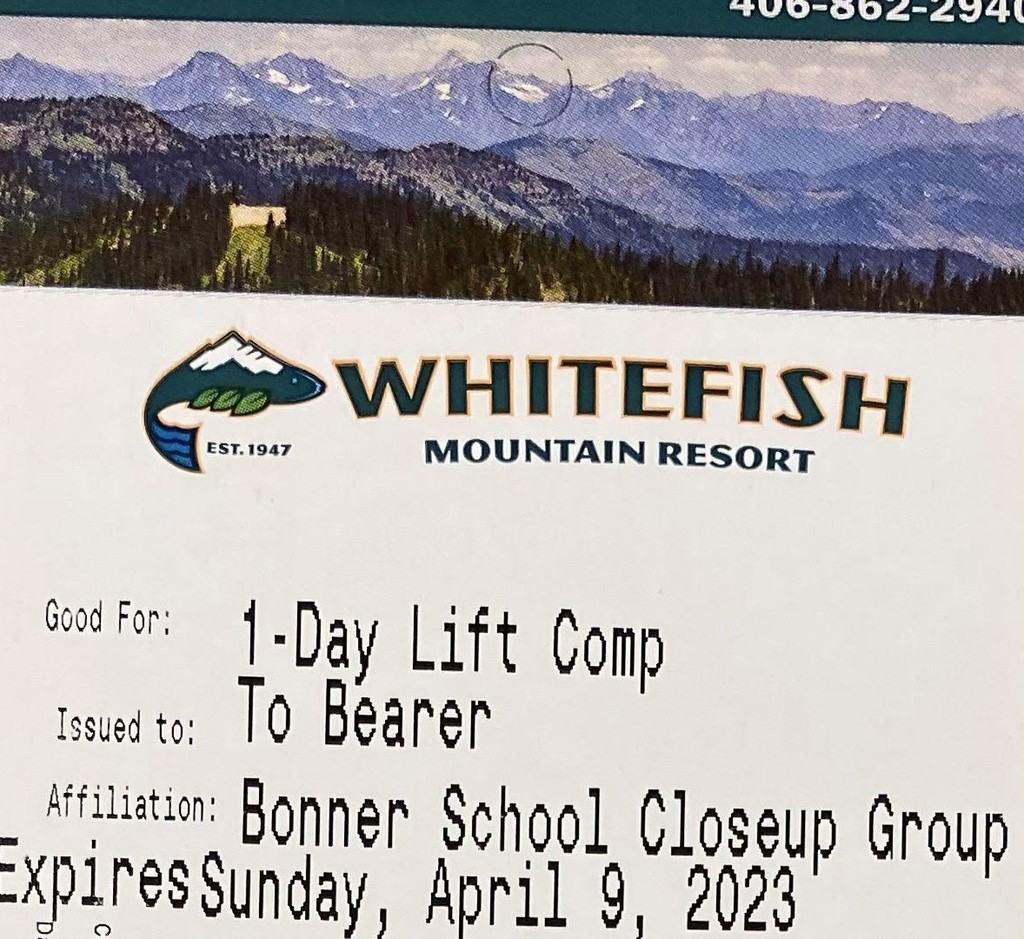 Open house is fun! Join us for an evening of fun, Thursday, September 15th from 5:30-7:00!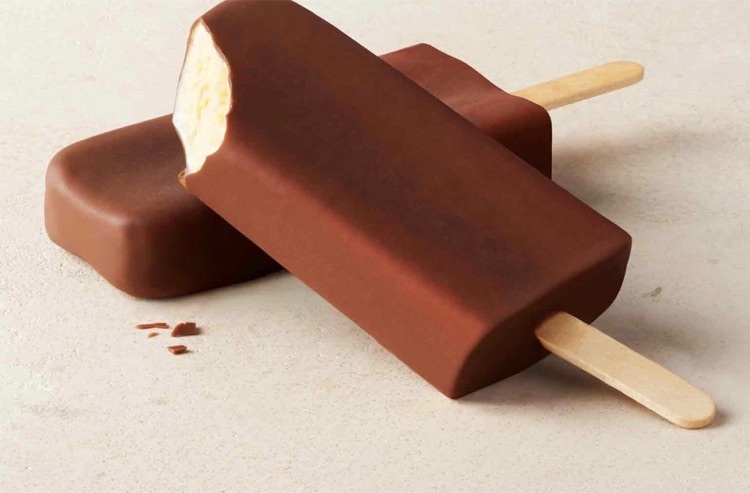 Save the date! Bonner School's open house is Thursday, September 15th from 5:30 - 7:00 join us for an exciting evening!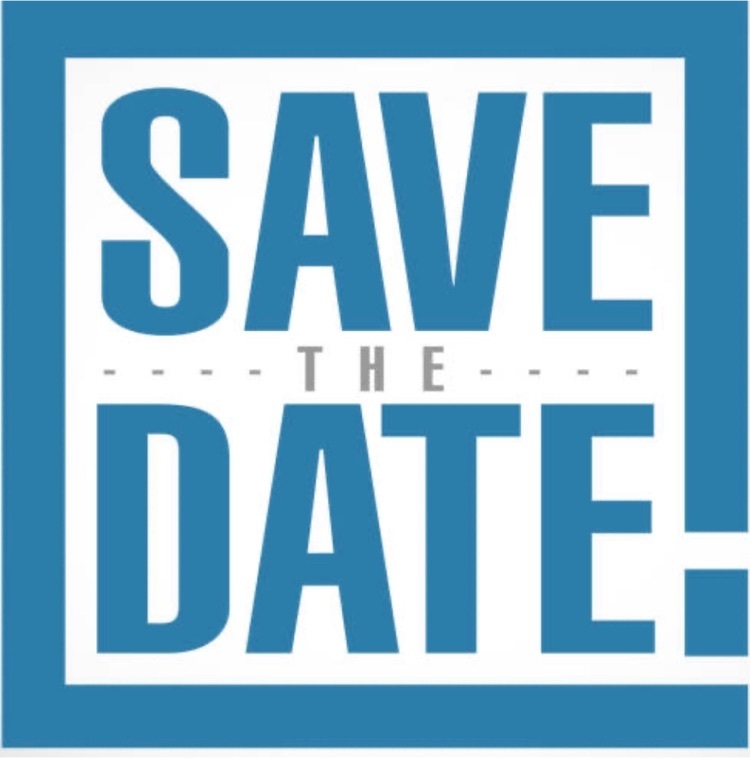 School pictures are today! Bring your smile.

Check out the attached picture of the photo packets that are available through Kathleen Ward.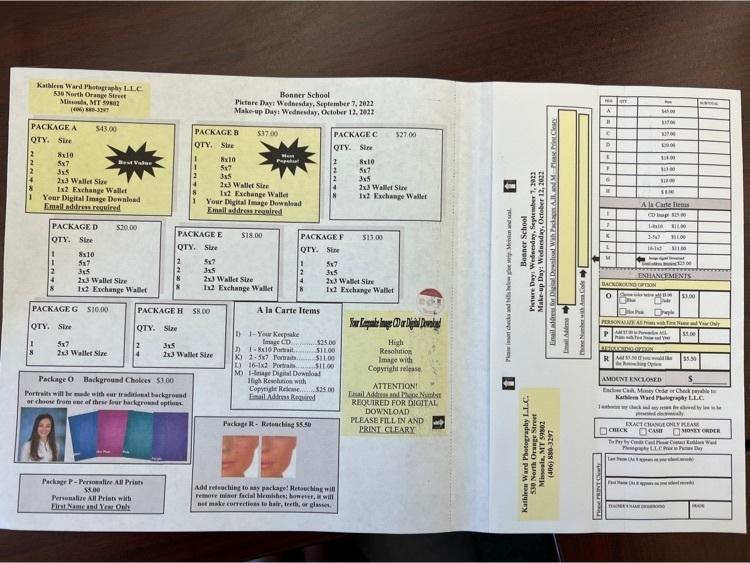 Friendly reminder: School pictures are tomorrow, September 7th!

Enjoy the three day weekend! Stay safe and see you Tuesday, September 6th!

The 2022-23 school year is off to the best start!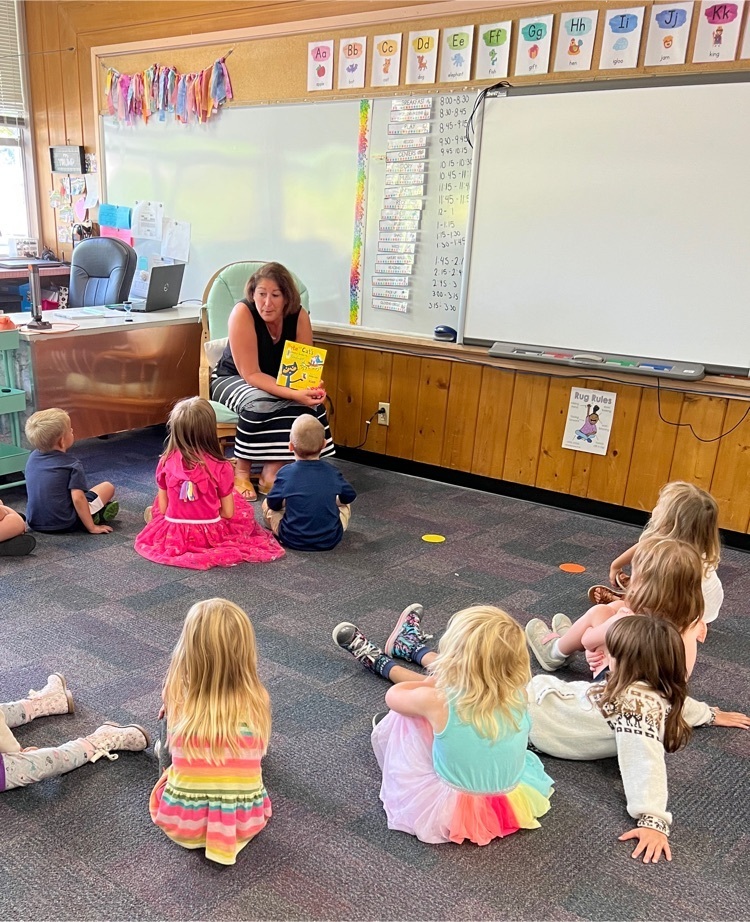 The first day of school for all students at Bonner school is Wednesday, August 24! I am beside myself with excitement to see all of our returning students and so excited to meet our new students too! See you soon! Mrs. Andres