TK-5 Parents/Guardians, please remember that your student placement requests are due to Mrs. Andres by May 1st as stated in the student/parent handbook (bottom of page 13/top of page 14).
Mrs. Vogel's first graders went on an incredible history walk field trip put on by Judy Matson and other volunteers from the Bonner Milltown History Center. Students learned about logging and forestry equipment, hit baseballs at Kelly Pine field, watched a Wringer washing machine in action, tried their hand at dialing a rotary telephone, and toured the history museum. A big thanks to the BMHC for helping us learn about Bonner's history!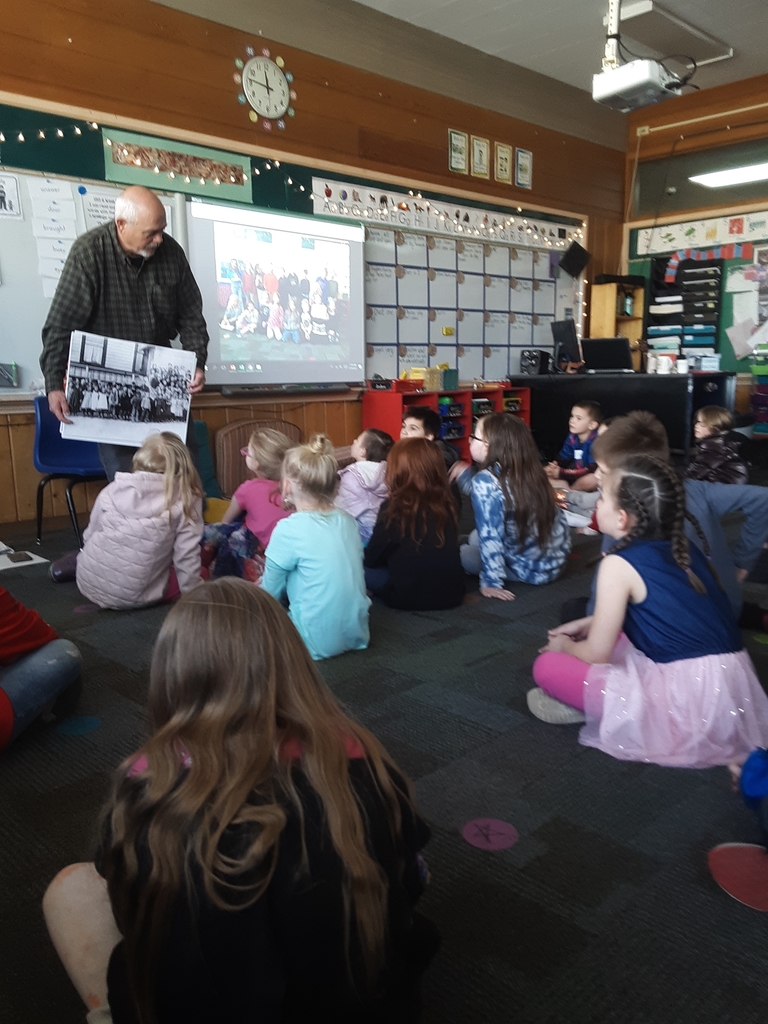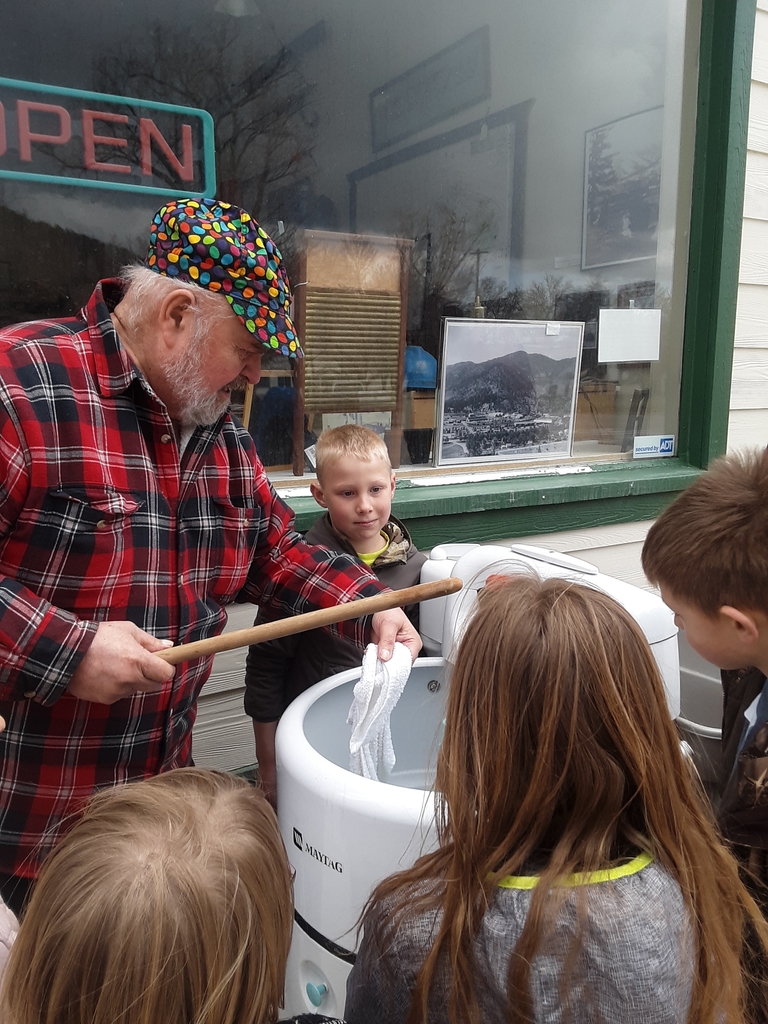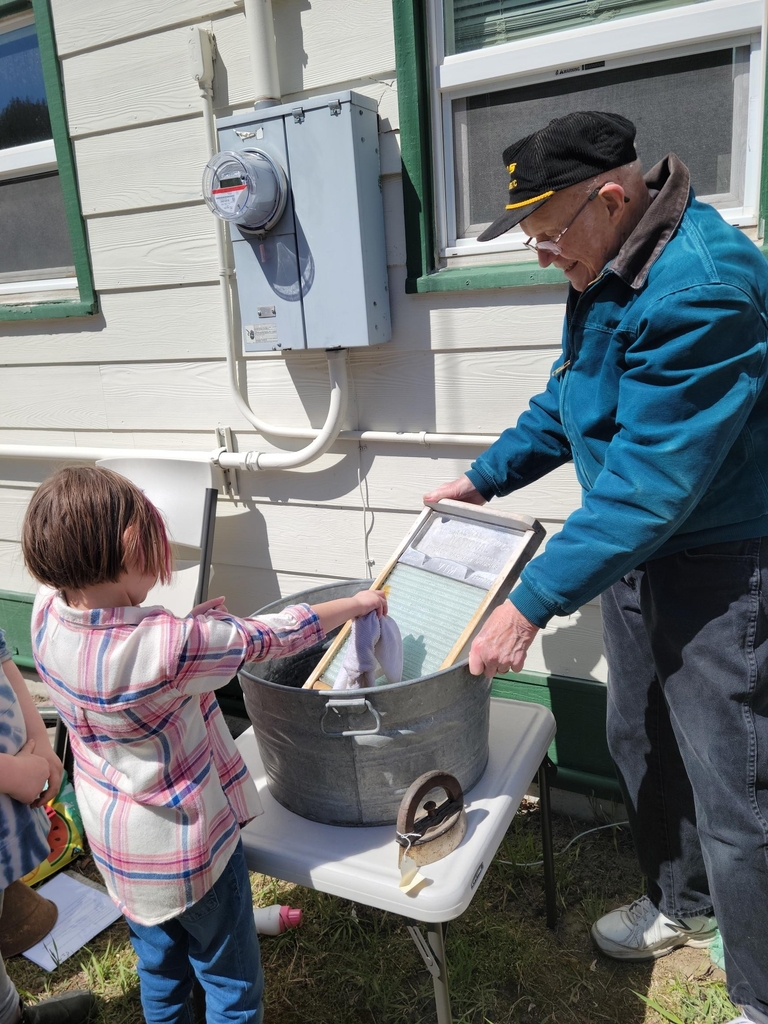 Today our second graders got to spend some time at the new Missoula Rural Fire Station in Bonner. They learned so much and enjoyed learning about all the tools and jobs firefighters have on a daily basis. We sure are lucky to have this a station like this in our community. Thanks for having us MRFD!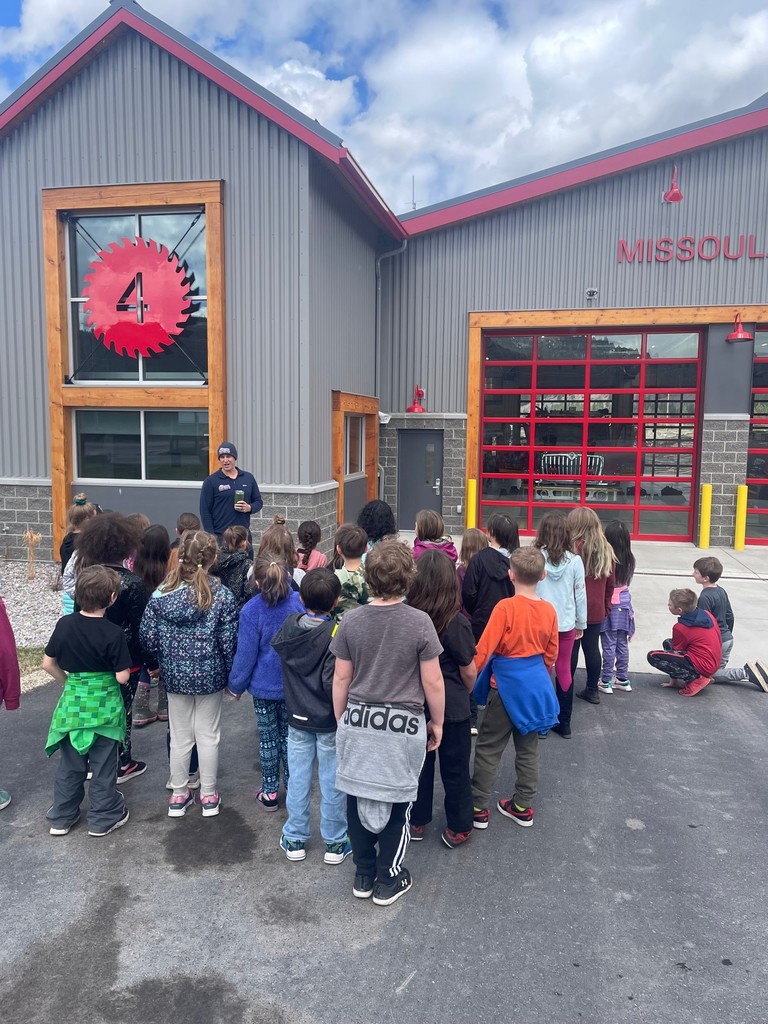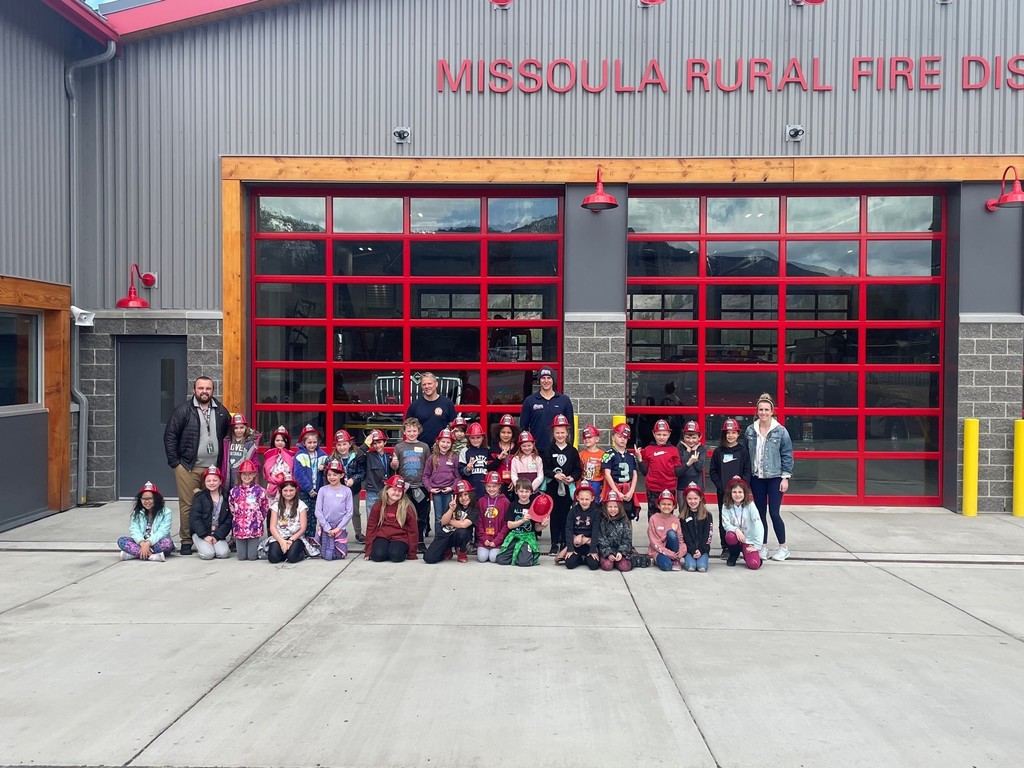 If you drive by Bonner School in the morning then you know Ms. James! Regardless of how your morning started, you can't help but smile and feel uplifted when you see Ms. James with her infections smile and friendly wave. We are so lucky to start our day with you Ms. James!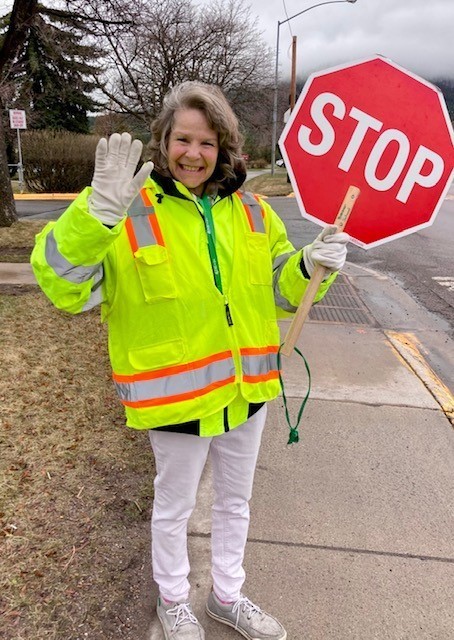 Congratulations to our students who received Honorable Mention (top 30% from each grade level) and/or Superior (top 15% from each grade level) awards from the MCTM Math Contest!!! We are so proud of you all!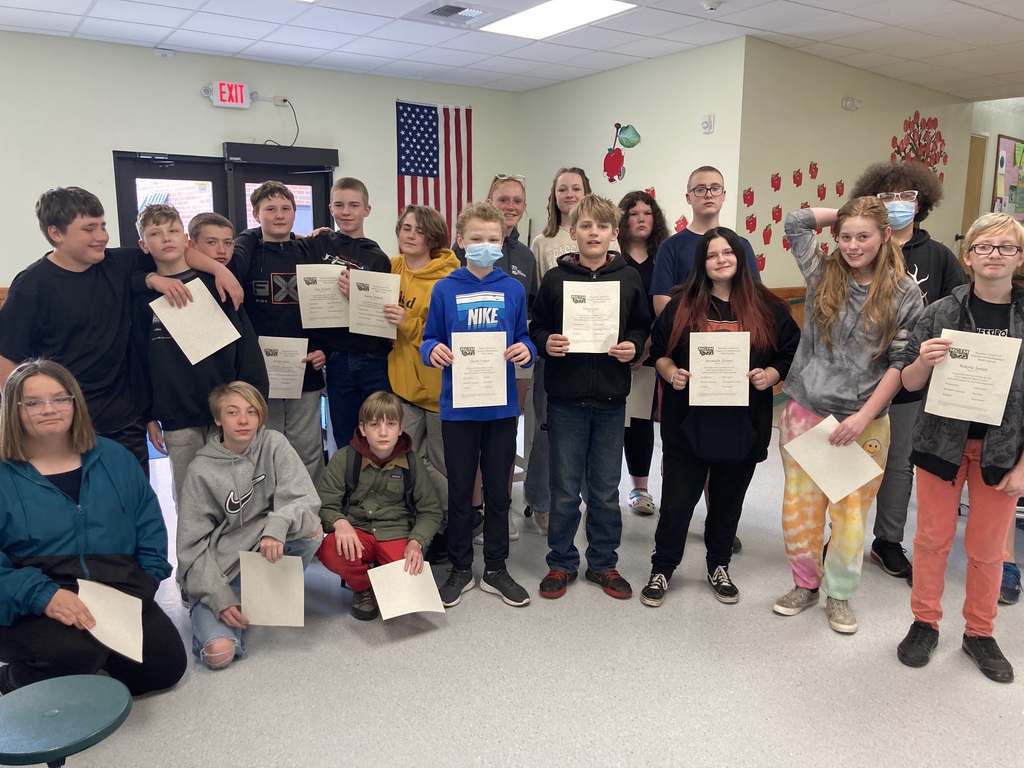 Our staff is working hard analyzing data.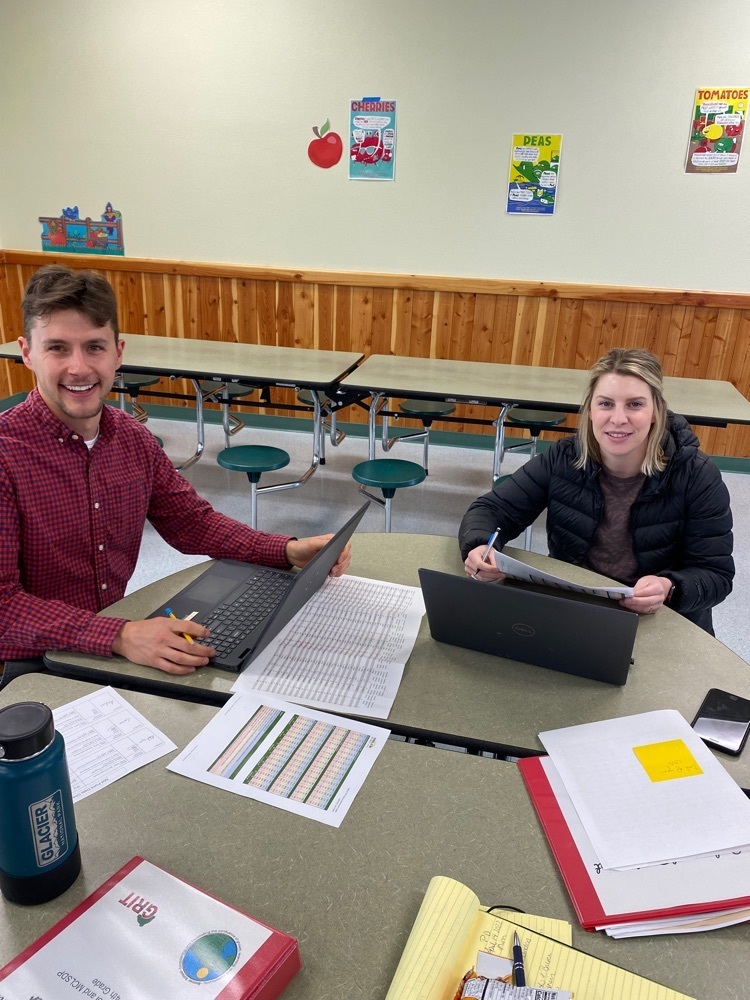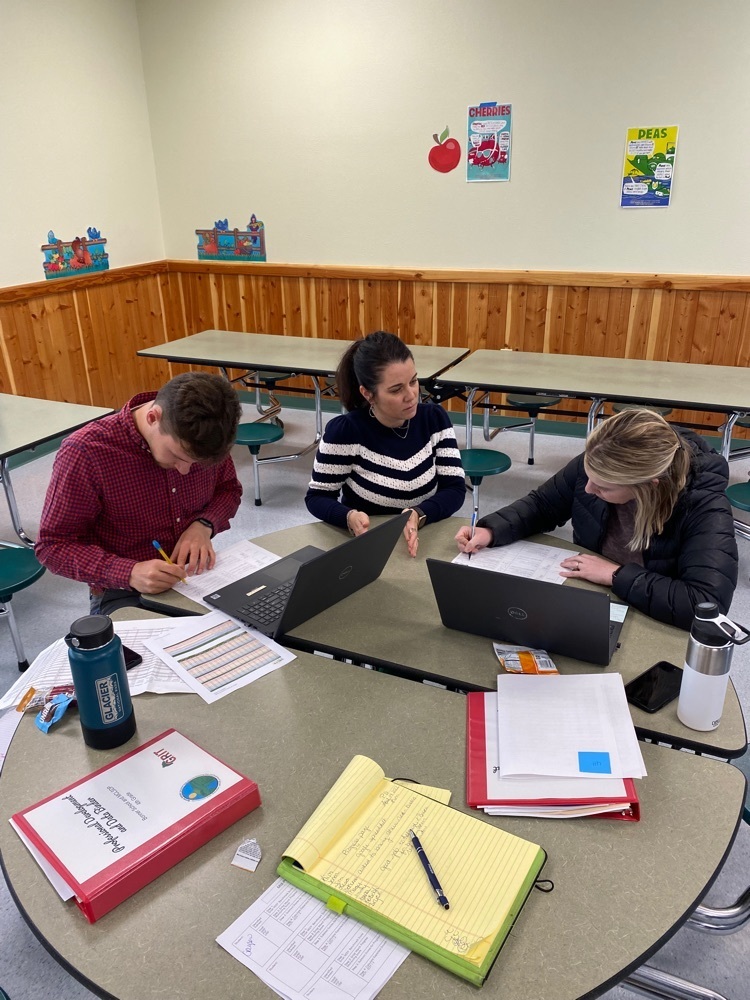 Friday, April 22nd is our last movie night this school year. The doors open at 5:30, the movie starts promptly at 6:00. All TK-5th graders are welcome with a parent or guardian. $1.00 Candy, popcorn and water available during the movie!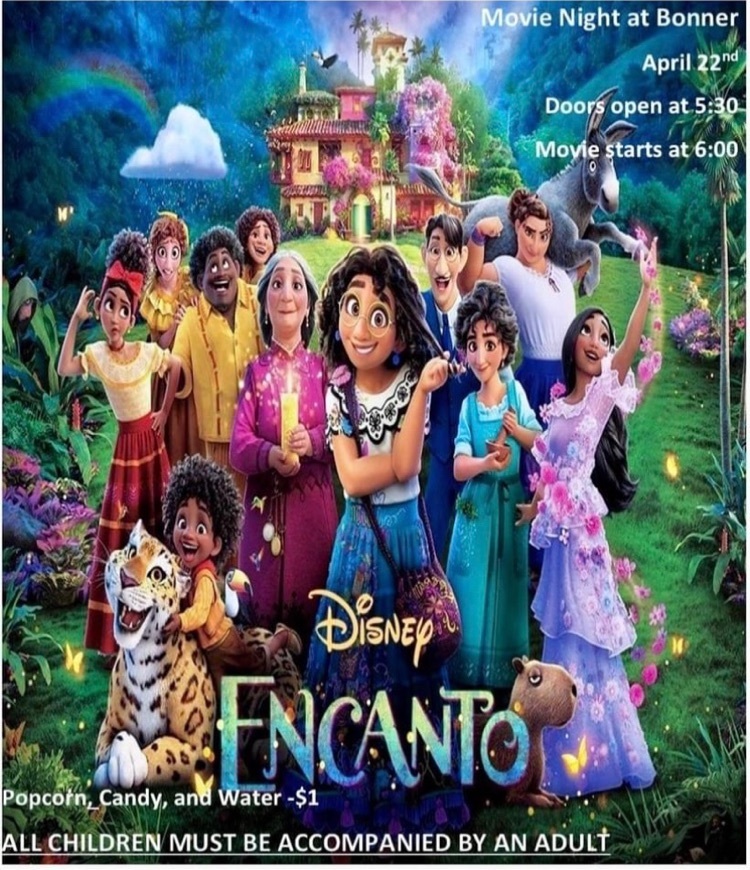 Another bingo winner!

All Bonner staff members can join in the bingo fun! Check out two of our winners!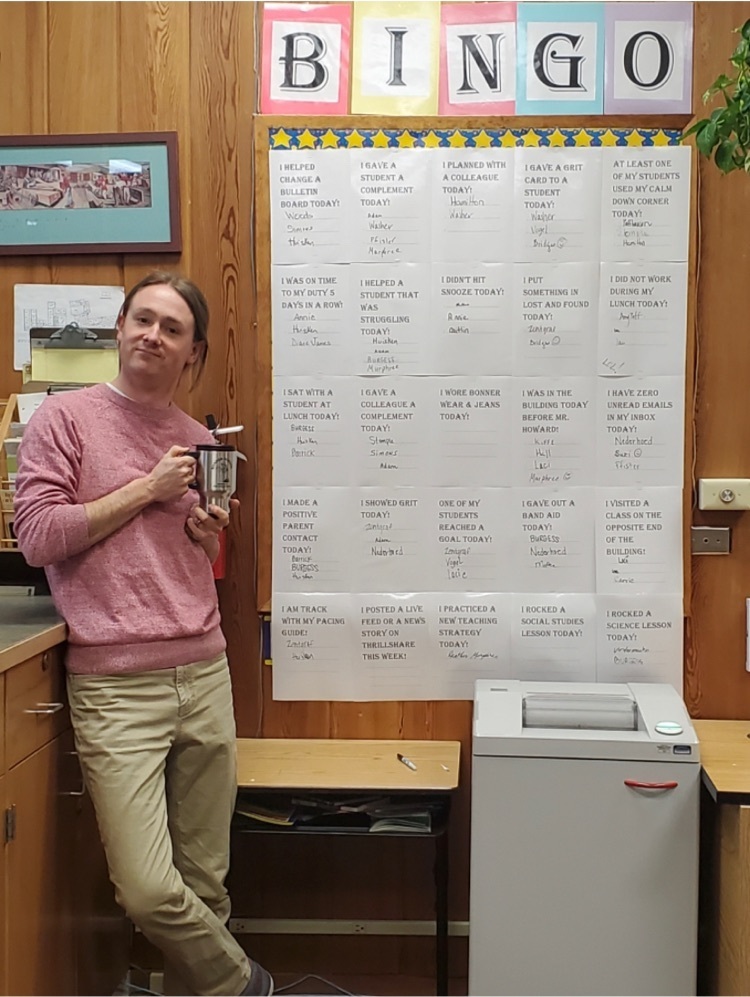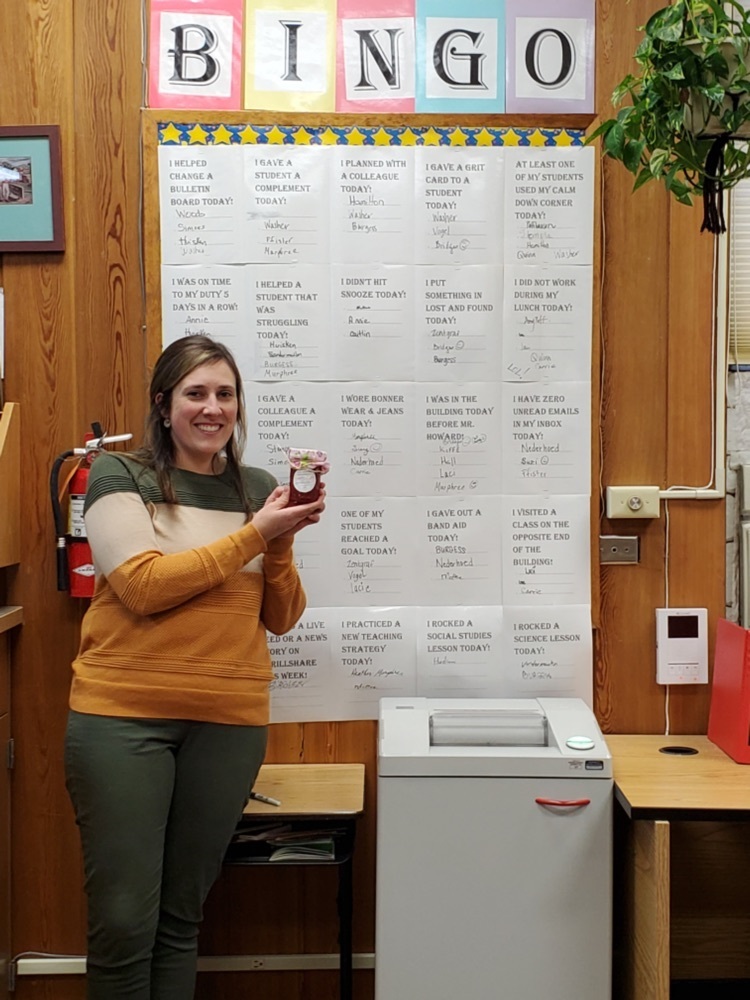 Check out this amazing resource in our community! Thank you Missoula Food Bank!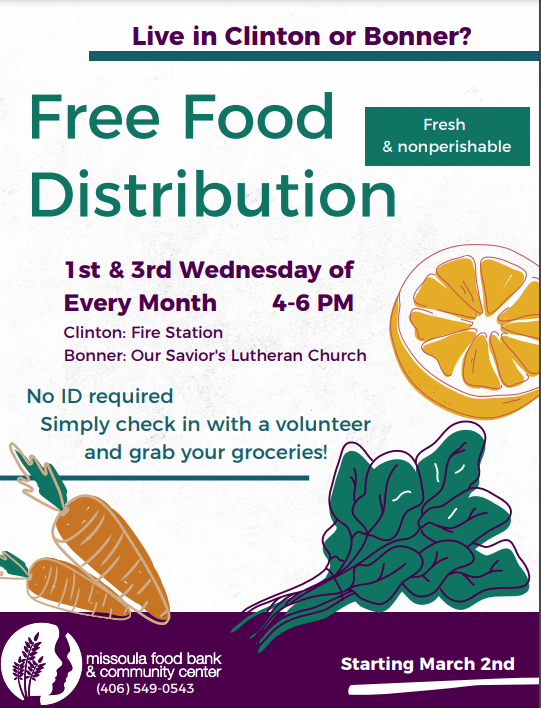 A student in Mrs. Zentgraf's Enrichment class won first place in the Keep Montana Green regional division art contest. Their artwork will advance to the State contest. Congratulations! We are so proud of you!

Reading incentive 2022! Walk the plank!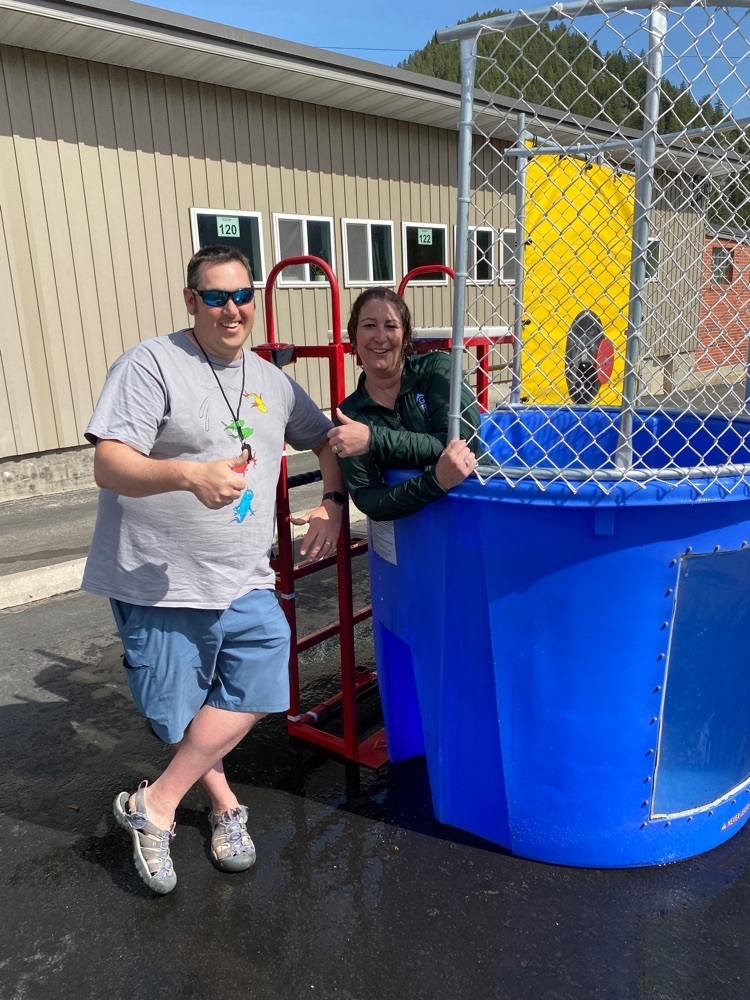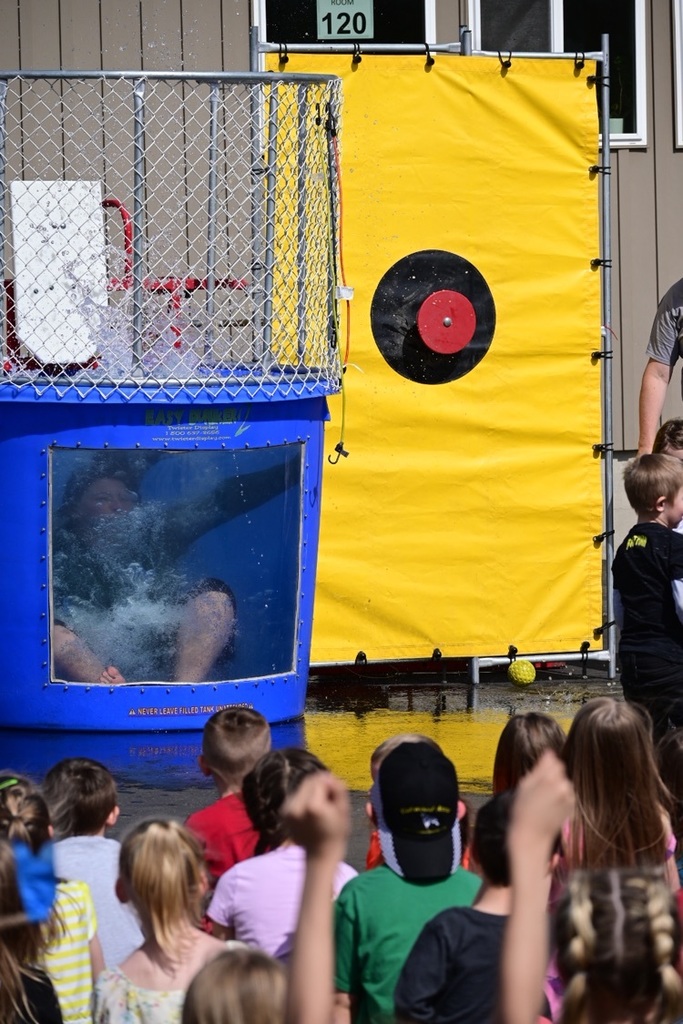 Reading incentive 2022! Walk the plank.

Reading incentive 2022! Walk the plank.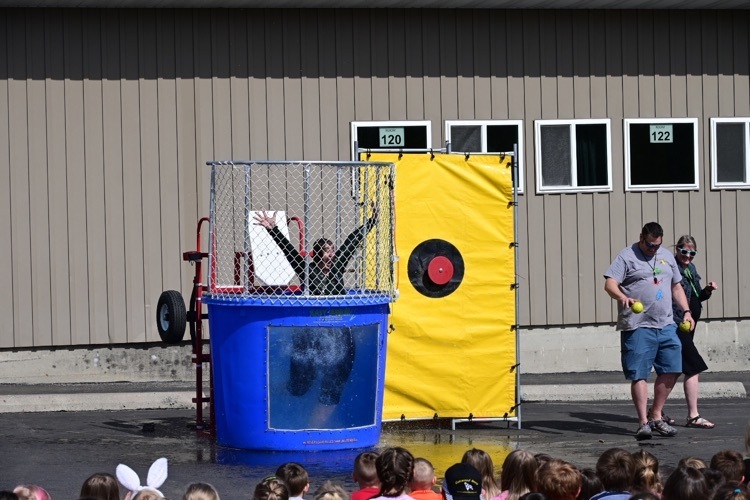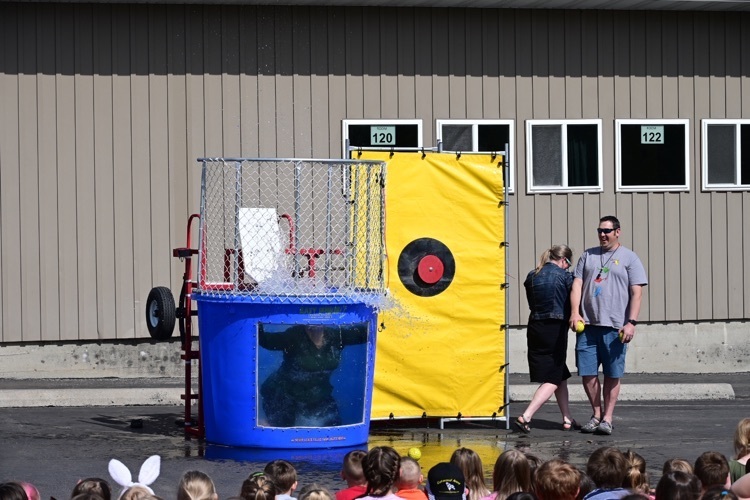 Reading incentive 2022! Walk the plank!!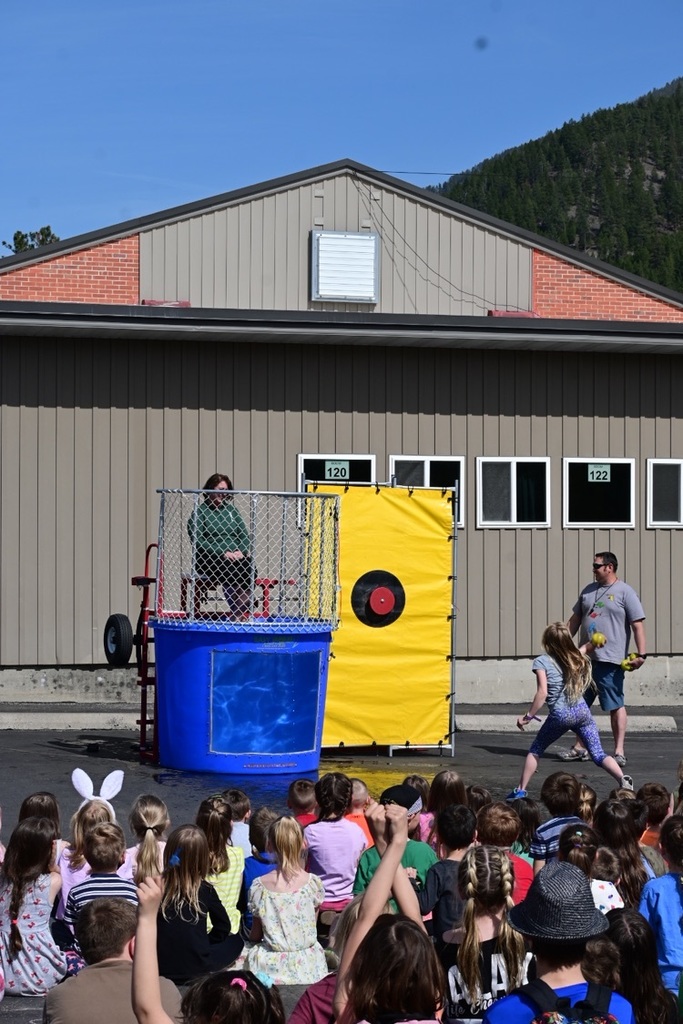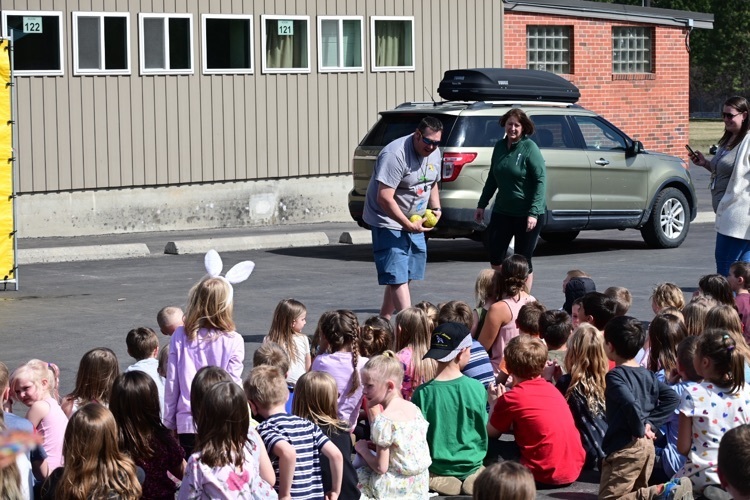 4th & 5th grade honor roll assembly and treats!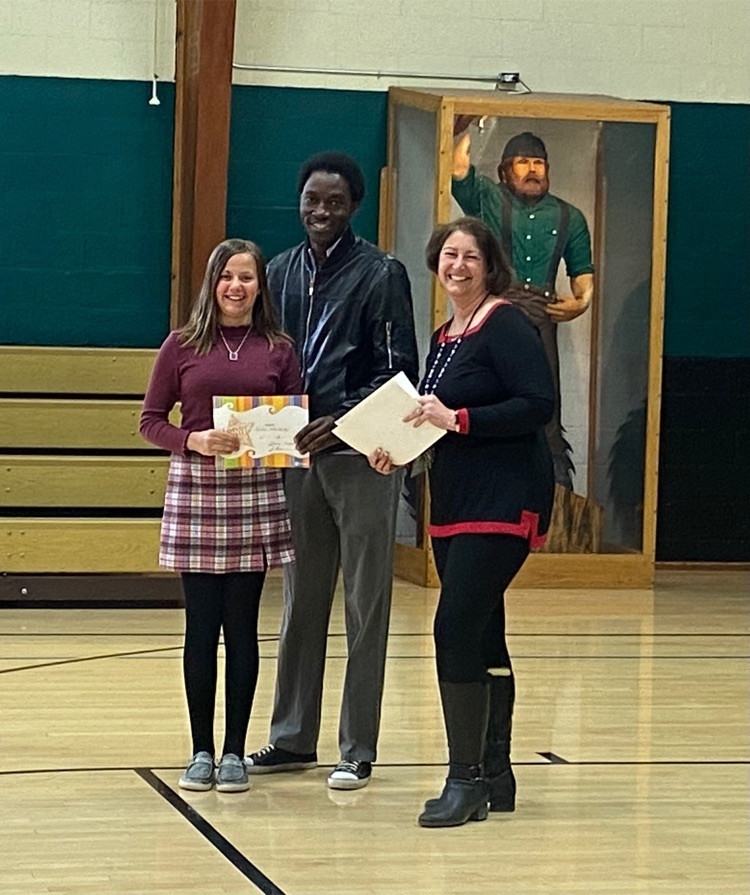 We have the BEST paraprofessionals at Bonner School!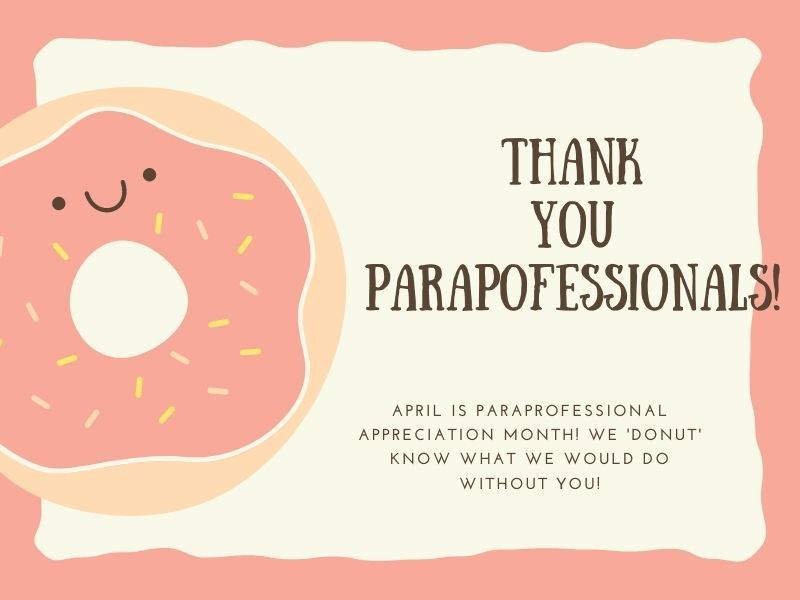 8ther Graders- Check this out! The Upward Bound program is looking for several awesome 8th graders from Bonner to be part of their program. They are recruiting for the upcoming Summer Academy held on UM's campus from June 19-July 29th. This is a great opportunity for students to experience everything that Upward Bound has to offer: tutoring, academic preparation, mentorship, learning about college life, but also a lot of fun: rock wall, weekend at Camp Paxson, artmaking collaboration with MAM, and floating down the Clark Fork River! Please contact Mrs. Cotner, School Counselor, for more information!
kcotner@bonner.k12.mt.us

No Foolin' - no school tomorrow April 1st. See you all Monday, April 4th!

Congratulations to our door winners! Check out the February and March winners!!