We loved having Mr. Hamilton visit our TK class today and read us a silly story. We also practiced writing, cutting, and gluing to make snowmen for our bulletin board. TK is so much fun!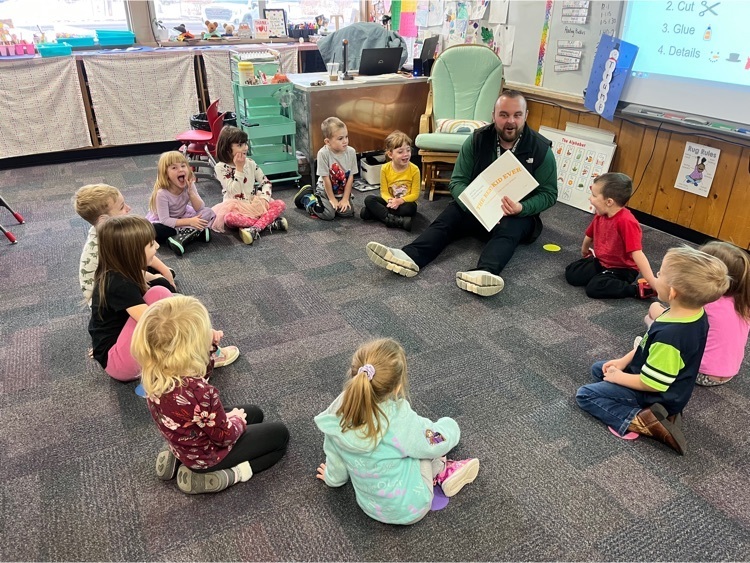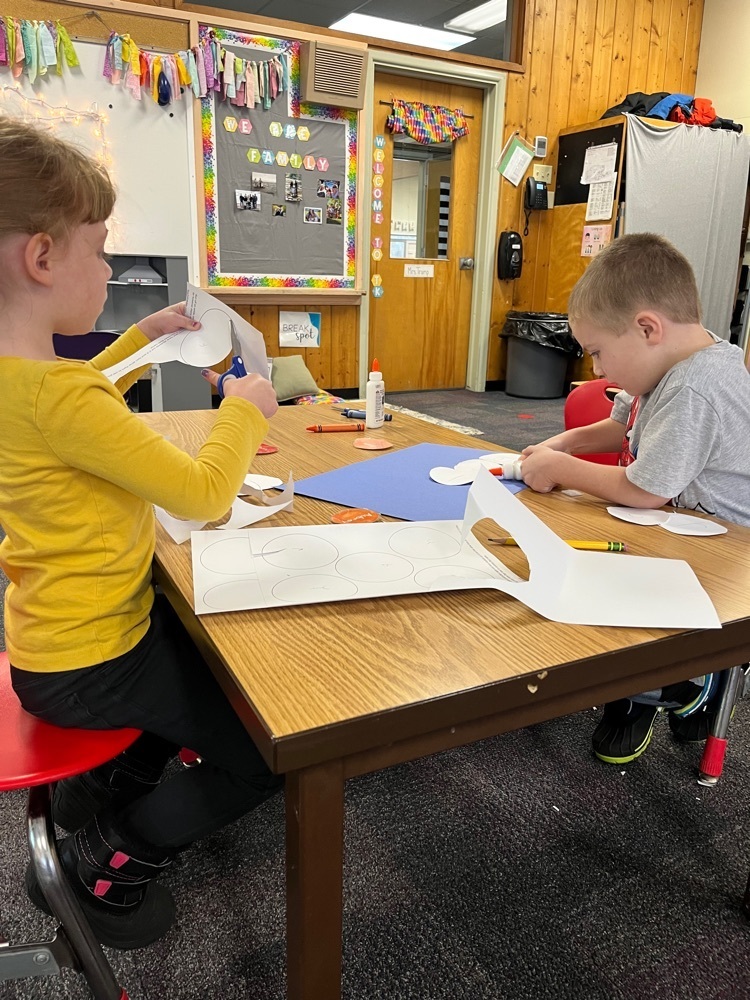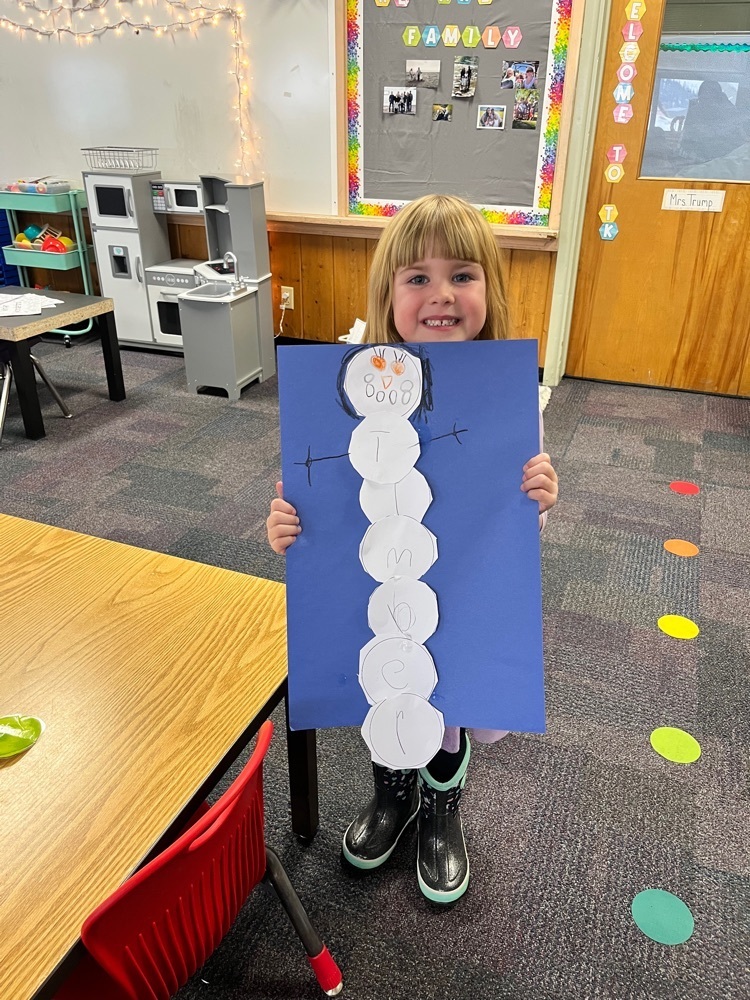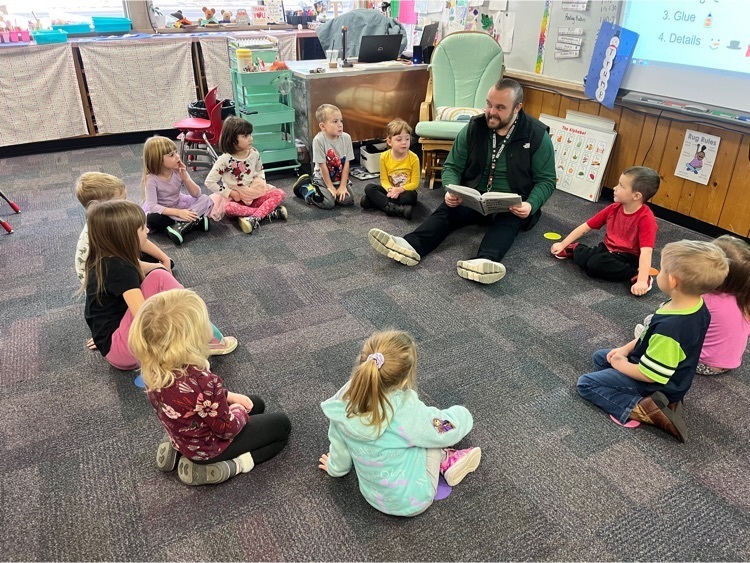 Here are some photos from our holiday music programs. The concerts were full of festive fun, and the kids did a fantastic job with their performances! I hope that you all have had a wonderful holiday season!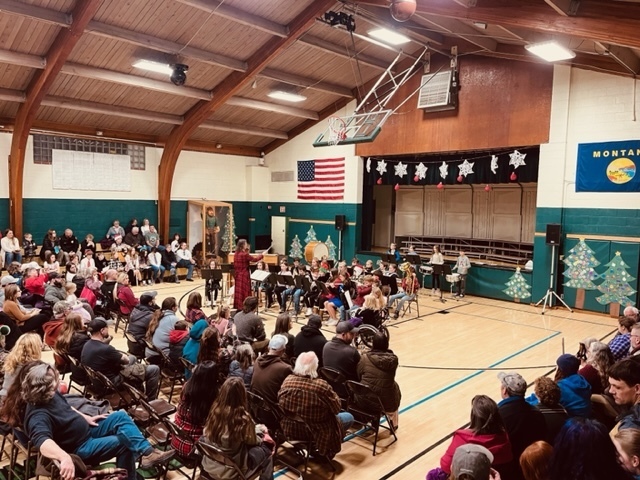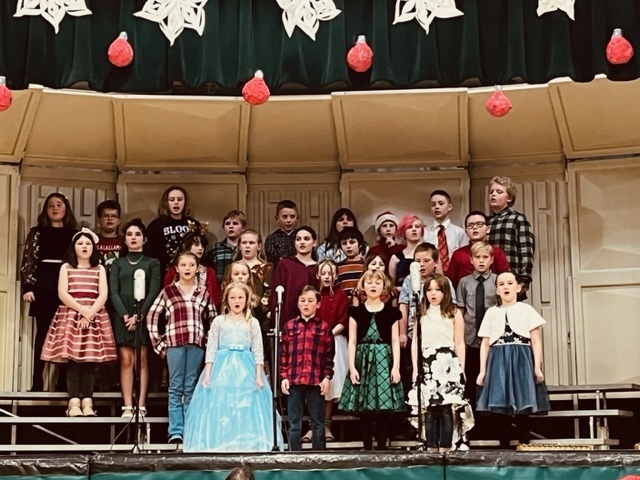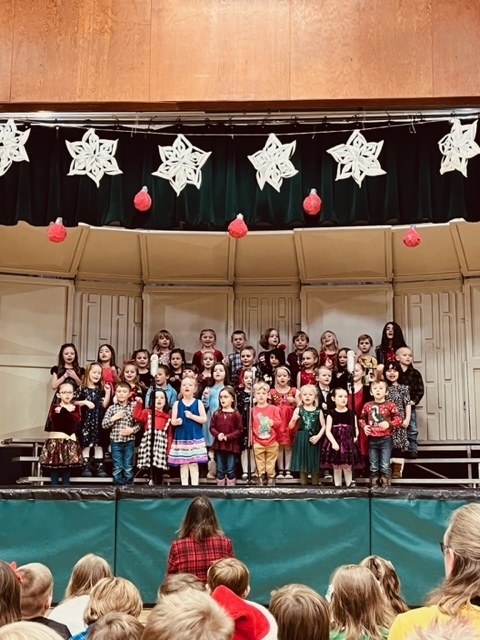 Giving Feels Good! Today, we made homemade applesauce and shared it with our favorite lunchroom ladies. The smiles on everyones' faces were priceless. Happy Holidays from Ms. Steffes's 3rd Grade Class!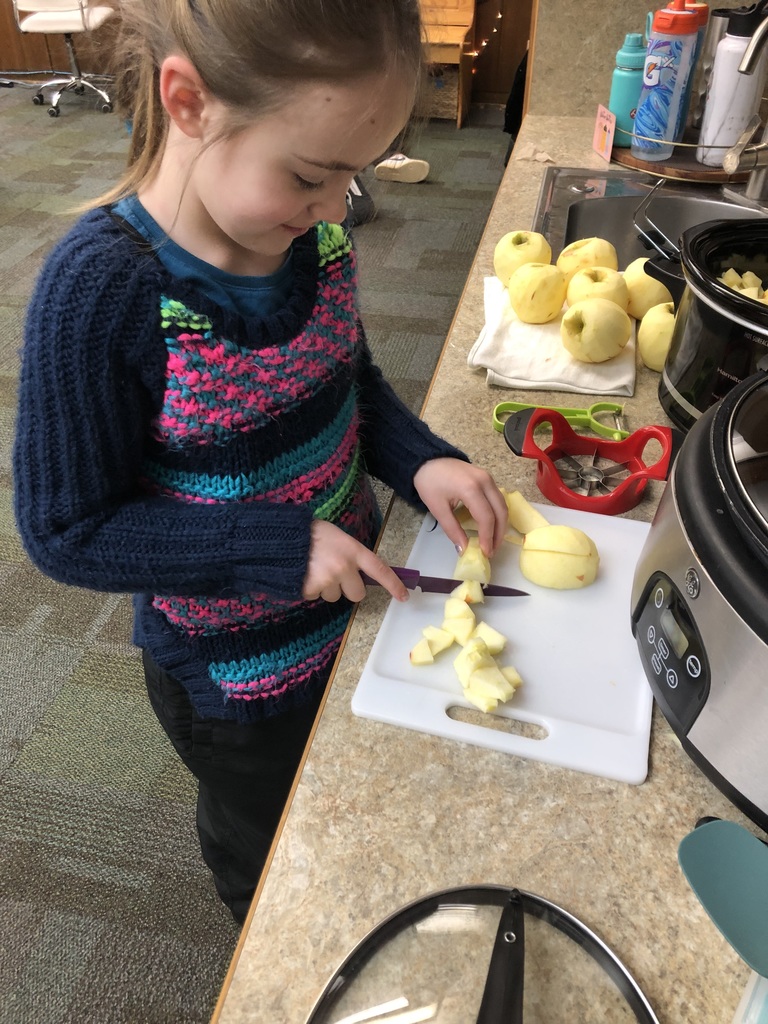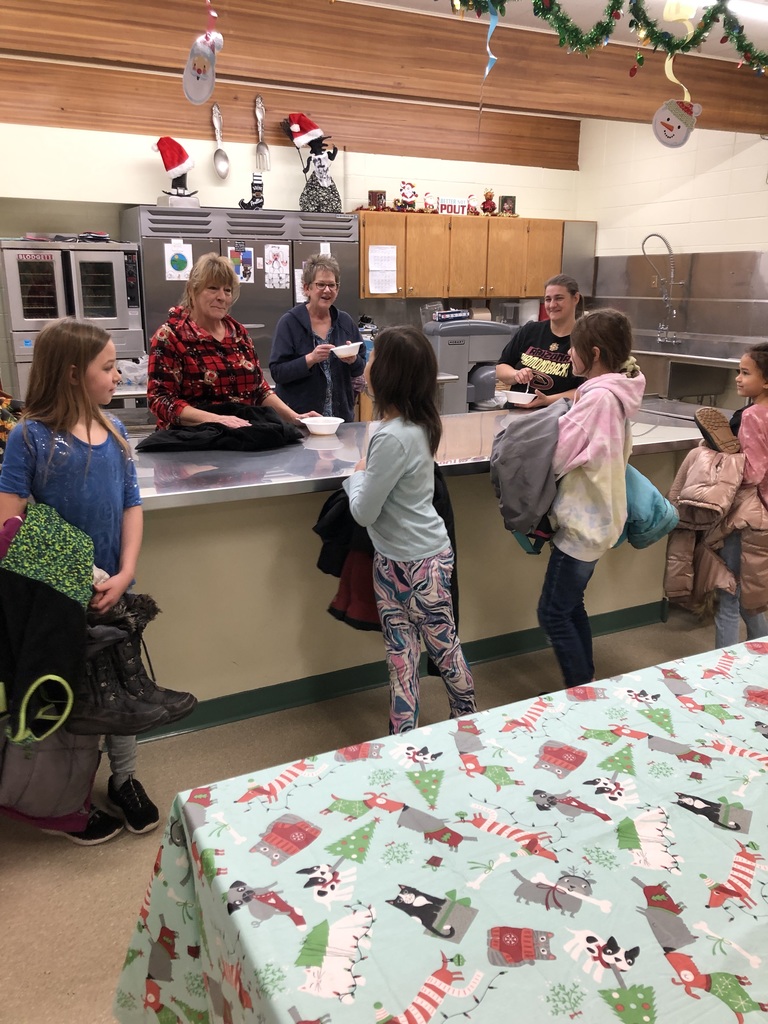 School's Out Meals are available during winter break! See attached flyer for more information.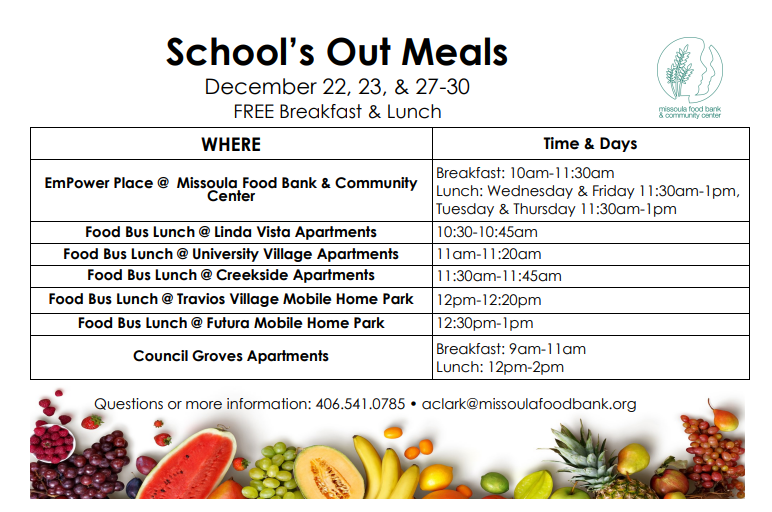 We are so excited that our 2022 North Pole visitor arrived today!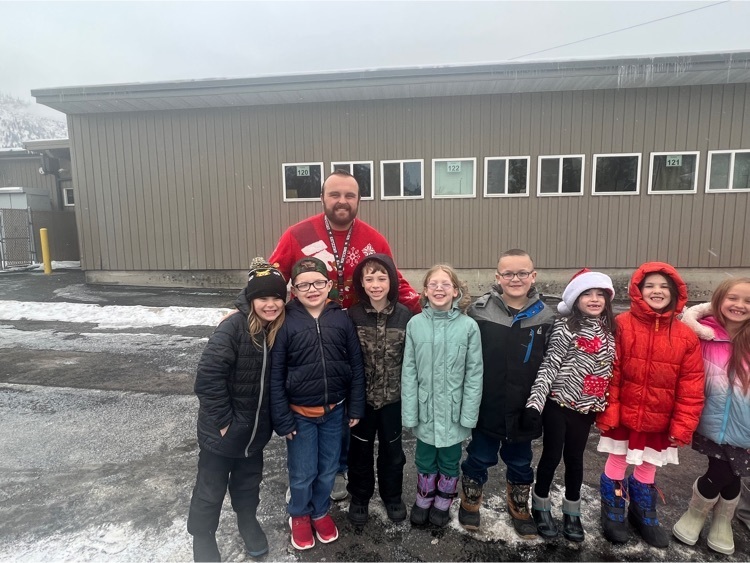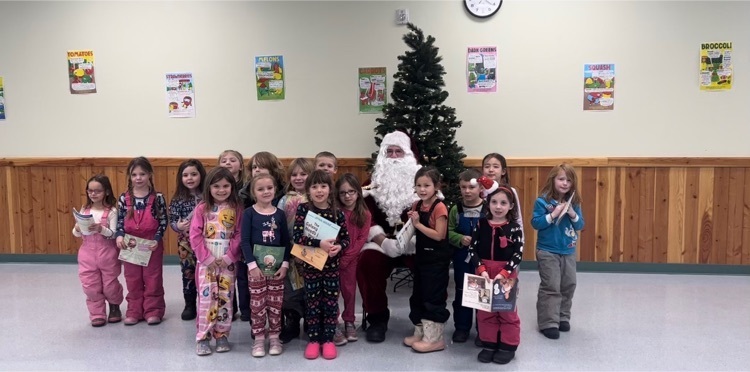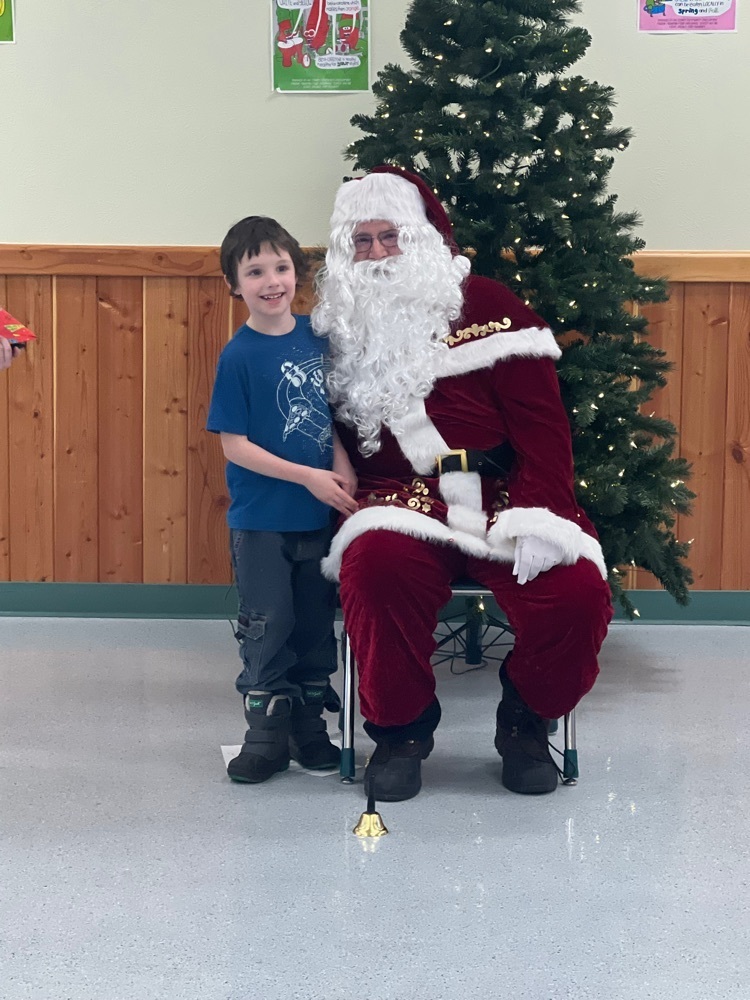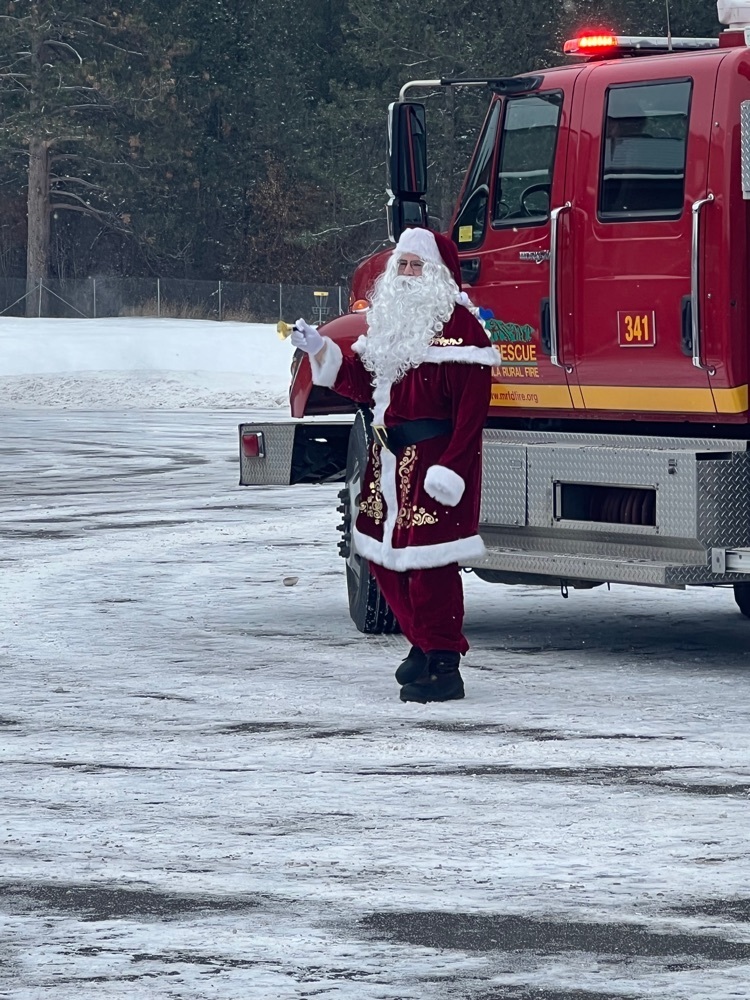 We are excited to celebrate the holidays with you for our winter programs! Each program will be happening at the following times. Students are asked to arrive 15 minutes prior to their program, and meet in their classrooms. (TK-4) 5th-8th graders will meet in the gym. TK-1st 6:00 pm 2nd-4th 6:30 pm 5th-8th 7:15 pm We're looking forward to seeing you there!

Bonner 8th grade families: 8th graders received a high school registration packet today. Please complete this packet and return it to Ms. Cudahy, School Counselor, by December 13th. You will soon be receiving a letter from Missoula County Public Schools with more information about registration. Thank you!

School's Out Meals are available on Wednesday, November 23rd, at the following times and locations: Missoula Food Bank & Community Center: 10am-1pm Kids Eat Free Bus: Linda Vista Apartments: 10:30-10:45am University Apartments: 11-11:20am Creekside Apartments: 11:30-11:45am Travois Village: 12-12:20pm Futura Mobile Homes: 12:30-1pm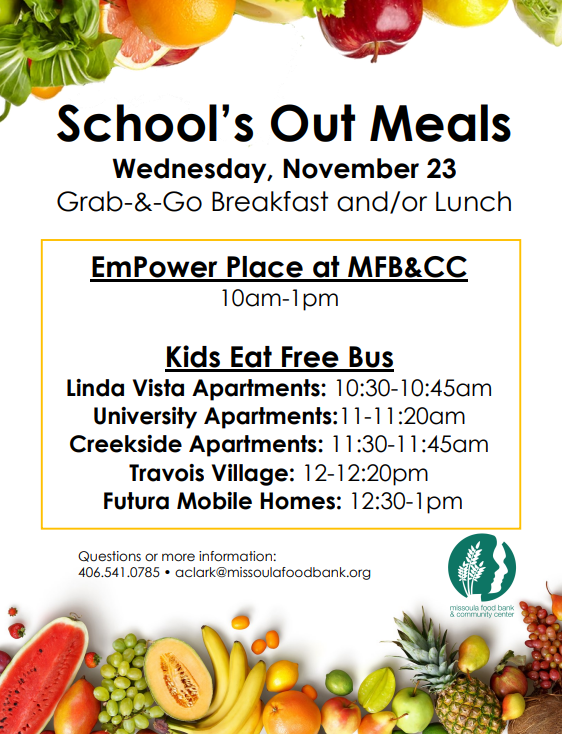 I'm proud of these 3rd grade writers!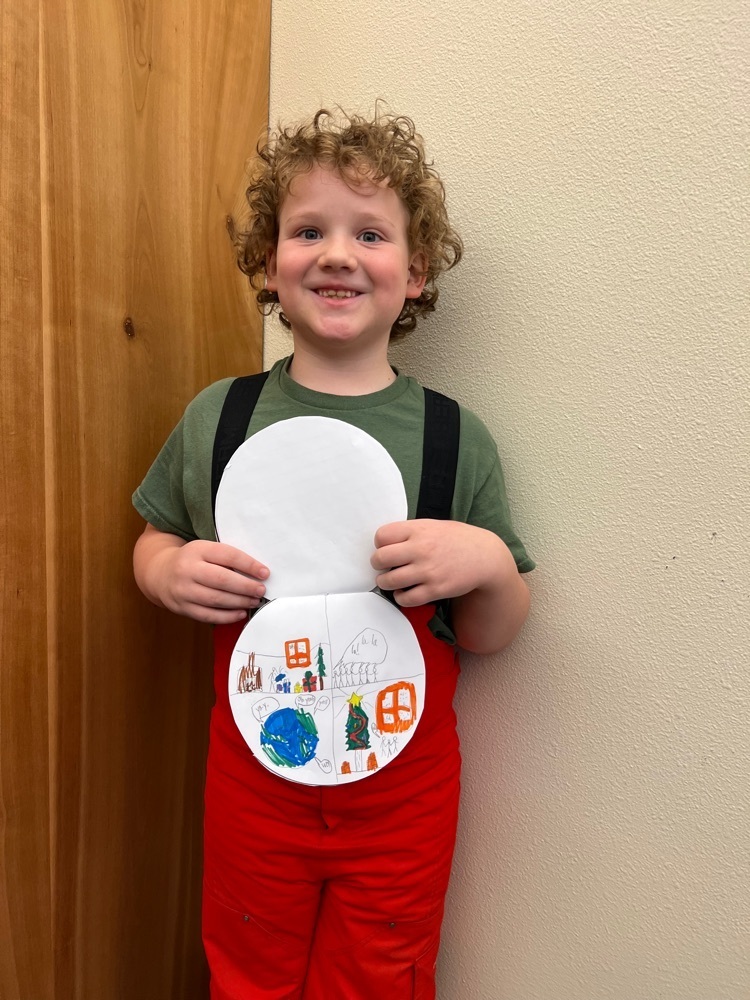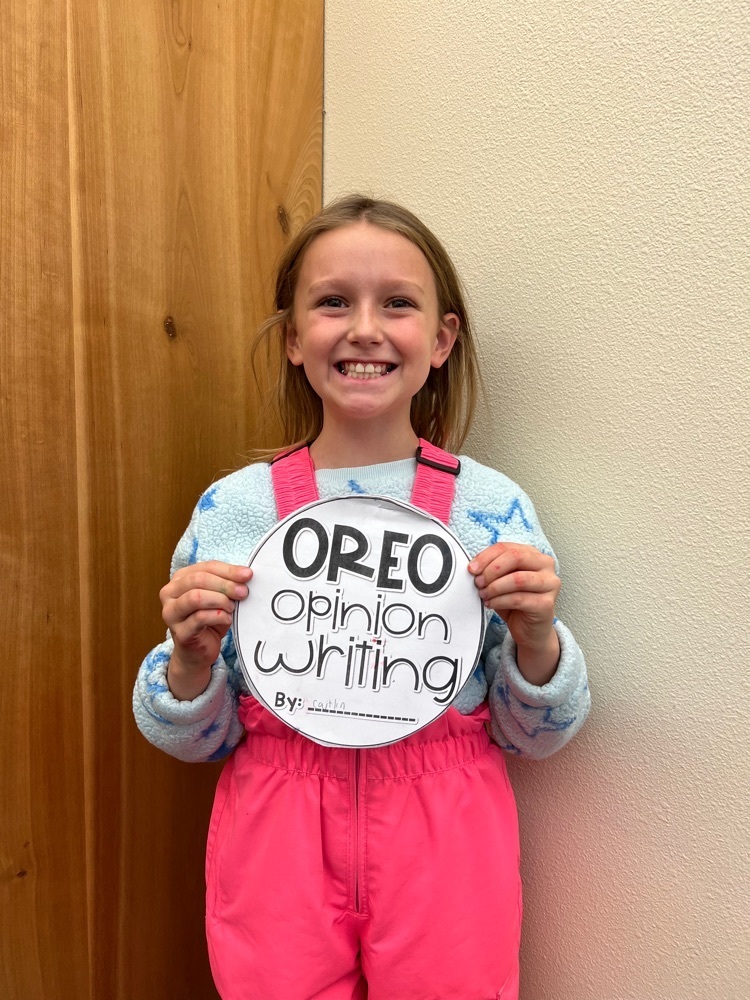 Middle school students enjoyed lunch and a live concert on Friday!

These 5th graders used their knowledge of gears, wiring and engineering to create these awesome vehicles!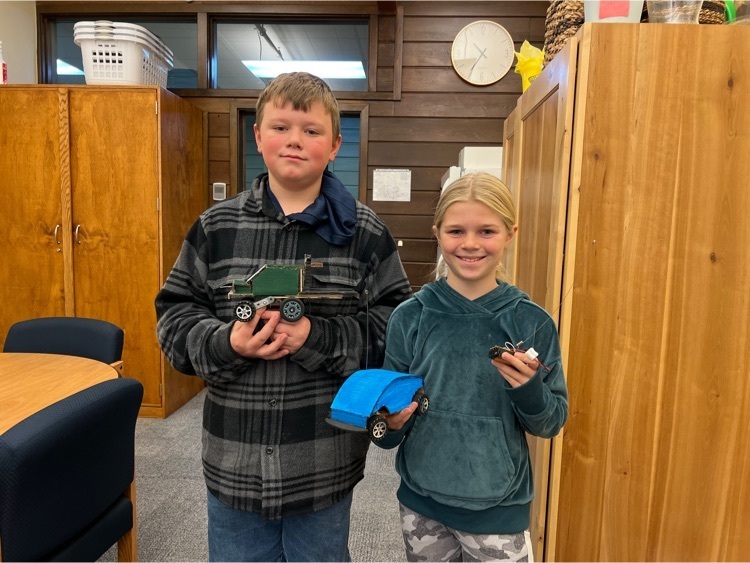 If you and your family are looking for a Thanksgiving meal, the Missoula Food Bank & Community Center will be distributing turkeys with the fixings on Sunday, November 20th from 9:00am-6:00pm at 1720 Wyoming St, Missoula MT. Happy Thanksgiving!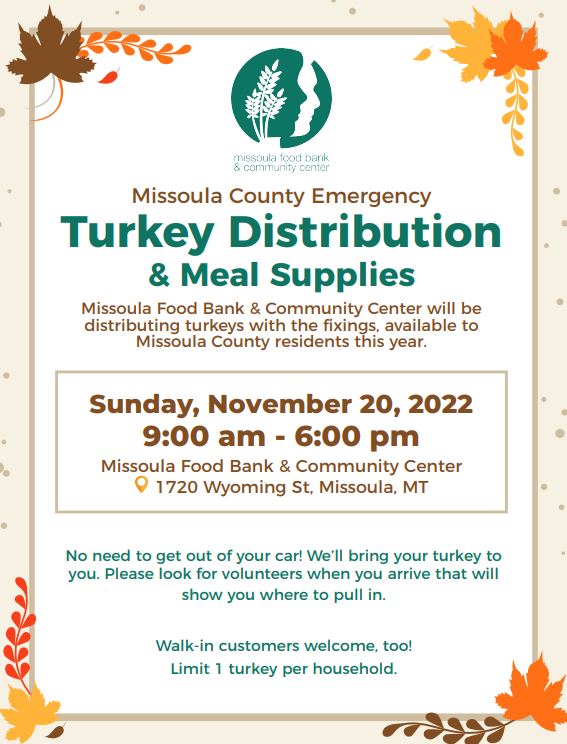 Who says history can't be hands on? In 6th grade Mr. Willis and Mr. Huisken helped students learn how to write on clay, like the scribes of the world's first cuneiform tablets. In 7th grade, some 7th graders opted for a music project on West African traditional melodies.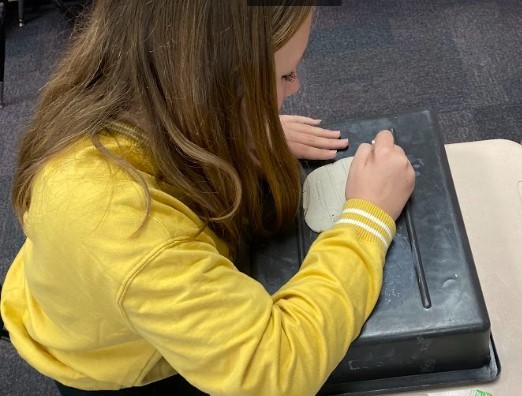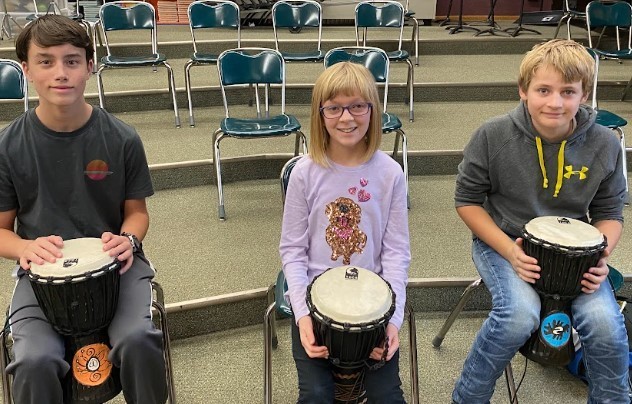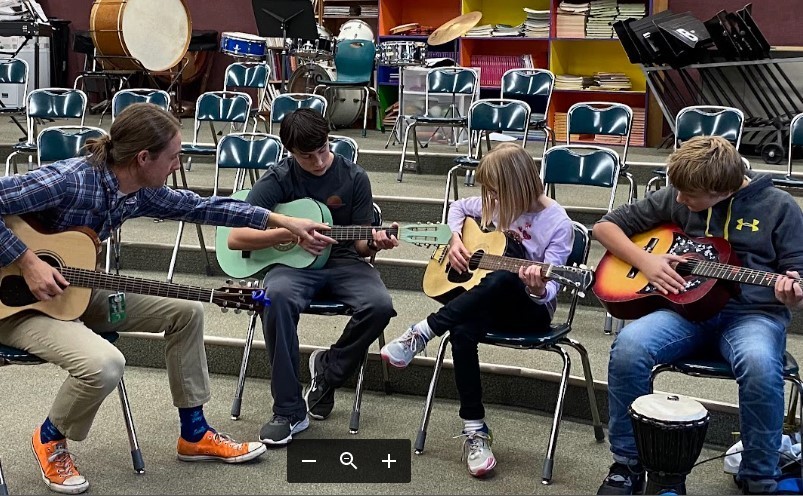 Bonner TK-5th grade families: Don't forget to join us tomorrow, Friday, November 11th for movie night. Doors open at 5:30 and the movie will begin at 6:00. Popcorn, candy, and water are a $1.00 each. The movie is free! Please remember that every child must be accompanied by an adult. See you there!!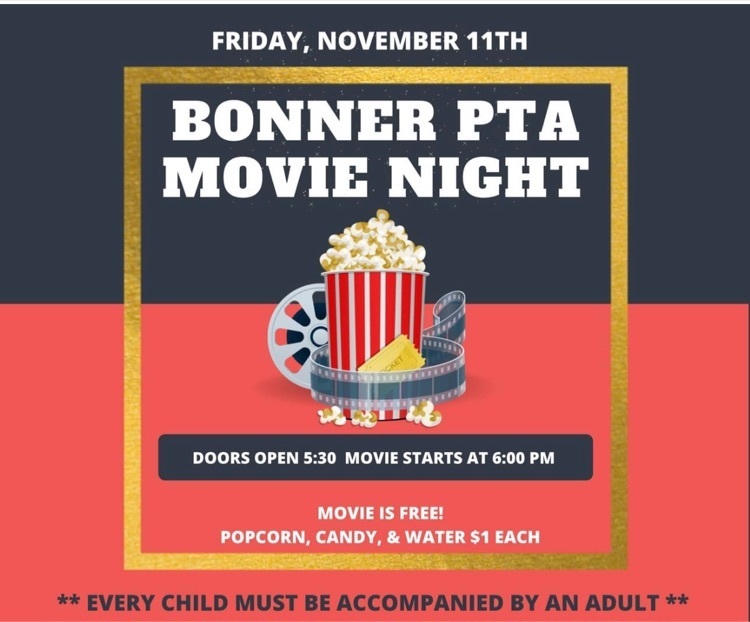 Bonner TK -5th grade families: Bonner PTA will be showing Sing 2 for the November movie night! Join us this Friday, November 11 for movie night. Doors open at 5:30 PM and the movie will begin at 6:00. Popcorn, candy, and water are $1.00 each. The movie is free! Please remember that every child must be accompanied by an adult. See you there!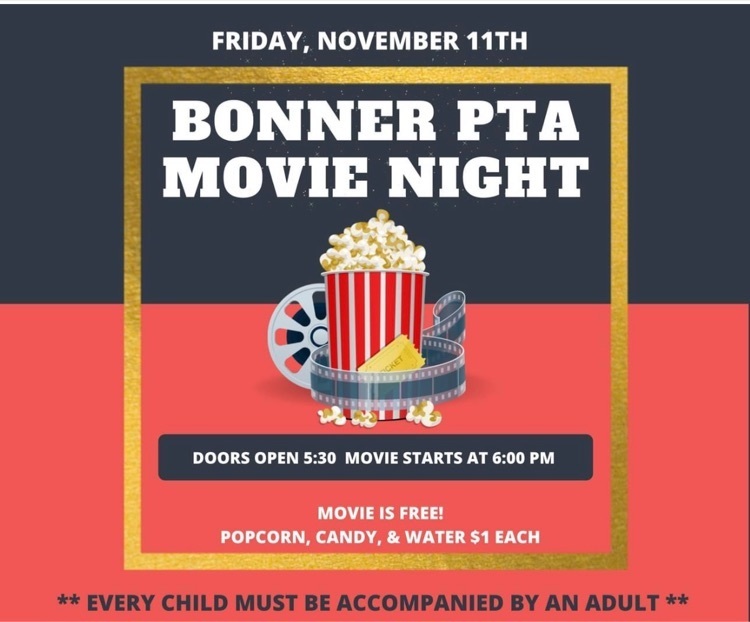 Join us, Thursday November 17th for Bingo for Books! Come enjoy a free spaghetti dinner and play Bingo. Dinner and Bingo from 5:00pm-6:00pm in the cafeteria. RSVP Link-
https://forms.gle/c21DsyWKpCxKme5K7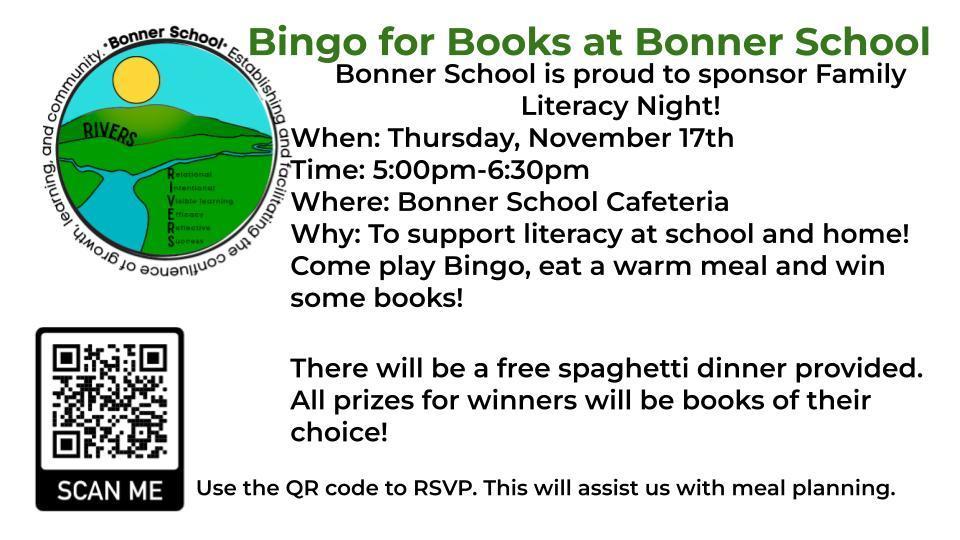 Shout out to Mrs. Nederhoed! Our librarian extraordinaire helped organize a grant through the NCAA program Extra Yard for Teachers, which was used to order books for our middle school reading lab and Battle of the Books collaboration. Go team! #CFPExtraYard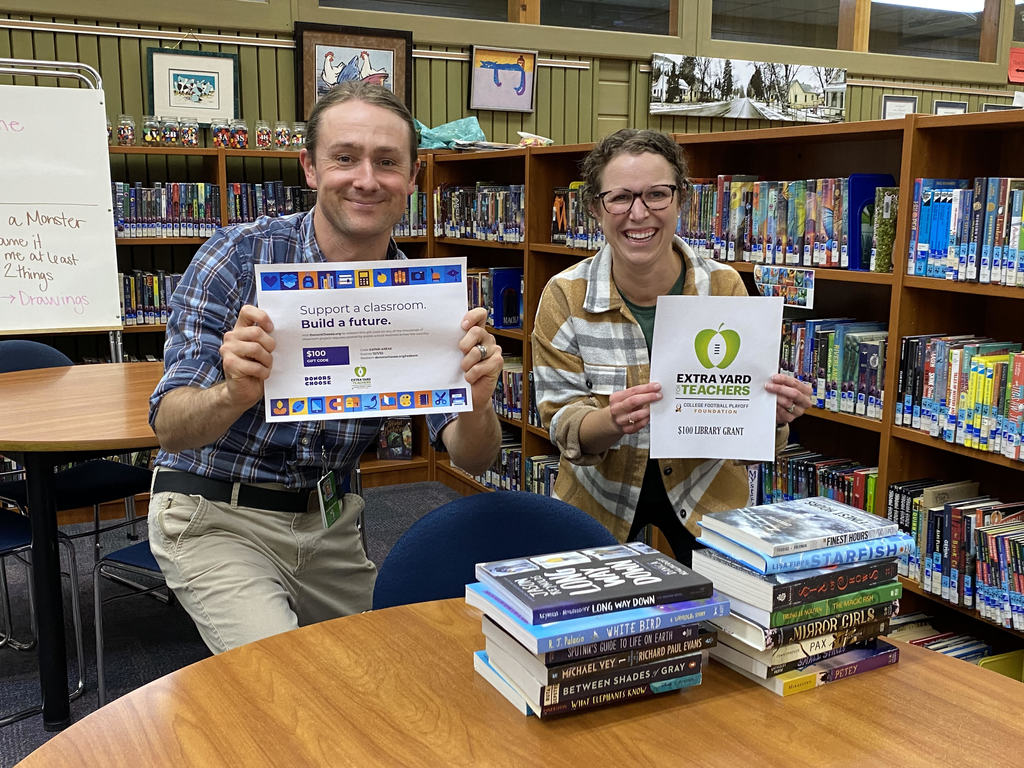 Reminder - This is the week to bring in your Pumpkin Character! Bonner Library is growing a book character pumpkin patch that will decorate our library the end of this month. I am looking for no-carve, decorated pumpkins (painted, accessorized or dressed) that represent a favorite book character or book. Please make all entries kid-friendly/not too scary. Also, if you completely paint your pumpkin, please drill a small hole for gasses to escape. Help prevent explosions! Some characters have come to an unfortunate end this way. You may also use a craft pumpkin instead of real. I will be picking the top 5 most original pumpkins on the morning of October 28th to win a prize! Please bring your pumpkin into the library between October 24th – October 27th so we can display all the fun characters through the last week of October and your student can grab their pumpkin the 28th to display at home over the weekend. I look forward to seeing all of your wonderful ideas!

I'm so excited to see you! Welcome back!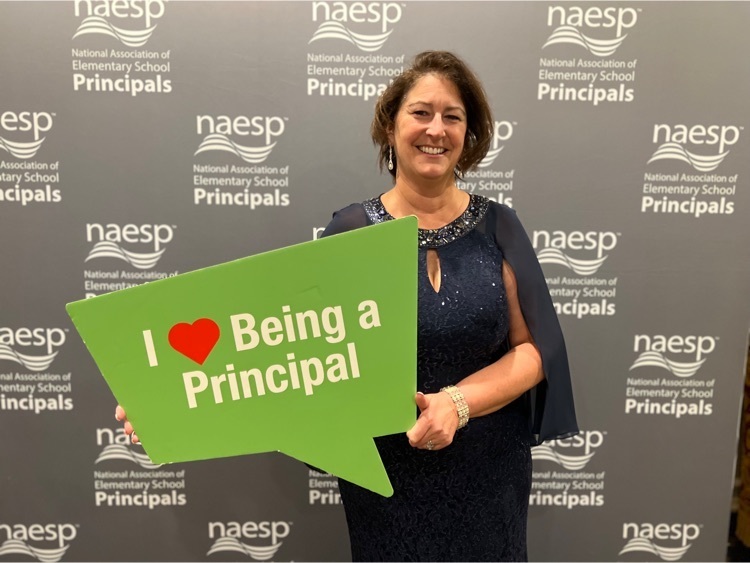 Our annual staff versus students volleyball game was a blast!!