Save the date! Bonner School's open house is Thursday, September 15th from 5:30 - 7:00 join us for an exciting evening!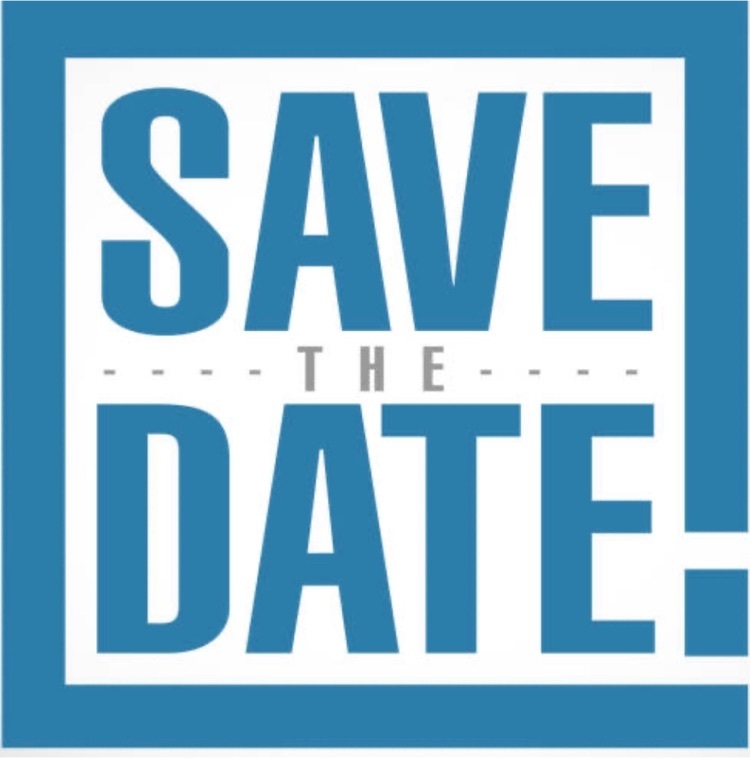 School pictures are today! Bring your smile.

Check out the attached picture of the photo packets that are available through Kathleen Ward.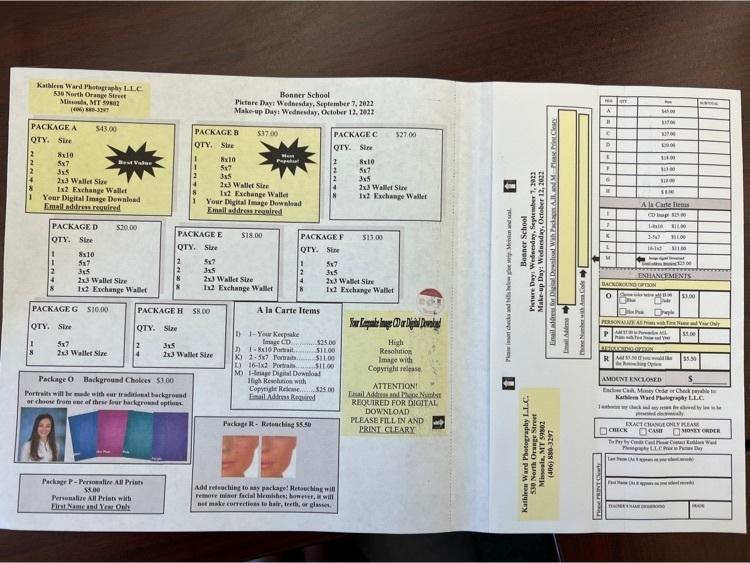 Friendly reminder: School pictures are tomorrow, September 7th!

Enjoy the three day weekend! Stay safe and see you Tuesday, September 6th!

The 2022-23 school year is off to the best start!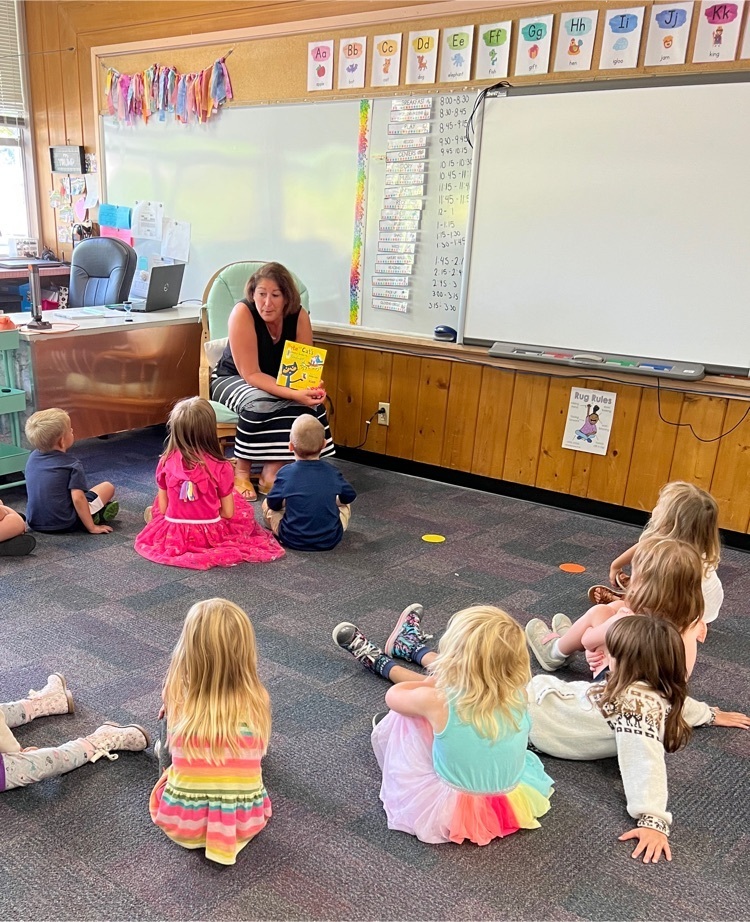 The first day of school for all students at Bonner school is Wednesday, August 24! I am beside myself with excitement to see all of our returning students and so excited to meet our new students too! See you soon! Mrs. Andres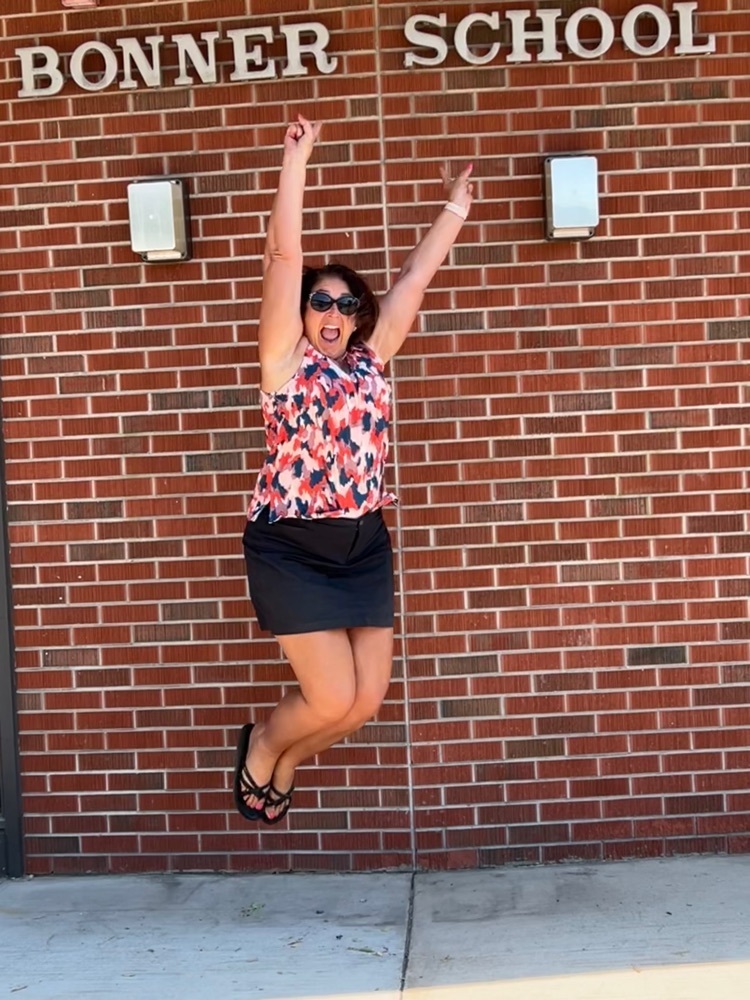 Bonner School is providing the following sports camps at no cost to students: Basketball camp will run August 1-4: Grades 3-8 attend from 3:00-4:30, Grades 6-8 only from 4:30-6:00. Football camp is August 15-18 for grades 6-8, from 4:00-6:00. Students should enter the building through the gym entrance on the west side of the building to check in with Coach Jacobsen and Coach Hamilton.

GRIT Run 2022!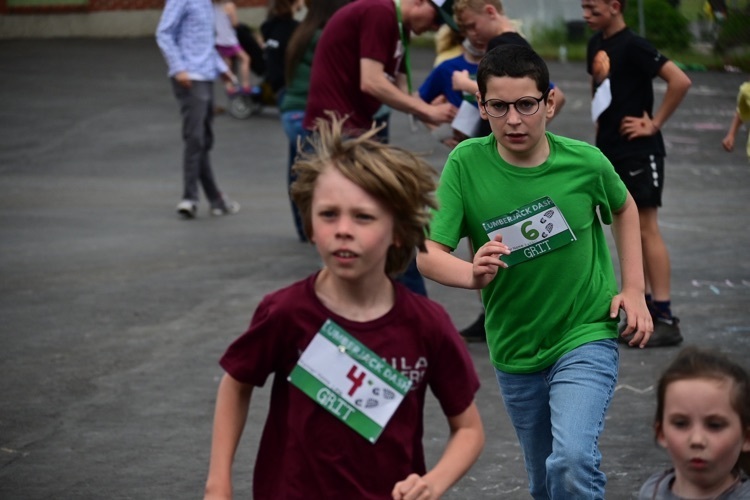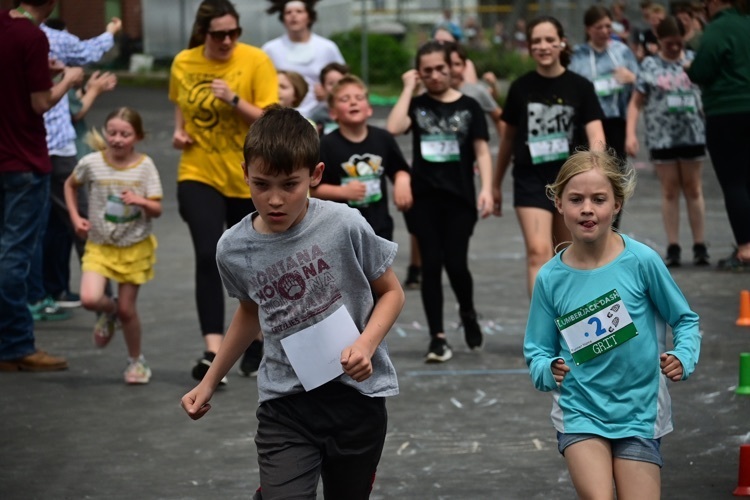 GRIT Run 2022!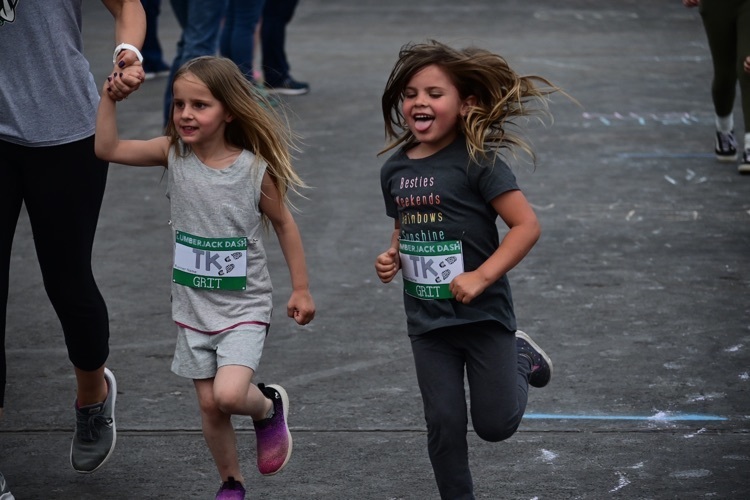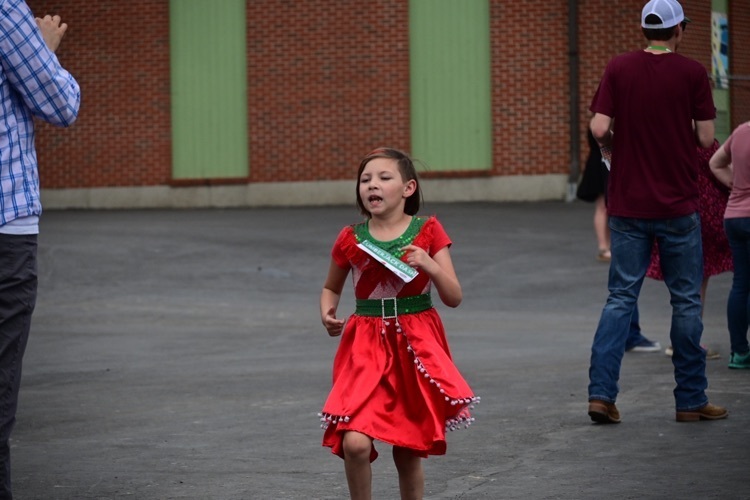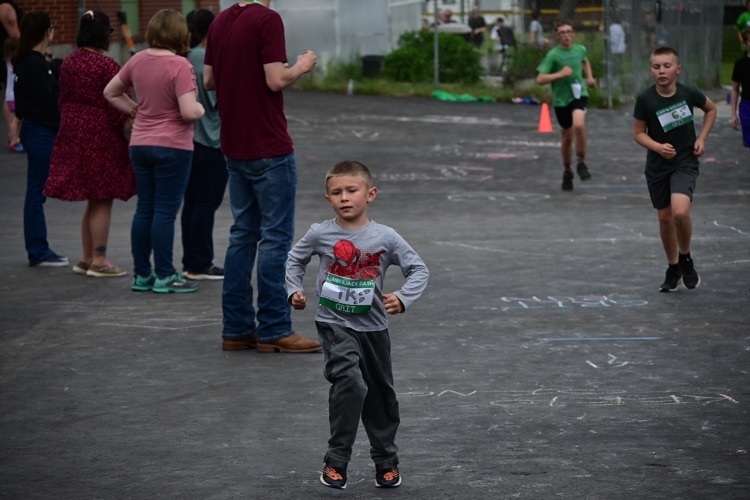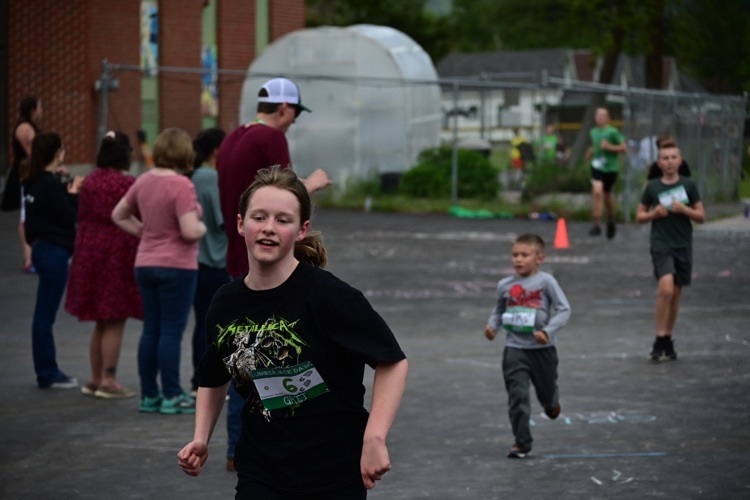 GRIT Run 2022!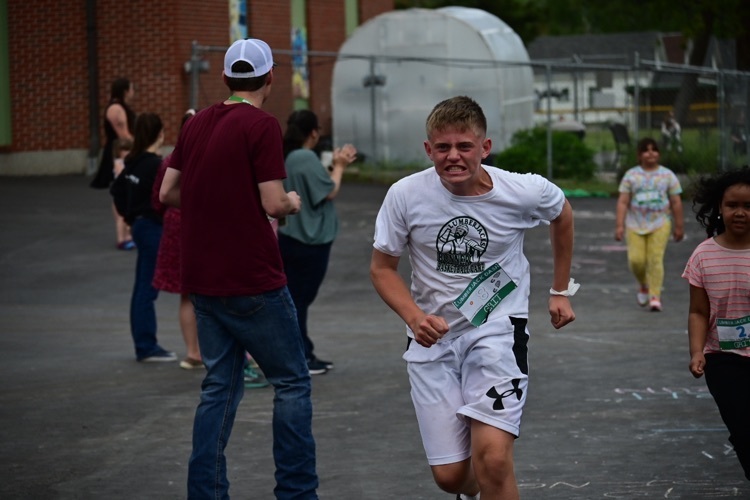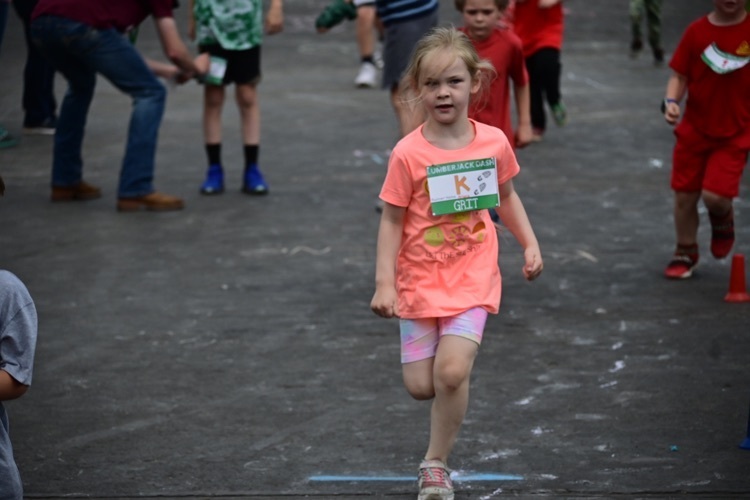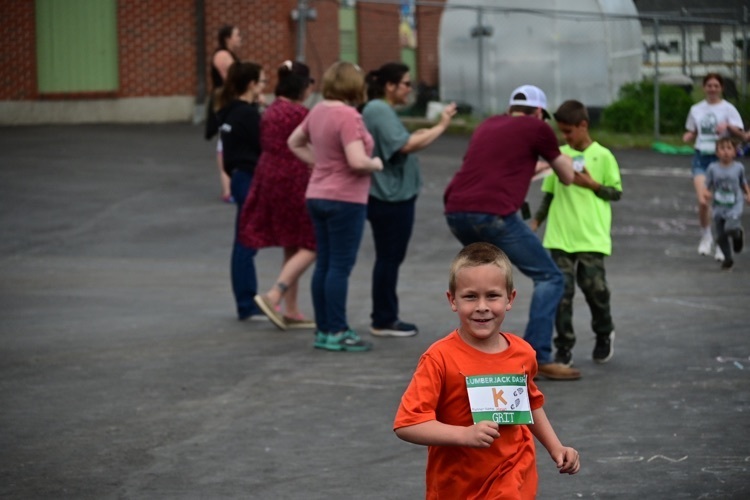 GRIT Run 2022!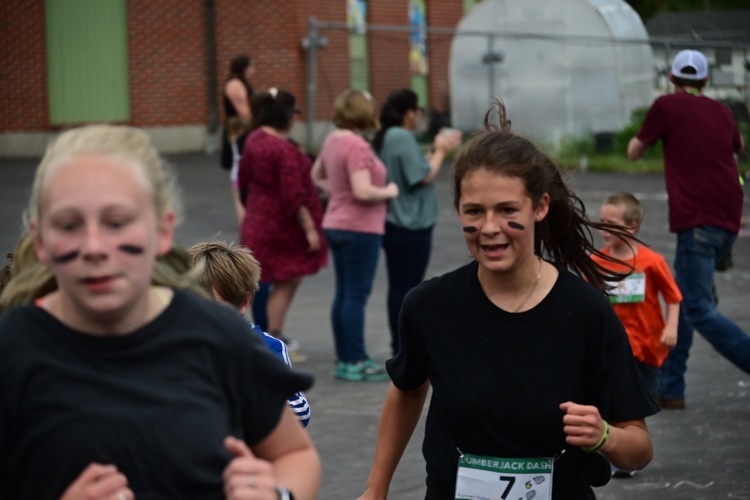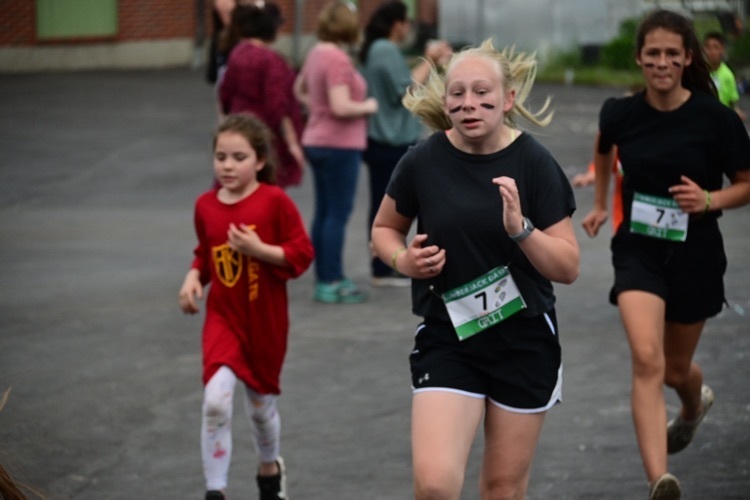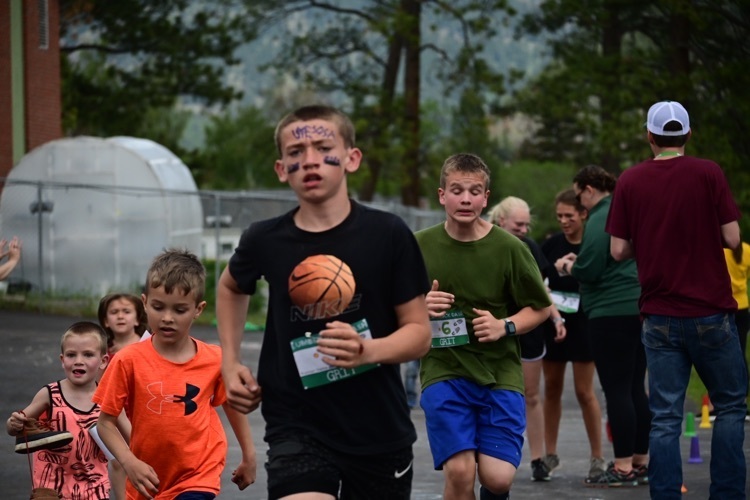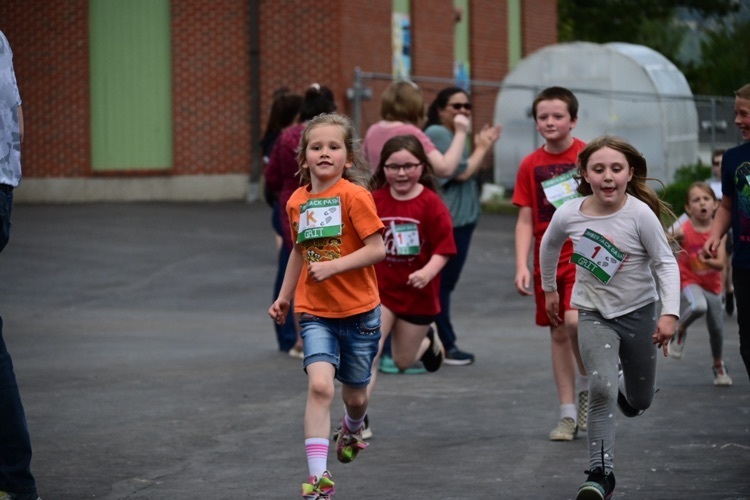 GRIT Run 2022!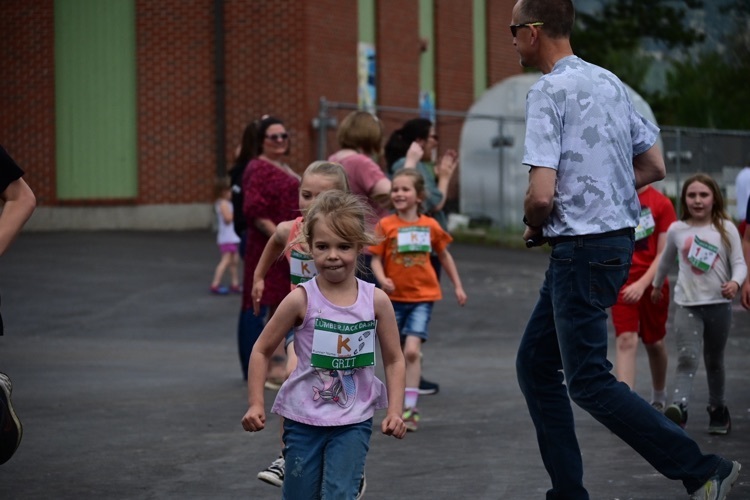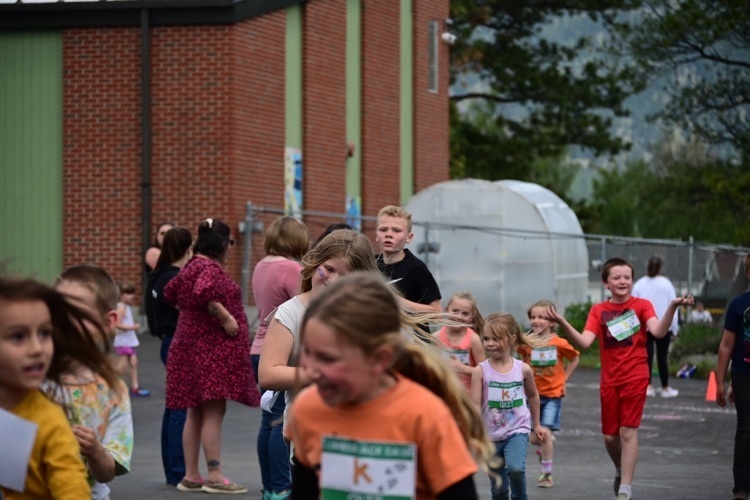 GRIT Run 2022!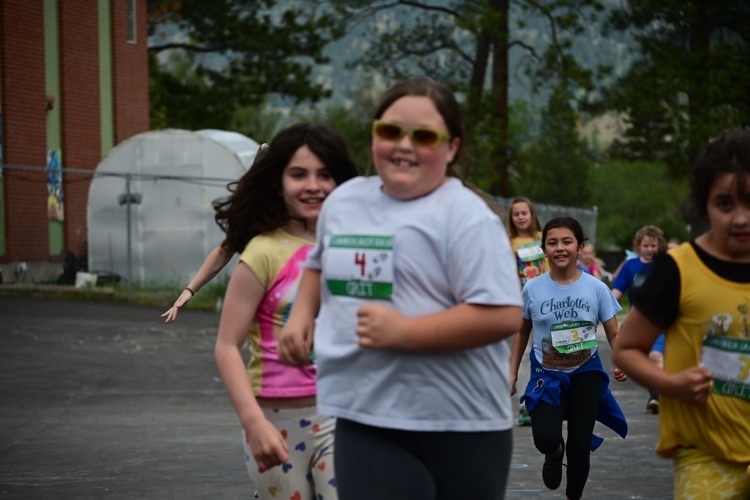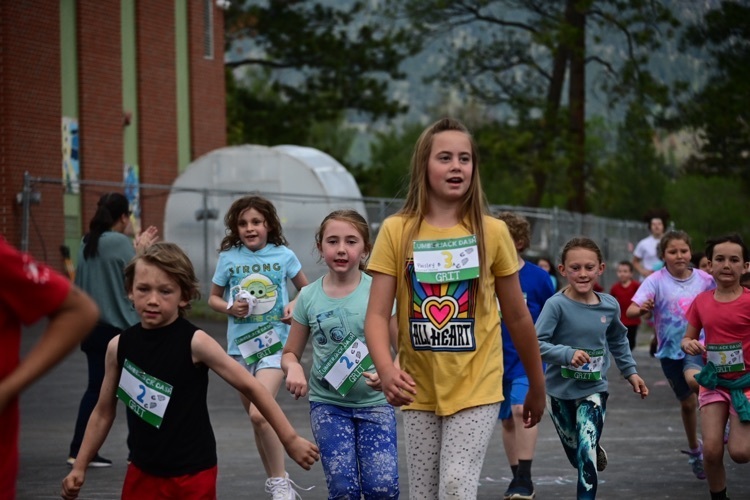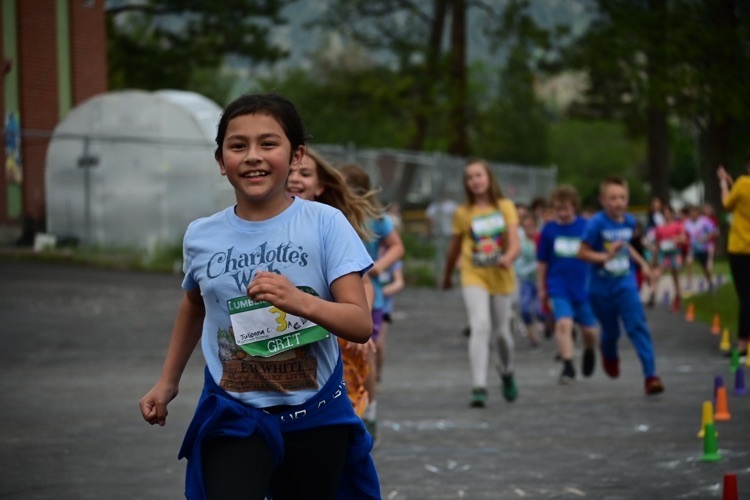 GRIT run 2022 was a success.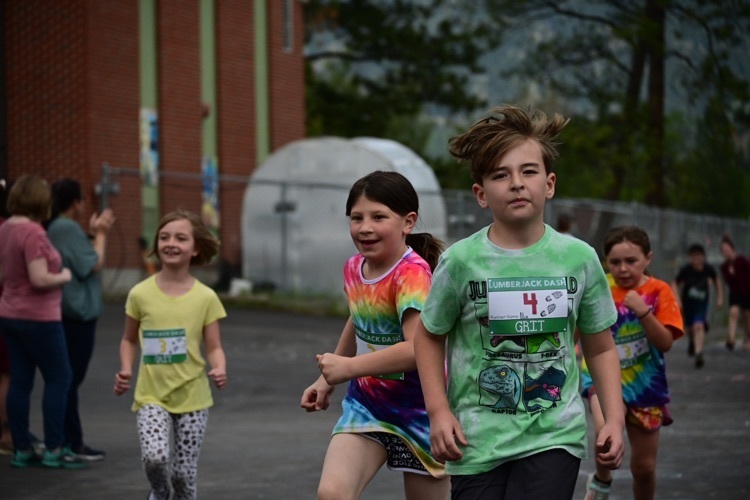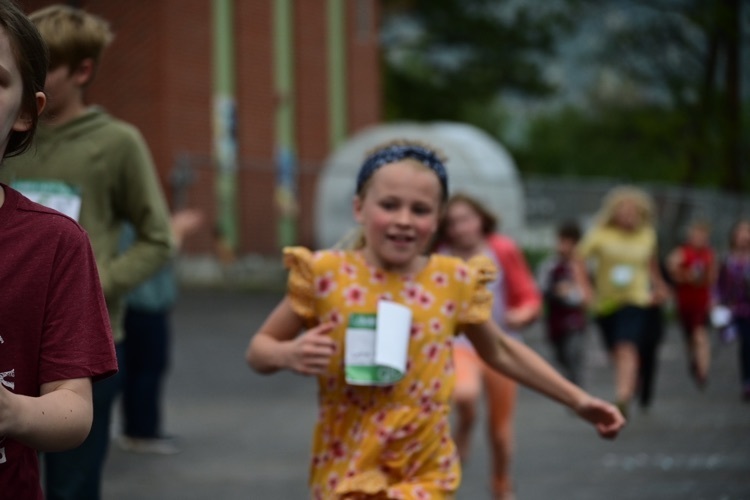 GRIT run 2022 was a success!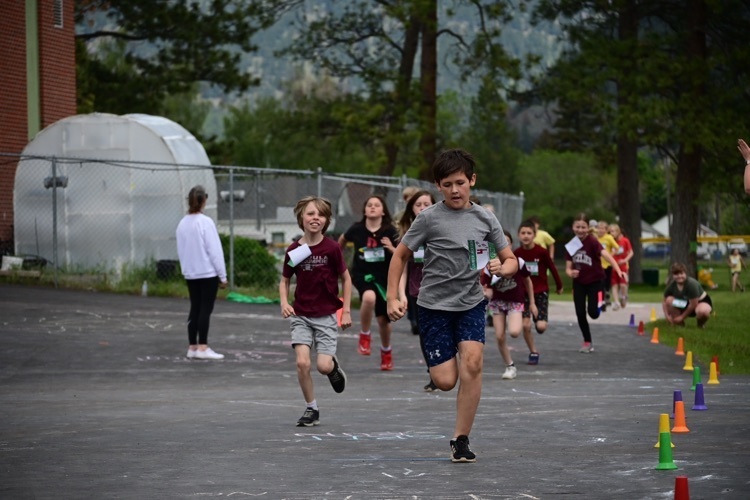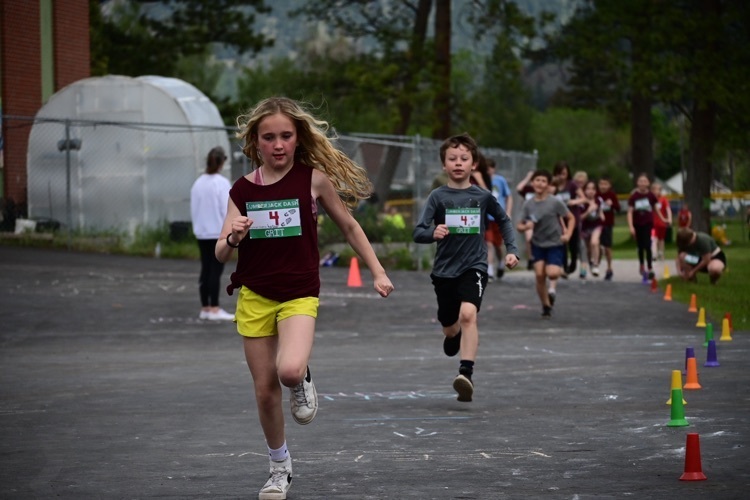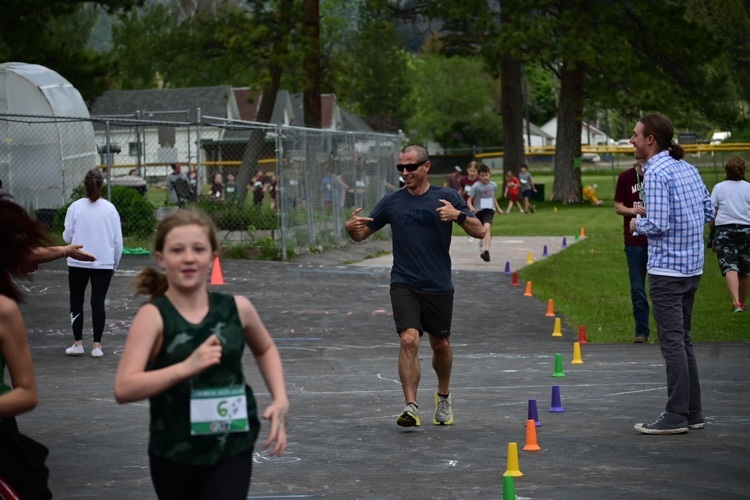 GRIT run 2022 was a huge success!!!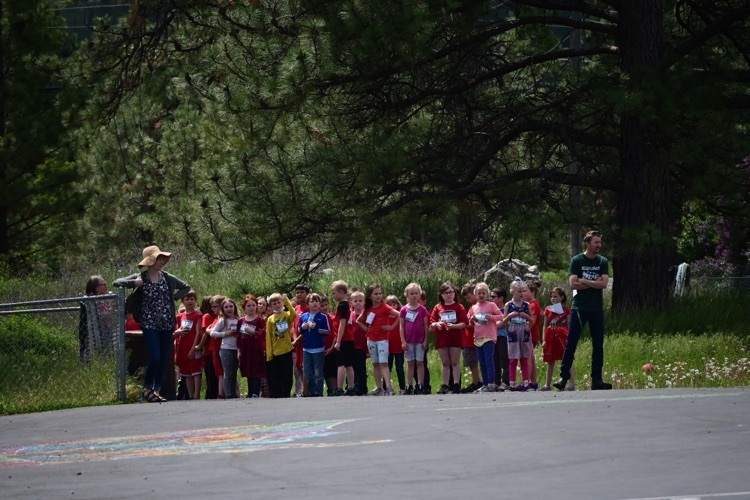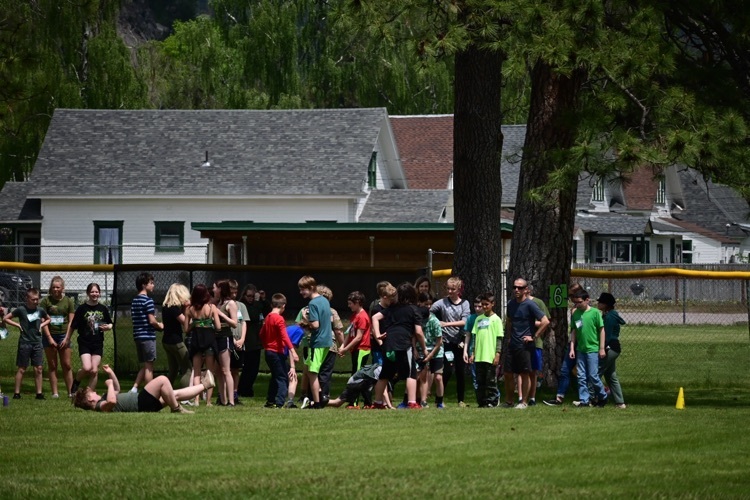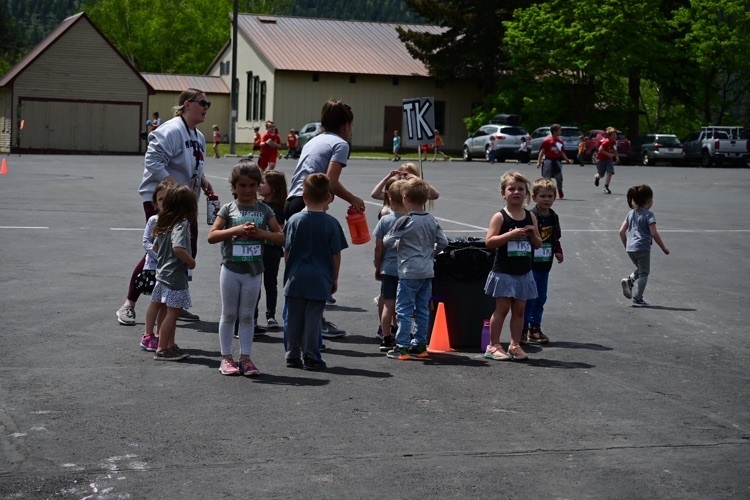 So many feelings at the end of the year! As I paused to take in the view from the Bonner B that our amazing graduates hiked up to yesterday, I reflected on how beautiful our community is, how wonderful its people are, and how we can rest assured that our students will branch out into the world in healthy ways because they are deeply rooted in their sense of place. Congrats to our 8th grade graduates, you will be dearly missed! -Mr. Huisken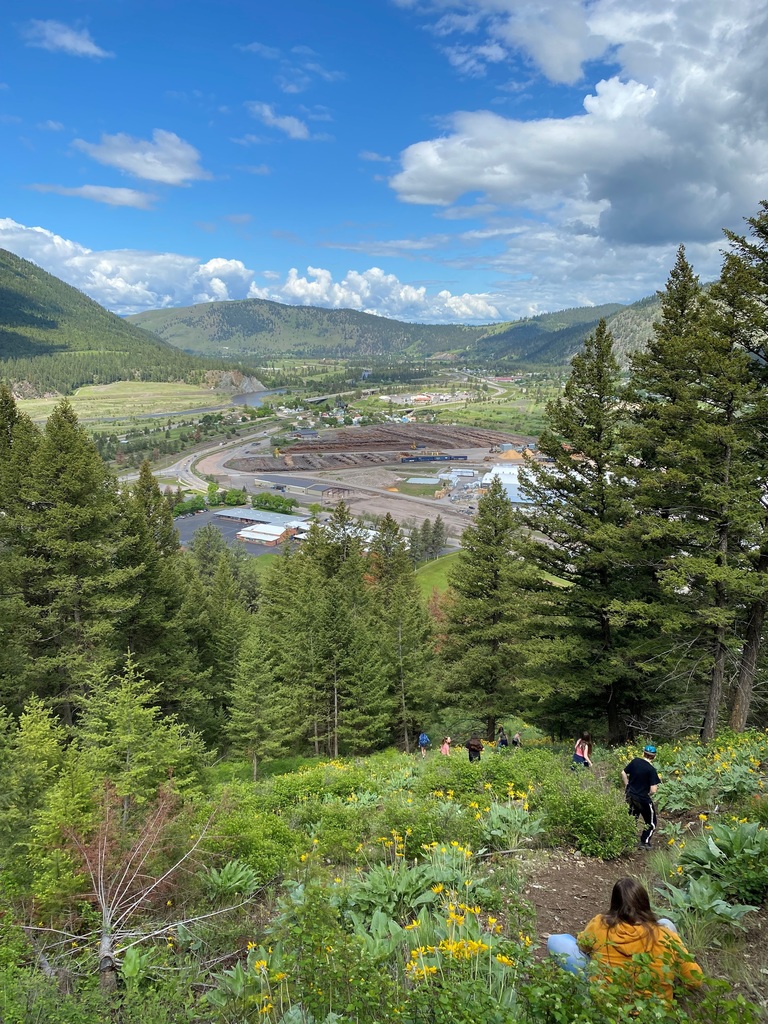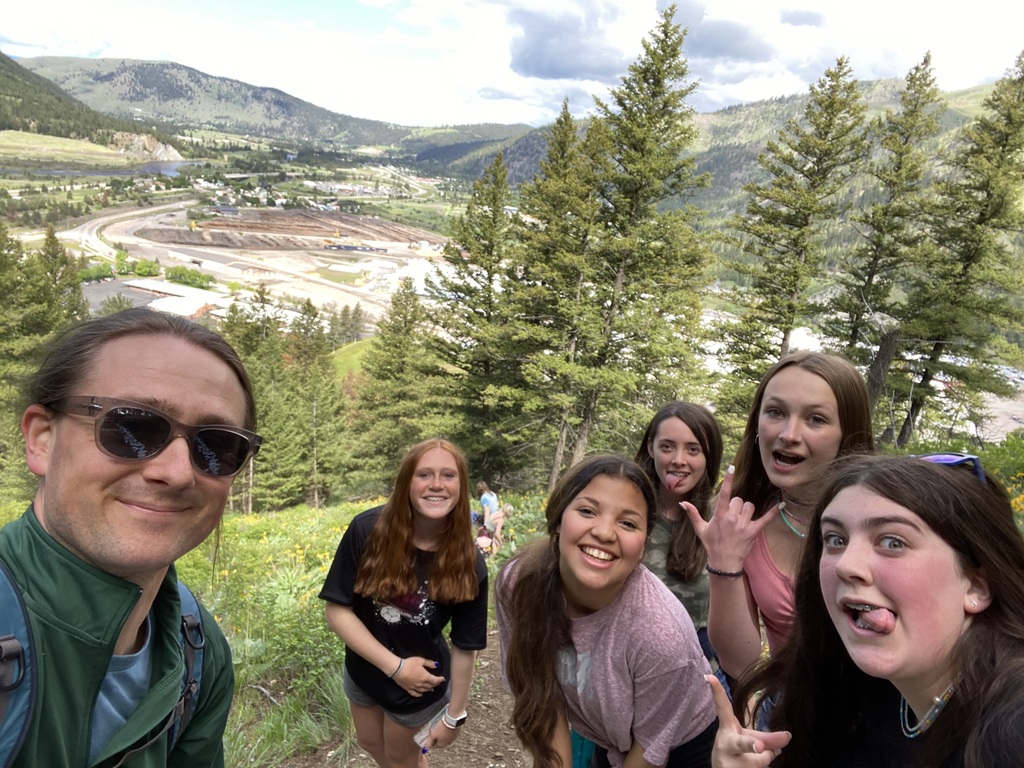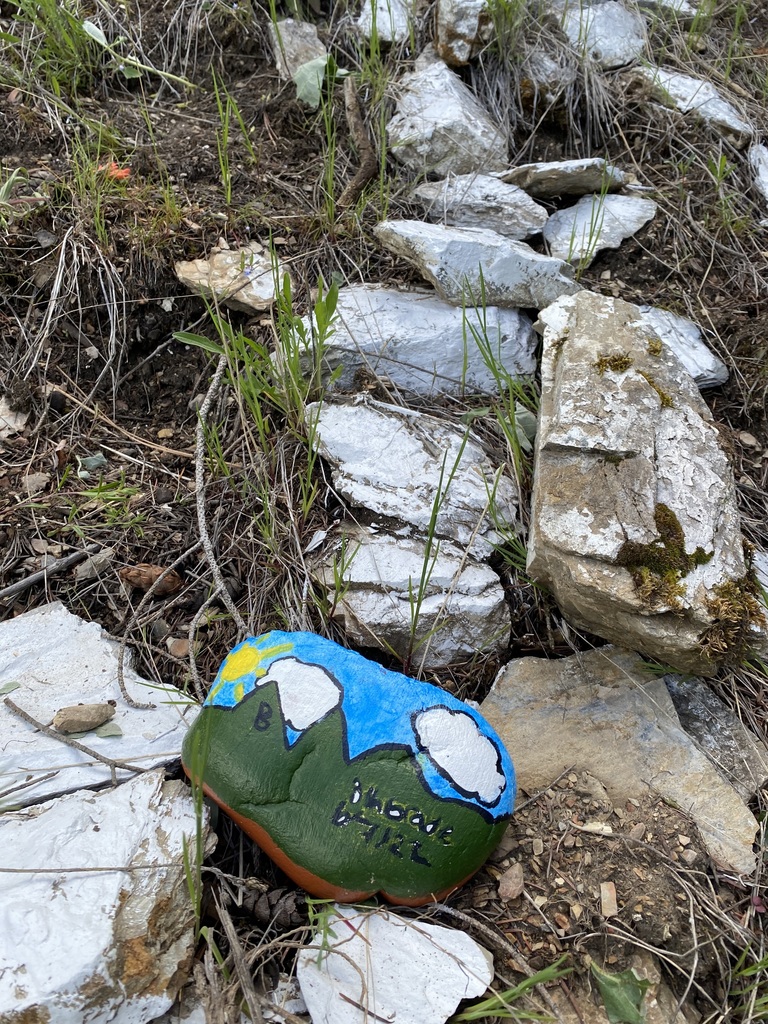 The 4th graders did an amazing job with Notables!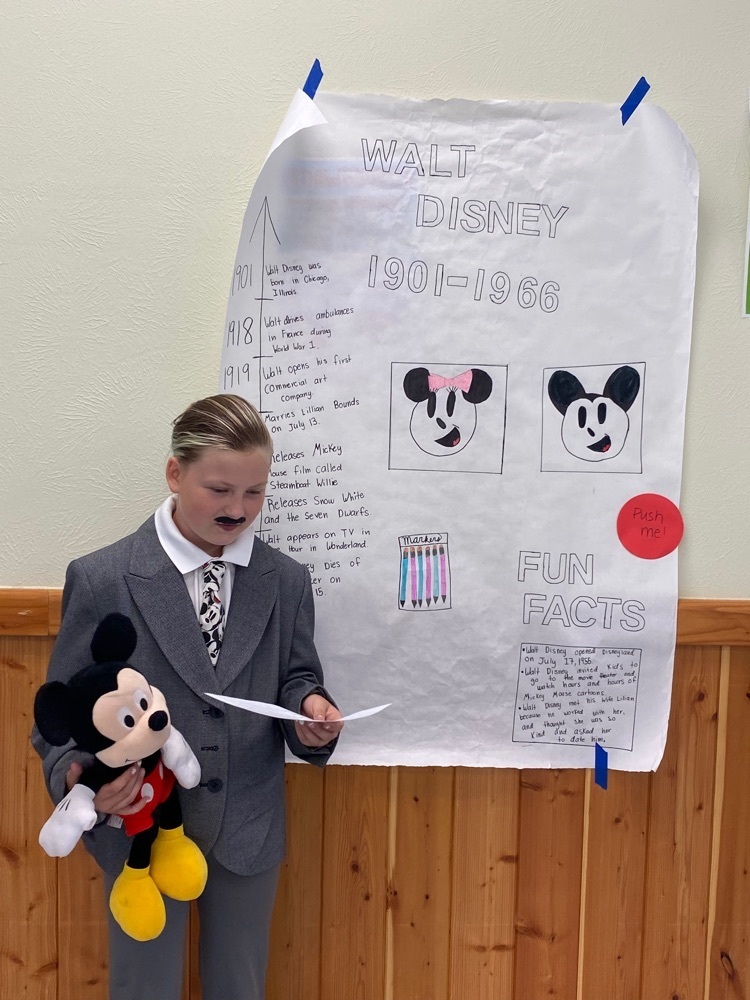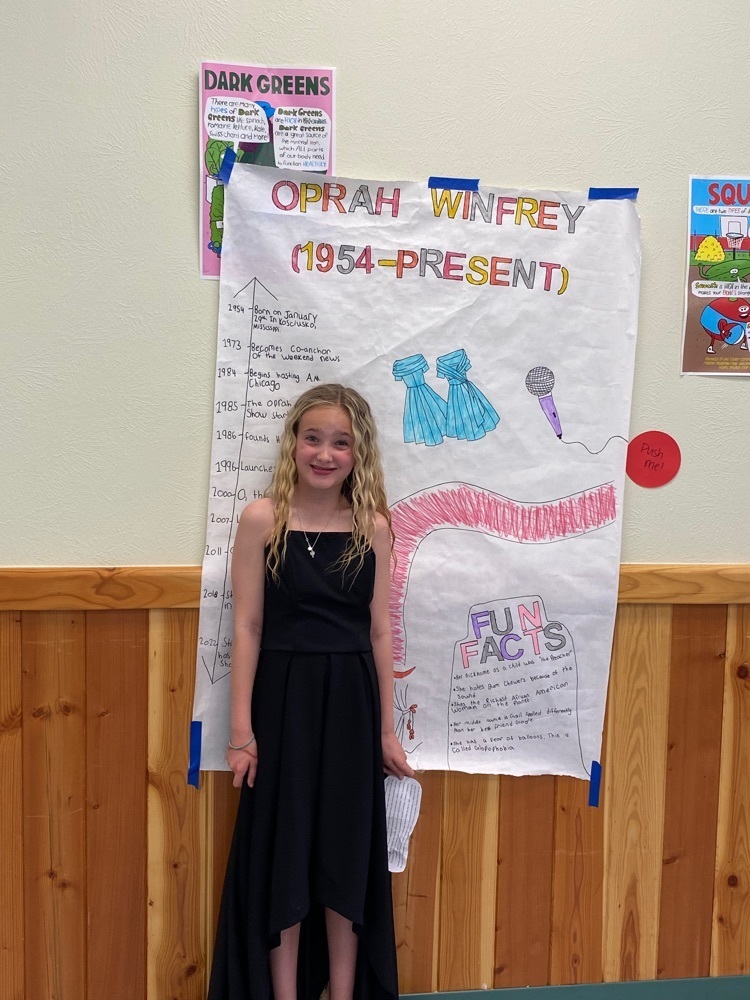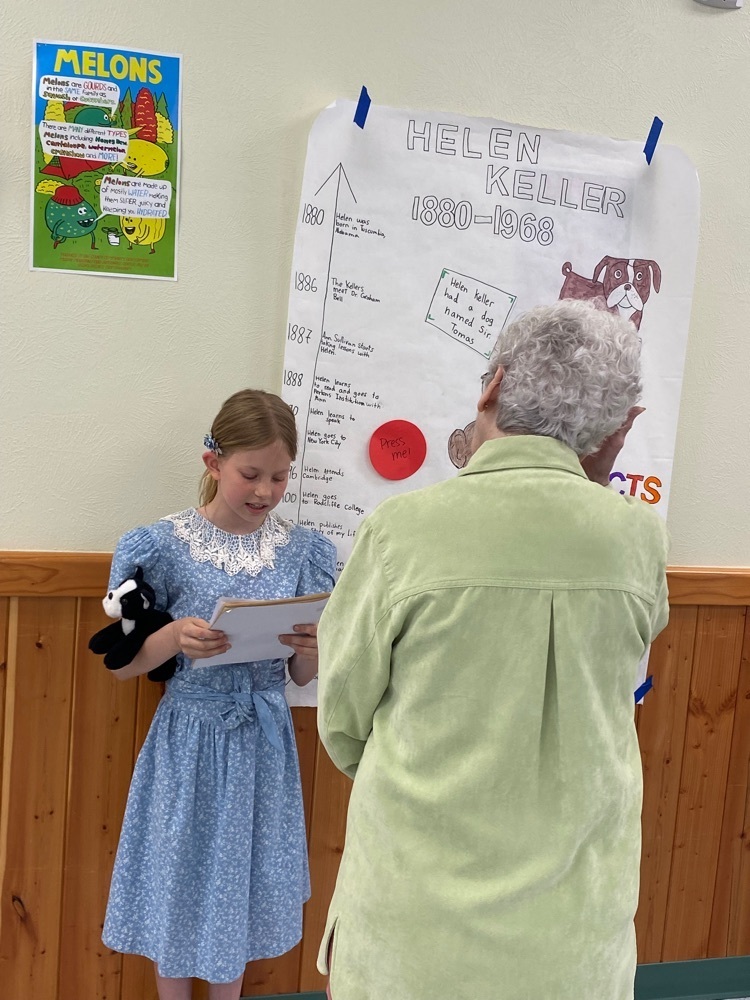 Two amazing options for free meals over the summer!