Two menu changes this week! Tomorrow we are having walking tacos for lunch and Friday we have having breakfast for lunch!

Happy national custodians week!! A huge shout out of thanks to Bill, Craig, Ty, Doug, and Kurt for all you do for us every day!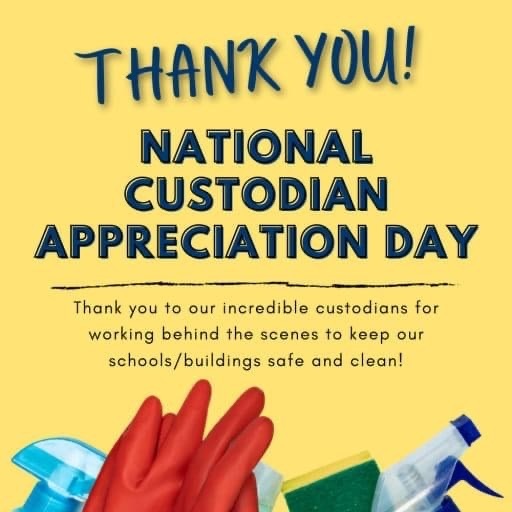 Drum roll…. The September door decorating contest winner is…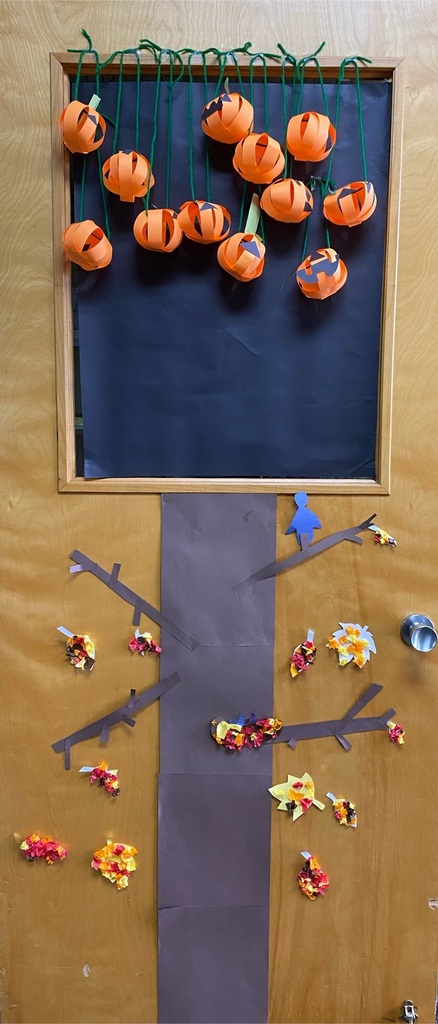 Our September door decorating contest runners up are: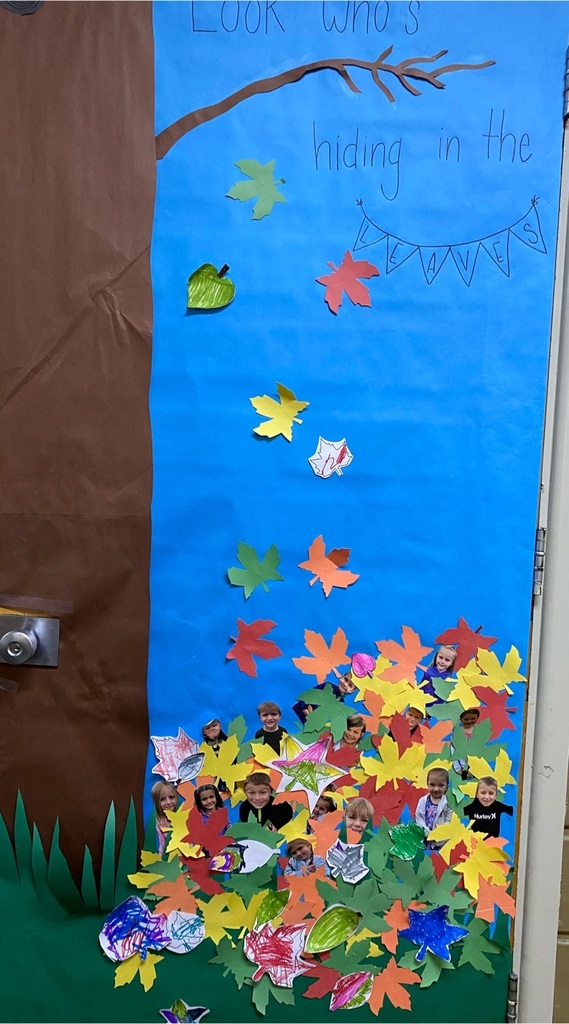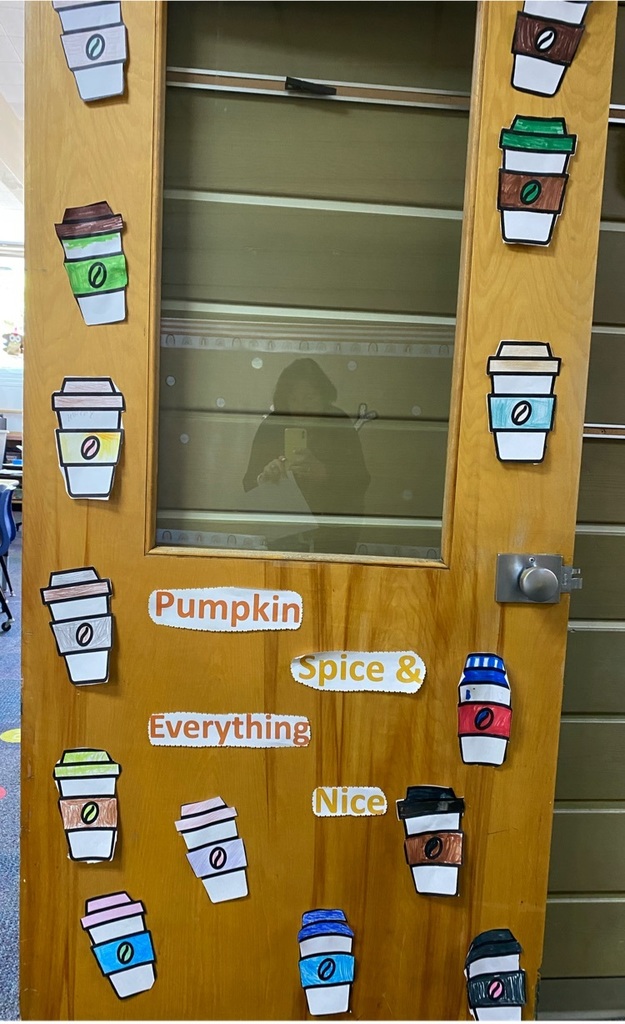 Pumpkin Character Celebration! Bonner Library is growing a book character pumpkin patch that will decorate our library the end of this month. I am looking for no-carve, (real or fake) decorated pumpkins that represent a favorite book character or book. I will be picking the top 5 most original pumpkins to win a prize! Please bring your pumpkin into the library between October 20th – October 25th so we can display all the fun characters through the last week of October and your student can grab their pumpkin the 29th to display at home over the weekend. I look forward to seeing all of your wonderful ideas!
In English, 7th and 8th graders have been learning about ethically responsible outdoor practices, such as leaving no trace when you recreate outside. After researching this topic, we went hiking in order to put ethically responsible behaviors into practice and to gain inspiration for our next project. To spread the word about leave no trace, 8th graders will design stickers and 7th graders will create PSA videos.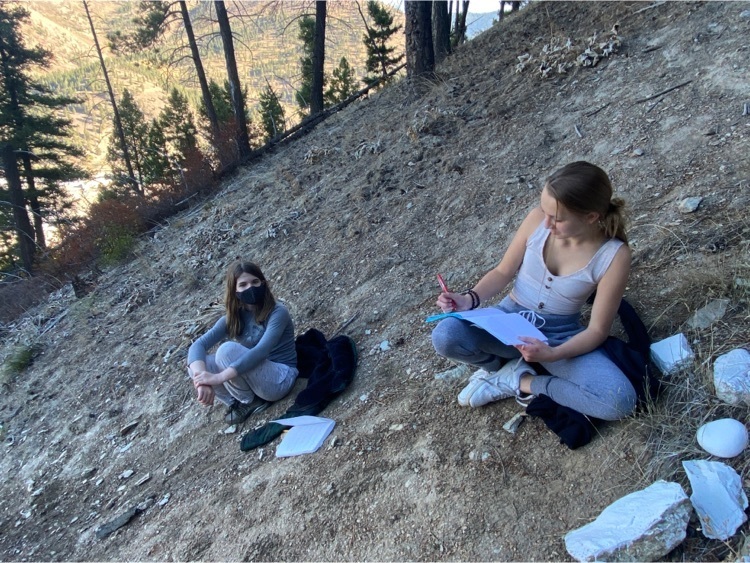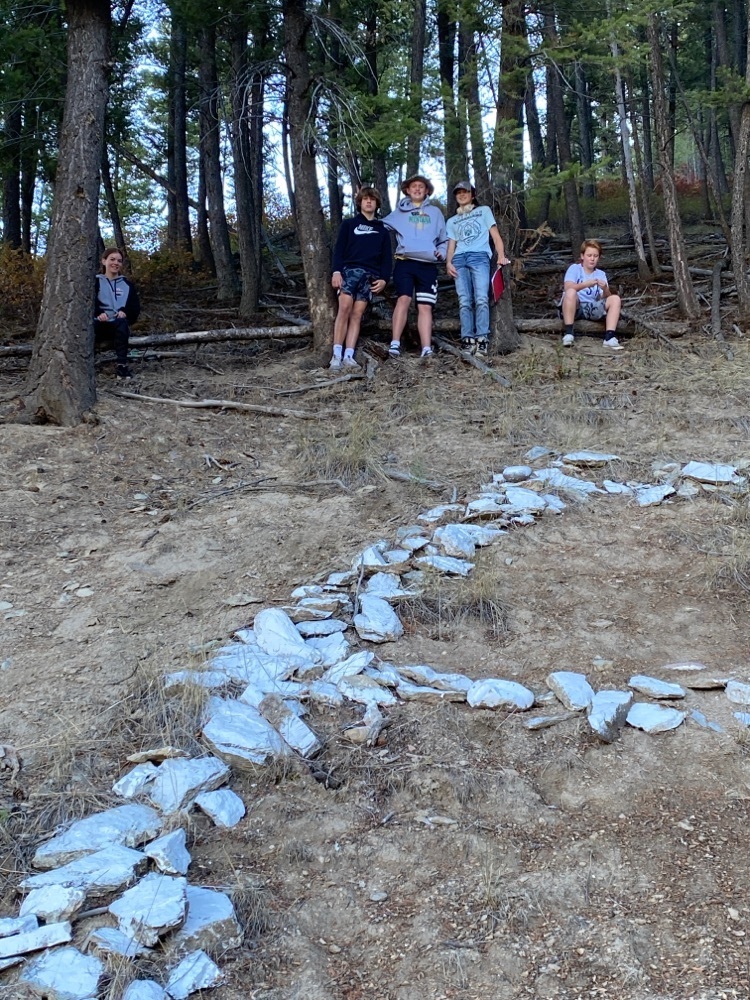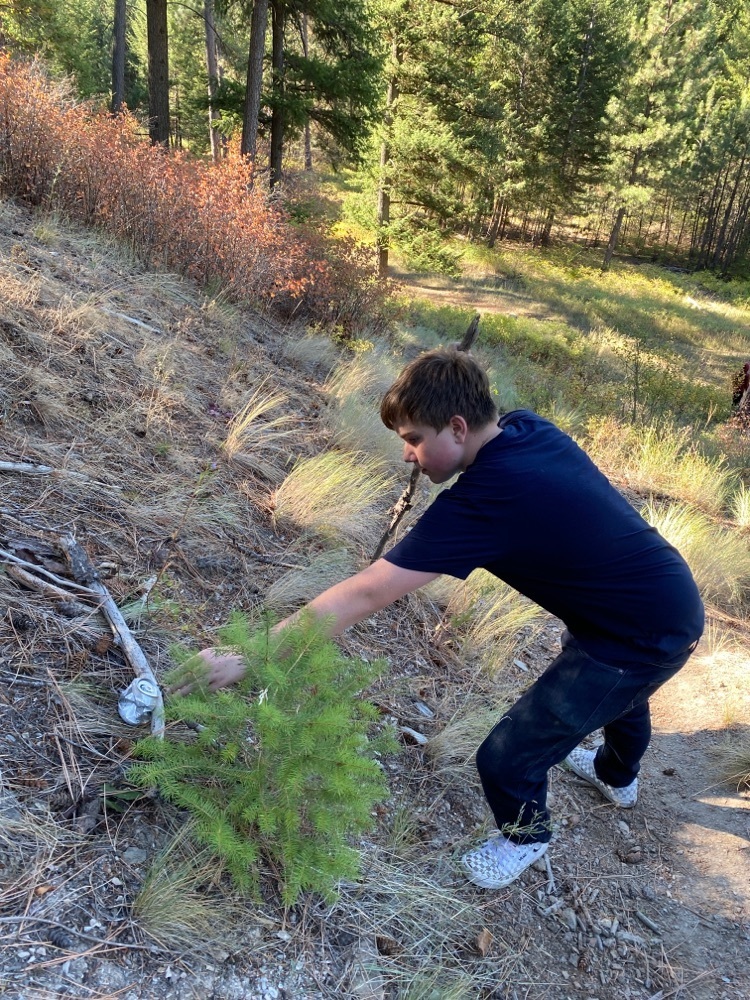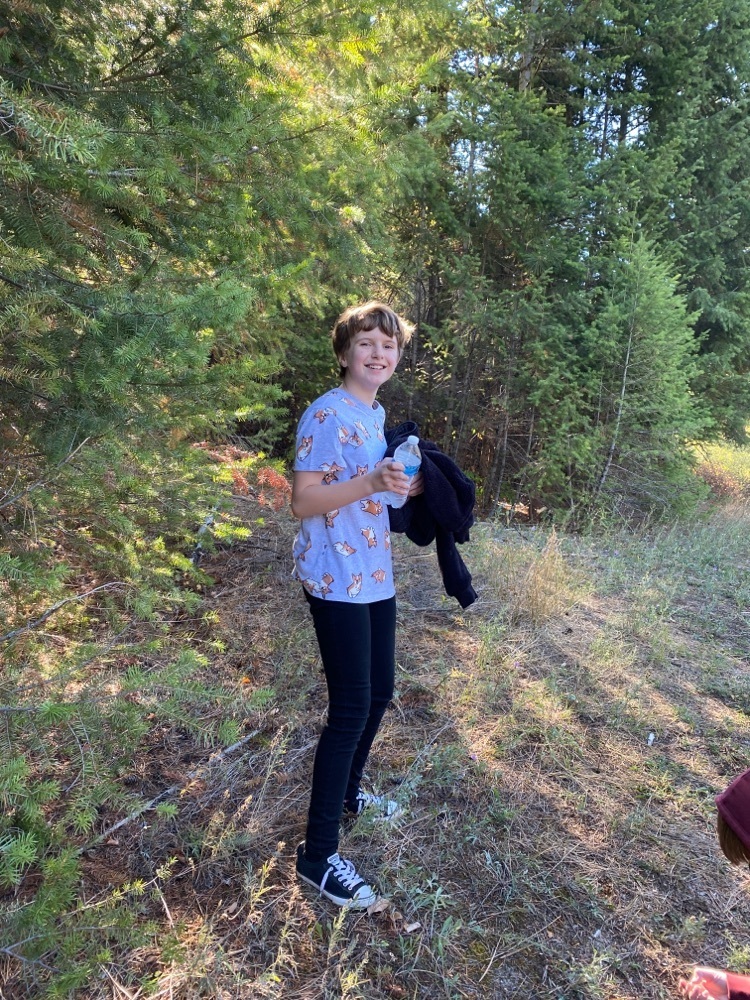 6th graders are learning archaeology the hard way. Students destroyed mugs so that Mr. Huisken could bury them in the sands of time. We then excavated them, catalogued them, and put them back together!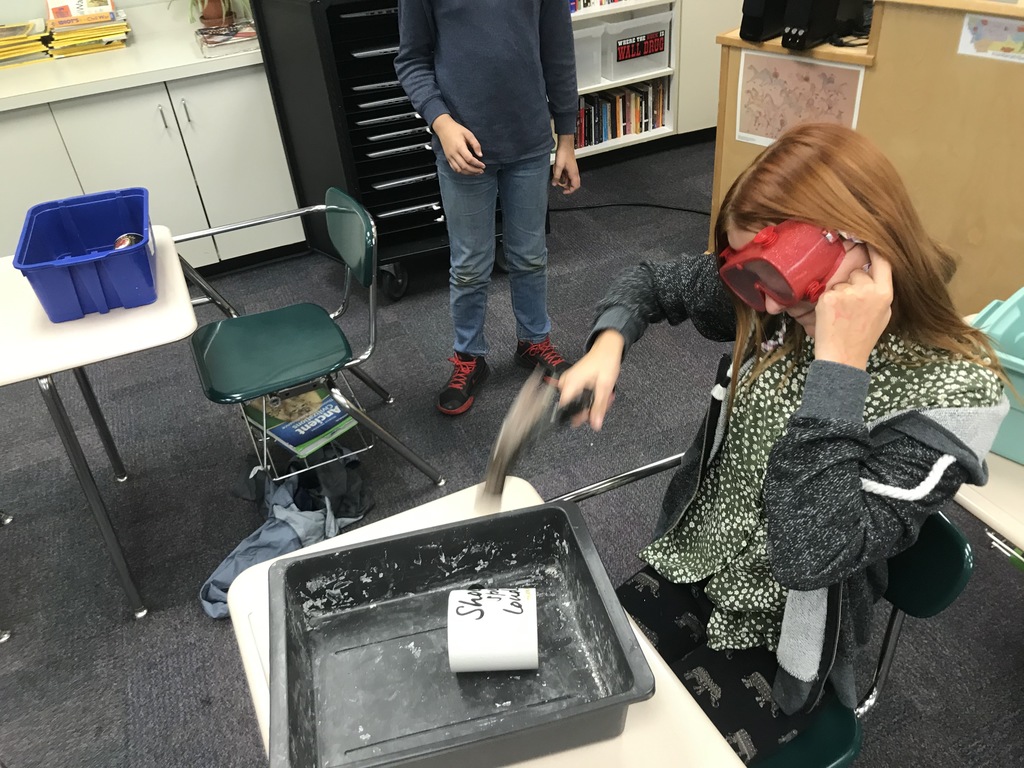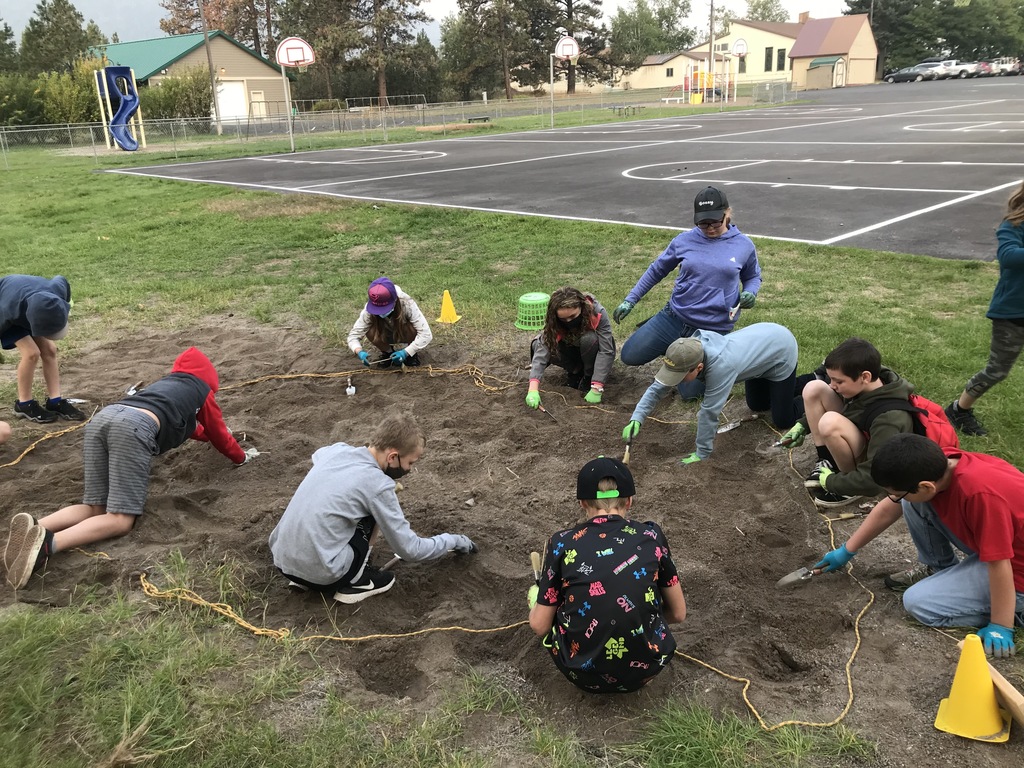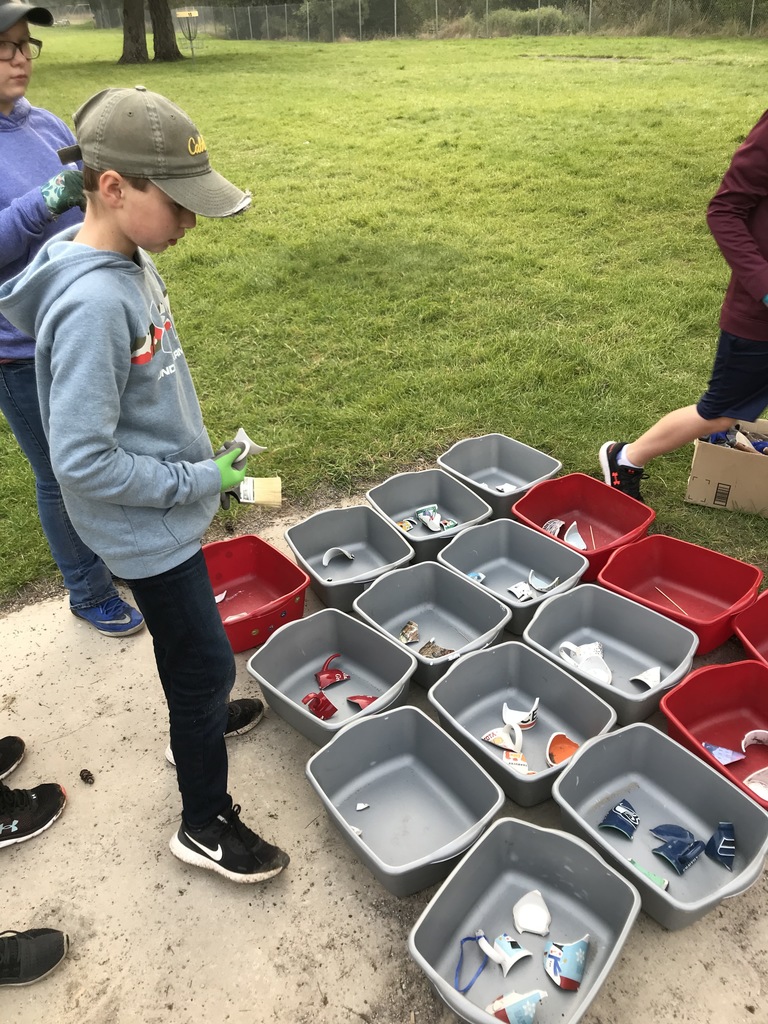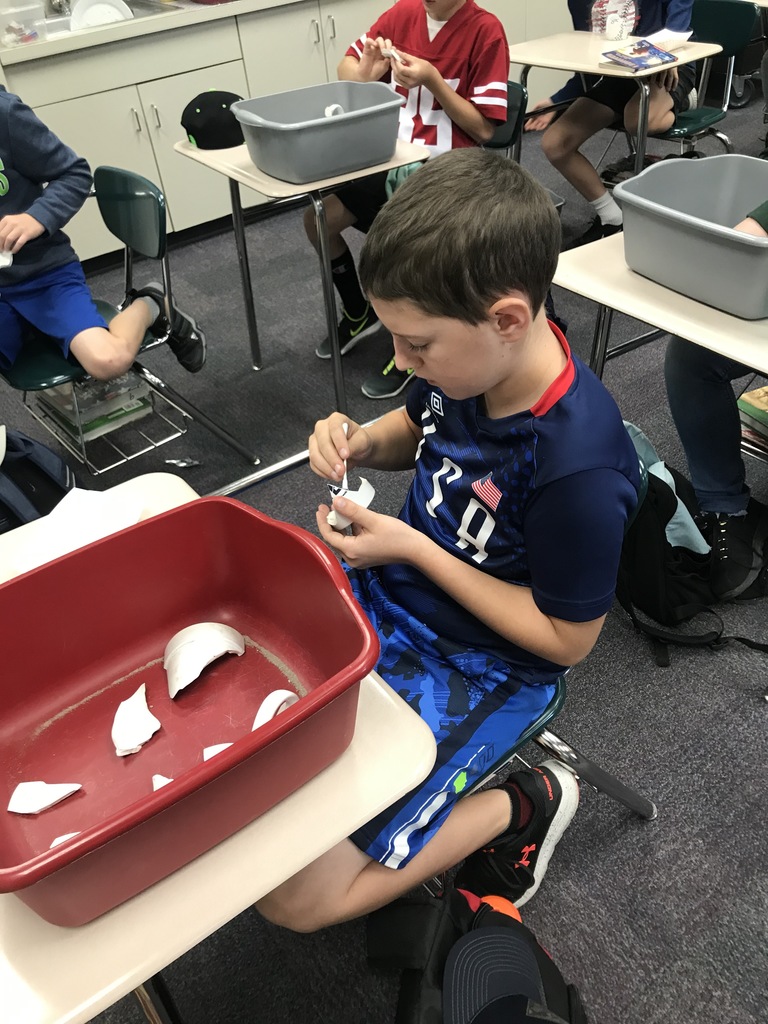 We love everything apple!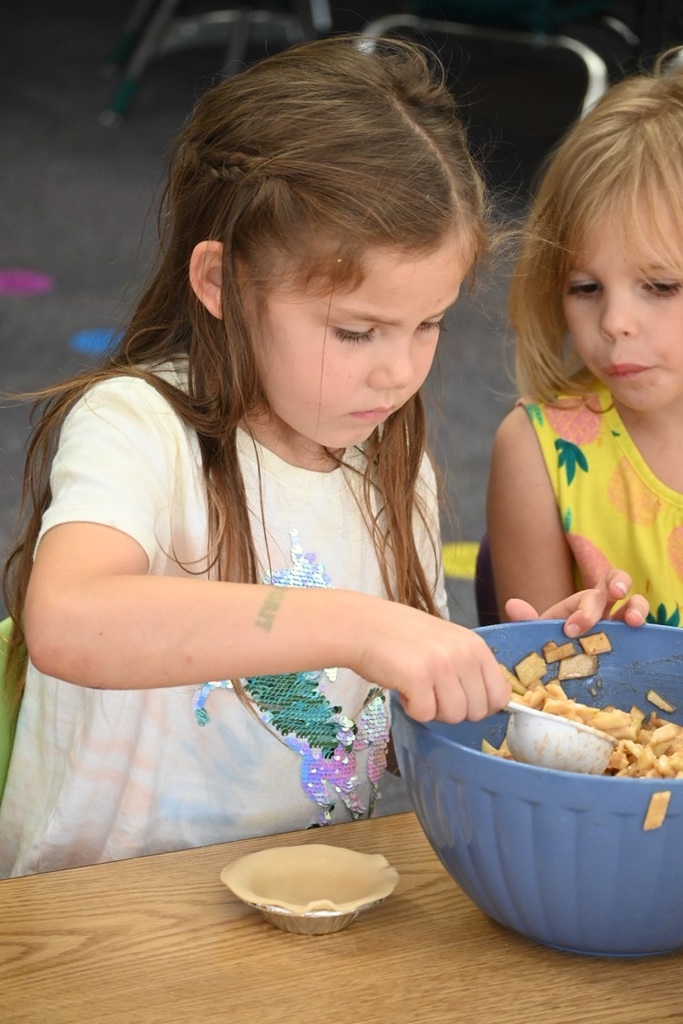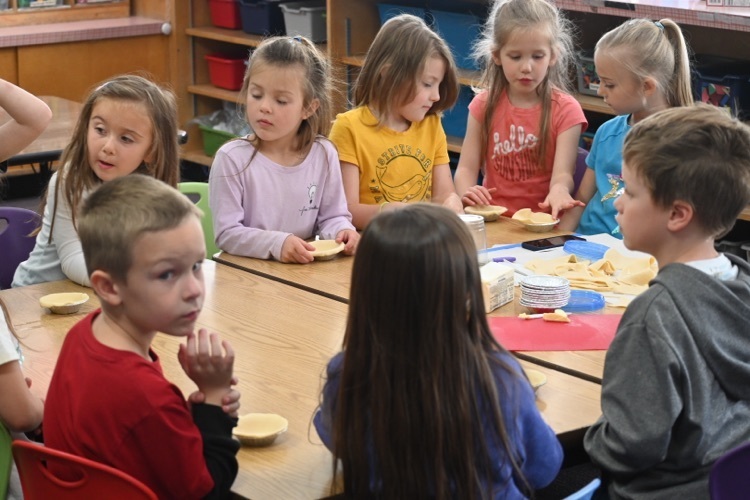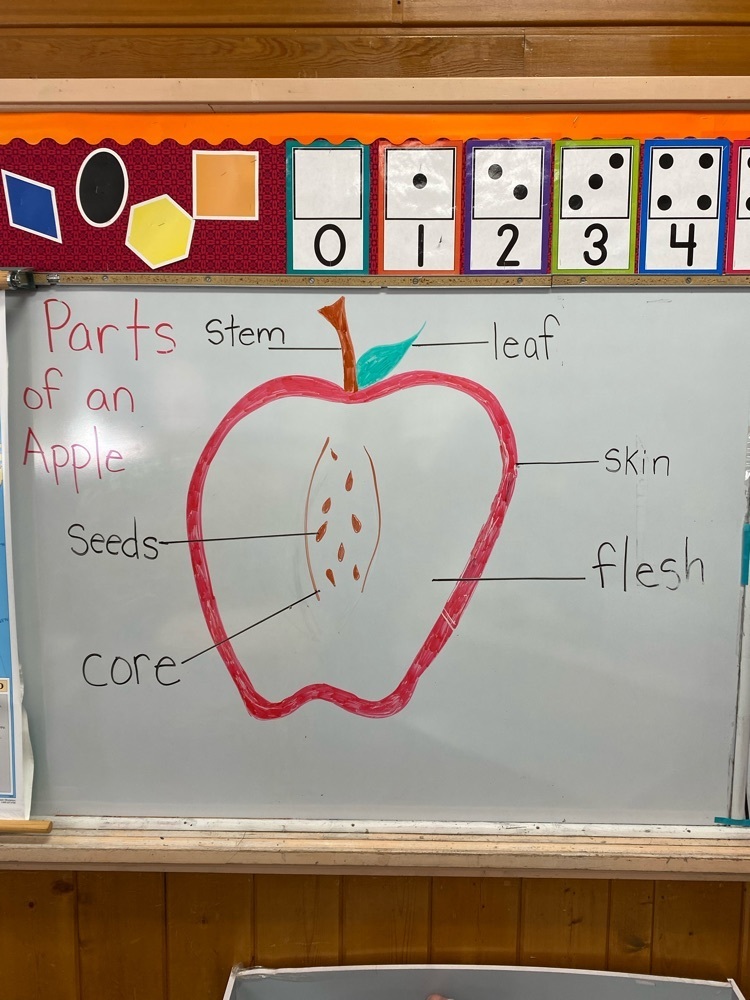 We love everything apple and fall ya'll!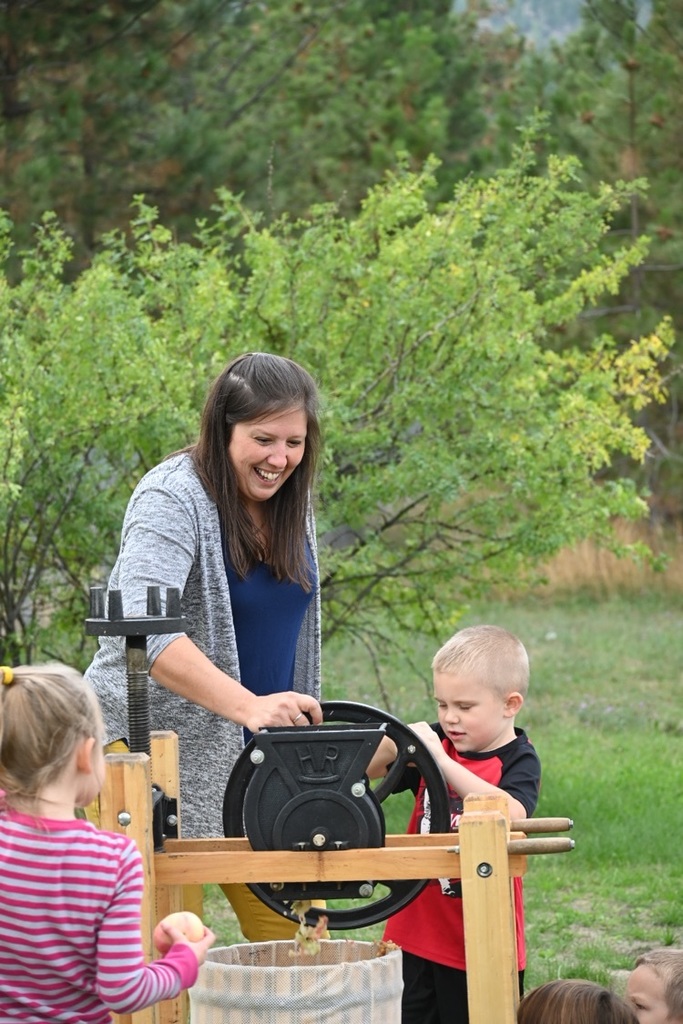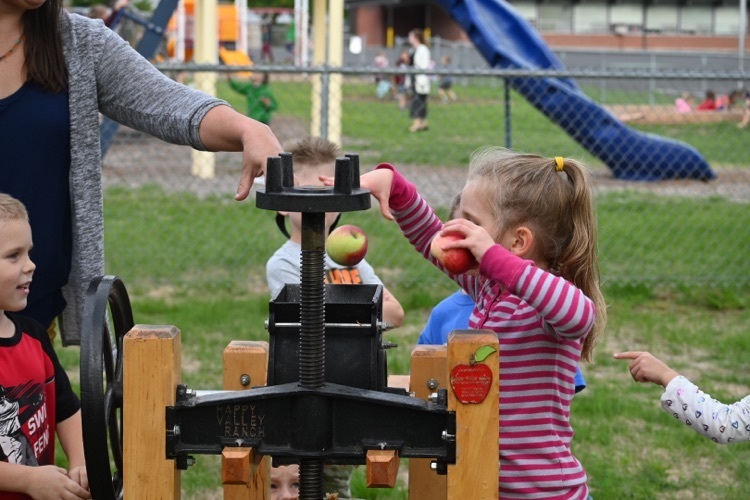 So proud of our cross country team! Way to work hard!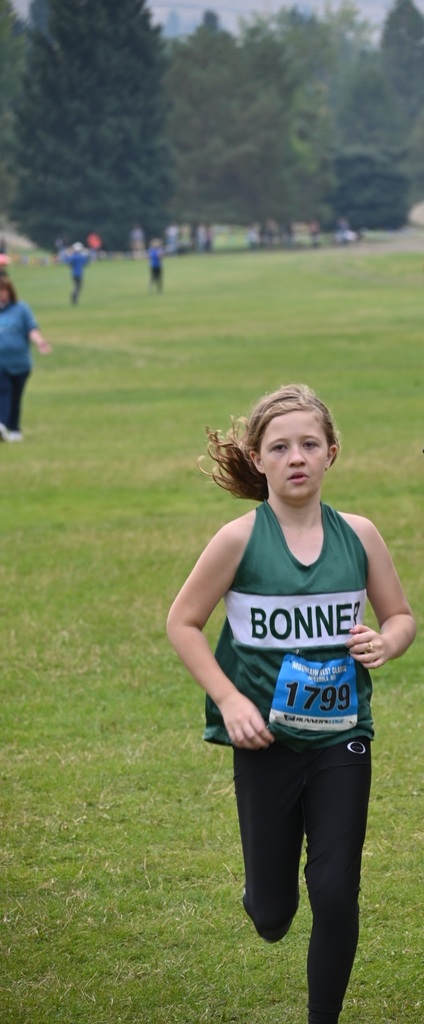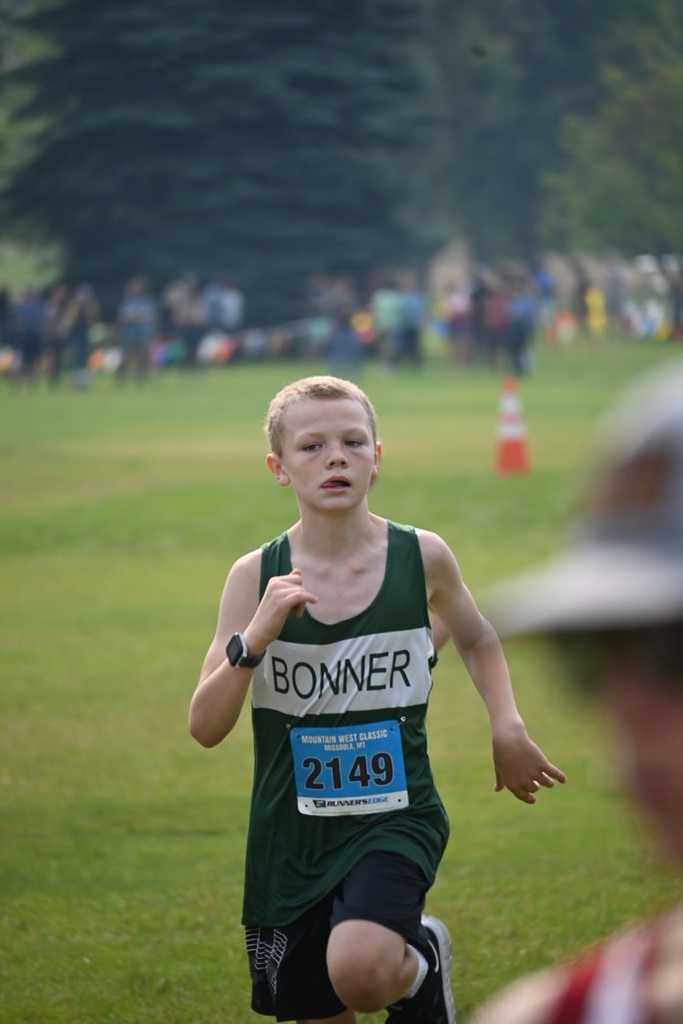 Parents of third through eighth graders, if your Lumberjack is interested in art club check out the following information!!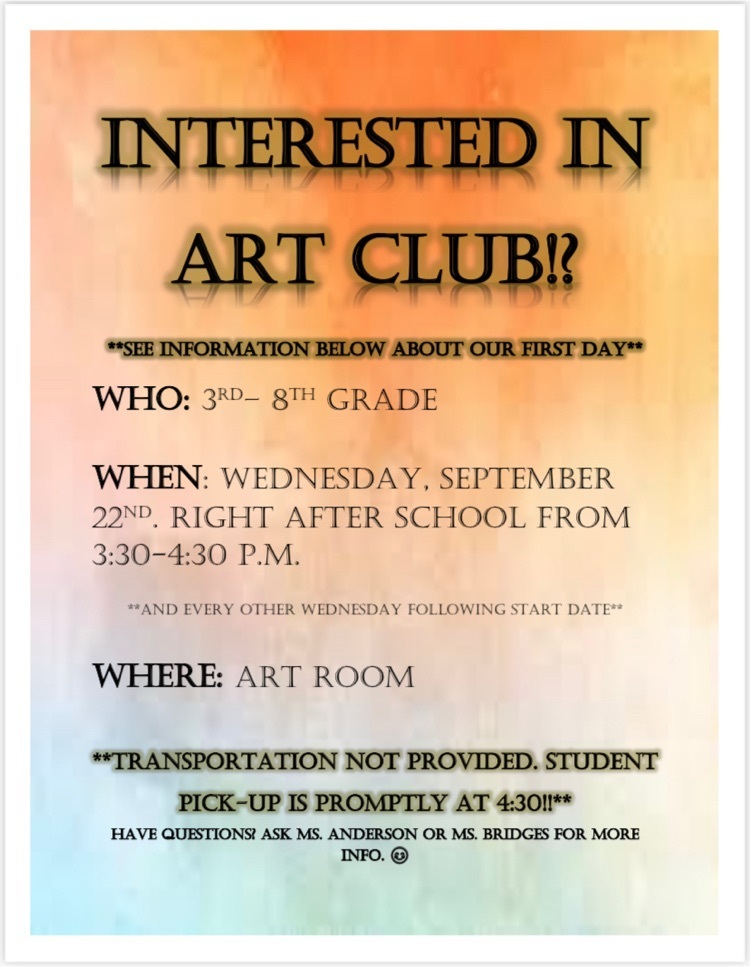 We learn more on the cross country trail than running skills from our amazing coach!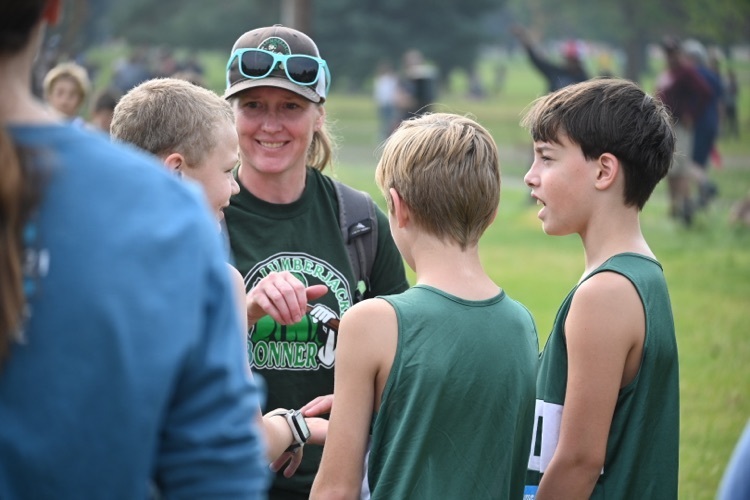 We learn more on the football field than football skills from our amazing coaches!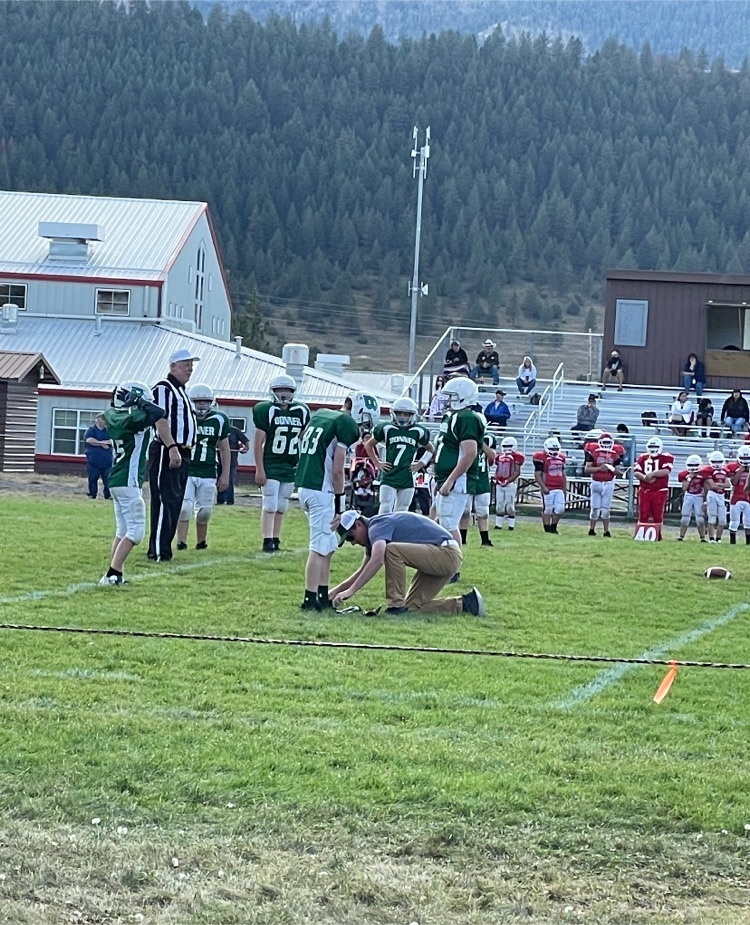 Breakfast and lunch changes information: Our dedicated cafeteria staff are experiencing challenging times getting food requests filled from our vendors. This means our menus will change with little to no warning. Please be patient as we navigate through this.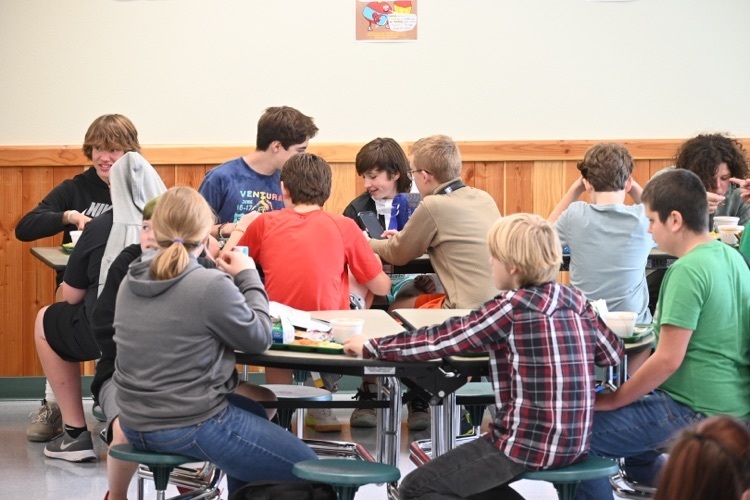 🎉🎉Congratulations to Ms. Quinn on winning the $250 KPAX One Class at a Time grant! Ms. Quinn is our stellar middle school English teacher who will use the grant money to purchase quality novels for her amazing classroom library. Stop by and see it during our open house tonight (6:30-7:30)! Way to go, Ms. Quinn!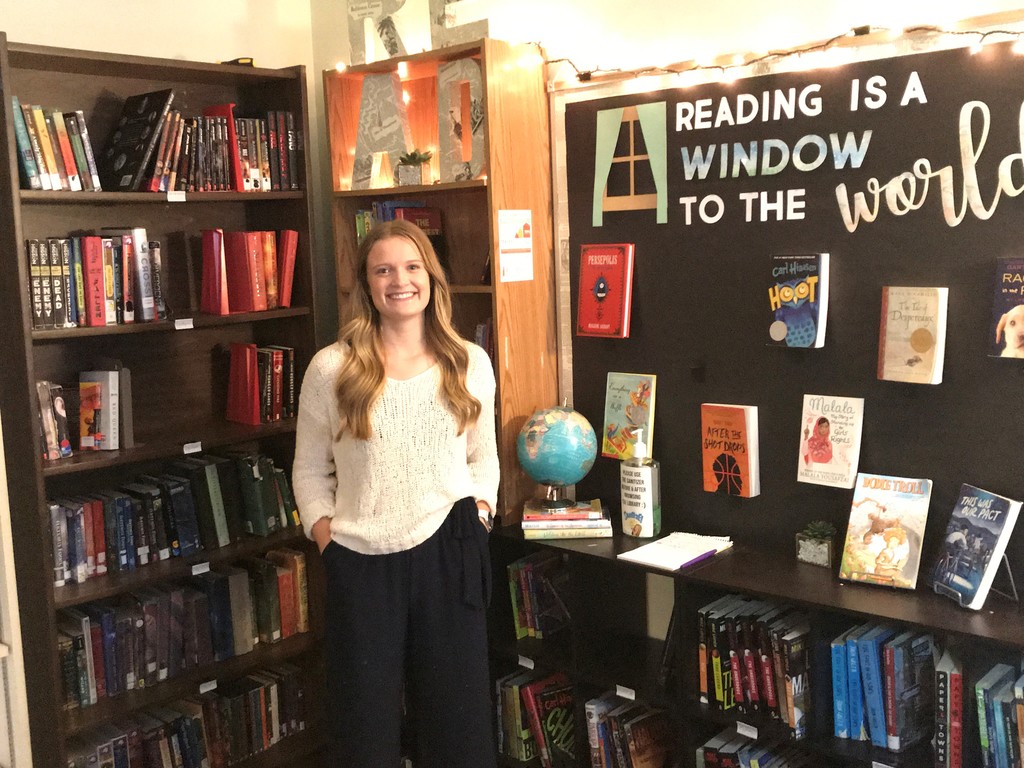 Congratulations to Mr. Hudson, who received a College Football Playoff Foundation's $100 Donors Choose grant! With his grant, Mr. Hudson will be investing in more STEM tools and equipment for his students and their Maker Space.

Parents, we are looking forward to our Open House this Thursday. We are adjusting our schedule slightly and will not begin the evening with our usual ice cream social in the cafeteria. Instead, join us between 6:30 and 7:30, walk through the cafeteria to grab an ice cream, and then stop by your teachers' classrooms to introduce yourself!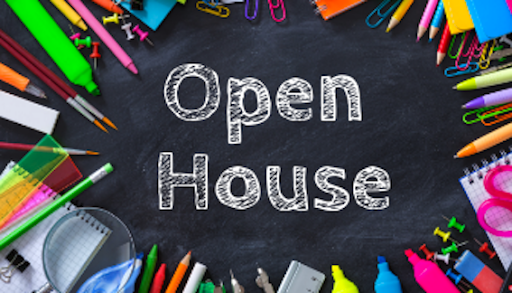 Save the date: Our back to school open house night is Thursday, September 16th from 6:30 - 8:00.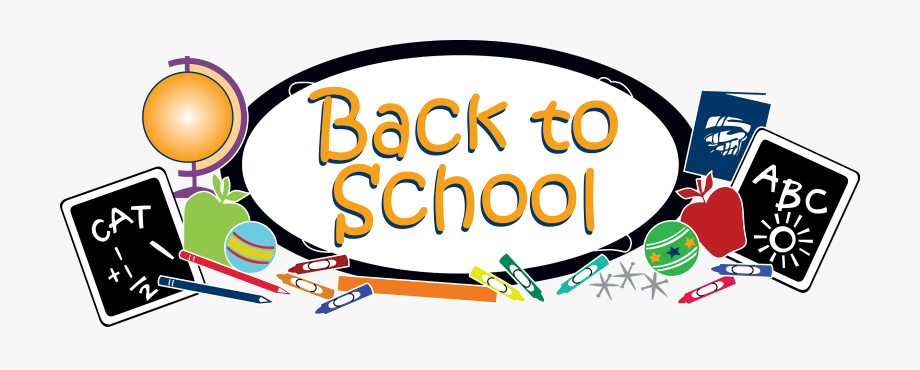 7th Grade Microbiologists explore the world of cells!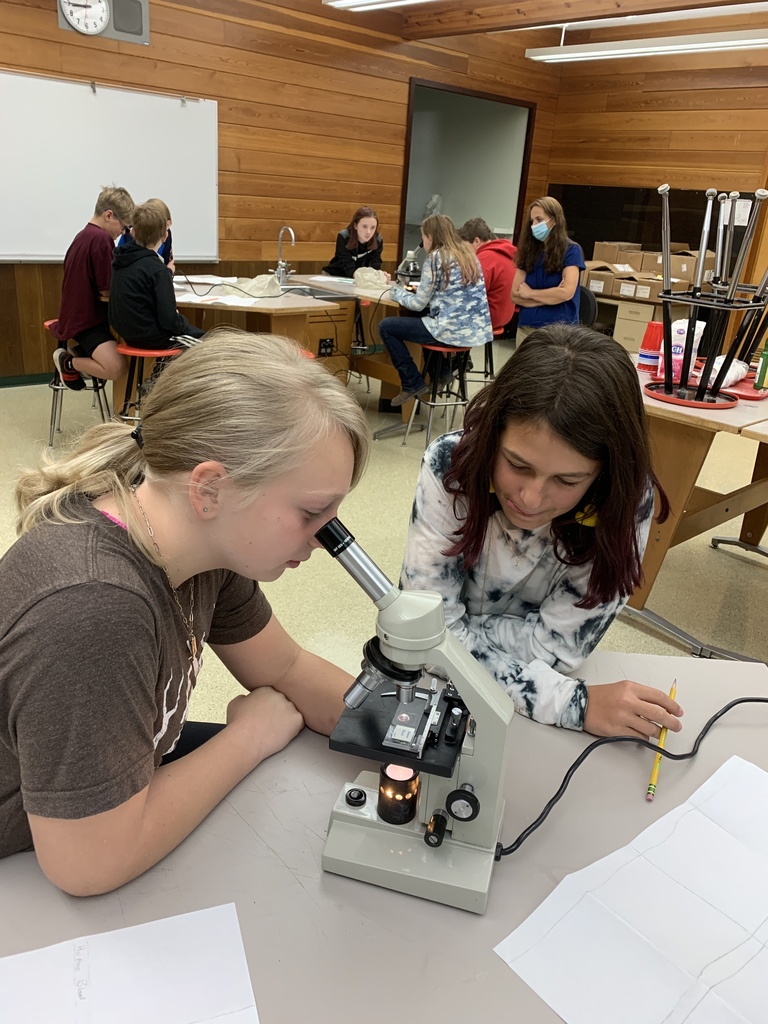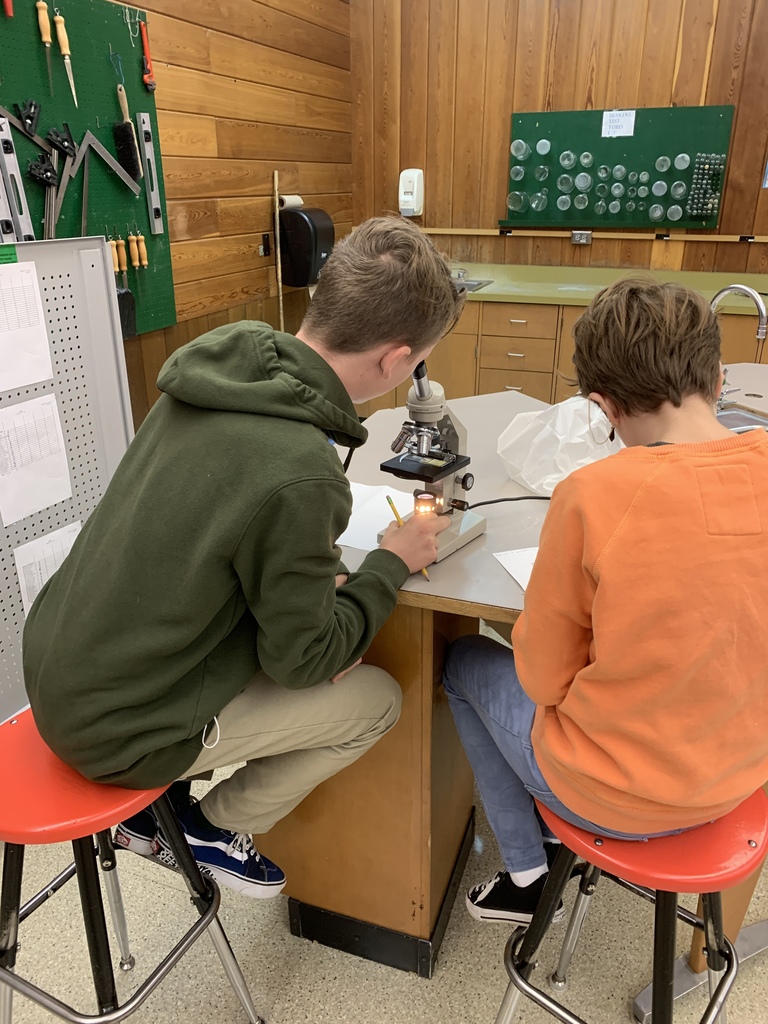 Lumberjacks, Hope you all enjoyed your three day weekend! See you tomorrow bright & early!! ~ Mrs. Andres