History and archaeology can be complicated. We often have mixed and broken pieces that we have to sort and reassemble in order to get even a blurry image of the past. 6th graders in Mr. Huisken's social studies piece together "artifacts" to experience firsthand the tedious skill of sorting, sifting, and reconstructing. This was a fun break activity (pun intended). Happy Thanksgiving!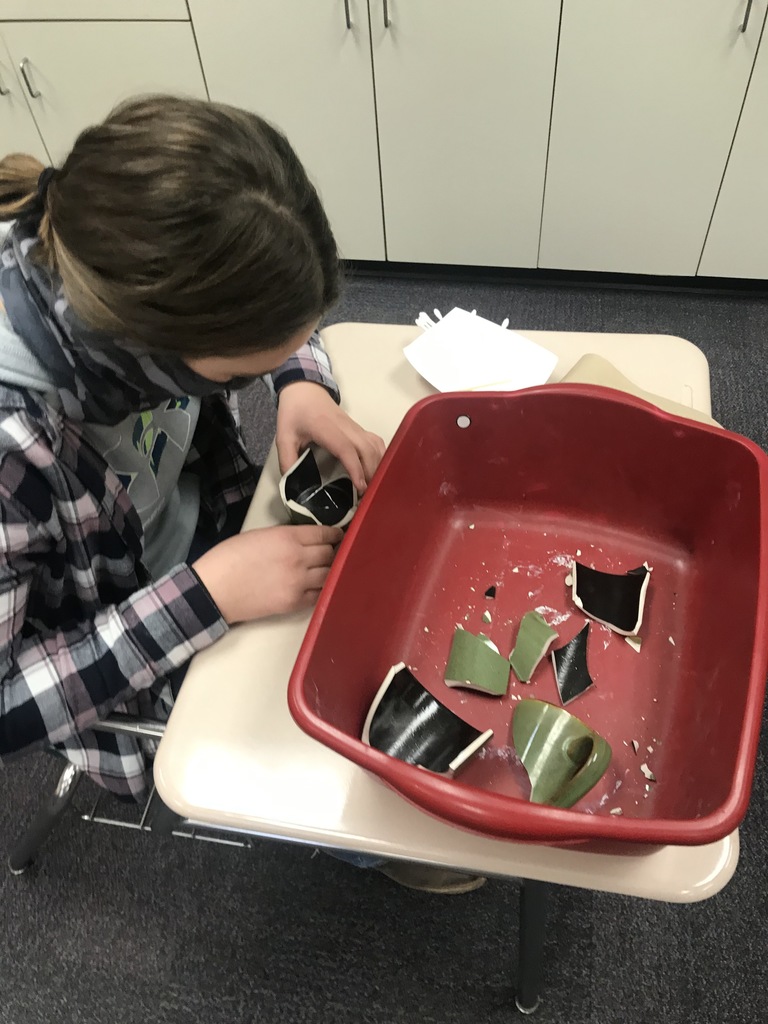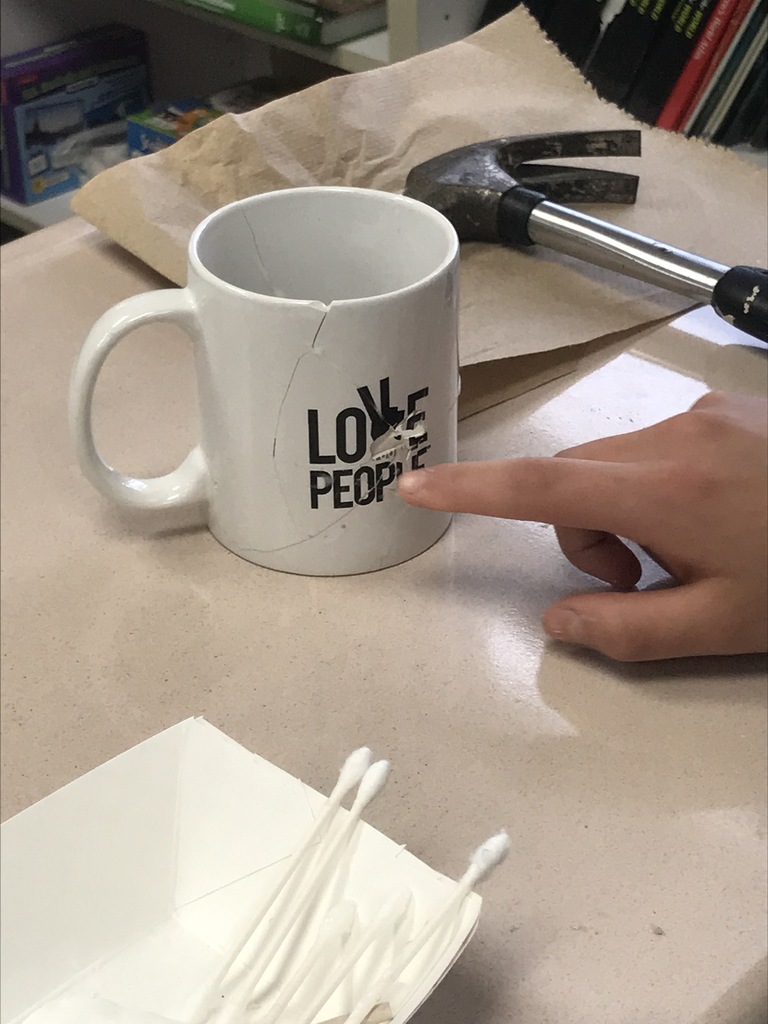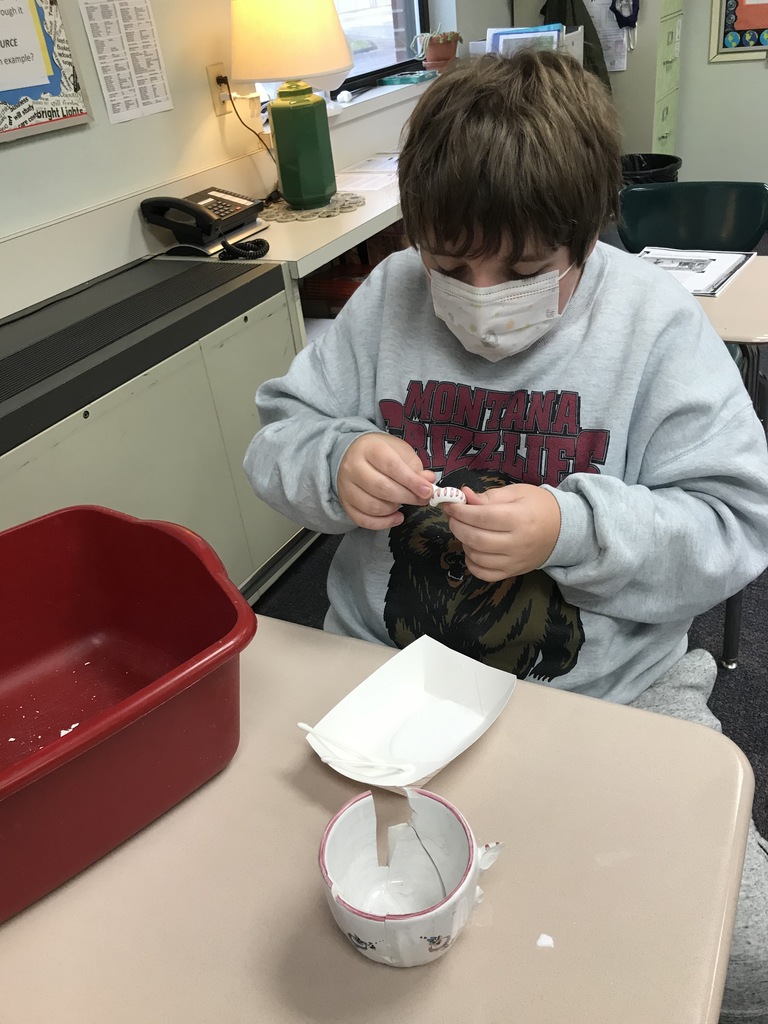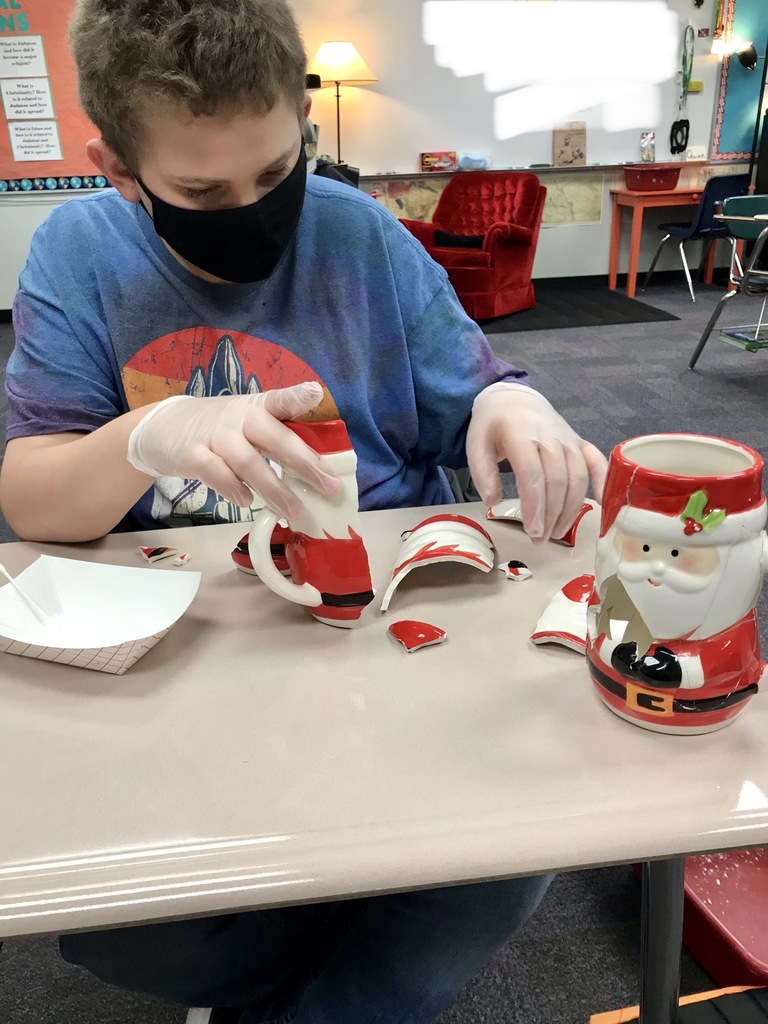 No school Wednesday, November 25 - Friday, November 27th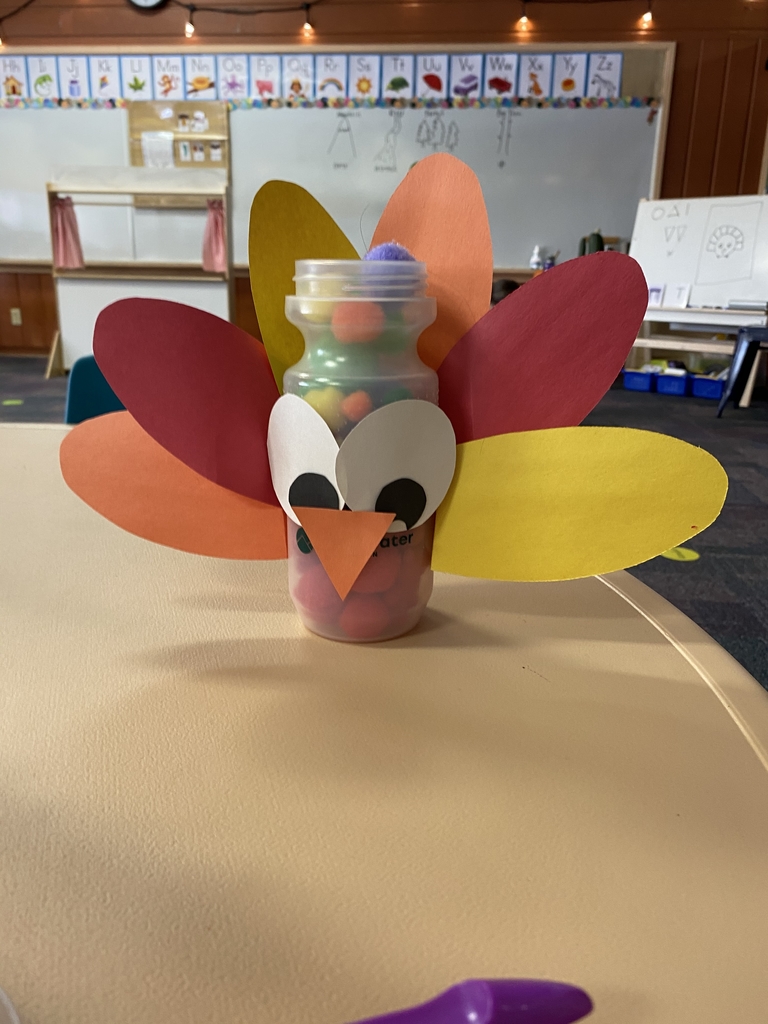 Let's talk Turkey in TK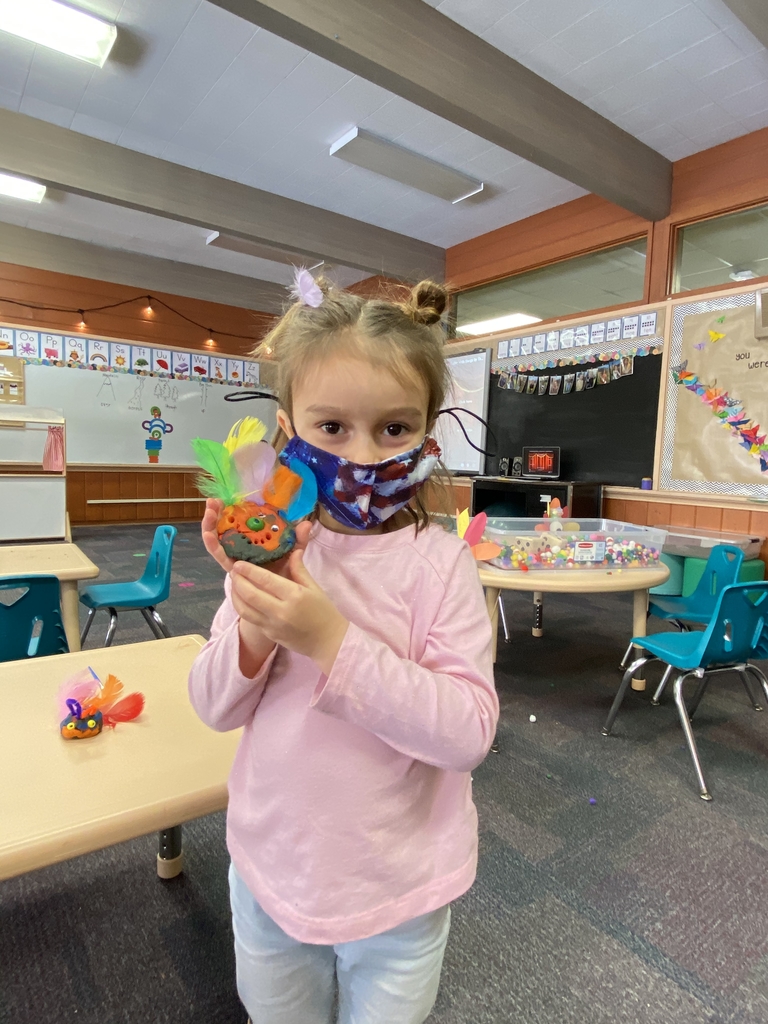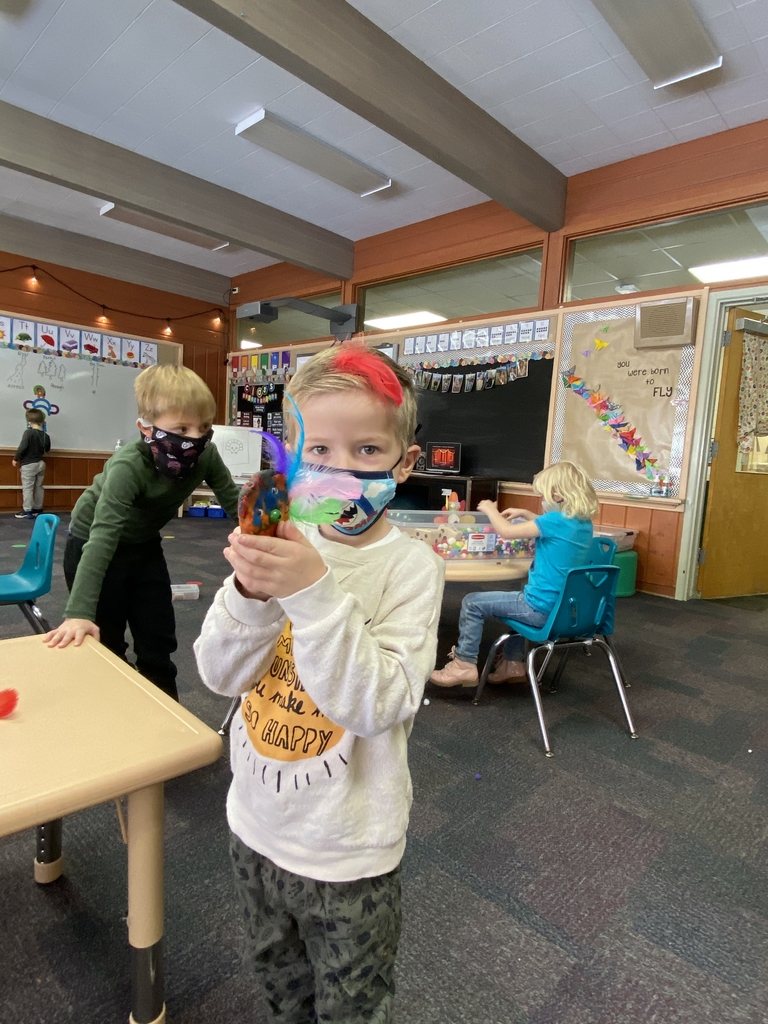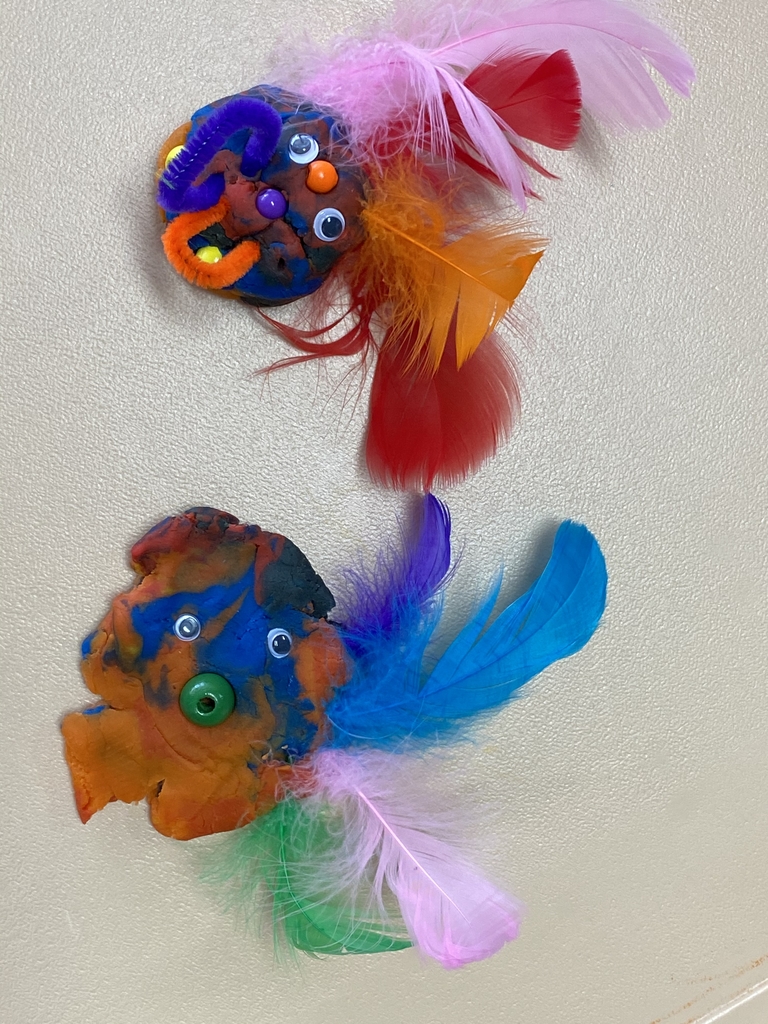 6th Grades in Mr. Huisken's social studies go old school, literally! Today they learned about ancient writing methods, clay tablet and all!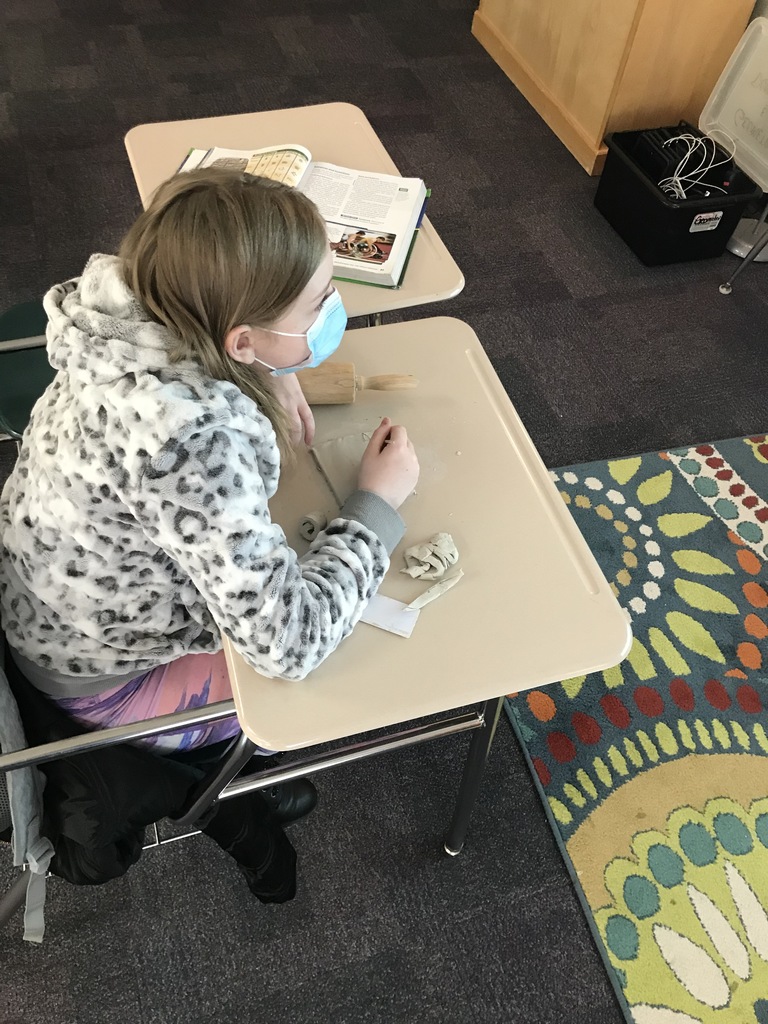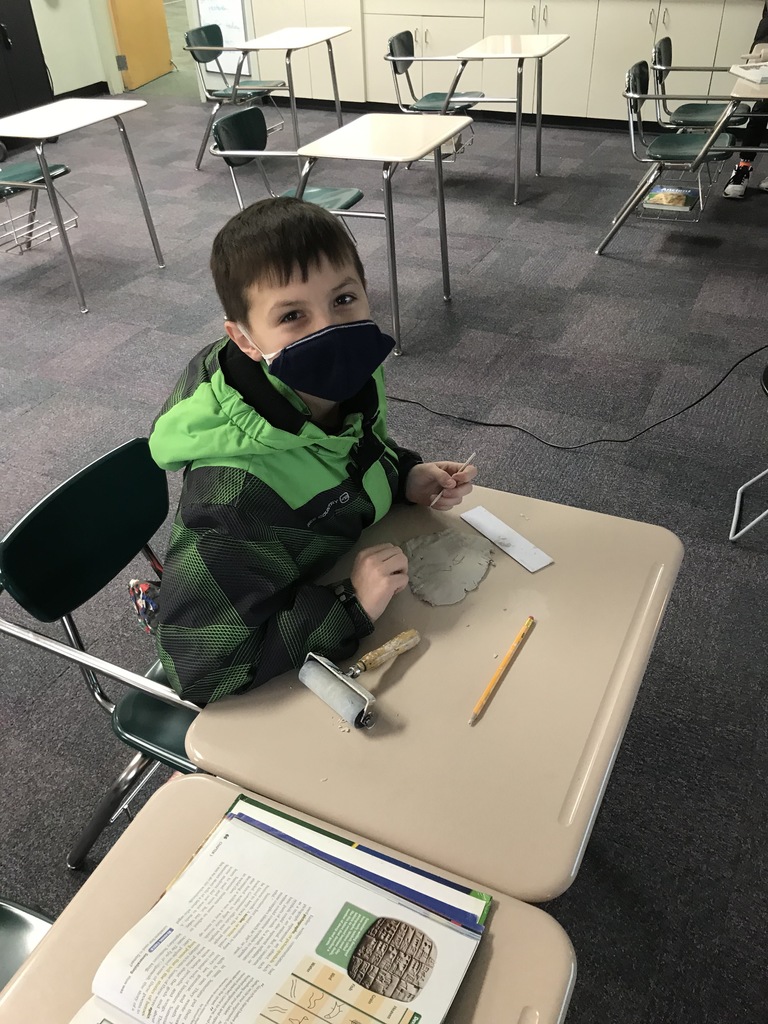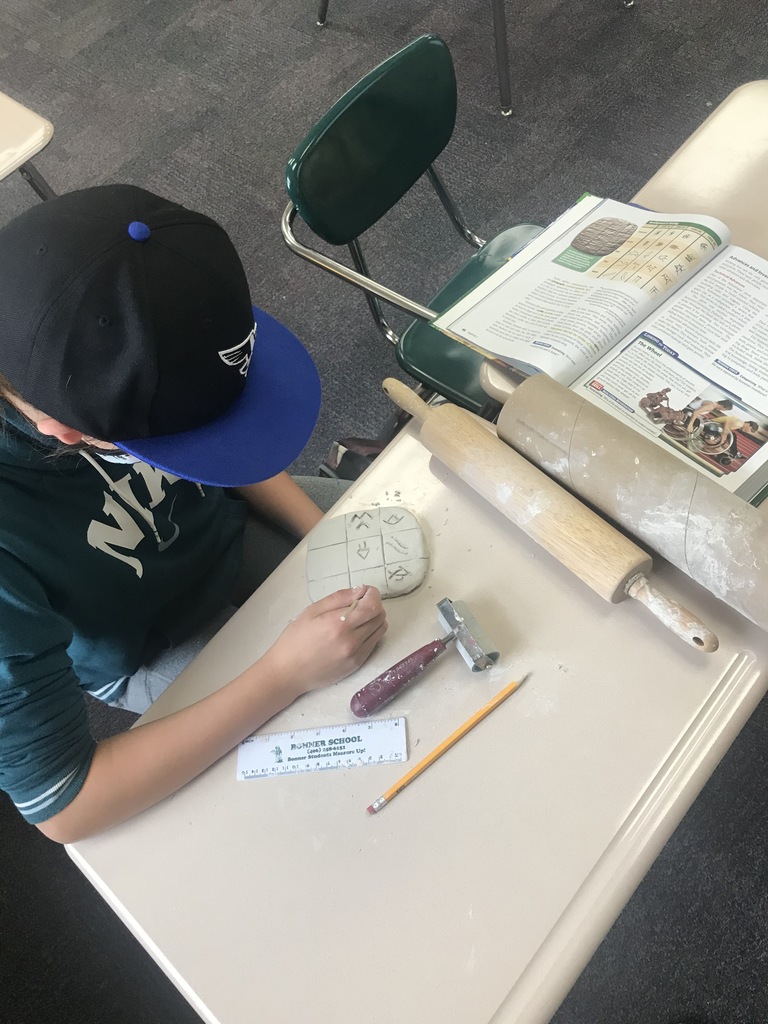 A typical day in 1M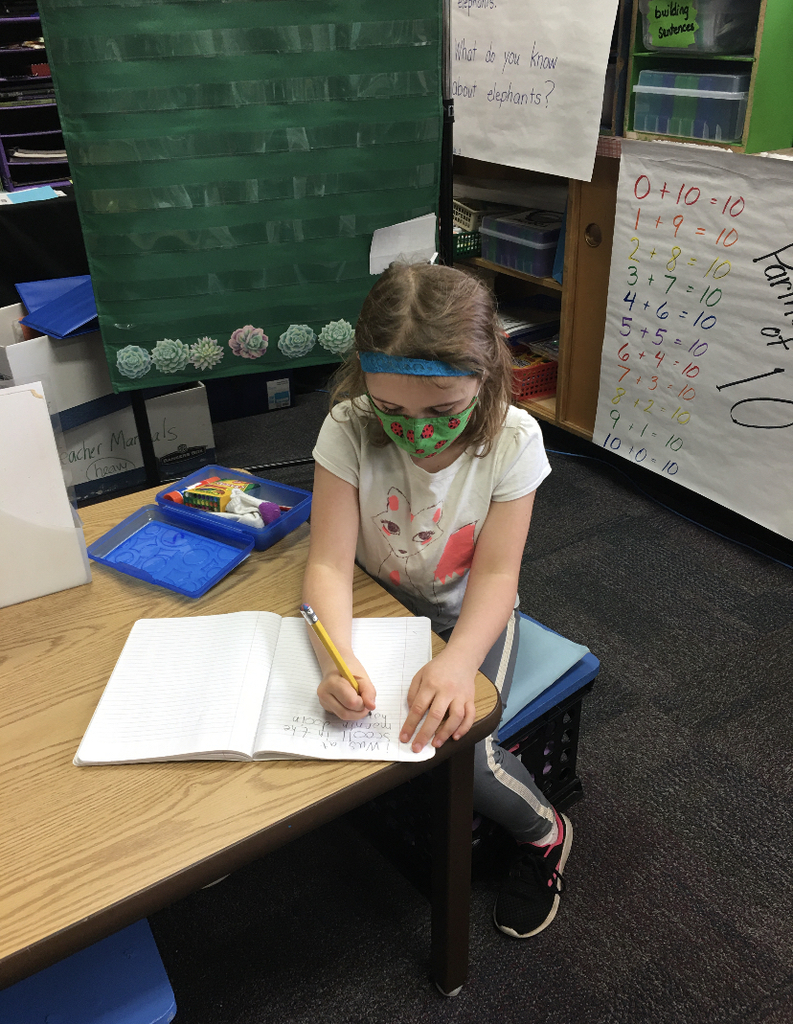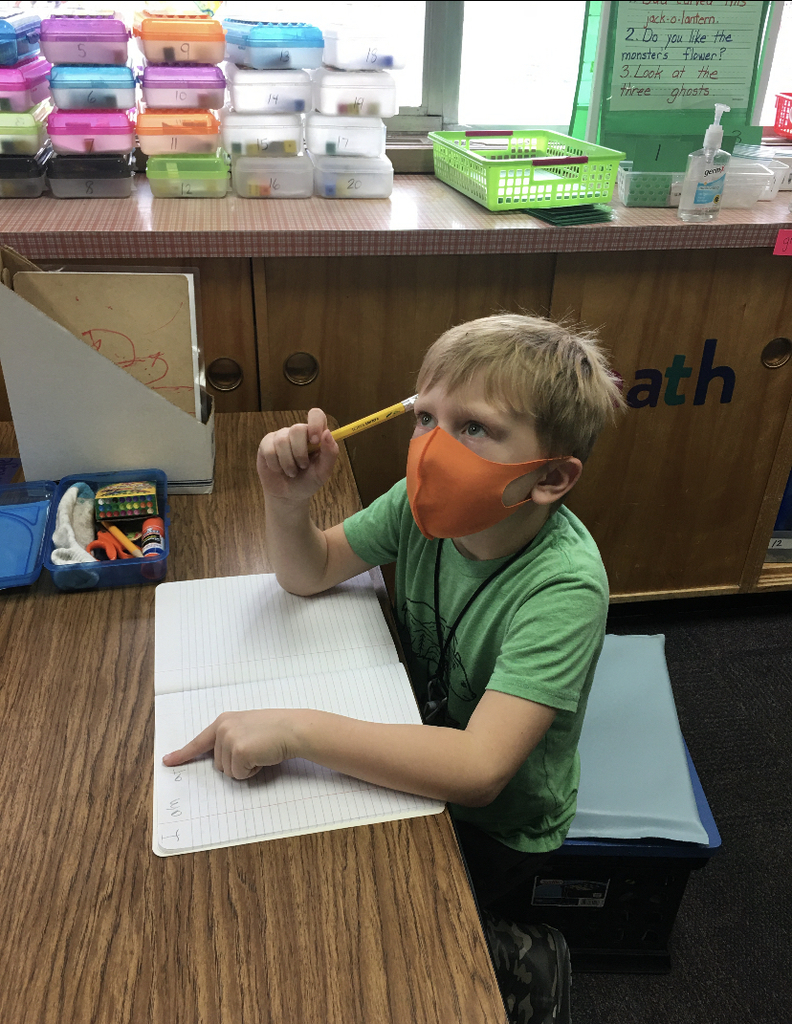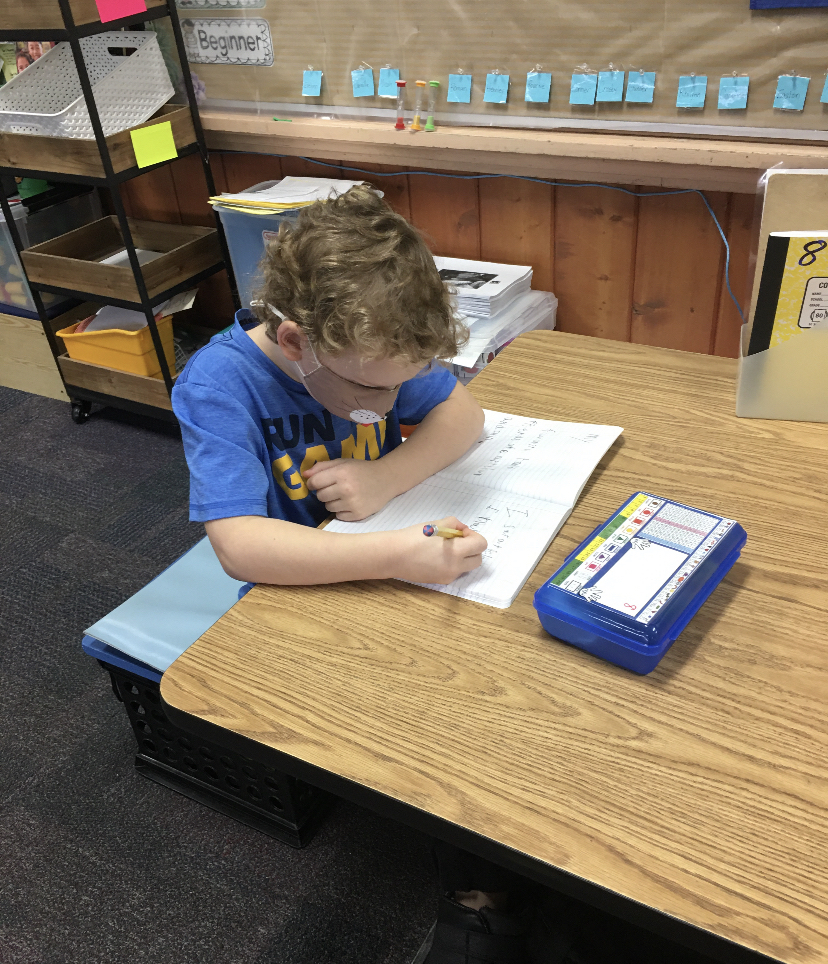 A typical day in KV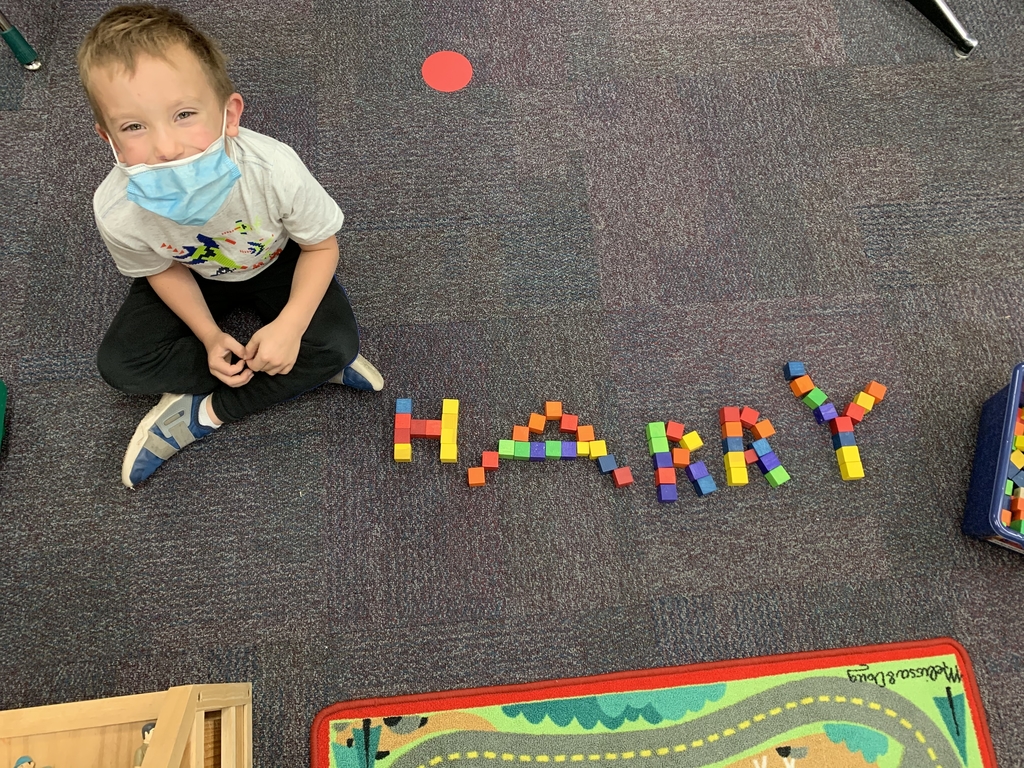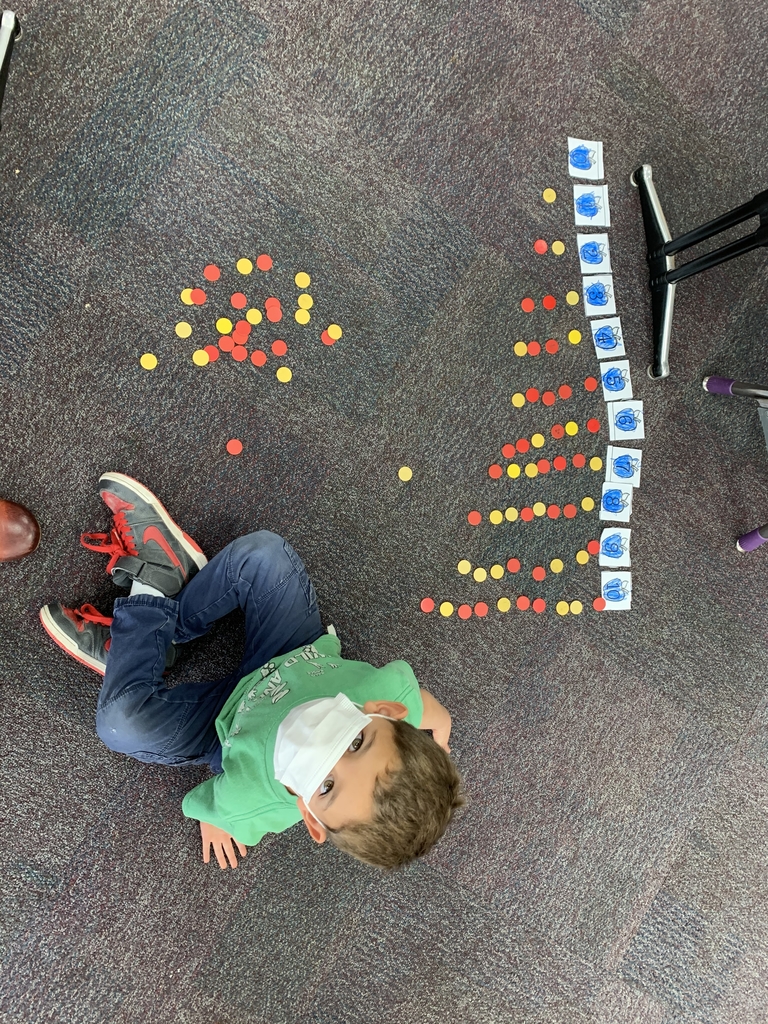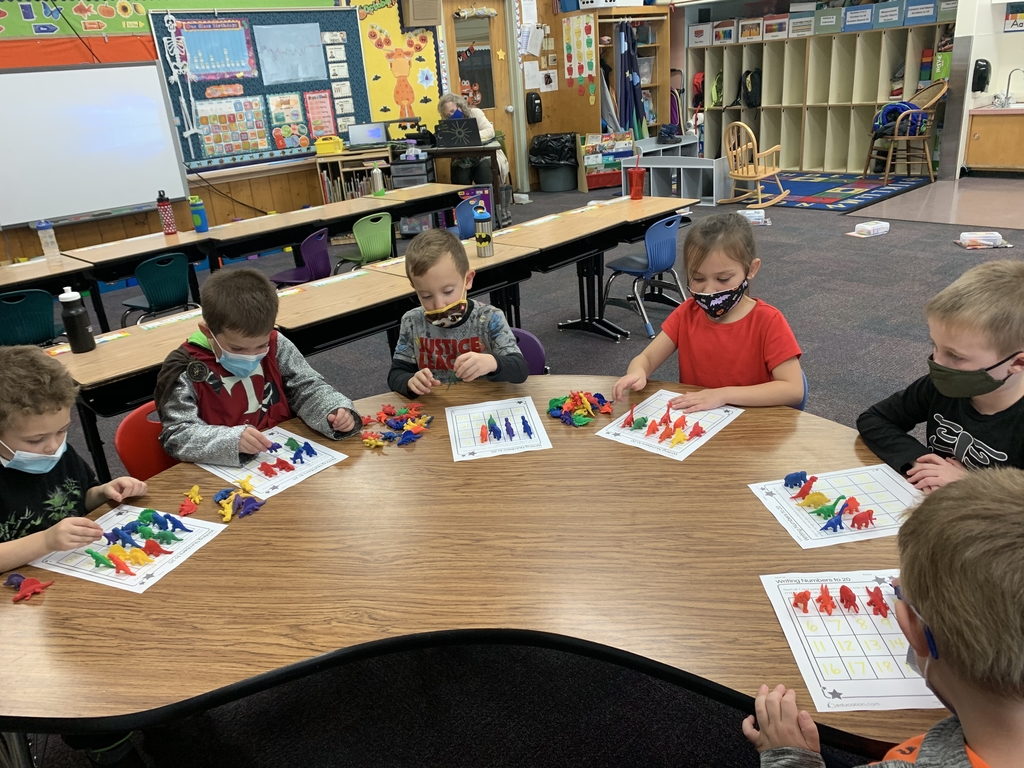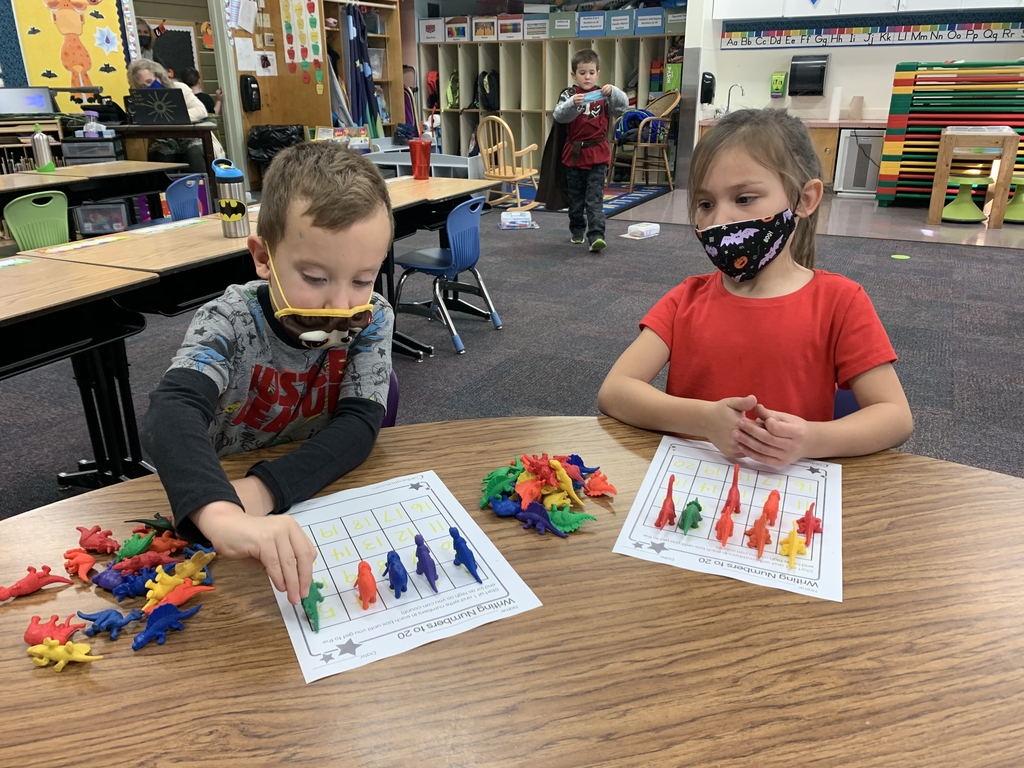 Learning is fun in KV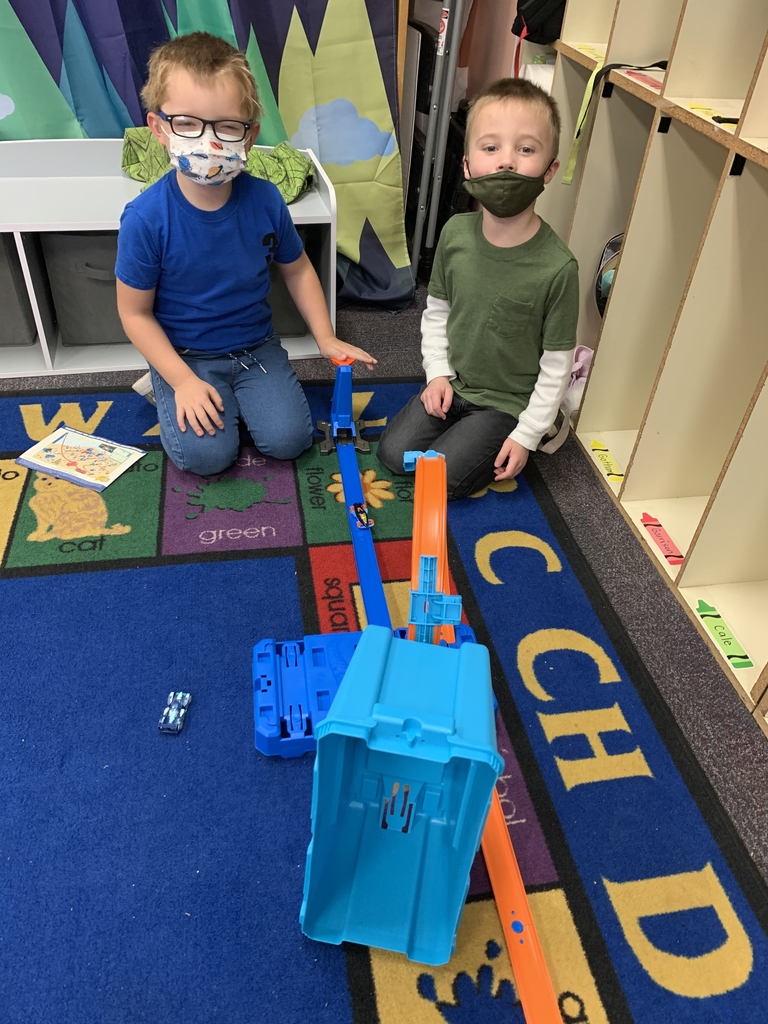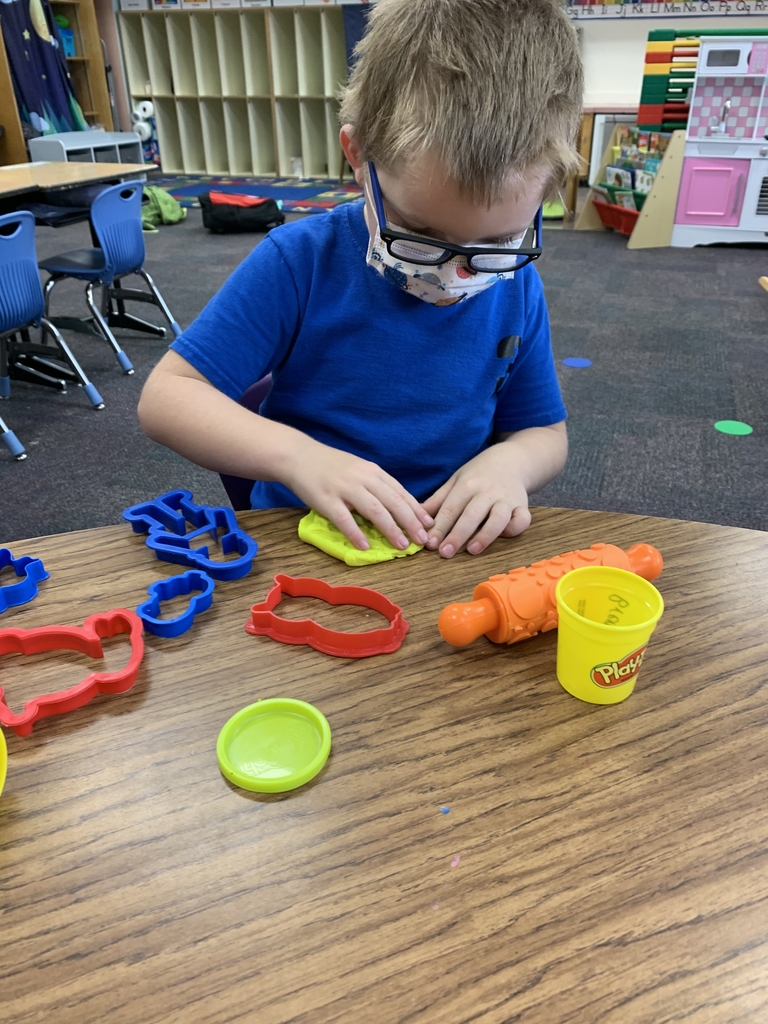 A typical day in 2H!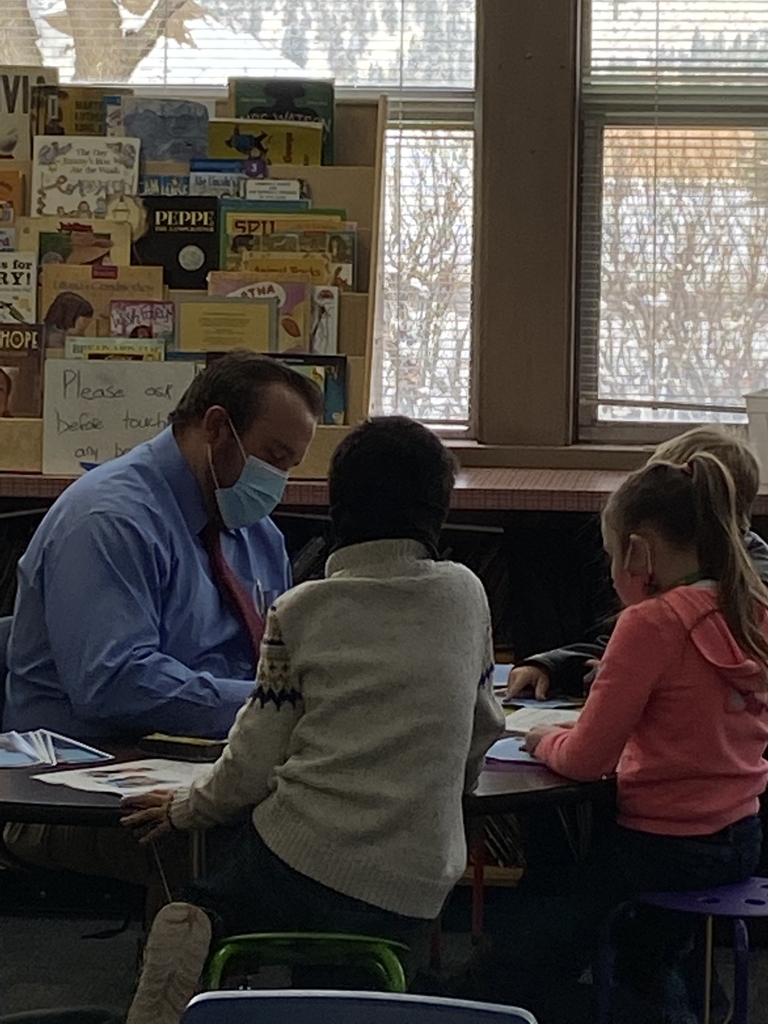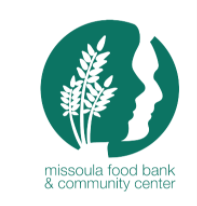 No school tomorrow Friday, November 6th!

Cutest Pumpkins in the patch!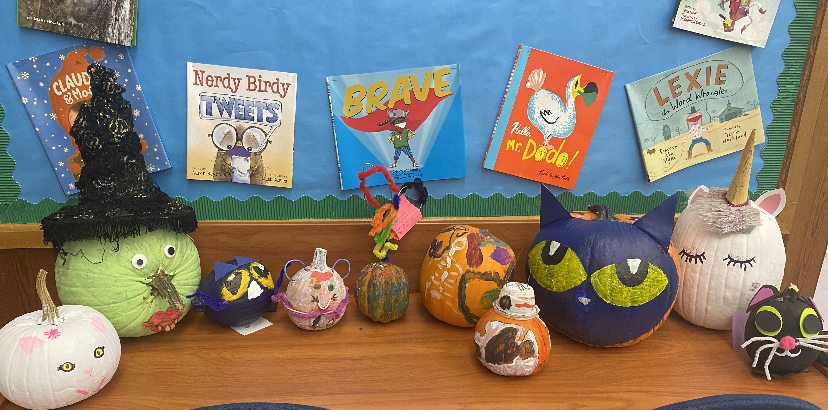 Virtual Halloween 2020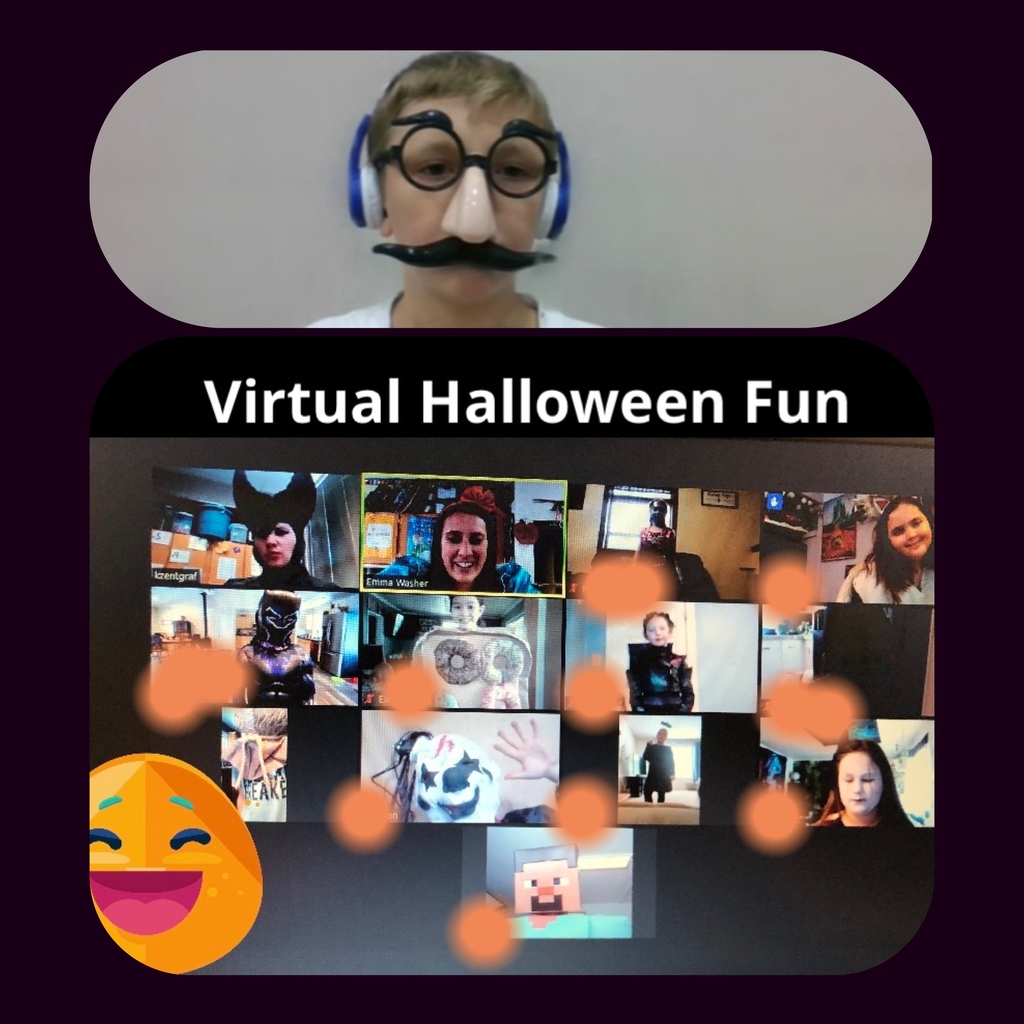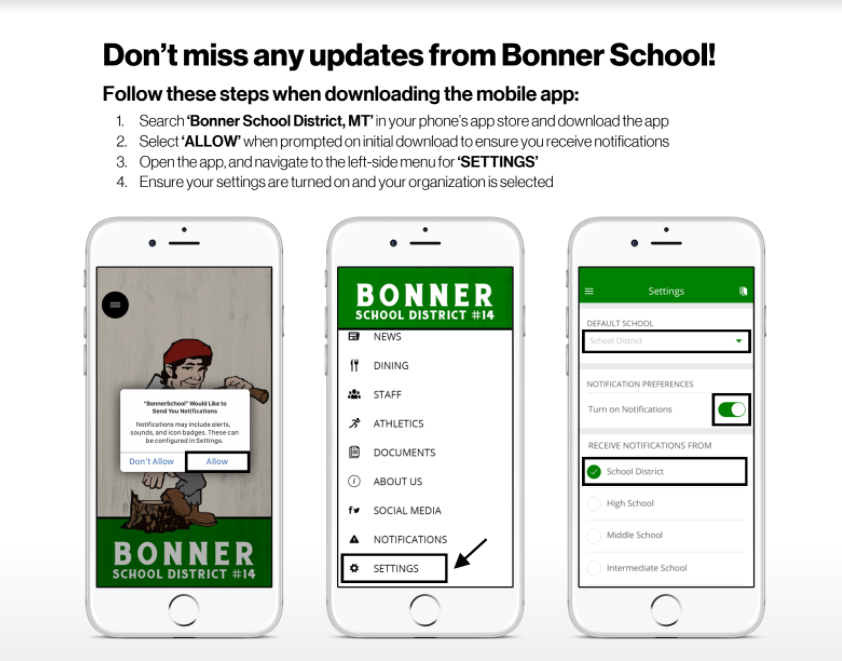 Friendly reminder: Be sure to sign up for parent/teacher soon as conferences are next week! No school Friday, November 6th

PTA sponsored contest update! Check it out!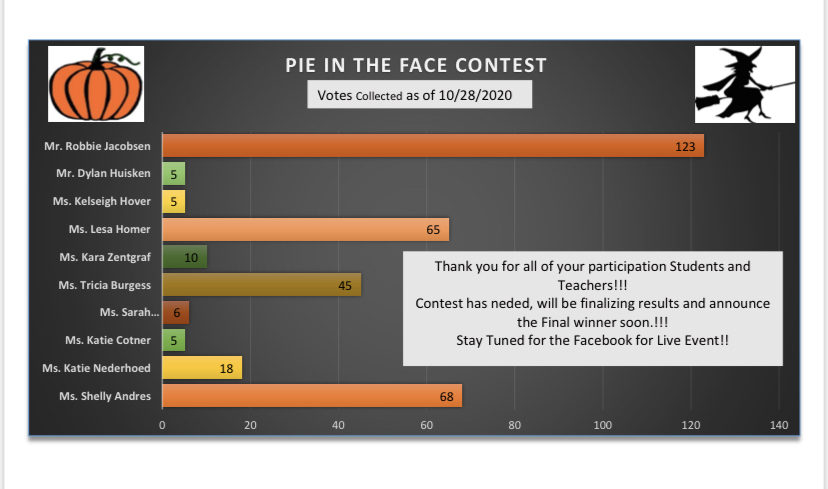 Day light saving time ends Sunday at 2:00 am! Don't forget to set your clocks back one hour before you go to bed Saturday!

Friendly reminder: we do NOT have school on October 15th & 16th due to MEA.

Our November School Board meeting is on the 10th! Be sure to join us via Zoom at 7:00.