Superindent Howard answers questions about the new bus unloading zone from these two budding journalists!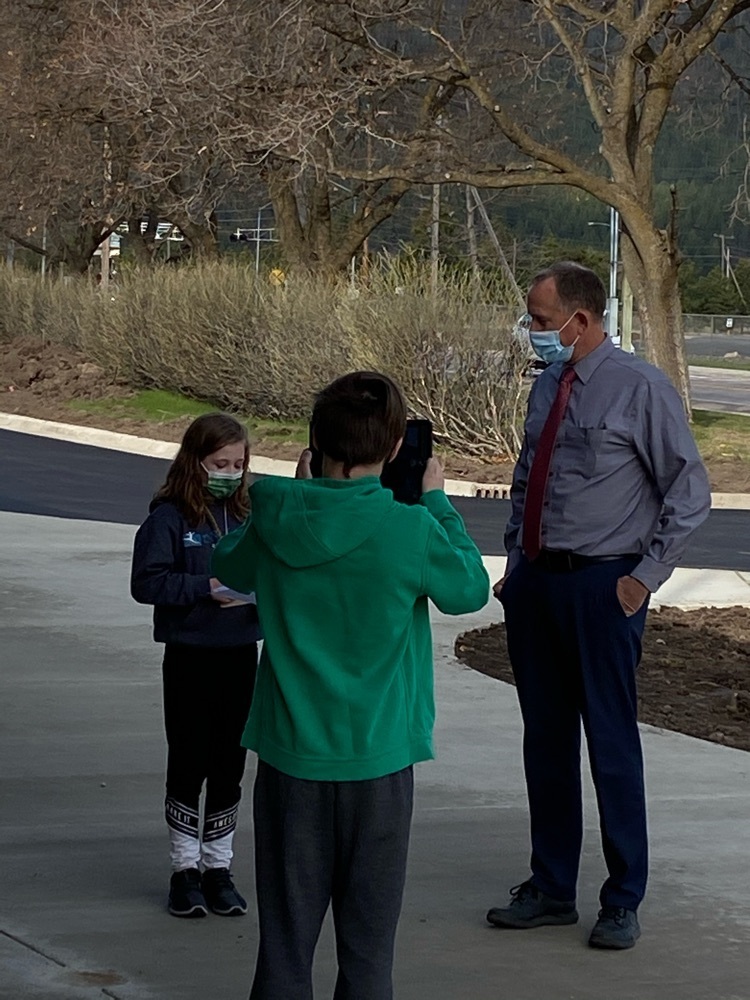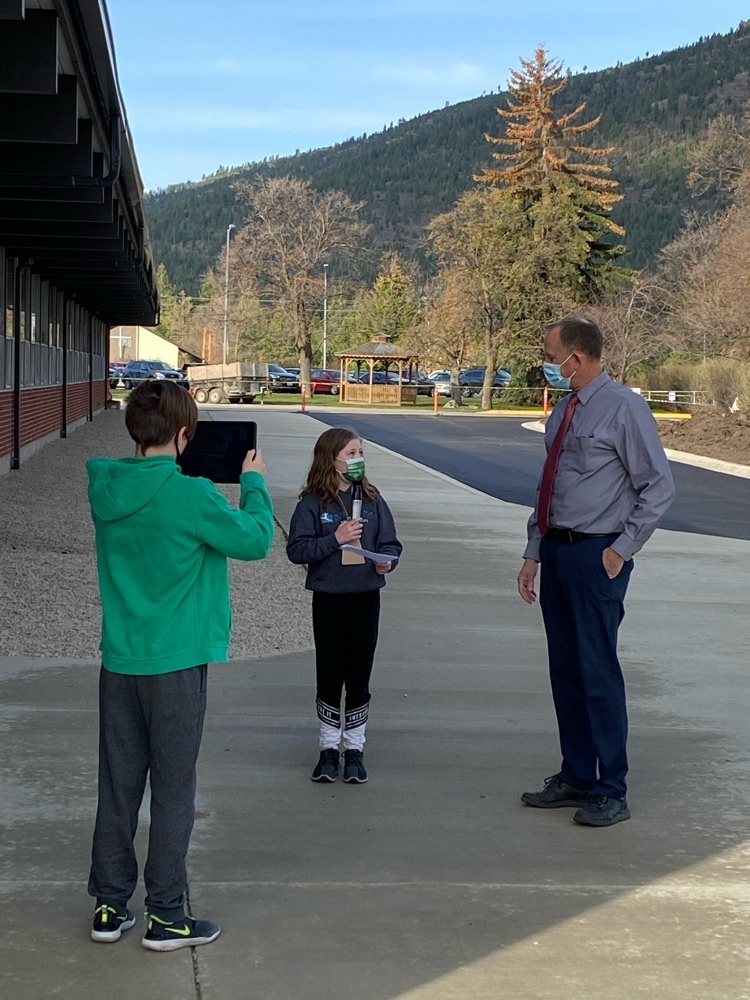 Bring your best smile tomorrow! Tomorrow, Wednesday, May 5th is school picture day!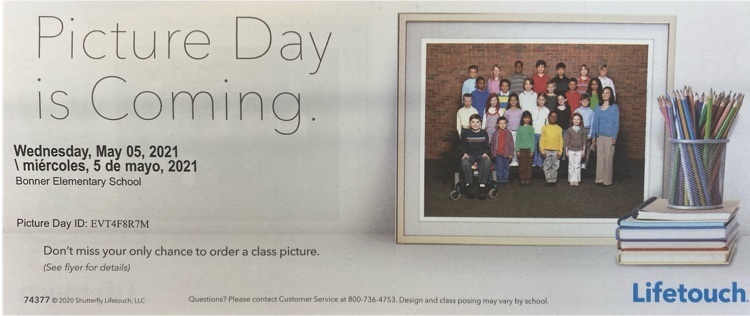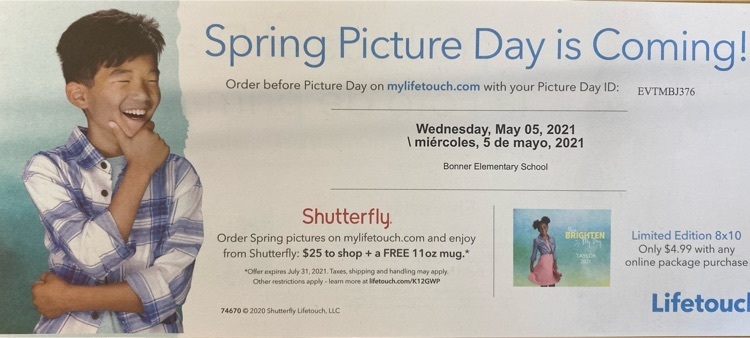 Friendly reminder: No School Monday, May 3rd! See you all bright and early on Tuesday, May 4th!
Ms. Grussling's students are learning about safety signs this week!
Mrs. Murphree's first grade class had loads of fun on Glow Day! We stacked glowing cups with sight words, wrote with glowing high lighters and read with flashlights. We ended the day with a dance party!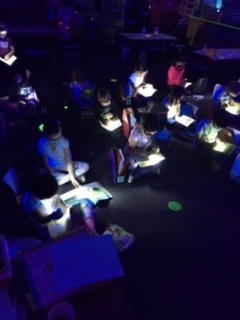 Third graders in Mrs. Washer's class were visited by Fraction Frank! Their classroom was transformed into a pizzeria and they worked hard to make pizzas and learn fractions!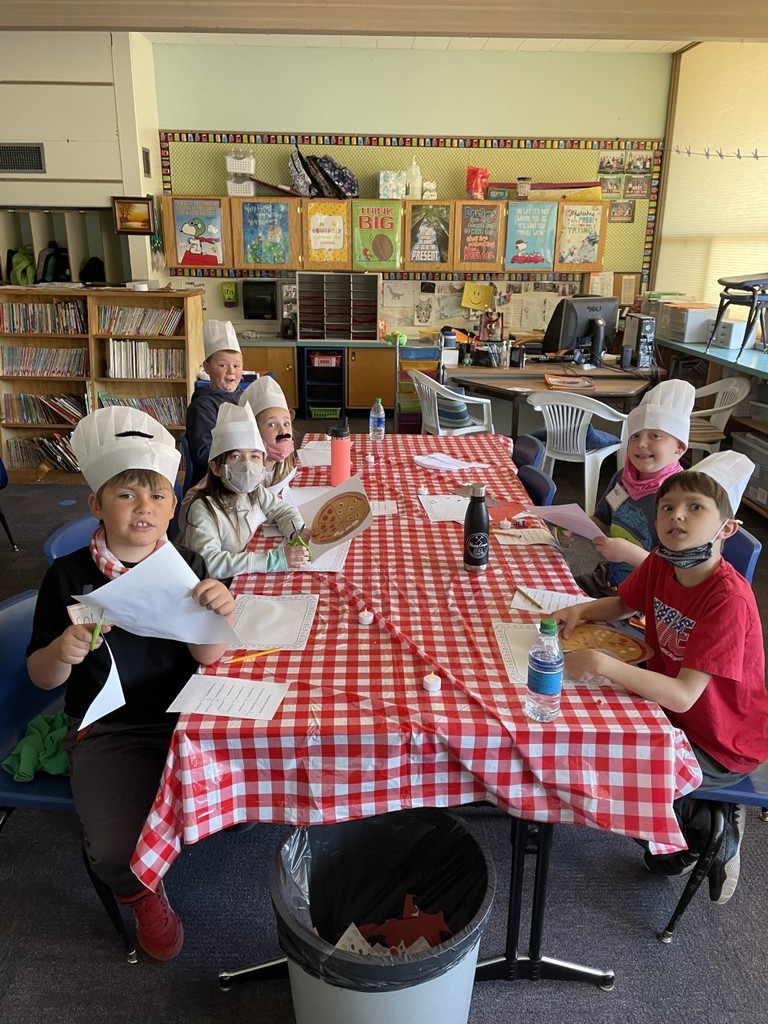 Thank you PTA for refreshing our United States Playground Map! The fresh paint brightens it up just in time for nice weather!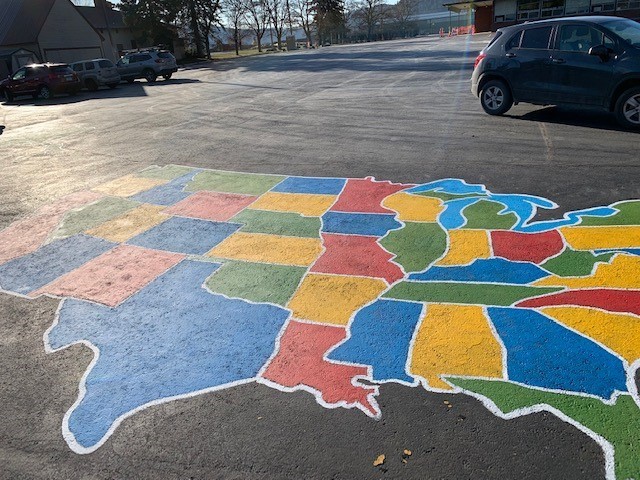 4th grade was able to experiment with different types of lava to discover why volcanoes have different shapes and why some explode while others don't.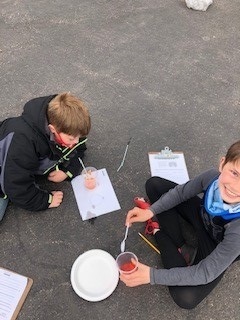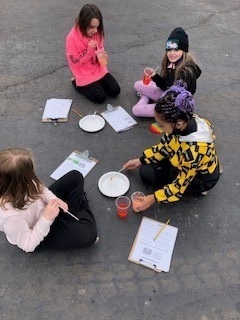 3rd grade read The BFG and created some Phizzwards (dreams) and Trogglethumpers (Nightmares) of their own!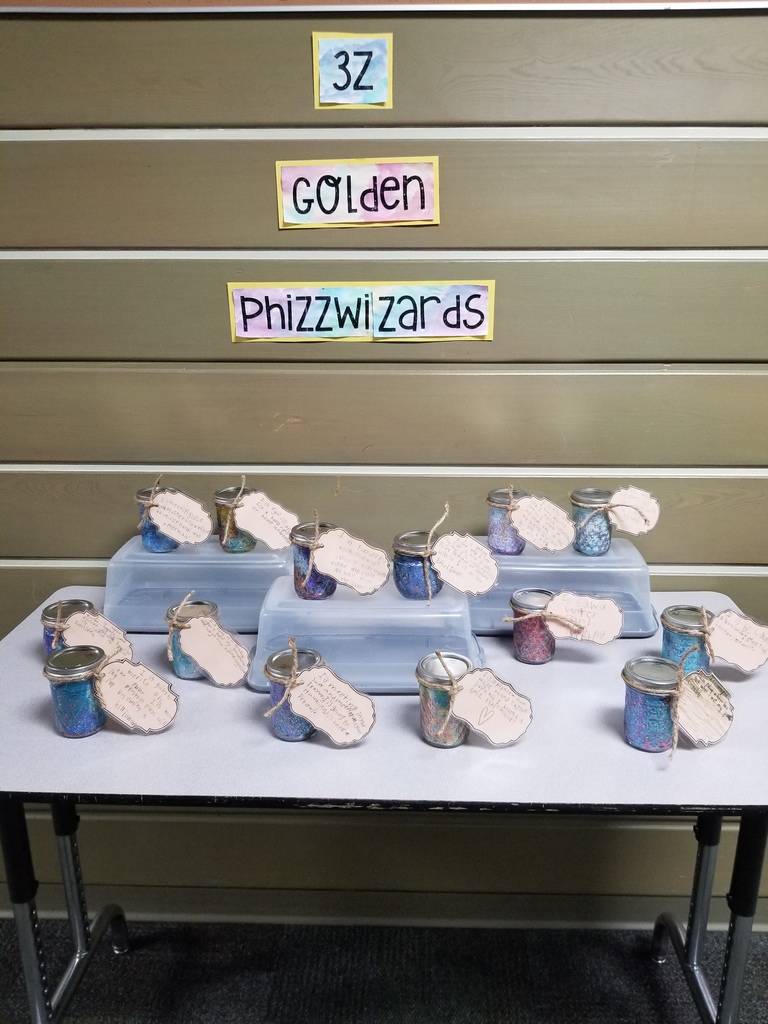 Thank you again for supporting our Bonner Book Fair! It was a successful week with lots of new books for our library and students.
Book Fair has been tons of fun this past week! Thank you so much for supporting our school library. If there is a book you can't live without, make sure to bring money tomorrow because it is the last day to shop!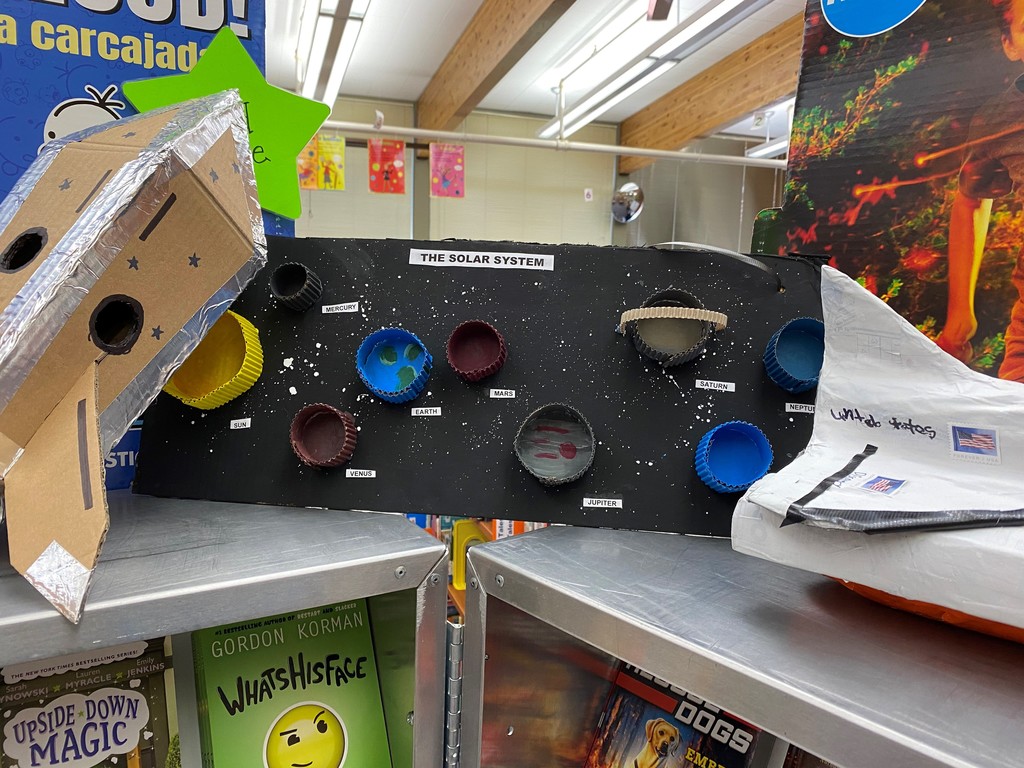 Book Fair is open for shopping through Wednesday this week! We are getting new posters today or tomorrow. Come in and take a look.

We are thankful for our new safe bus unloading zone!

Our Book Fair will be set up April 5-7 for students to preview. Shopping starts on Thursday of next week. If you are interested in shopping online you can use the following link:
https://formfaca.de/sm/qpPdGedlO
Bonner K-8 Book Fair Order Form. I will pull any books ordered through this form and deliver them to your student or leave them at the front office for our online families to pick up. Thank you for supporting Bonner School with one of my favorite events of the year! Mrs. Nederhoed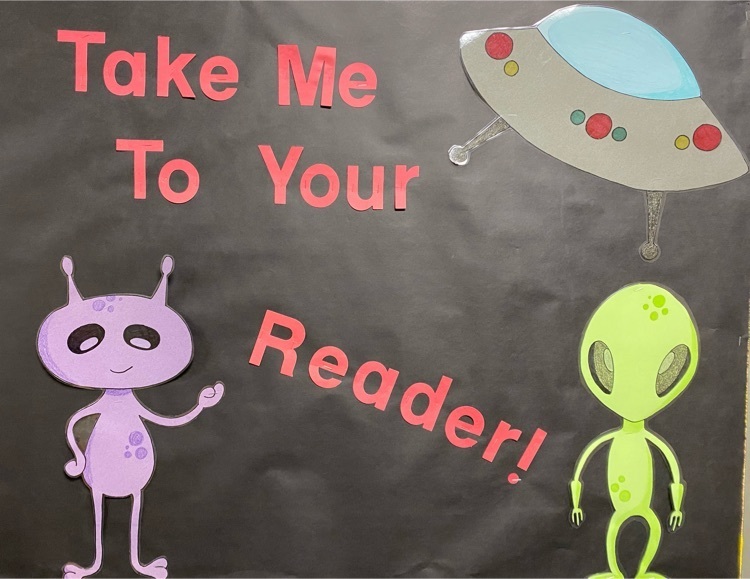 See you tomorrow!

No school tomorrow, Friday, April 2nd.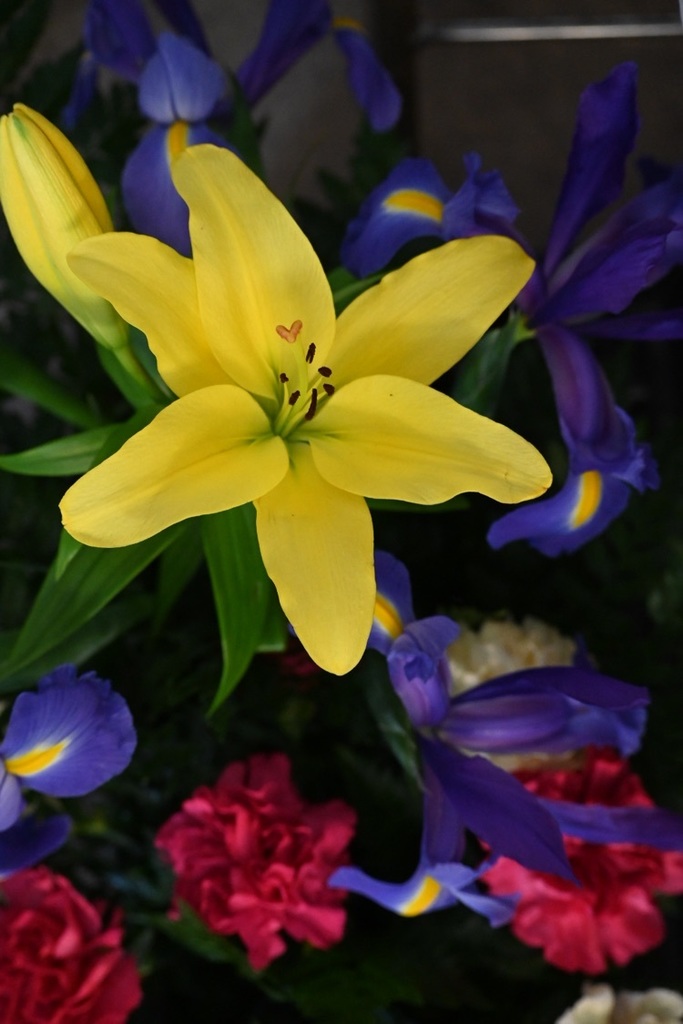 We absolutely LOVE the new Gaga Pit! Thank you Our Savior's Lutheran Church, Bonner PTA and Bonner School for your generosity!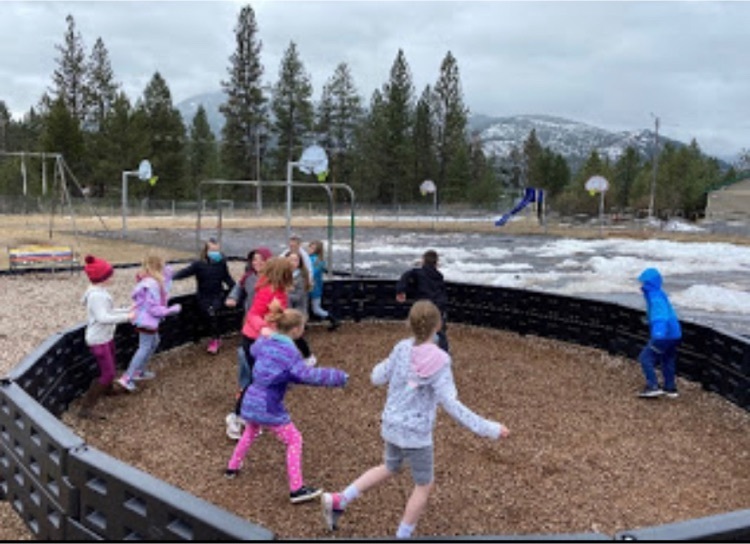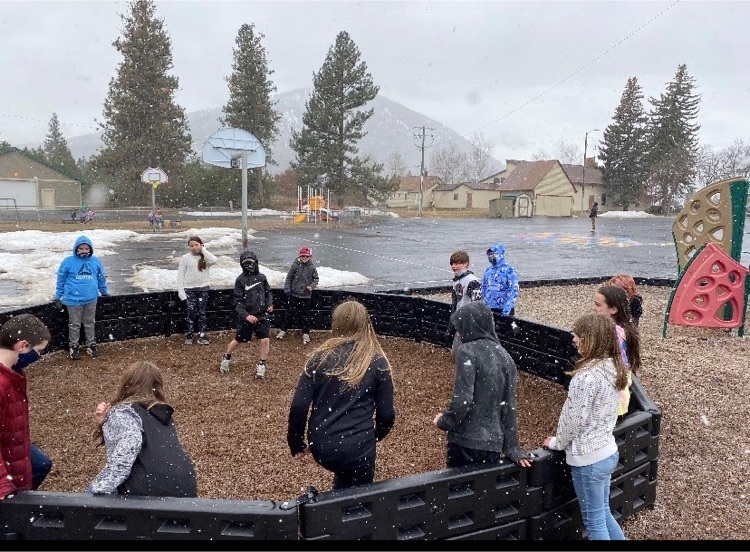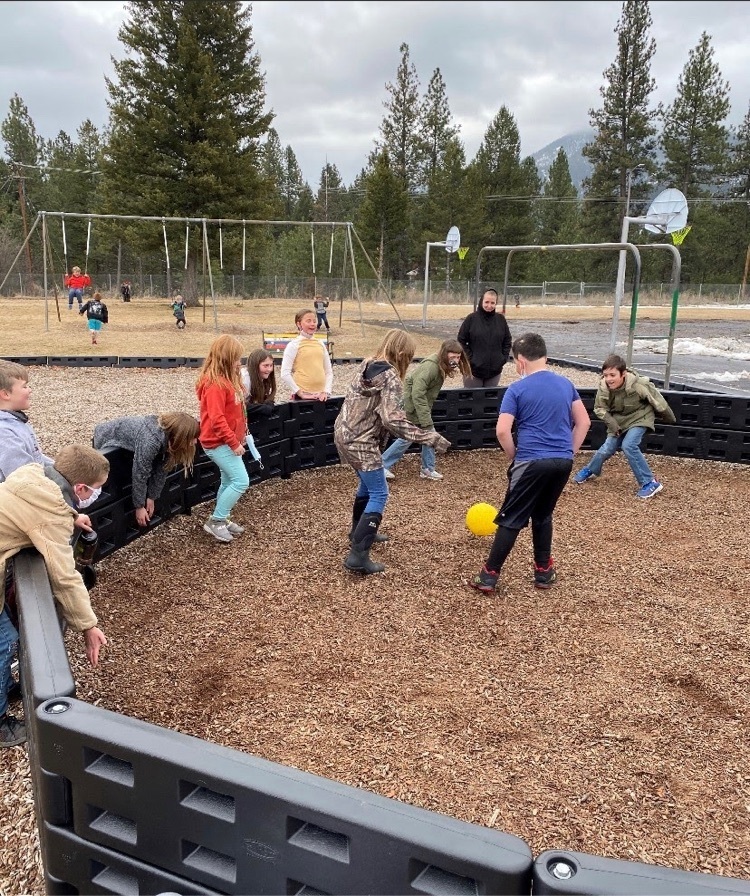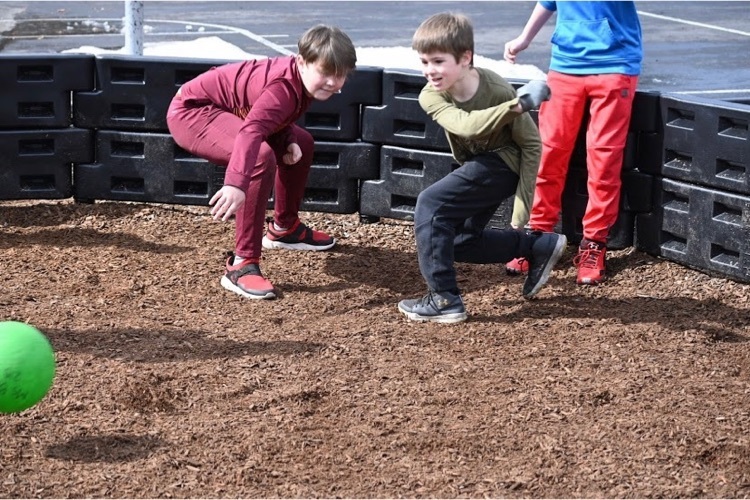 Tomorrow is our first face-to-face Wednesday! I can't wait to see you!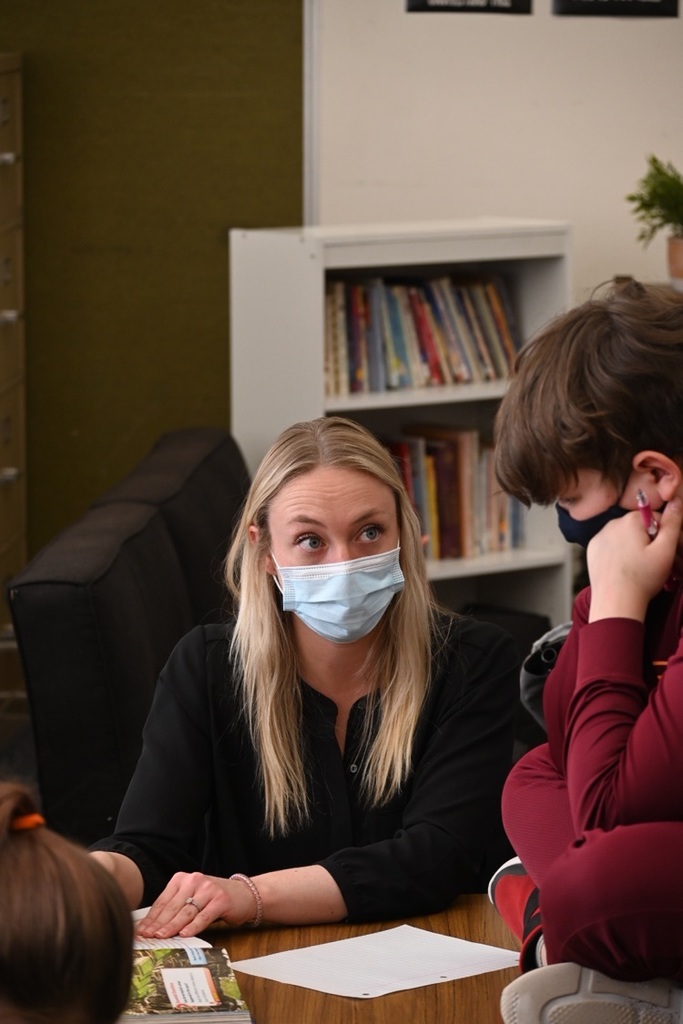 Friendly reminder: If you haven't signed up for parent/teacher conferences yet please do so as soon as possible. Parent/teacher conferences are March 31 & April 1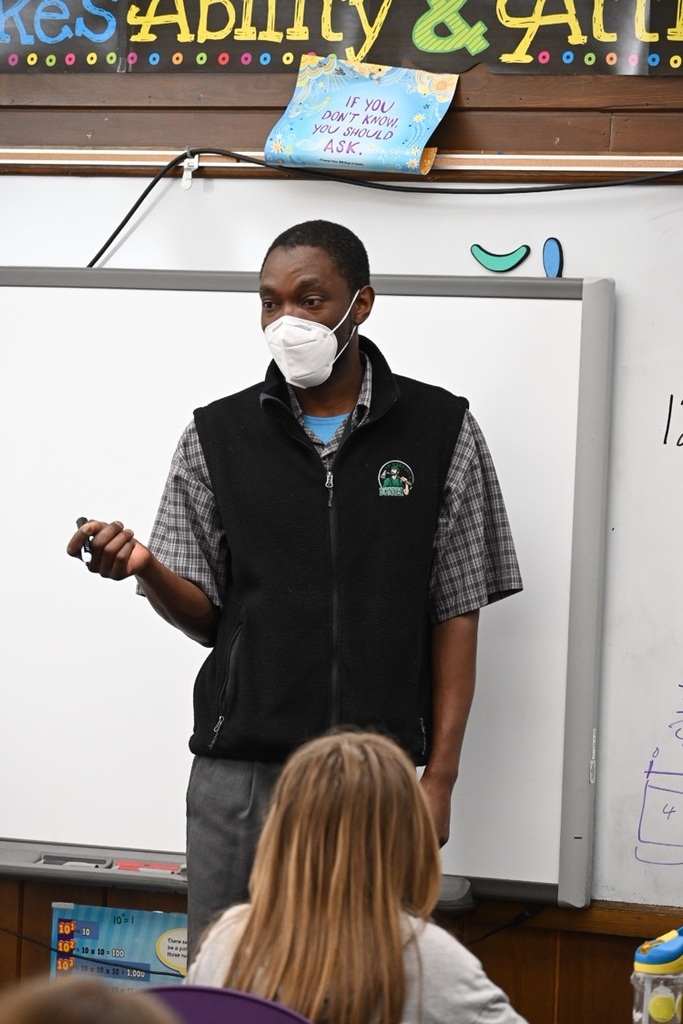 Kindergarten Round Up is this Wednesday, March 24. If you haven't called and set up your kiddo's appointment and you have a child that will be five years old on or before September 10, 2021 please call Mrs. Lehnen at 258-6151 to set up your 15 minute appointment. We look forward to meeting our new Lumberjacks!