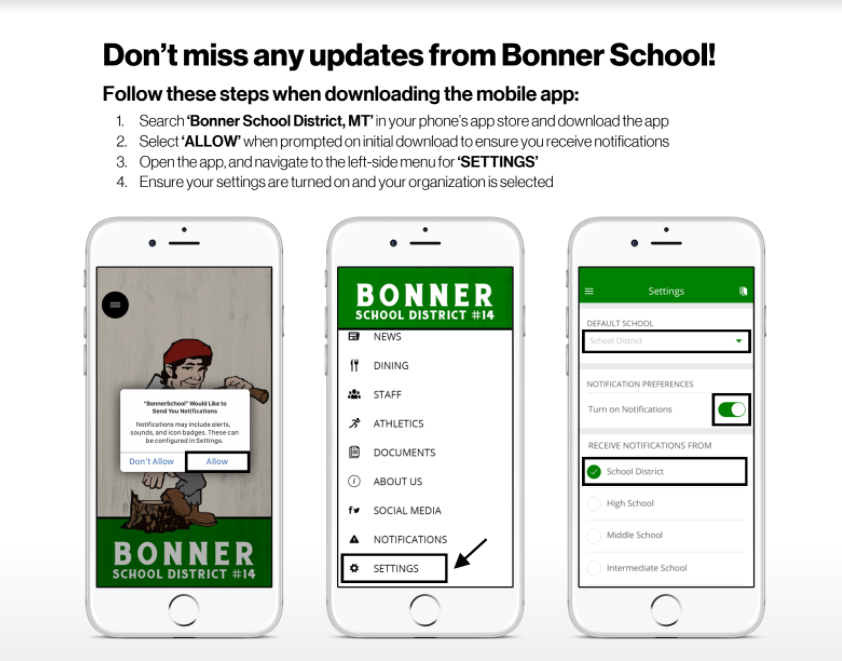 Friendly reminder: Be sure to sign up for parent/teacher soon as conferences are next week! No school Friday, November 6th

PTA sponsored contest update! Check it out!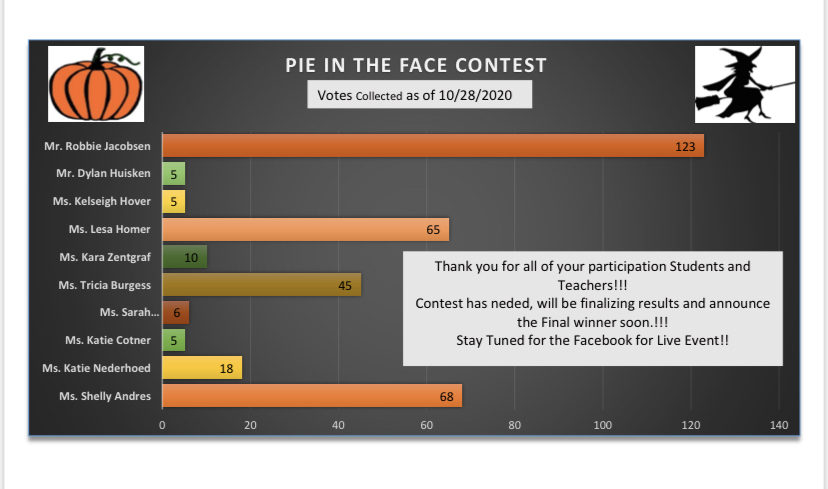 Day light saving time ends Sunday at 2:00 am! Don't forget to set your clocks back one hour before you go to bed Saturday!

Friendly reminder: we do NOT have school on October 15th & 16th due to MEA.

Our November School Board meeting is on the 10th! Be sure to join us via Zoom at 7:00.